April To Do List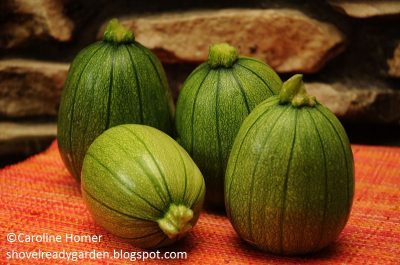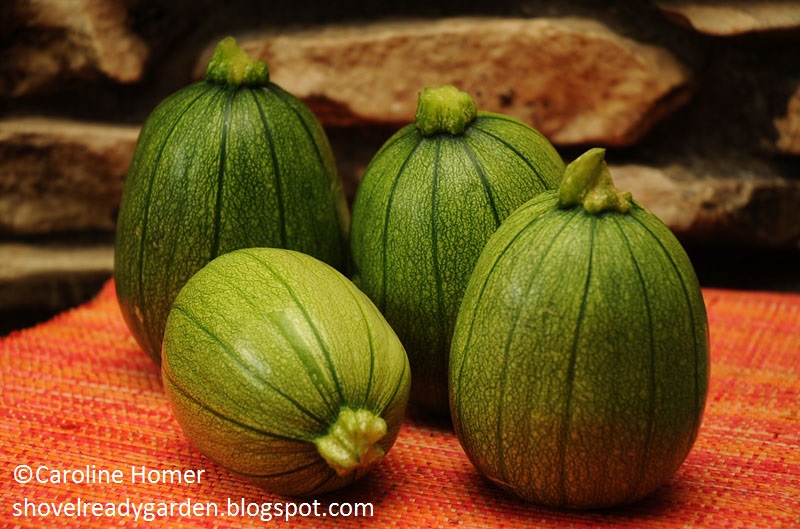 Plant: ornamental & wildlife
Annuals: seed or transplant zinnias, cosmos, sunflowers, Mexican sunflower—all good wildlife annuals. Transplant: Salvia coccineas, a native that butterflies and bees just love. Avoid planting caladiums.
Succulents (agave, yucca, other succulents)
Perennials & vines
Esperanza (Tecoma stans)
Ornamental (clumping) grasses like muhly and Mexican feather grass
Shrubs
Clean up and replant containers—annuals, perennials, herbs, hibiscus, vegetables in larger containers
Top new containers with light layer of mulch to conserve water; use decomposed granite, pea gravel or other grit for potted succulents
Trees if you keep them watered!  Deeply to at least 3". Don't water if soil is moist to 3".
Plant: herbs
Basil, catnip/catmint, comfrey, fennel, horseradish, feverfew, oregano, thyme, rosemary, Mexican mint marigold, peppermint, lemongrass, lemon balm, lemon verbena, bay laurel
Plant: food crops
Chard, corn, cucumber, eggplant, endive, Malabar spinach, mustard, peppers, pumpkin, summer & winter squash, tomatillos (you need at least two!), tomatoes, beans, cantaloupe
Texas A&M AgriLife Extension Vegetable Planting Guides (Central Texas) http://aggie-horticulture.tamu.edu/travis/home-landscape/edible-gardens/growing-vegetables/
Prune
Trees: DO NOT prune red oaks and live oaks unless damaged. Spray immediately with clear varnish.
No need to apply pruning paint to other trees
Dead head flowering plants
Prune spring bulbs only when foliage is brown
Bougainvilleas if not already pruned for overwintering
Move/Divide
Fertilize
Lawns. Use an 8-2-4 or other similar ratio. Do not use Weed and Feed products!
Add compost to beds if not already. Mulch as you cut back dormant perennials. Fertilize with slow-release granular late in the month or as dormant perennials leaf out
Add compost around trees and fertilize. Be sure to dig out grass several feet from the trunk, ideally to the drip line of the tree canopy.
Citrus with high nitrogen fertilizer like Citrus-tone. Fertilize every few weeks through growing season.
Insects
Watch for aphids and spider mites. It's easy to spray them off with a hard blast of water. Be sure to get the undersides of the leaves.
Ladybugs and green lacewings will be chomping down those aphids, so watch for them and their larvae.
Aphids and other insects can create sooty mold on plants, a fungus that develops from their secretions (honeydew). Wash off the culprits and the leaves. Remove damaged leaves to the trash (not the compost pile).
Watch for tomato hornworms on tomatoes: squish or spray the plants with Bt (Bacillus thuringiensis), a natural caterpillar control that won't harm you or pets–only caterpillars!
To fend off squash vine borers, keep row cover on and hand pollinate. Or take your chances with natural bee pollinators!
Walk the garden in early morning to pick off stink bugs and largus bugs from tomatoes. Check under the leaves for eggs.
Deploy grasshoppers while young. If you wait, you won't be able to deal with them. Effective baits include Nolo Bait or Semaspore.  Both contain a protozoa called Nosema locustae which is impregnated in bran flakes sweetened with sugar. Apply by hand or with a rotary spreader, early in the morning, when grasshoppers are feeding.
Lawn
Plant new lawn. Keep watered until established
Mow weeds before they set seed
Fertilize with an 8-2-4 or other similar ratio. Do not use Weed and Feed products!
Mow to keep weeds from going to seed. Leave clippings on the lawn unless you have weed seeds.
Prep
Add compost to vegetable gardens along with organic fertilizer in prep for more summer crops
Soil test
Other tasks
Watch for powdery mildew. Apply a natural fungicide like Serenade if necessary. Generally, it goes away naturally. Avoid watering leaves at night.
Mulch, but avoid touching the base of trees and roses
WEED! Do not let weeds go to seed. Do not apply chemicals: pull them up or mow down before they set seed.
When moving plants back outside, do it gradually. Prune and lightly fertilize. Lightly mulch.
Tips
When planting, dig hole twice as wide as root ball but no deeper than where it sits in the pot.
Backfill and water until it sinks in.
Continue filling in.
Water again until it sinks in and pack the soil down.
Mulch.
Plant flowers in your vegetable garden to encourage bee pollinators.