Cold Hardy Succulent Hanging Basket: John Dromgoole
On patios, balconies and porches, we love to style up with succulent containers. Rather than haul everything into warmth, John has a few ideas for cold-hardy succulents in hanging baskets.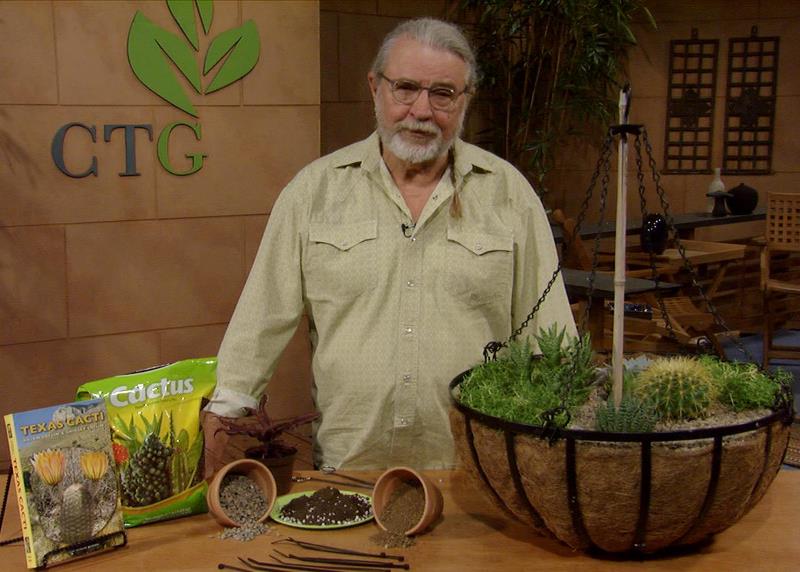 John's also got a tip for growing in coconut coir fiber containers: line with a cut-down black plastic garbage bag punched with holes for drainage.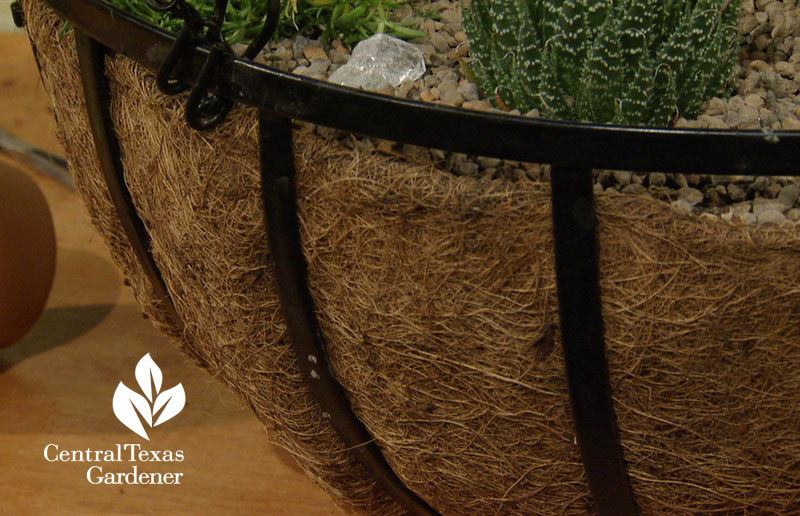 You also want to use a light-weight cactus soil mix. Top with expanded shale or small gravel to pretty it up and prevent soil splash.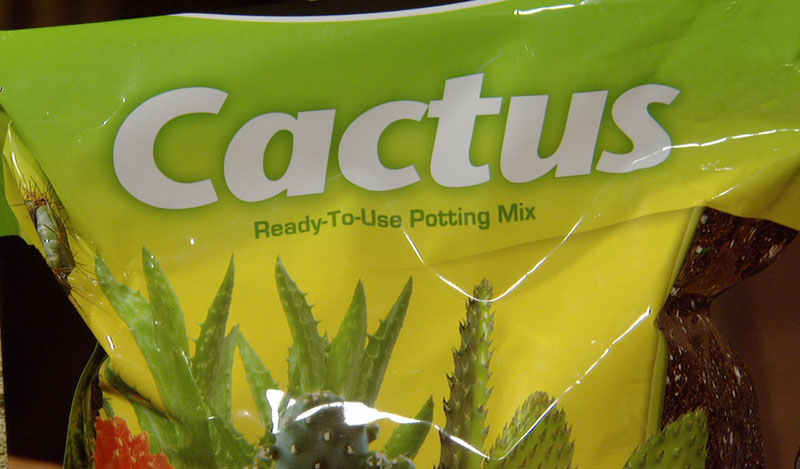 Some of these plants are hardy to 14-15° but others can only take it down to 25°. Check labels and protect them on cold nights if necessary.
Peacock echeveria
Graptoveria 'Debbie'
Echeveria agavoides
Lace aloe
Golden Barrel cactus
Tiger tooth aloe
Sedum mexicana
Watch now!