Dandelion Day Recipe: the Wolff family
Some people may consider dandelions weeds, but they're a nutritious food source for pollinators on warm winter days, like native Texas dandelion (actually called false dandelion, since in a different genus than common dandelion).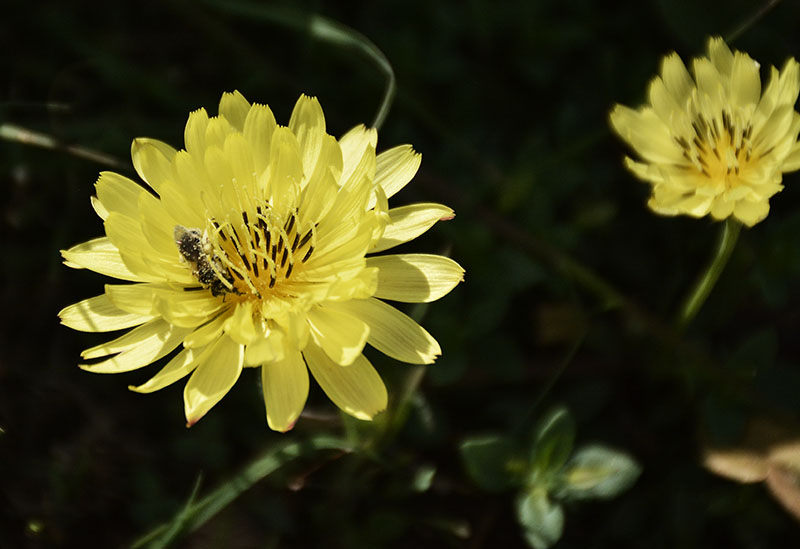 We can eat them, too!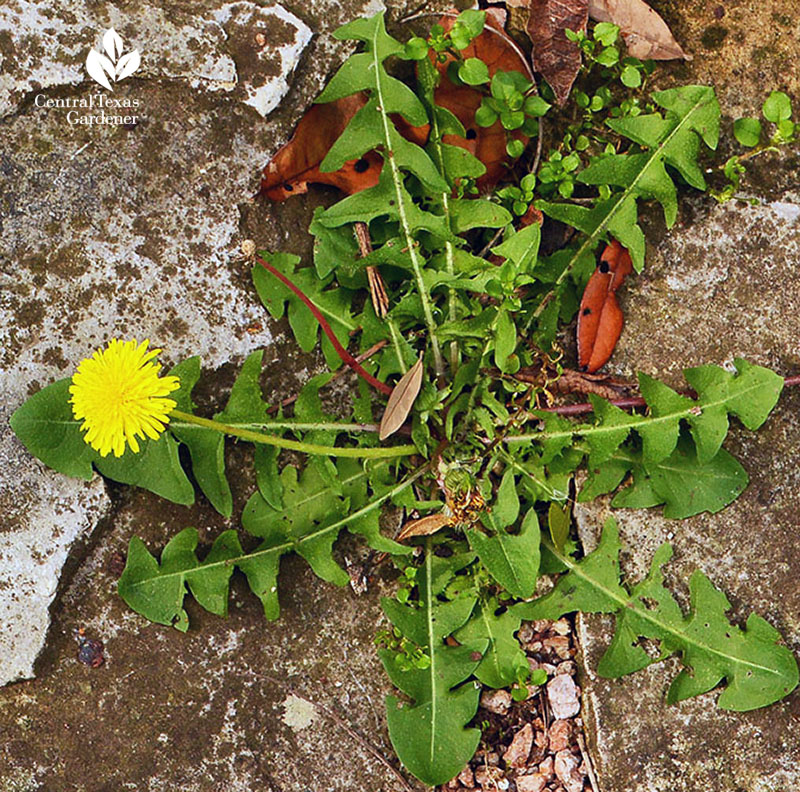 Alex Wolff tells us how his Italian-born grandmother, Evelyn Waters, looked forward to Dandelion Day.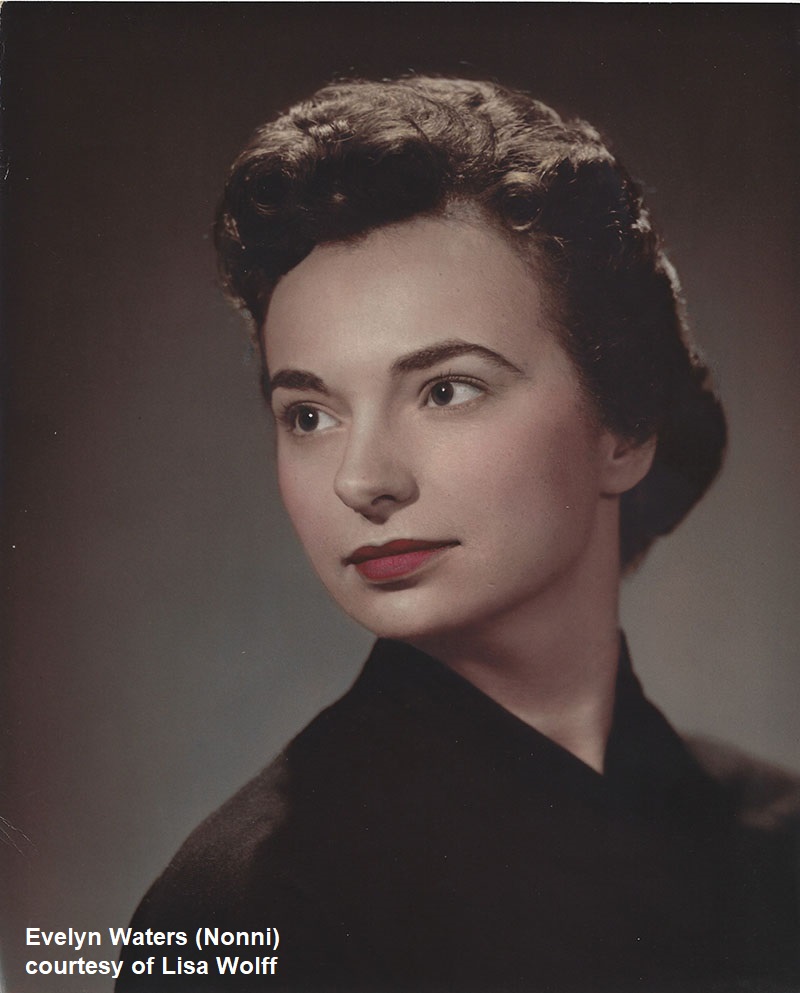 He tells us this wonderful story: "When I was a kid growing up in the D.C. suburbs, my Nonni and I used to spend one weekend, usually in March, walking around her neighborhood in Reston, Virginia, picking dandelion greens. At the end of the day we would have piles of dandelion greens, ready to be taken home for one of my favorite meals of the year. On Dandelion Day, she would sauté the greens with a seemingly insane amount of fresh garlic, and serve it with a dough similar to pizza dough, shallow-fried in oil. We put the greens on the dough, and feasted!"
Alex's mother Lisa Wolff, now a Nonni herself, shared details of the recipe and its history in their family:
I tried again to look up "grugni" with absolutely no luck, so I'm still assuming it's some slang dialect from the Adriatic coast of Italy. Same with "crescia." My grandmother is from Senegalia, near Ancona.
To begin, we would use a small knife to dig up whole young dandelion plants. Once they flowered it was too late, and the greens would be bitter. (But the tight flower buds were fine.)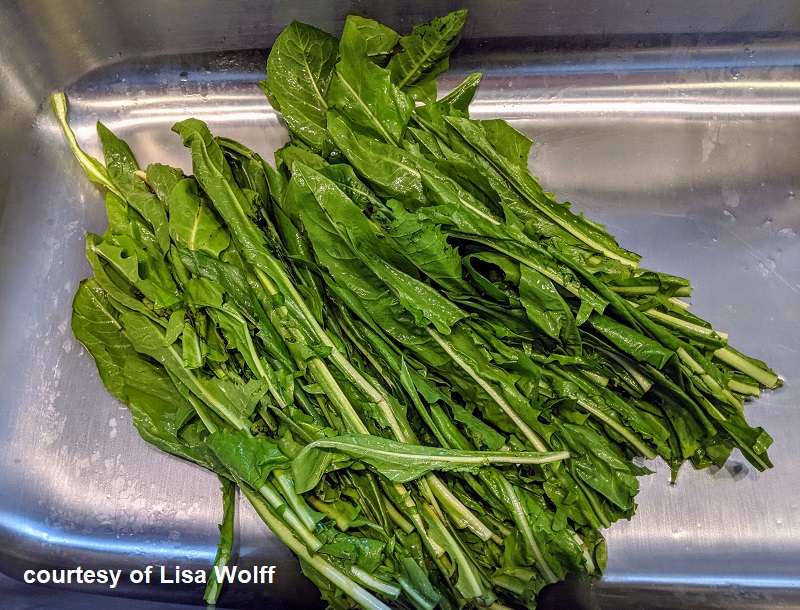 Then we would wash the greens and cut off the roots.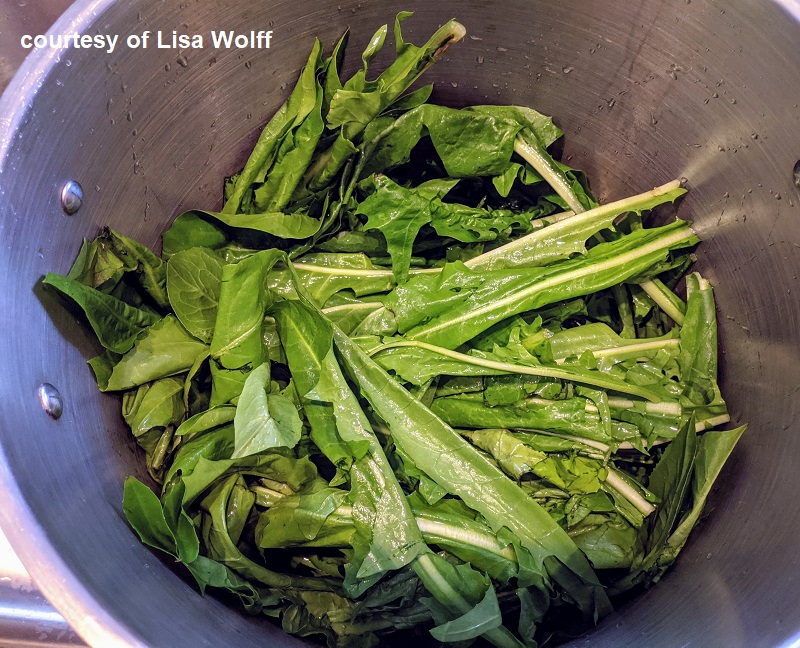 The greens were cooked in a little salted water until they were tender, drained well, and chopped. Sometimes we mixed in some Swiss chard to make the greens a little sweeter.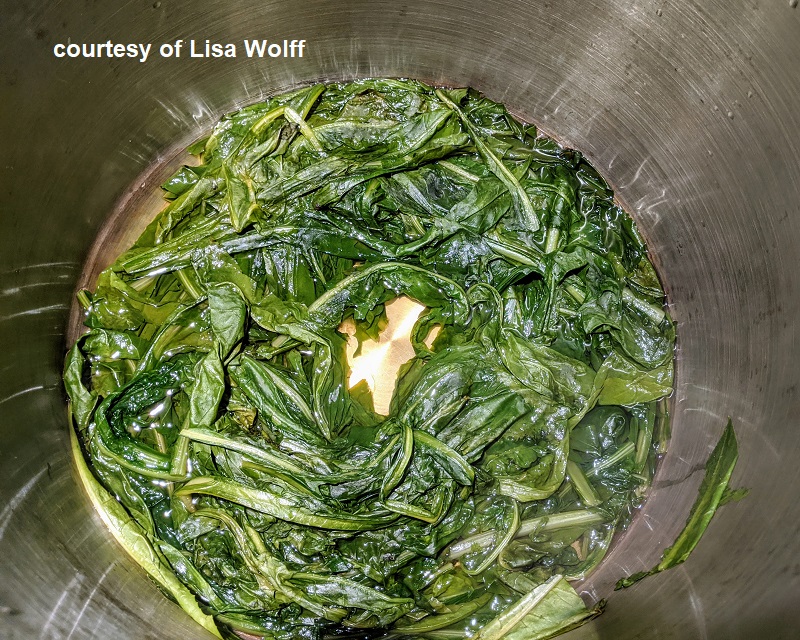 To dress the greens we use finely chopped salt pork, minced garlic, and olive oil. I wish I could tell you how much, but it was all done by sight, and depended on how big the batch of greens had been. But the salt pork fat is rendered down, and the tiny meaty bits get crispy. It all went into the greens.
The dandelion greens were served on fried dough. We would make a pizza dough that included olive oil. (Now I just buy pre-made dough at Whole Foods.) The dough was rolled out into 6"-8" circles, then fried in vegetable oil, and salted as soon as it came out of the oil. This is where your dad came up with the "poofing method" by gently pressing the sides until it puffed up. Originally we would put the dandelions on top of the fried dough and eat it like pizza. With the puffy fried dough we could now stuff the greens (like a pita).
A couple of times I remember my mother making wine from dandelion flowers, but I have no idea how it was done. I do remember it tasting disgustingly sweet.
So, in winter and early spring, start your own Dandelion Day tradition!