January To Do List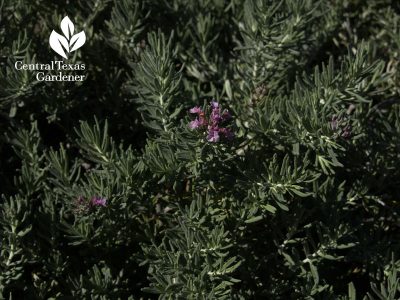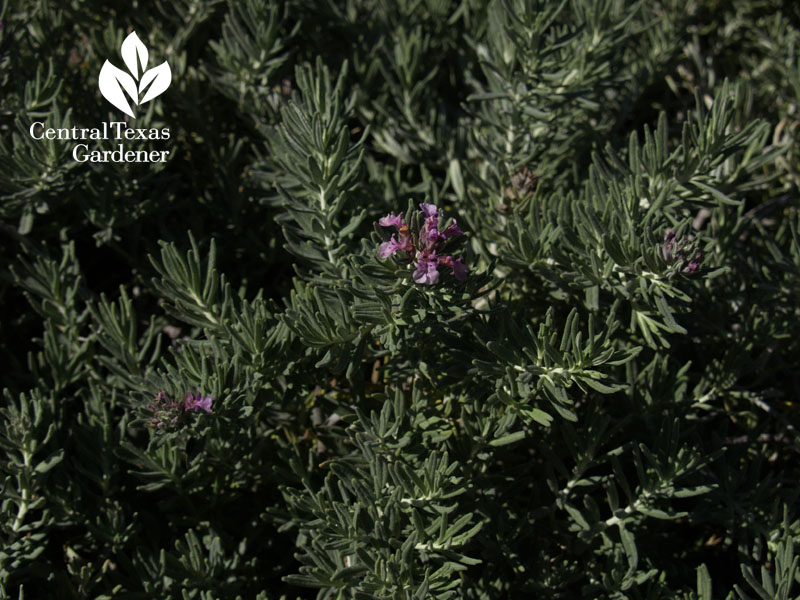 Plant: ornamental & wildlife
Annual transplants: pansies, violas, calendula (wildlife plant), snapdragon, stock, larkspur, ornamental kale & cabbage, bluebonnet transplants, poppies. Transplants are preferred over seeds at this point.
Evergreen perennials
Trees, shrubs, roses
Evergreen groundcovers like monkey grass, liriope, creeping germander, frogfruit
Plant: herbs
Calendula, chervil, cilantro, chives, dill, parsley, feverfew, oregano, sorrel, thyme, garlic chives
Protect cilantro and chives in below freezing weather
Plant: food crops
Artichokes, asparagus, onions, greens, lettuce, spinach, radish, carrots, beets, bok choy, collards, kale, peas, turnips, leeks, broccoli
Prep potatoes to plant in February. Get now to cut and dry for a few weeks
Texas A&M AgriLife Extension Vegetable Planting Guides (Central Texas)
Plant: fruit
Apples, peaches, pecans, pears, pomegranates, persimmons, figs, almonds, grapes, strawberries, raspberries, blackberries
Prune
Okay to prune freeze-damaged perennials. If possible, leave as long as possible for wildlife shelter and food on seed-bearers
Prune grapes, fruit trees, blackberries
Cut asters and chrysanthemums to rosettes
Late month: prune woody salvias as much as ⅔ to encourage new growth
Trees, including red oaks and live oaks
Prune rosemary and oregano
Avoid pruning other evergreen shrubs
Divide/Move
Dormant perennials, roses, shrubs and trees. This is the best time to move plants!
Prep
Add compost to vegetable gardens along with organic fertilizer in prep for another round of winter vegetables
Soil test
Lawn
If must mow, keep high to shade out germinating weeds
It's really not a good idea to overseed with rye unless you have new, muddy construction and a dog!
Other tasks
Spray trees
Keep floating row cover available; avoid covering plants with plastic
Spray fruit trees with dormant oil to control overwintering scale, plum curculio and other pests.