March To Do List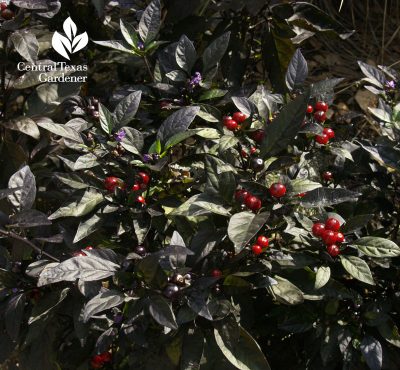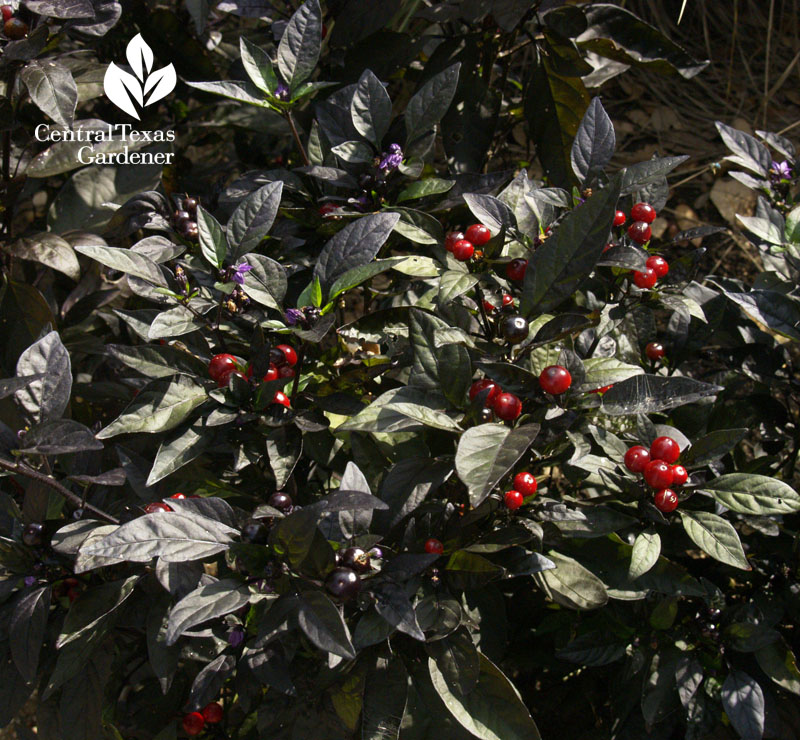 Plant: ornamental & wildlife
Annuals:  It's a tricky month for annuals since we get hot days. But the soil is still cold and freezes could still arrive. Late: plant cosmos, sunflowers, morning glory, gomphrena but keep an eye on upcoming freezes. Avoid planting caladiums.
Wildflower transplants: early in month, you can still plant bluebonnet, larkspur, poppy and other transplants.
Perennials & vines
Ornamental (clumping) grasses like muhly and Mexican feather grass (late month)
Trees, shrubs, roses (as soon as possible before heat sets in)
Plant: herbs
Nasturtiums, chives, catnip, comfrey, fennel, horseradish, feverfew, oregano, thyme, rosemary, Mexican mint marigold, peppermint, lemongrass (after last freeze)
Plant: food crops
Chard, corn, cucumber, eggplant, endive, Malabar spinach, mustard, peppers, pumpkin, summer & winter squash, tomatillos (you need at least two!), tomatoes, beans, cantaloupe
Texas A&M AgriLife Extension Vegetable Planting Guides (Central Texas)
Prune
Roses (early)
Evergreen shrubs
Prune dormant perennials and ornamental (clumping) grasses.
Trees: DO NOT prune red oaks and live oaks unless damaged. Spray immediately with clear varnish.
No need to apply pruning paint to other trees
Avoid topping crape myrtles: simply remove sprouts or entire limbs at the trunk.
Divide/Move
Dormant perennials, roses, shrubs and trees. Still time, but don't wait!
Fertilize
Citrus with high nitrogen fertilizer like Citrus-tone. Fertilize every few weeks through growing season.
Add compost to beds as you cut back dormant perennials. Fertilize with slow-release granular late in the month or as dormant perennials leaf out
Add compost around trees and fertilize. Be sure to dig out grass several feet from the trunk, ideally to the drip line of the tree canopy.
Watch for powdery mildew. Apply a natural fungicide like Serenade.
Lawn
Mow weeds before they set seed. Do not fertilize at this time except with compost!
Plant native Habiturf seeds after soil prep
Plant other turf late in month once freezes aren't coming
Prep
Add compost to vegetable gardens along with organic fertilizer in prep for more summer crops
Soil test
Other tasks
Keep floating row cover available; avoid covering plants with plastic
Mulch, but avoid touching the base of trees and roses
Till in winter cover crops
WEED!
Tips
When planting, dig hole twice as wide as root ball but no deeper than where it sits in the pot.
Backfill and water until it sinks in.
Continue filling in.
Water again until it sinks in and pack the soil down.
Mulch.