Quinoa Tabbouleh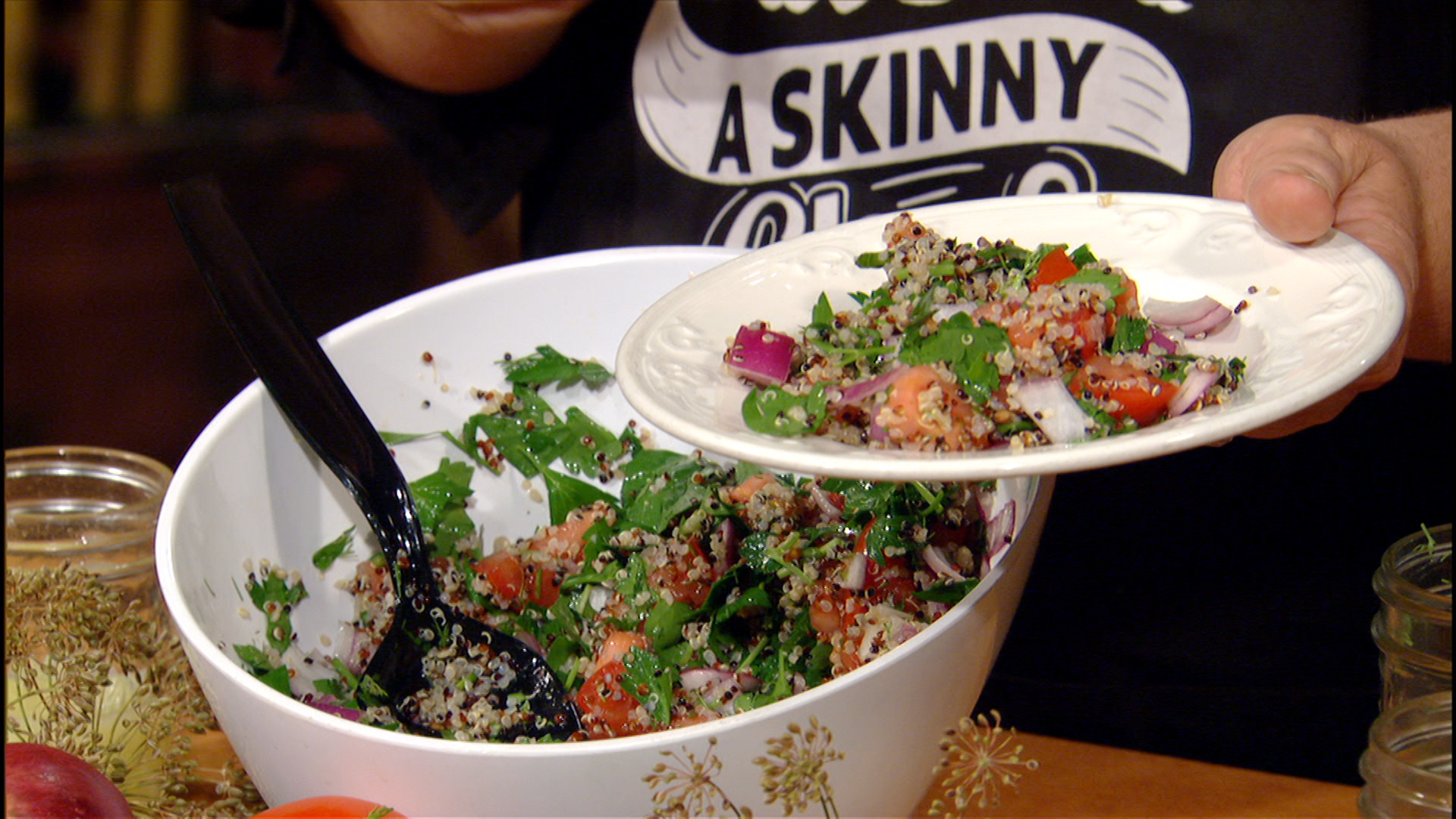 Molly Pikarsky, Flora & Fauna Manager at Lake Austin Spa, stirs up this tasty take on a refreshing dish.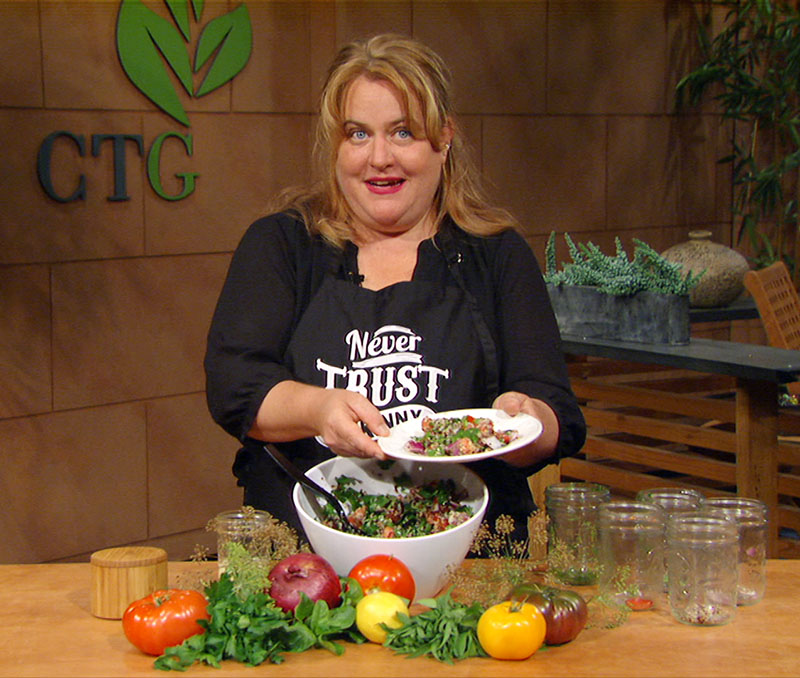 Ingredients
3 cups cooked and chilled quinoa
8-10 firm Roma tomatoes
1-2 full bunch(s) parsley
1 small red onion
1 bunch fresh mint
1 bunch Mexican mint marigold
2-3 fresh sprigs dill (leaves and flowers)
1 cup lemon juice
Kosher salt
Mix quinoa, chopped parsley, diced onion, and chopped herbs in a bowl. Placed diced tomatoes on top. Add salt to tomatoes. Add lemon juice to taste and stir. Serve chilled.
Serve chilled. Pairs well with hummus, Greek yogurt, or lean, grilled protein.