September To Do List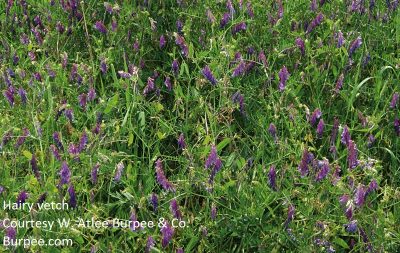 Plant: ornamental & wildlife
Late month: Perennials, shrubs, ornamental (clumping) grasses
Late month: Cover crops for dormant vegetable beds: clover, hairy vetch, elbon (cereal) rye, Austrian winter peas, or annual rye
Plant: herbs
Perennial herbs like thyme, rosemary, oregano
Plant: food crops
Prune
Early month:  lightly prune roses and perennials
Oak trees safe to prune
Divide/Move
Iris, daylily, fern, liriope, spring-blooming perennials, violets, cannas
Prep
Add compost to vegetable gardens along with organic fertilizer in prep for winter vegetables
Decide wildflower seeds and bulbs to plant in November
Lawn
Brown patch: Apply a quarter inch of compost. Apply corn meal. Find out what's causing the problem like low drainage spots or compacted areas.
Apply corn gluten as a weed pre-emergent. Results are erratic but it does add some nitrogen to the soil
Mow high to fend off weed seeds that germinate in September's rains. Taller grass shades them out.
Other tasks
If fall webworms are a problem, puncture webs with broom handle for wasps to naturally control. Or spray with Bacillus thuringiensis (Bt).