Spring blooming trees: April Rose, Joe Wagner, Heather Jefts
April Rose lucked into this sweetly flowering roughleaf dogwood.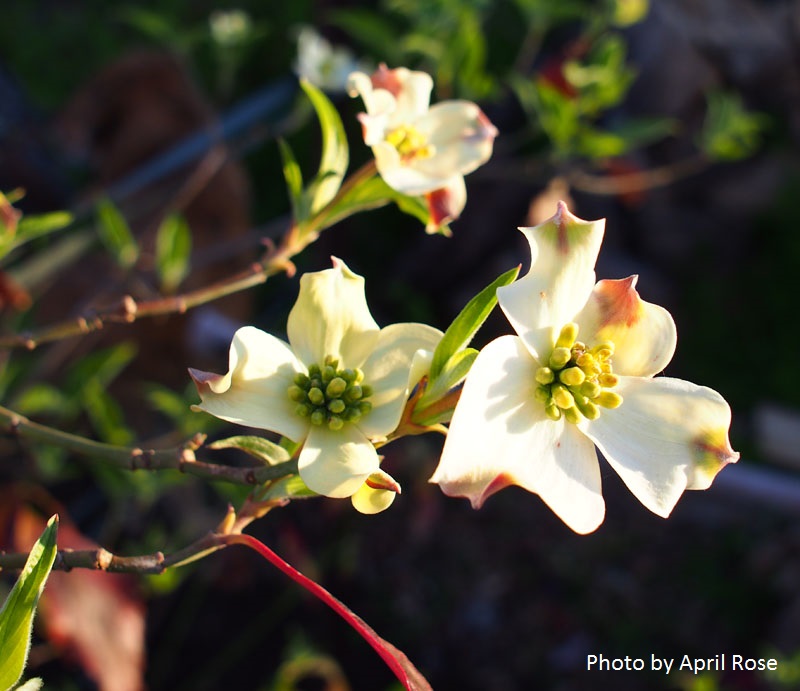 Joe Wagner's mountain laurel recovered a lot this past year after writing us its troubles.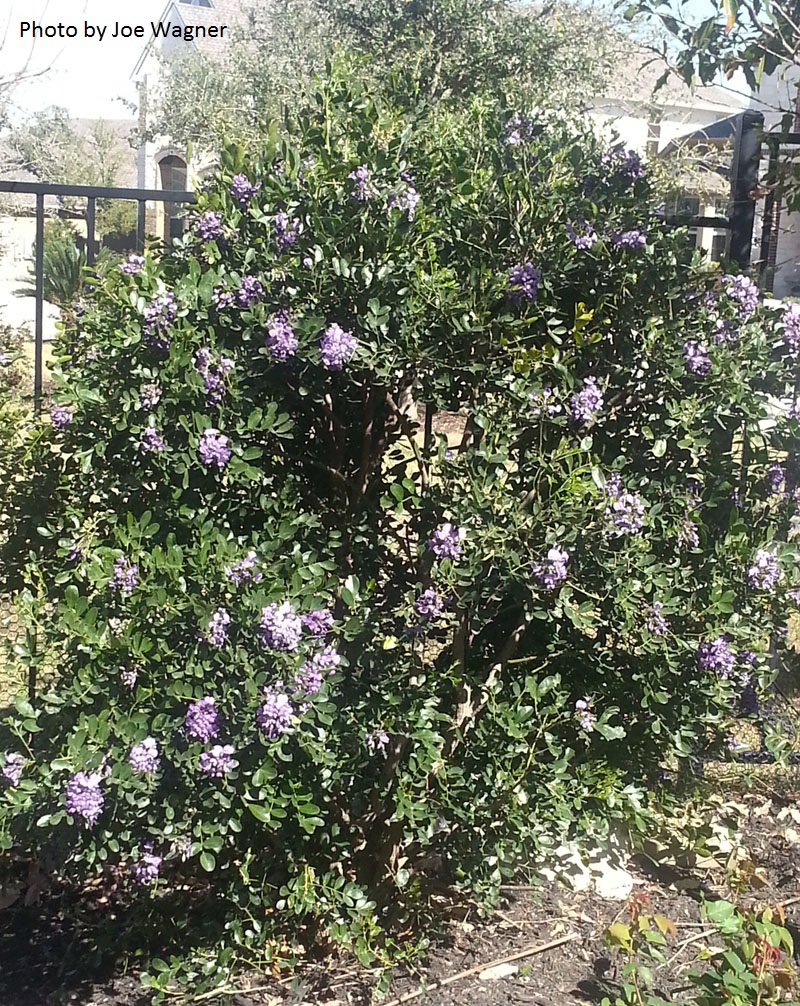 Heather Jefts was in the right spot to catch a bee and a Red Admiral butterfly on her Mexican plum.