Wildlife Plants from Viewers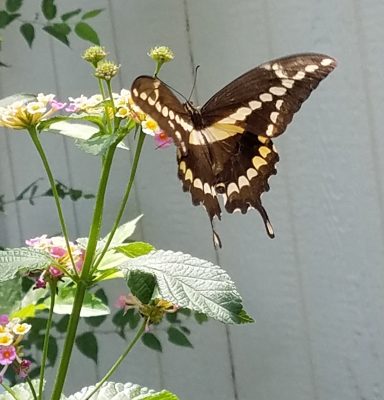 This week, we feature some of our viewers' great garden plants to attract pollinators! Thanks to Sandra Bakyasa, Deby Contesse, Jeff and Lori Ferris, Alicia Maria, Diana Saunders, and Laura Burns' students at Stone Forest Preschool!
Watch Daphne's video on when to collect wildflower seeds below.