Yellow bearded iris in January: Rowena Fengel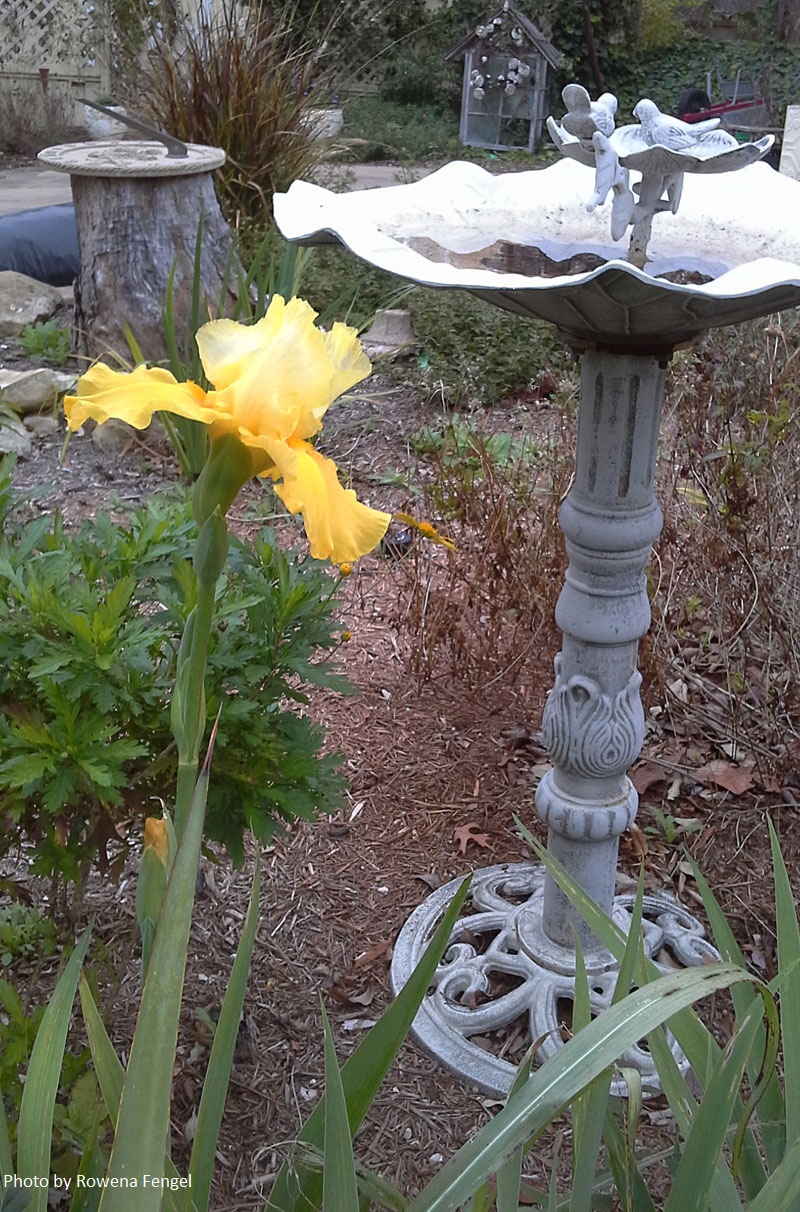 Our viewer photo this week comes from Bell County Master Gardener Rowena Fengel of her lovely yellow bearded iris blooming in January. She mentions that it's no wonder plants in her garden in Temple are confused, since it was 78 degrees at her house on Christmas day! That's Texas weird weather for you!
Bearded iris are delightful, drought-tough plants passed on over the generations. To improve blooming, divide in September or October and remove any rotted rhizomes.