August 27, 2014
Let's gear up again!
I've been buzzing around to launch our fall programs!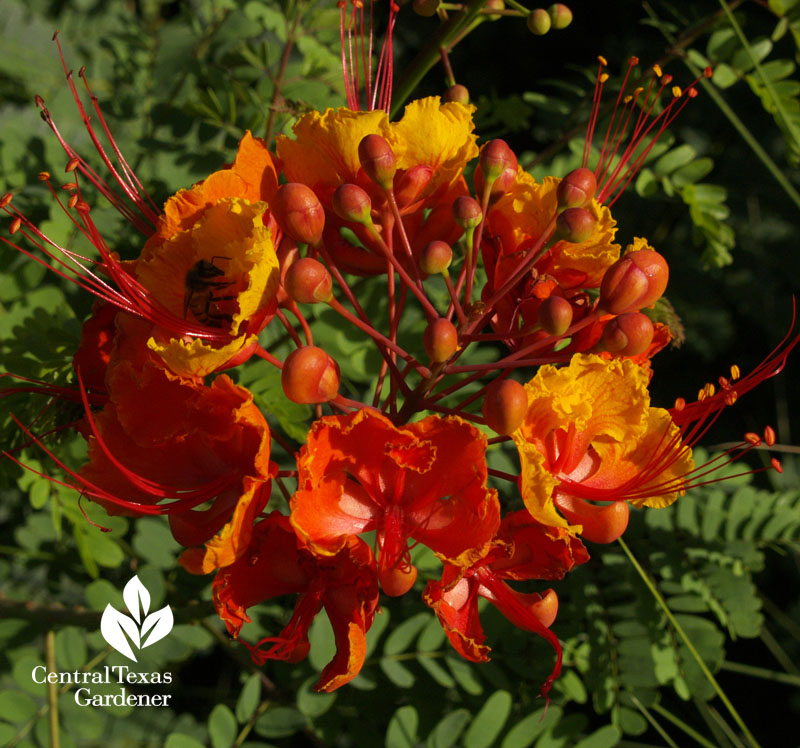 Even though August is a real drag, we're getting twinges of inspiration, like from 'Fireworks' goldenrod (Solidago rugosa).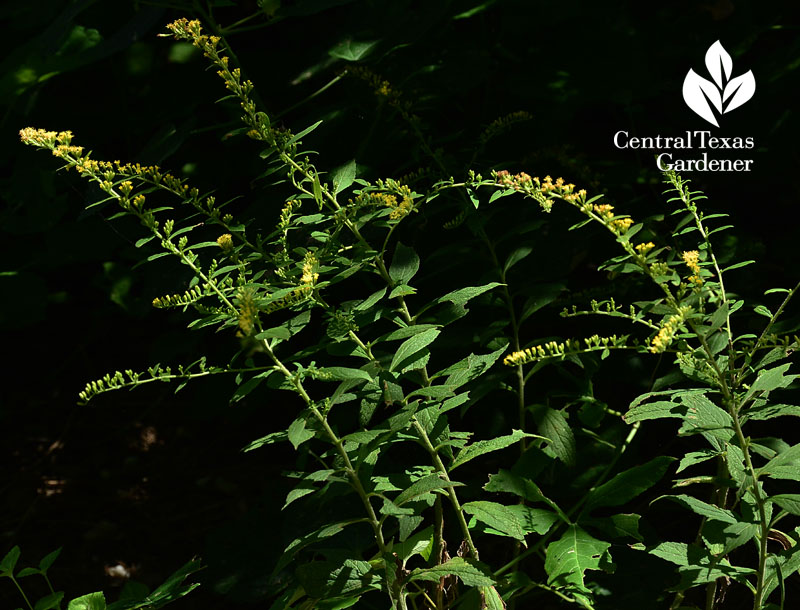 To pump us up again, on September 6, Nathan Unclebach from Hill Country Water Gardens & Nursery picks drought-defiant beauties, even for small gardens. Here's Yucca gloriosa 'Tiny Star'.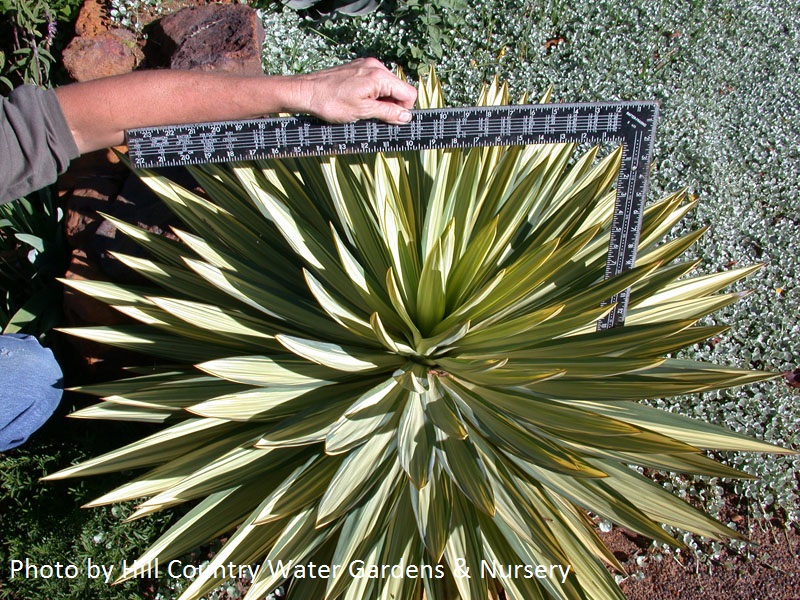 On tour, designer Russell Womack reduced lawn for a low-water panorama for neighbors and wildlife.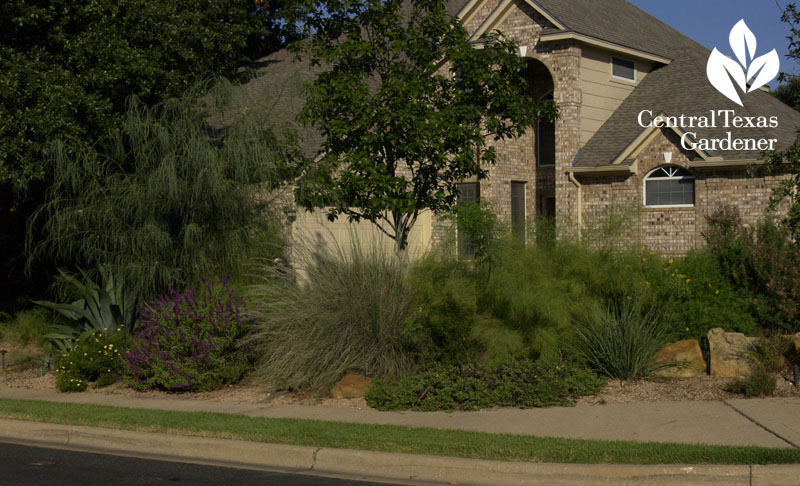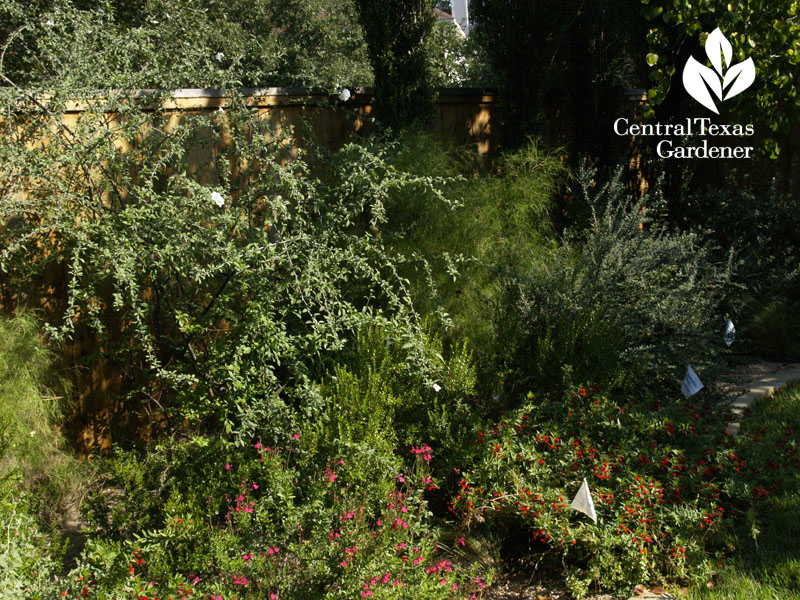 September 13, Dr. William Welch illustrates how Spanish/Mexican designs influenced our garden melting pot. We snagged a "family" portrait with William's wife Lucille.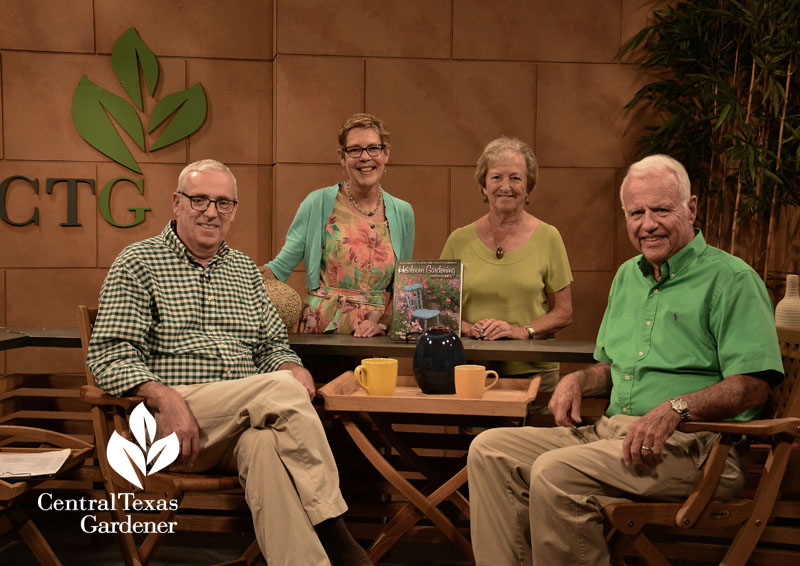 On tour, Claire Golden's mission-styled courtyard renovation reflects Spanish roots through a central aqueduct or rill that cools things down with just a bit of water.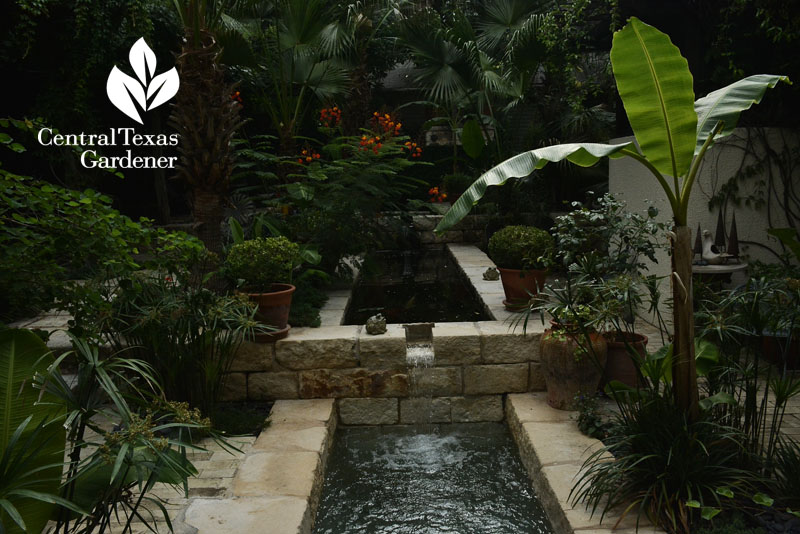 The courtyard's majestic doors are reminiscent of San Antonio's missions.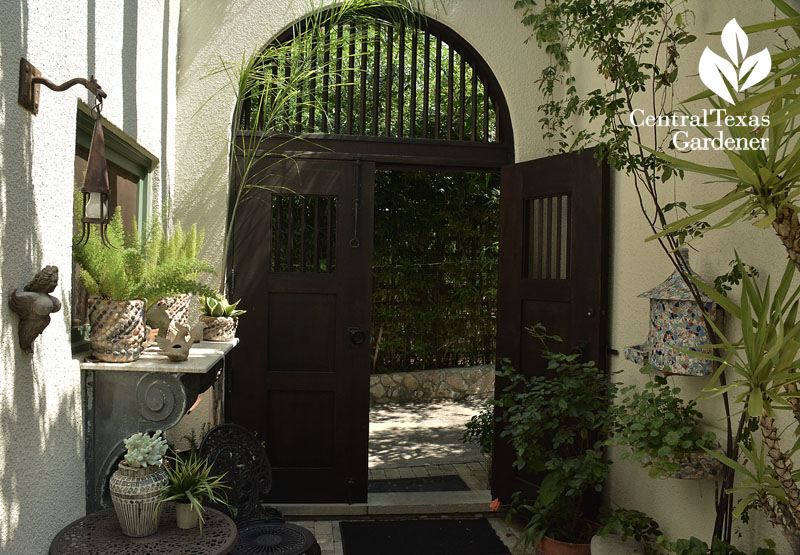 Garlic's a Mexican food staple we can't live without! Trisha joins Ivy Lara from Dripping Springs Garlic Queens to show how to grow flavorful garlic you'll never find in stores. Our group shot includes co-founder Jana Kaura.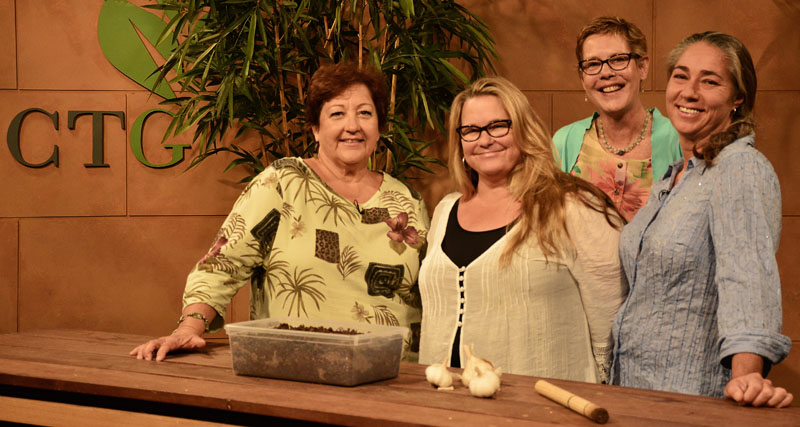 September 20, Andrea DeLong-Amaya from the Lady Bird Johnson Wildflower Center explains what insects really see, which may be quite different from our perspective!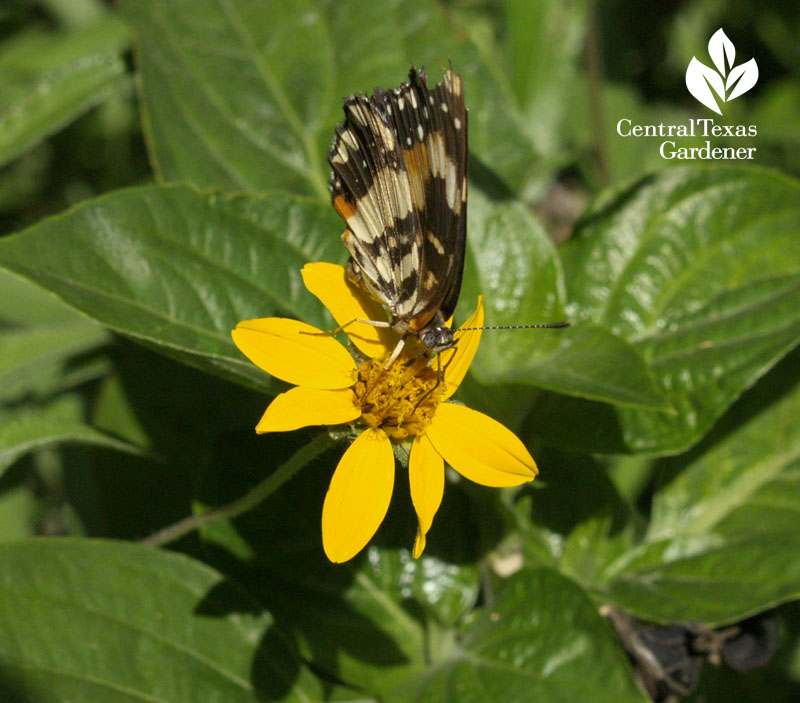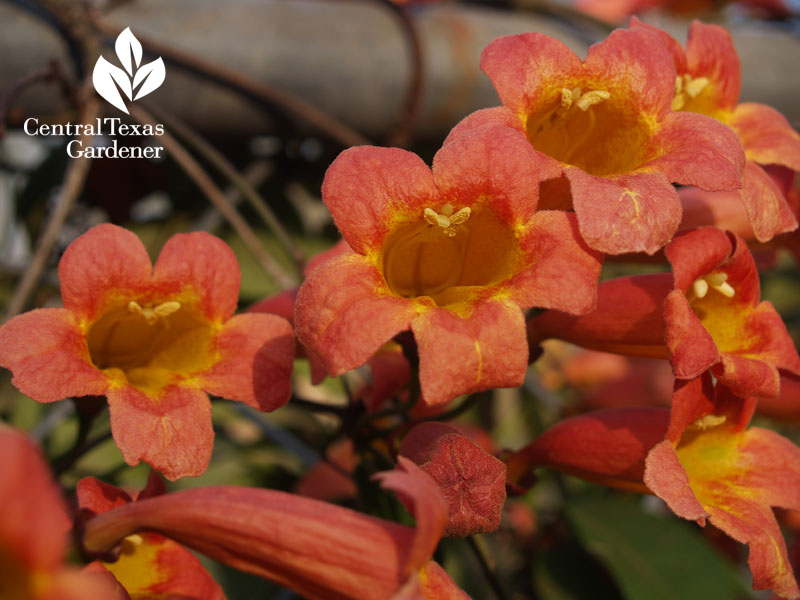 On tour, Heather Ginsburg dumped the lawn so her young family could actually see some insects and birds.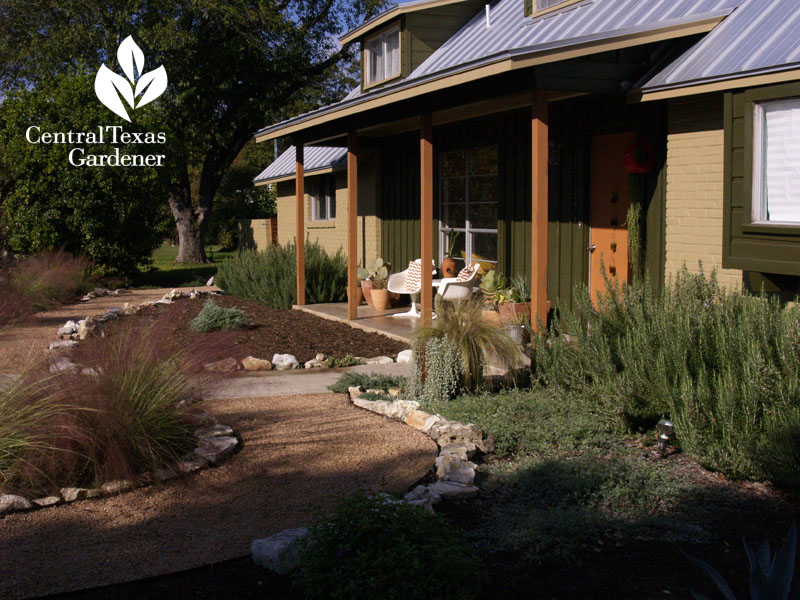 Trisha demonstrates the latest tools to banish those pesky tree seedlings without breaking your back.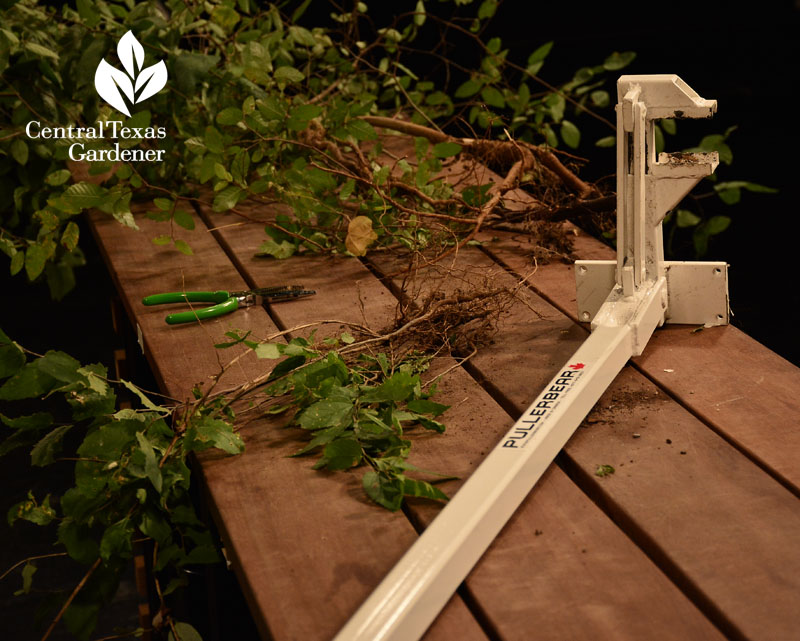 Sept 27, Master Gardener Ally Stressing's got the tips for a tasty fall and winter vegetable garden.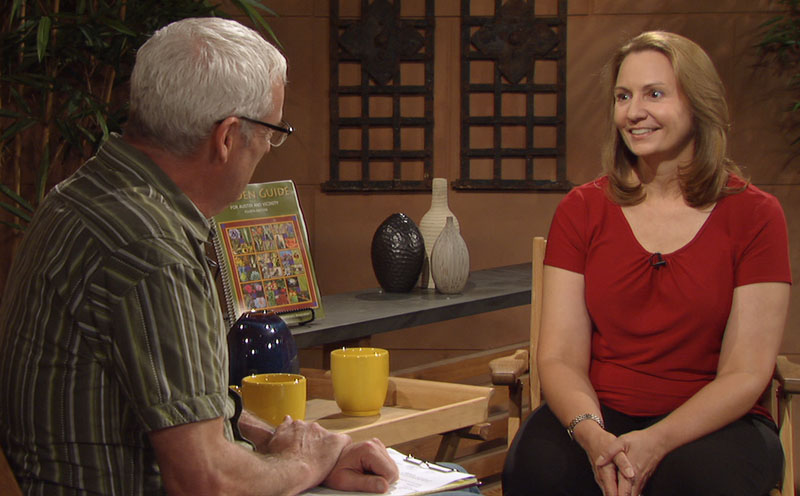 On tour at Wells Branch Elementary, future gardeners make groundbreaking connections, in Spanish and English.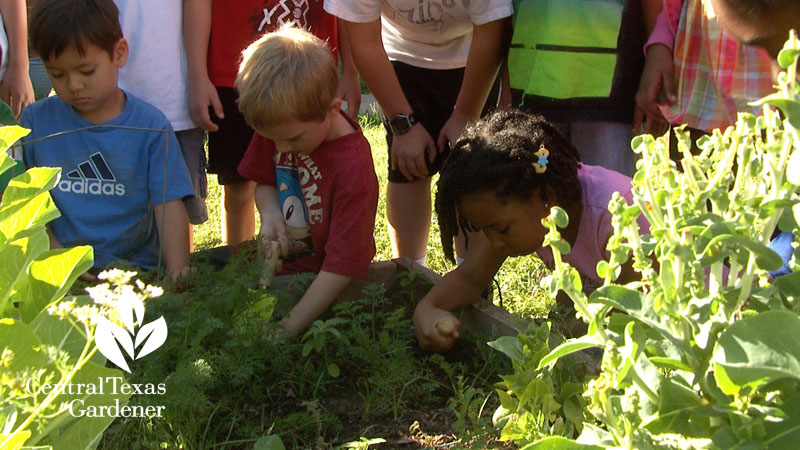 Oct. 4, loveable Red Dirt Ramblings blogger and author Dee Nash jumpstarts new gardeners with hands-on tips from soil and design to pathways and raised beds.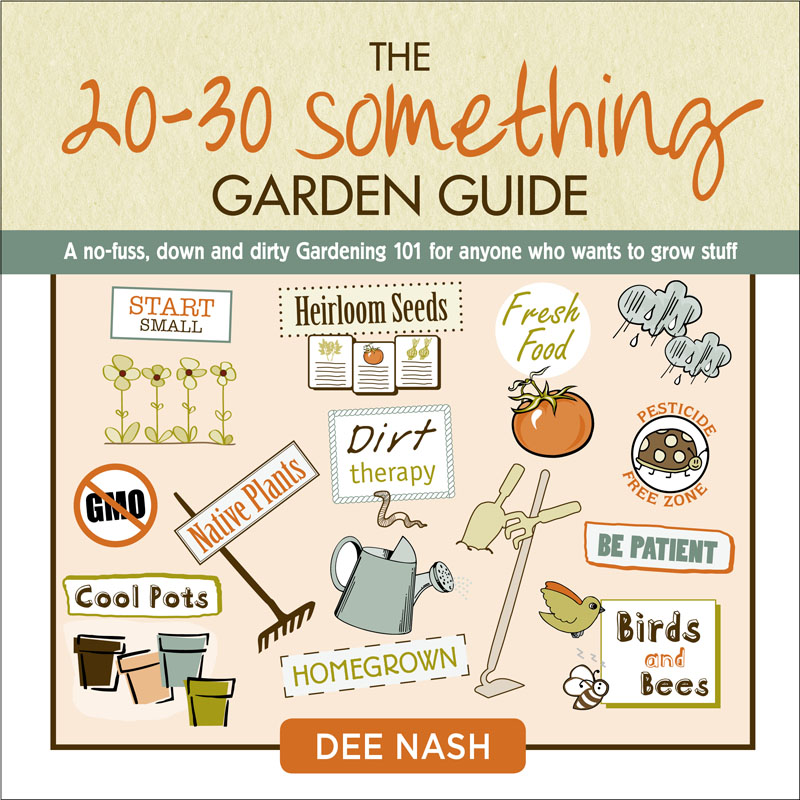 On tour, young agrarians at Ten Acre Organics turned a suburban yard into a garden of food and aquaponics to build a neighborhood food network.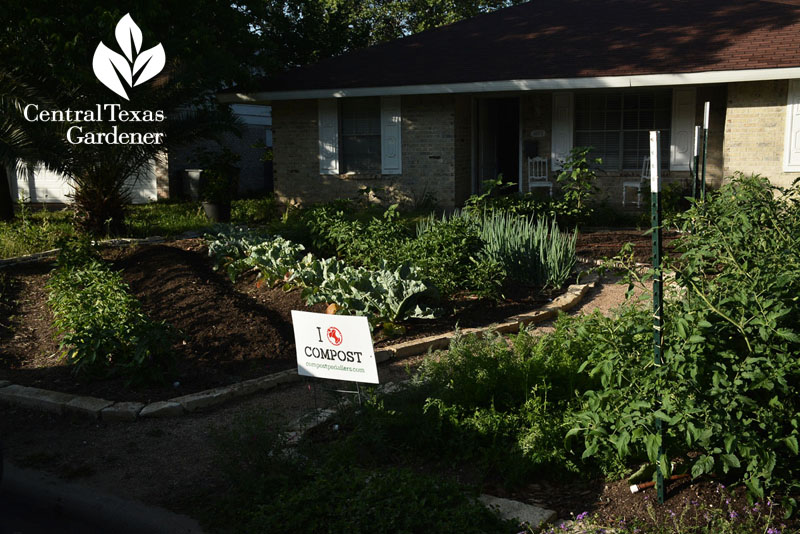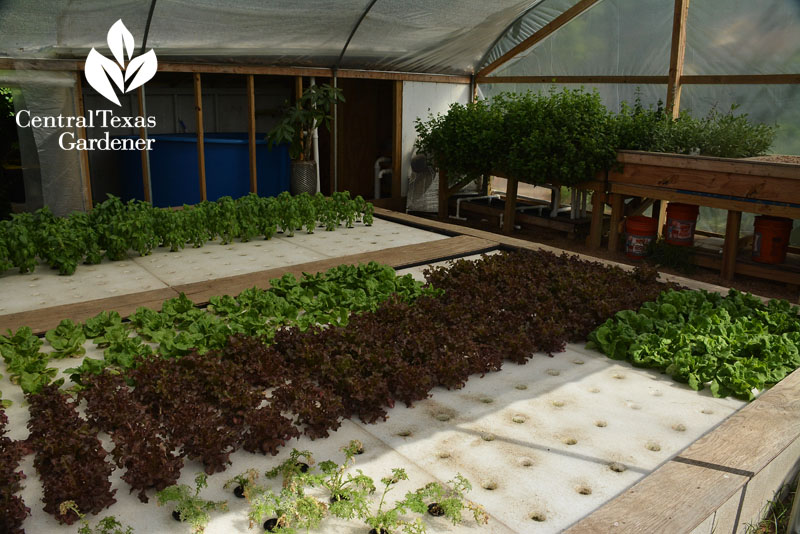 Of course, Daphne picks the plants to go for this fall and answers your top questions, like why this prairie verbena is rotting.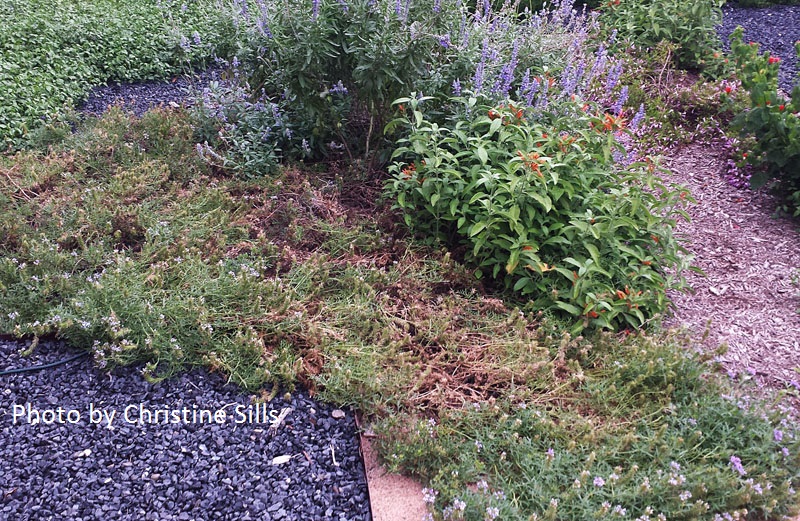 Thanks for stopping by! See you next time, Linda
Comments