August 30, 2018
Get Growing with CTG's New Season!
By now, I can hardly remember when it wasn't soul-scorching hot (50 days at 100+ degrees and weeks of 90+ so far). I've kidded that I'd pay to go see rain, and proudly share my travel pictures to "Rain." Alas, so far that "album" only contains May's Garden Bloggers Fling in Austin.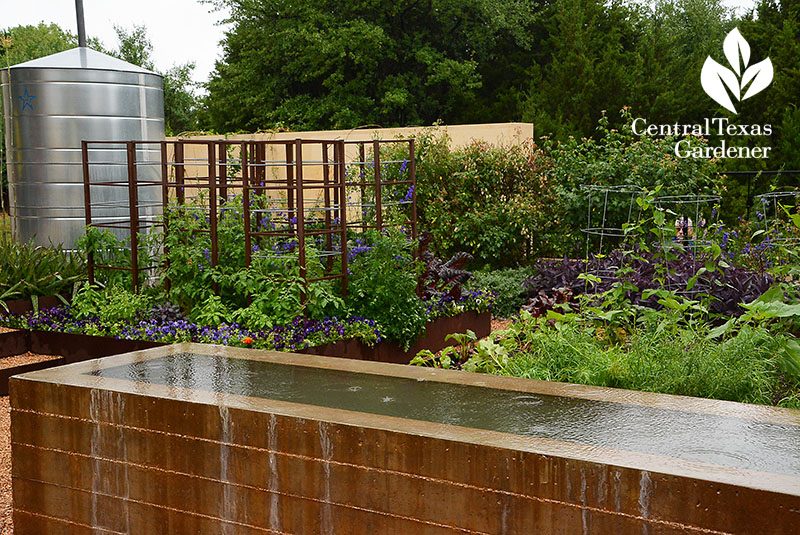 CTG can't do anything about the heat or drought, but we can tackle its impact as we kick off our fall season on September 7!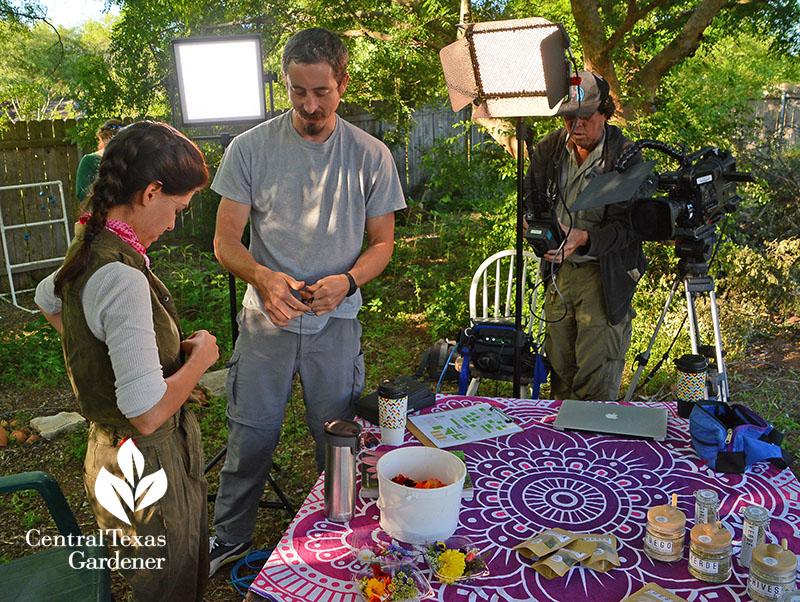 Find out how to boost that tired soil with Marissa Lankes, Sustainable Agriculture Specialist at ACC's Sustainable Agriculture Program in Elgin.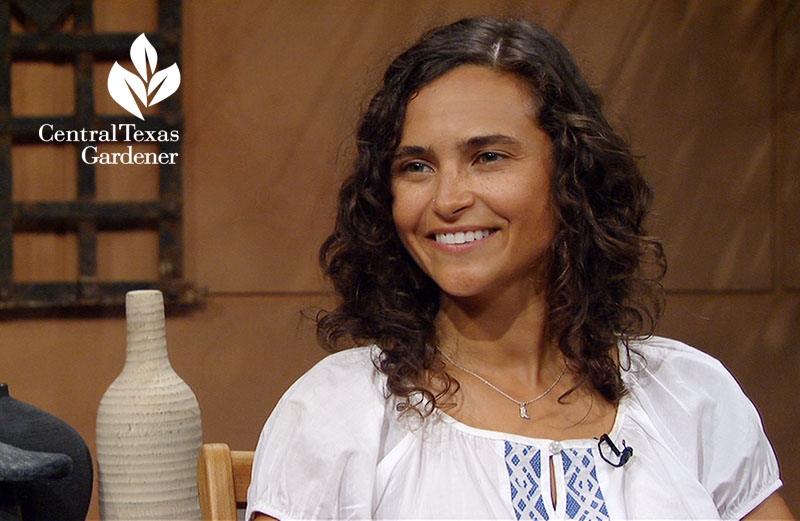 Meet Alejandra Rodriguez Boughton, owner of urban farm La Flaca, and why she left banking to cultivate a new community need.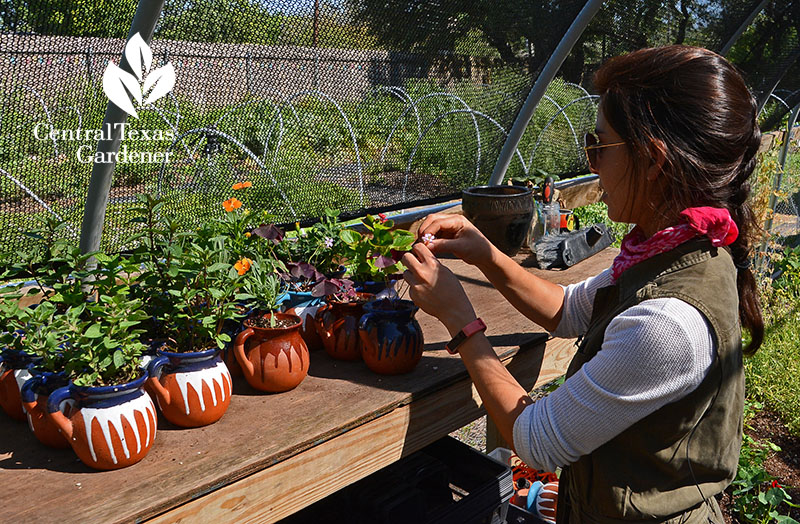 Her horticulturist sidekick Ben Carroll shows off ethnic crops that beat the heat, and explains why they don't grow Genovese basil in summer.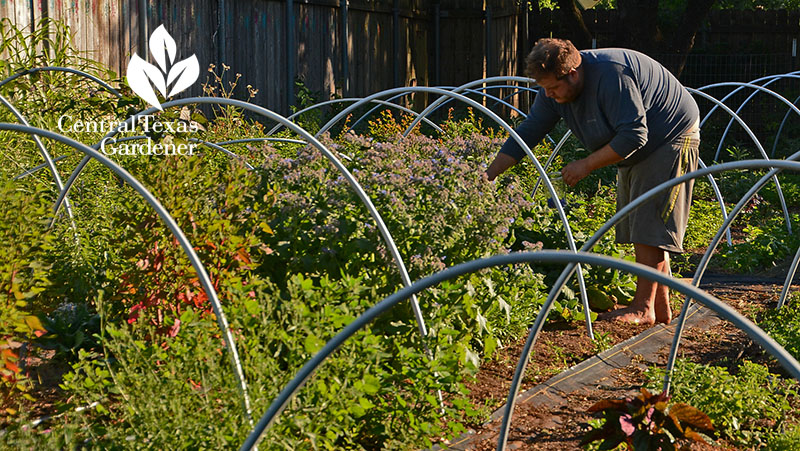 Horticulturist Jay White, and new owner of Texas Gardener magazine with wife Sally, explains how to transition summer to fall crops in hot, dry times. Spoiler alert: start watering that soil now so it's not a dried-out sponge when time to plant.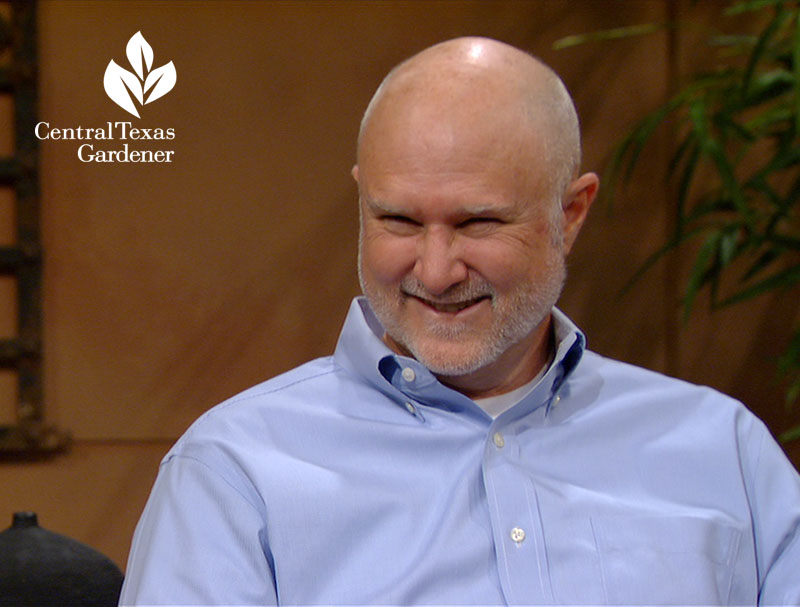 Jay Arredondo from Desert to Tropics wows us with succulents for in-ground heat and drought, as well as positively gorgeous must-haves that are worth protecting in winter.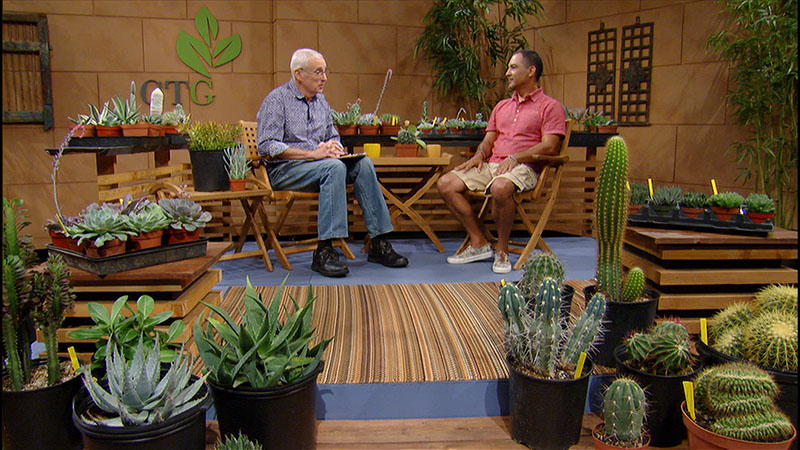 Design like a pro in small spaces with Yarrow Landscaping's Mandi Golman and Jade Florence, who bring sustainable solutions (including floodwater control and rainwater collection) and wildlife into their designs.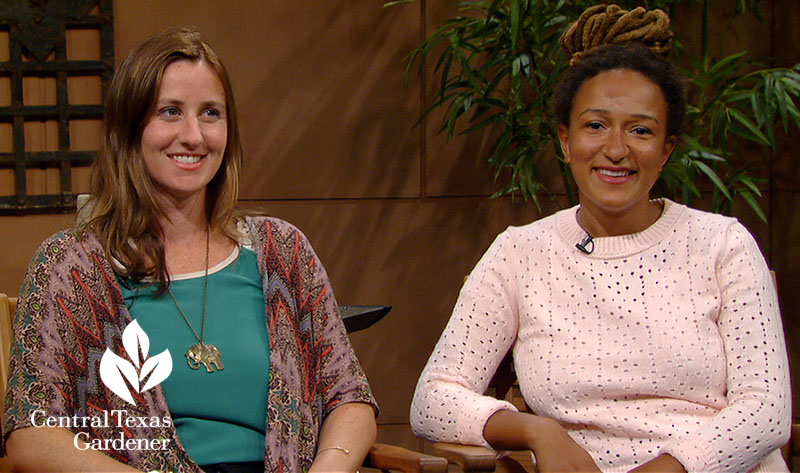 Since gardens are never static, see why designer Diana Kirby responded to changes at home and how microclimates guided her choices.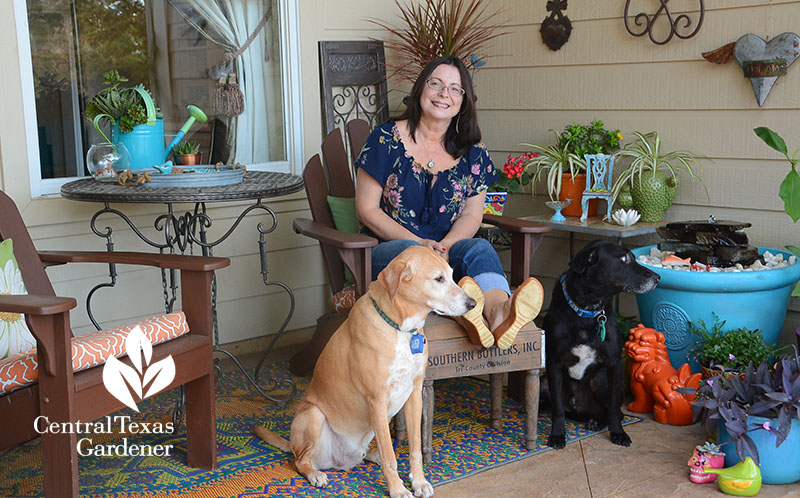 Watch James Barela turn a lump of clay into artistic containers and why he launched Baetanical.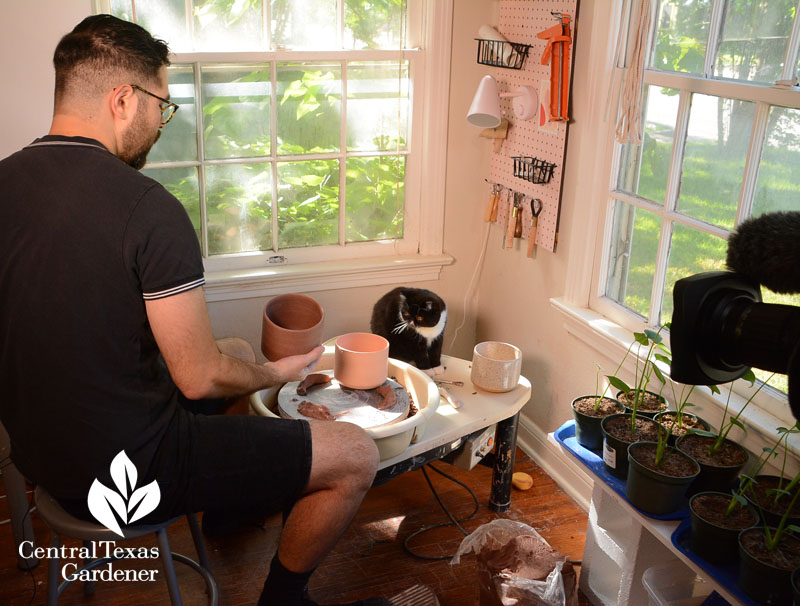 Trisha Shirey's been a beloved part of the CTG team for many years. She's also a dear friend who's taught me so much!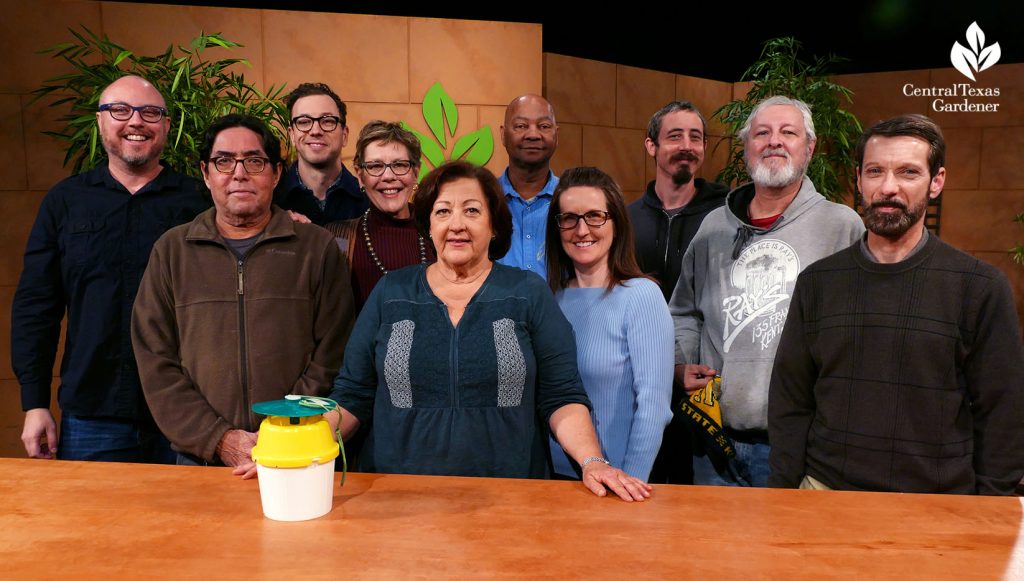 She's headed to the DFW area for a new adventure, so this fall, we'll introduce a few new friends and some you already know. As they say, stay tuned for more! But you can always watch all of Trisha's timeless segments on CTG's YouTube channel.
Thanks for stopping by! Join us September 7 or online at www.centraltexasgardener.org to get growing!
Linda
Comments