January 1, 2020
Don't Miss Central Texas Gardener's Season Premiere!
Happy New Year!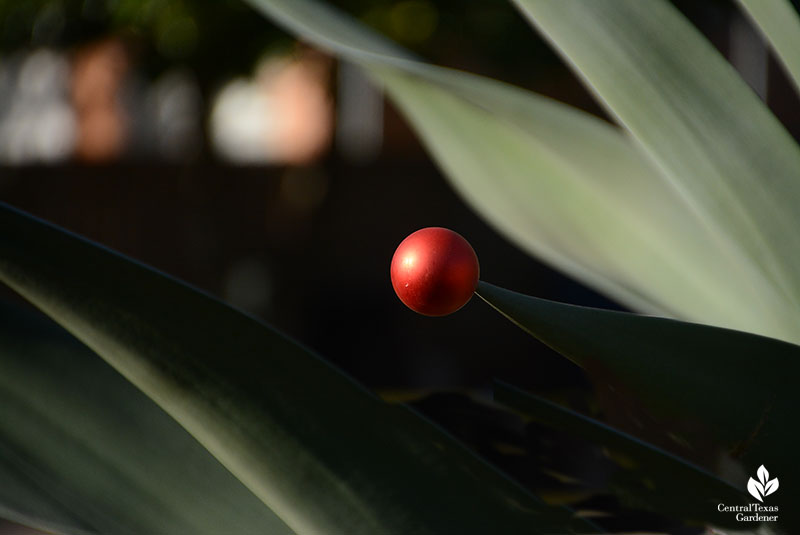 CTG jumps into a new decade with gusto! On January 11, Marianna Wright and Stephanie Lopez from the National Butterfly Center in Mission zoom in on top native butterfly plants for native bees.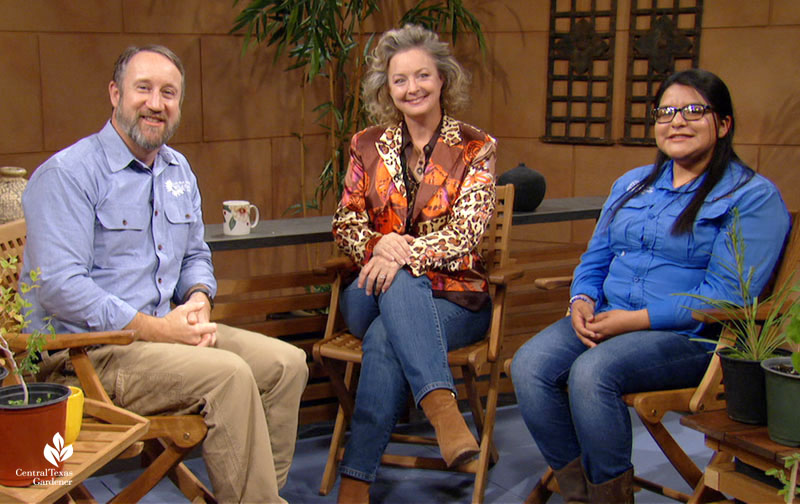 In Leander, meet Betty Saenz, who converted her yard in 2011 to a water-conserving habitat for wildlife and genial outdoor living.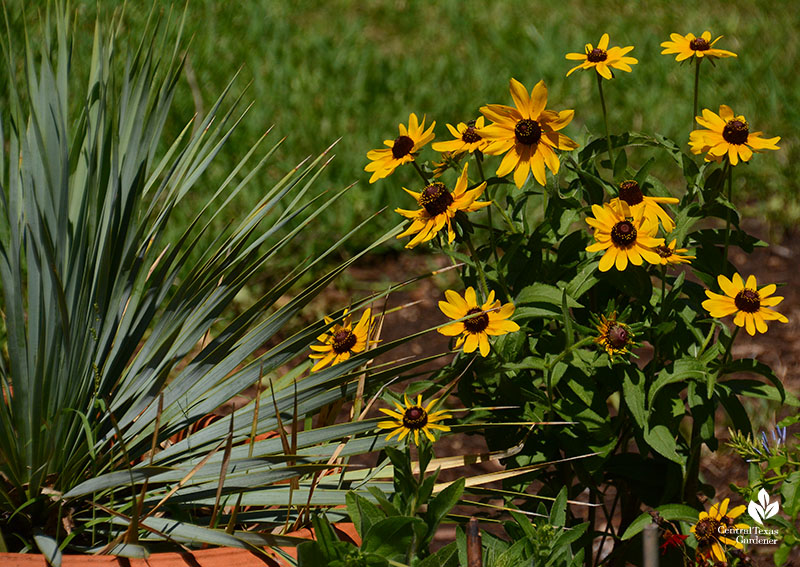 January 18, get the scoop behind plant pathogens (that impact us all!) with Brianna Crowley, Viticulture Program Specialist- Hill Country, Texas A&M AgriLife Extension Service.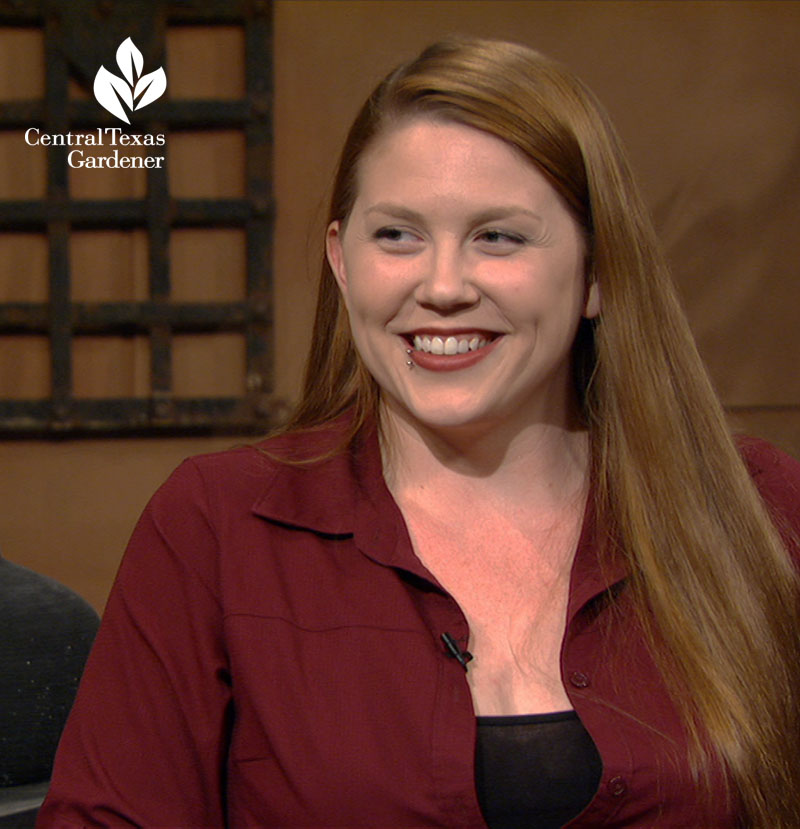 In Brenham, tour Lucille and Dr. William Welch's gorgeous grazing land restoration, historic house, romantic barndominium and casita.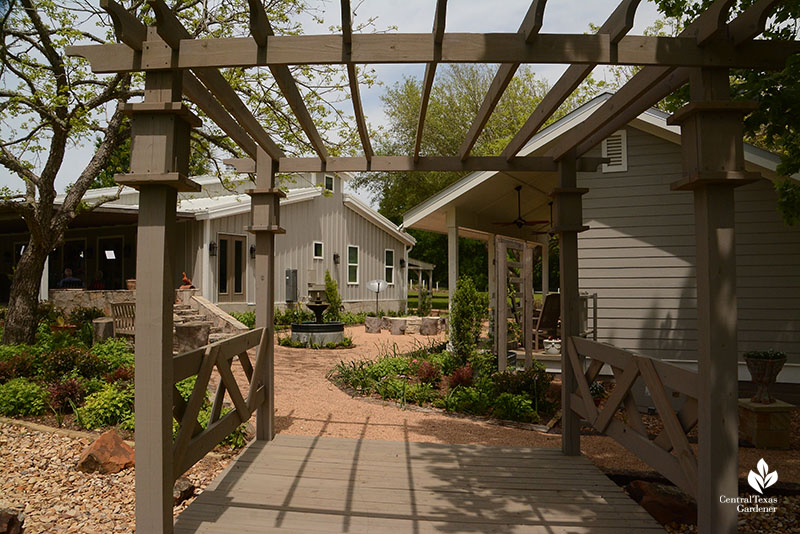 January 25, welcome beloved Sharon Lovejoy who cultivates a child's wonder outdoors—and ours, too!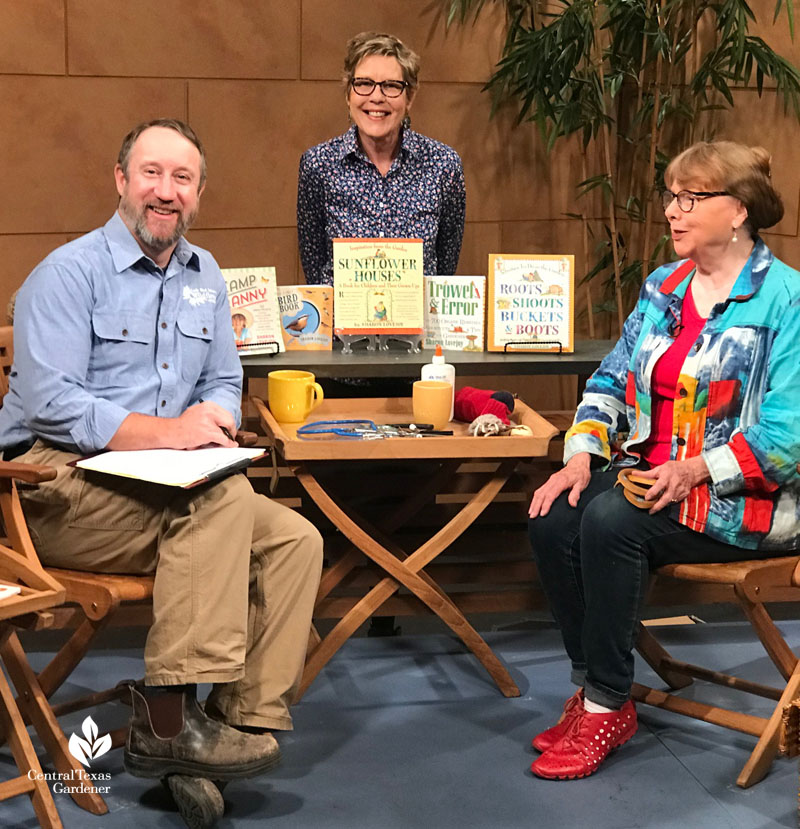 In San Antonio, meet charming artists Maria and David Guerrero who revived a 1928 house and garden with scavenges given new artful purpose.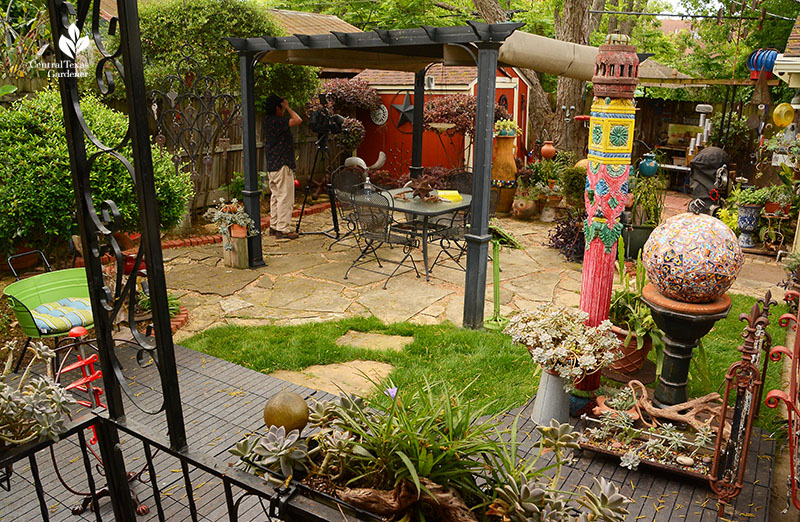 And this weekend, watch our encore program with Texan-gone-to-California Flora Grubb of Flora Grubb Gardens in San Francisco. For more than a decade, she's seen drought widen its borders and how to respond with resourceful garden design. Plus, get tips for pruning your fruit trees.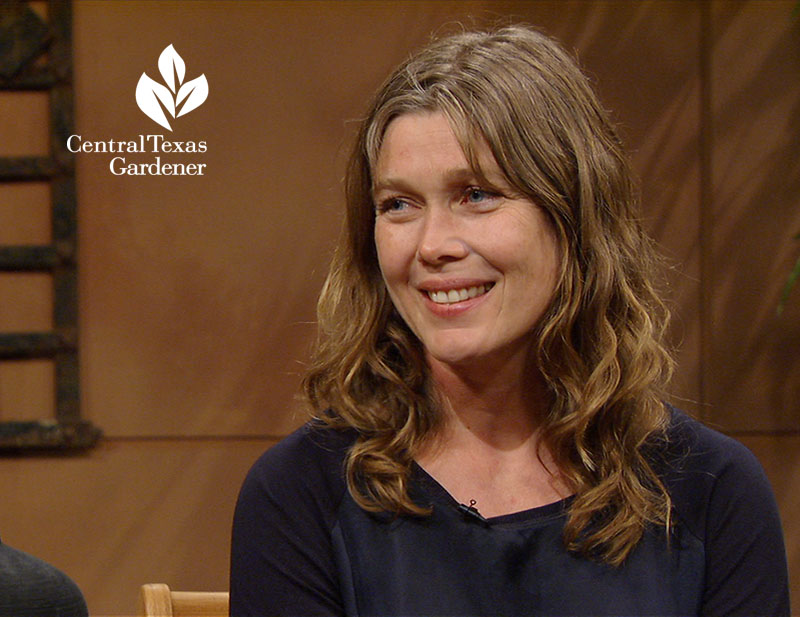 Thanks for stopping! Linda
Comments