Calendula Flower and DIY Salve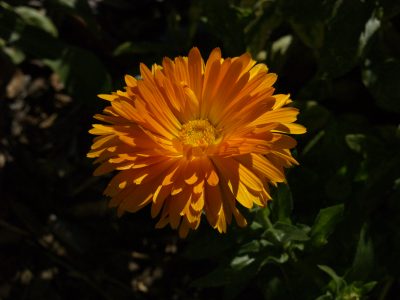 Although this edible flower is an annual and will need to be replanted each year, it's well worth the time and effort. We rarely focus as much attention on our winter gardens as we do in the summer, but this little easy-care plant brings spring cheer to dreary winter days.
The vibrant yellow or orange flowers are attractive to bees and hummingbirds when they start to arrive with warmer weather, when flowers on other spring blooming plants may not yet be developed.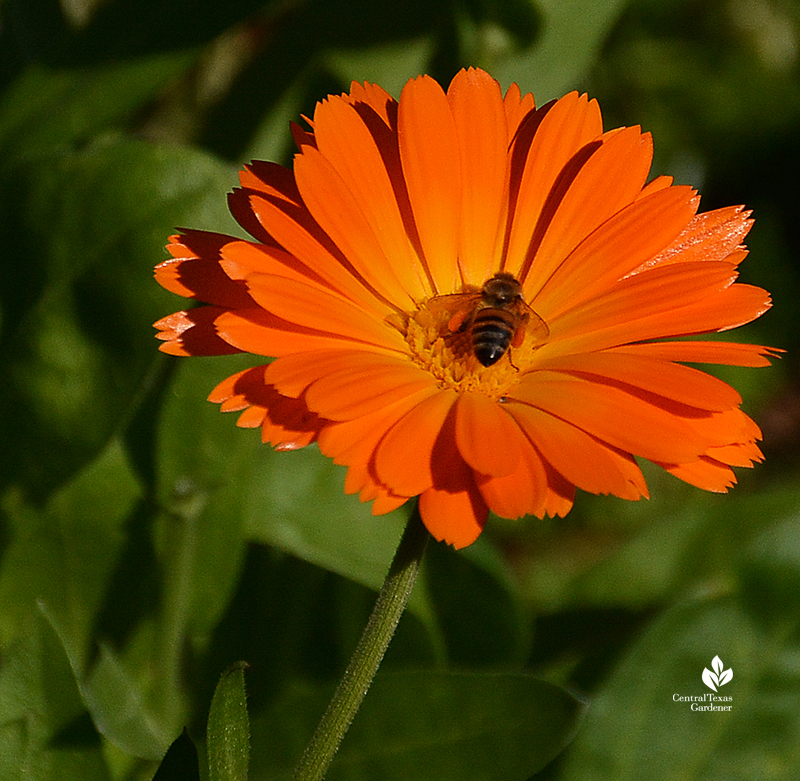 Plant calendula in full sun in well-drained soil, and don't overwater. It easily spreads from seed, so be sure to deadhead if you want to contain it to one spot. Those dried seed heads can be saved until next winter, when you can easily sow them in the garden.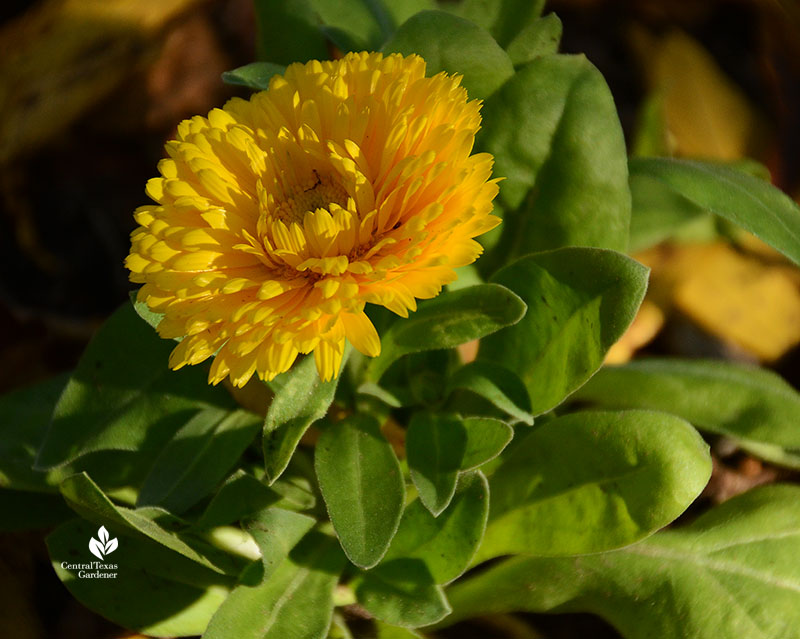 A small plant, getting only about 18 inches tall and less than a foot wide, calendula makes a lovely addition to beds along borders and walkways, where its cheery disposition may be best enjoyed.
Harvest the petals to add to salads, make soothing teas, and dry for potpourri.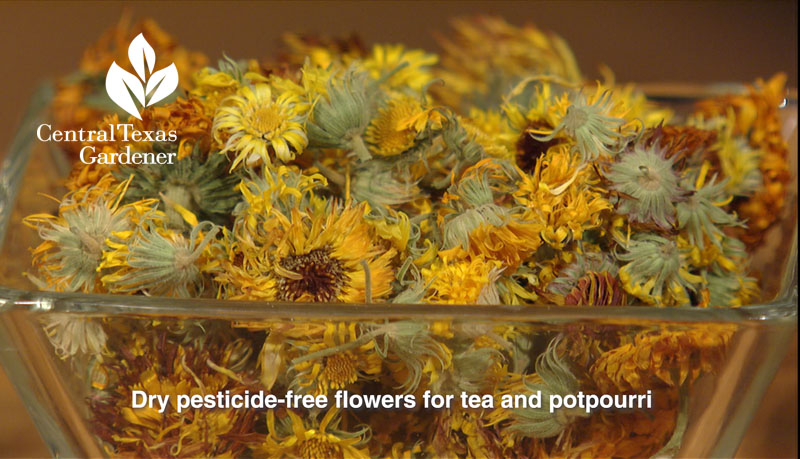 Learn more with Carla Crownover and to make a calendula salve and potpourri.