Fig and Pineapple Jelly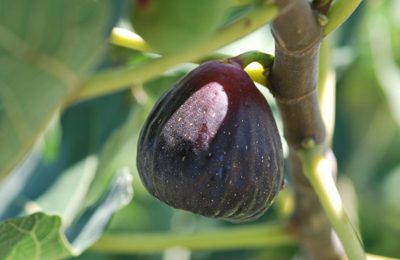 by Trisha Shirey
6 cups fresh figs???????????????????????
10 oz. can crushed pineapple
6 cups sugar?????????????????
1/8 cup fresh lemon juice
Remove any stems from figs.? Mash figs with a potato masher or coarsely chop in a food processor.? Put in a large pot with sugar, pineapple, and lemon juice and cook over low heat for 35-45 minutes or until desired consistency is reached.? Pour into sterilized jars, leaving ? inch headspace and seal. Makes 5-6 eight ounce jars.
Water bath process 8 ounce jars for ten minutes.
Add finely chopped jalapeno or Serrano peppers and cook with figs and sugar for added zest.
Add a small box of pineapple Jell-O and reduce sugar by 1/2 cup for more pineapple flavor.
Article Type: Recipe