Green Tea and Garden Herbs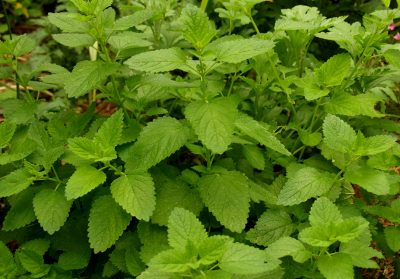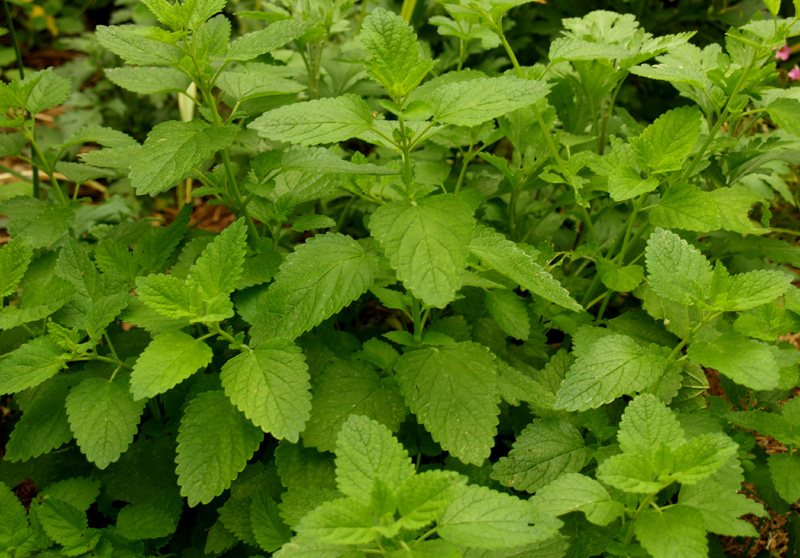 The antioxidant and healing properties of green tea are well known, but I find the flavor somewhat lacking. When brewing a pot of green tea, I add a handful of fresh herbs from the garden to give the tea a fresh flavor addition as well the health benefits from the herbs.
When brewing hot tea use filtered water and heat it just to a boil. Extended boiling removes oxygen from the water and affects flavor. I use loose green tea and place it in a stainless steel tea ball in the pot.
I warm the pot first by adding hot water to it and then pouring that out. Add the rinsed fresh herbs, crushing a bit before adding the water.
Use lemon balm, lemon verbena, lemon thyme and lemon basil.
All of the mints are great additions, especially chocolate mint. I like to add jasmine flowers if my Sambac jasmine happens to have flowers on it. Lemongrass, red clover blossoms, sage, rosemary, ginger slices and rose hips are other items you may want to include for their health benefits as well as their flavors. Catnip and chamomile can be added for a calming cup of tea.
To naturally sweeten the tea, add leaves of stevia or Aztec sweet herb. You may also add honey or herb flavored honeys, lemon or milk.
Making healthy herbal teas involves you in the process of healing your body and is an excellent alternative to coffee and sodas.