October To Do List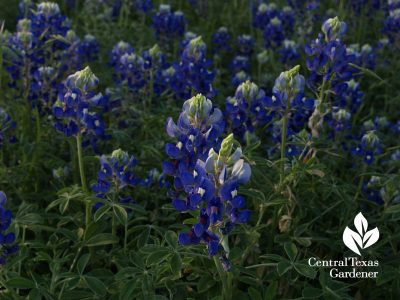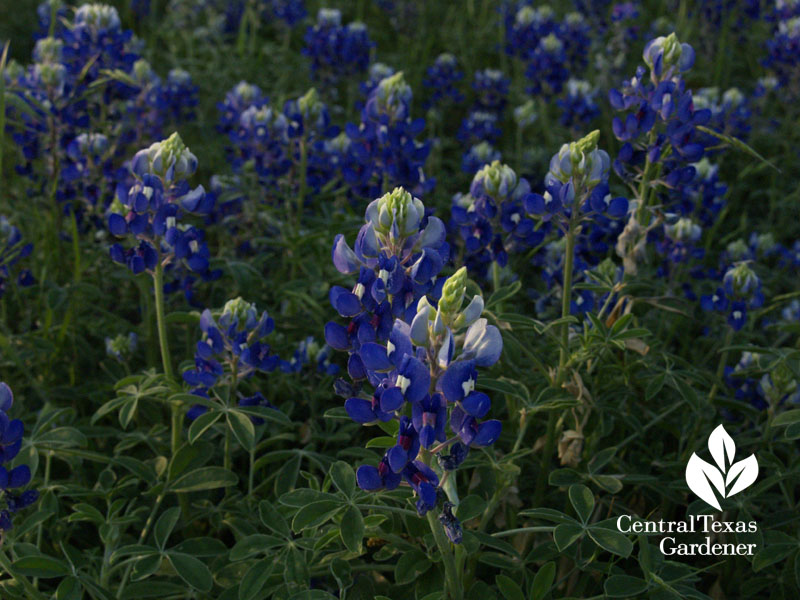 Plant: ornamental & wildlife
Perennials, shrubs, ornamental (clumping) grasses
Cover crops for dormant vegetable beds: clover, hairy vetch, elbon (cereal) rye, Austrian winter peas, or annual rye
Late: native wildflower seeds like bluebonnets, phlox, Mexican hat, Indian paintbrush, Indian blanket (gaillardia). Also, non-native poppies, larkspurs, hollyhocks
Plant: herbs
Perennials thyme, oregano, lavender
Cilantro seeds or transplants, parsley, dill, fennel , chervil, summer savory, borage
Plant: food crops
Prune
Divide/Move
Iris, daylily, fern, liriope, spring-blooming perennials, violets
Prep
Add compost to vegetable gardens along with organic fertilizer if not already done
Decide wildflower seeds and bulbs to plant in November
Mulch tropical and semi-cold-hardy plants like gingers, Esperanza, Pride of Barbados, Firecracker fern, bananas.
Take cuttings of tender annuals to propagate in warmth to renew your garden next spring
If temps dip, cut basil and preserve in oil in the freezer
Collect seeds of annuals to dry and store inside until next spring.
Lawn
Fertilize with an organic slow release formula like 8-2-4 or similar ratio. Avoid products with too much nitrogen. This is the best time of year to fertilize.
Brown patch: Apply a quarter inch of compost. Apply corn meal. Find out what's causing the problem like low drainage spots or compacted areas.
Mow high to fend off weed seeds that are germinating. Taller grass shades them out.
Other tasks
Late month: get row cover or plan other protection in case of early frost in November
Cut basil to freeze in oil in ice cube trays to use this winter in soups and stews
Collect seeds from summer annuals to dry and store indoors until next spring
Get houseplants ready to move inside. Investigate for any "buddies" that could be coming indoors with them.