Tips for Fall Planted Herbs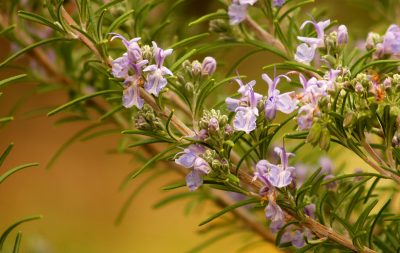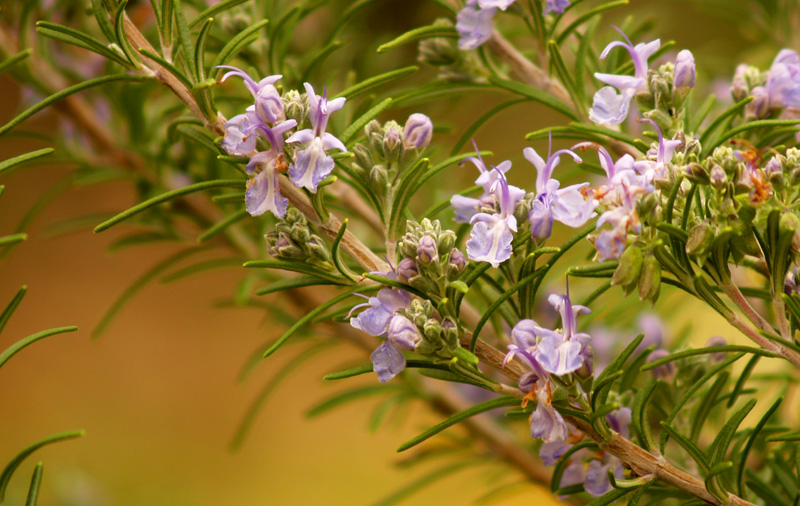 Best to plant in spring; can be planted in fall with protection
Basil: This tropical will freeze outdoors, but you can put it in a container and bring indoors to a sunny window or to a greenhouse and have fresh basil to snip all winter.
Bay laurel, lemon grass: Bay laurel is very hardy outside, but it and the lemongrass prefer to be planted in spring. If you want to plant them in fall, get a 1-gallon or 5-gallon container so it has a better root system. Be prepared to cover them in cold weather. You may want to keep the lemongrass in a garage or greenhouse over the winter.
Pineapple sage: A wonderful fall-blooming plant, best planted in spring, since it's iffy about returning in spring. It appreciates some afternoon shade and a bit more water than other herbs.
Lemon verbena: Best started in spring, since it's not always winter hardy. If you get it now, keep it in a container in a protected space. For ones currently in the ground: in spring, but back the dead growth and usually it will spring right back out.
Scented geranium: Keep in a protected space in winter.
Thai lime (makroot): I use the leaves in many ways. It's great for cooking, marinating, and flavoring the water for boiling rice. We even do some spa treatments at Lake Austin Spa with it.
But it's very tender. If you want to get one in fall, keep it indoors in winter or another protected spot and put it out the following spring. Producer note: for years I kept mine in its big terra cotta pot near the house and covered it with row cover and/or heavy blankets in hard freezes.
Rosemary: Generally the upright varieties are hardy to 10 degrees the prostrate are hardy to 20 degrees. Best planted in spring so they have a full season to get established before next winter. Again, if you plant this fall, be prepared to cover when it gets really cold.
Okay to plant in fall with winter protection
Mexican mint marigold, Mexican oregano: Marigold mint marigold often dies back in the winter, but generally comes back. Mexican oregano may die back or remain evergreen, depending on location and the weather. In spring, cut back the marigold's dead stalks. Mexican oregano should be pruned in late February to shape it and encourage new growth.
Herbs that love to be planted in fall:
Salad burnet
Parsley (plant Italian flat-leaf and curly from transplants)
Dill
Chives
Oregano
Salad burnet
Lovage
Mint
Cilantro: Plant in basil's space for its tangy leaves all winter. When it goes to seed in April or May, let them dry to use for coriander or to plant next year. When you pull up the cilantro, it'll be time to plant basil again!