January 20, 2011
Winter romance + Ikebana, the art of communion, slowing down
Elation.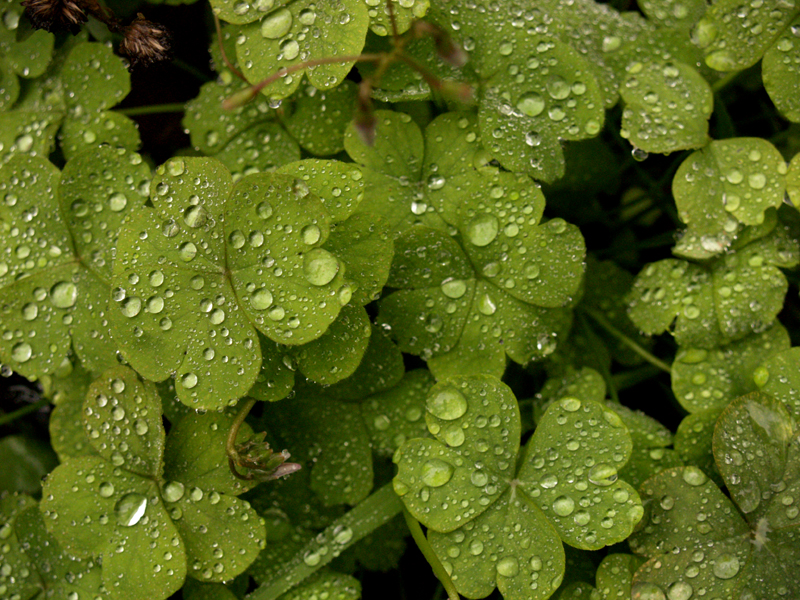 That's how I felt last Saturday once the errands were done and I was free at last to fully absorb the rainy romantic day. And jot the magic numbers from the rain gauge into my garden diary.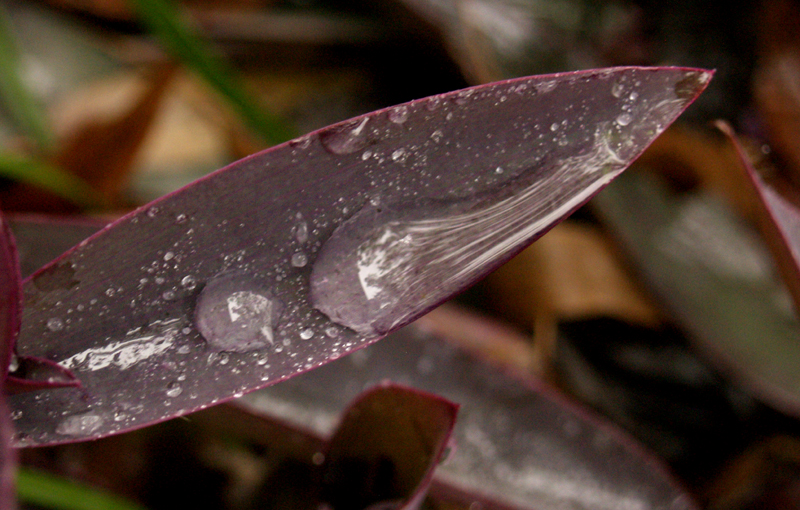 I get really drippy about drippy days, since they are so rare. I felt elevated to cook and clean, to read and write, to plan a billion projects. Mainly, I wanted to wander a squishy garden to revel in my winter romance of colors that turn greenery into scenery.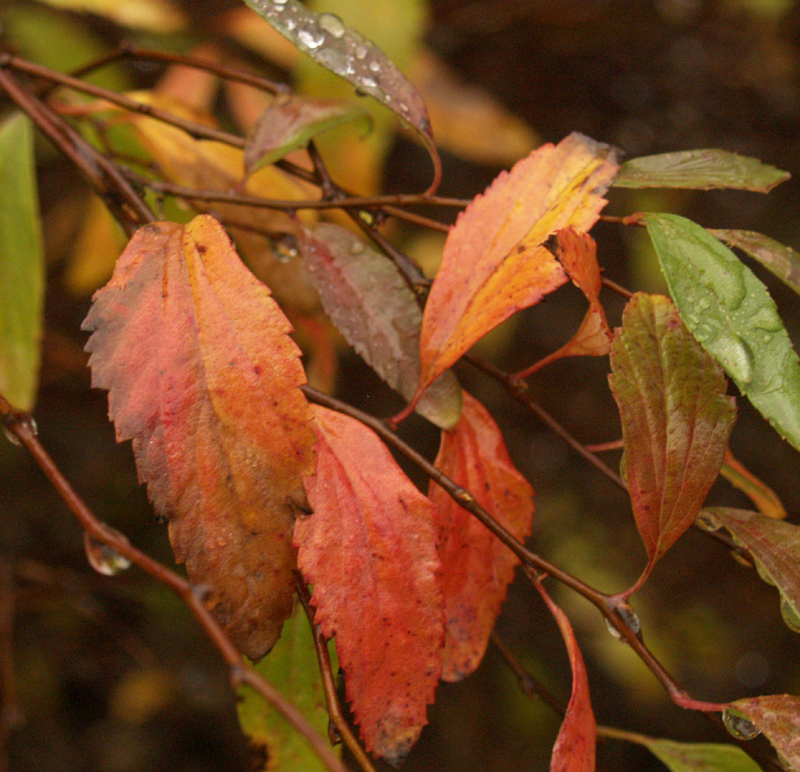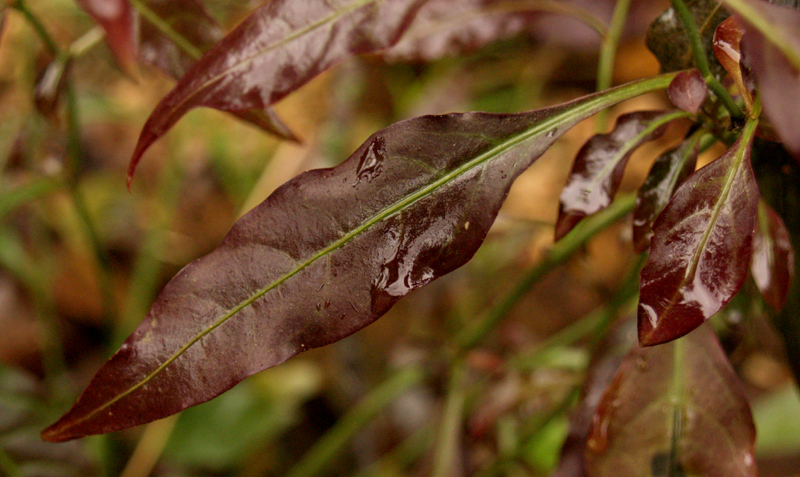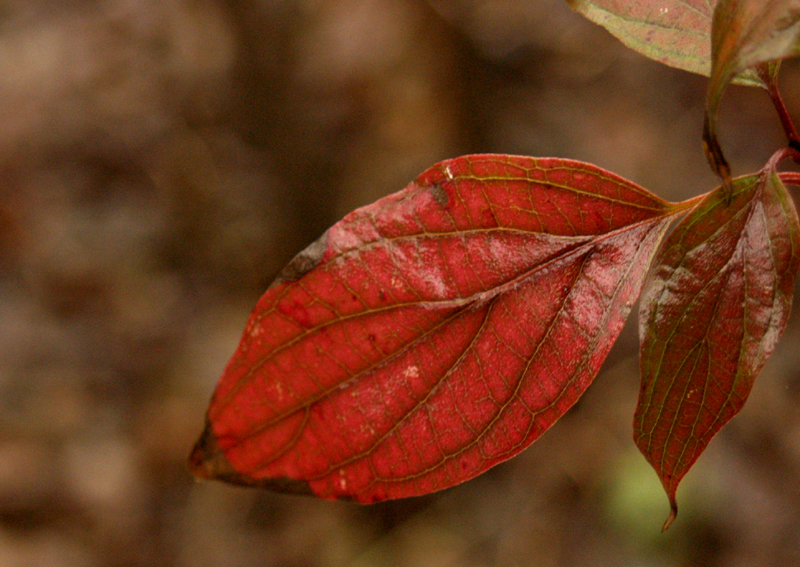 In my wanders, I thought about this week's CTG, which features Ikebana, the art of Japanese flower arranging. Far more than collecting cuttings for an explosive vase of color, it's about a sensitive, spiritual communion with each stalk, leaf, and flower.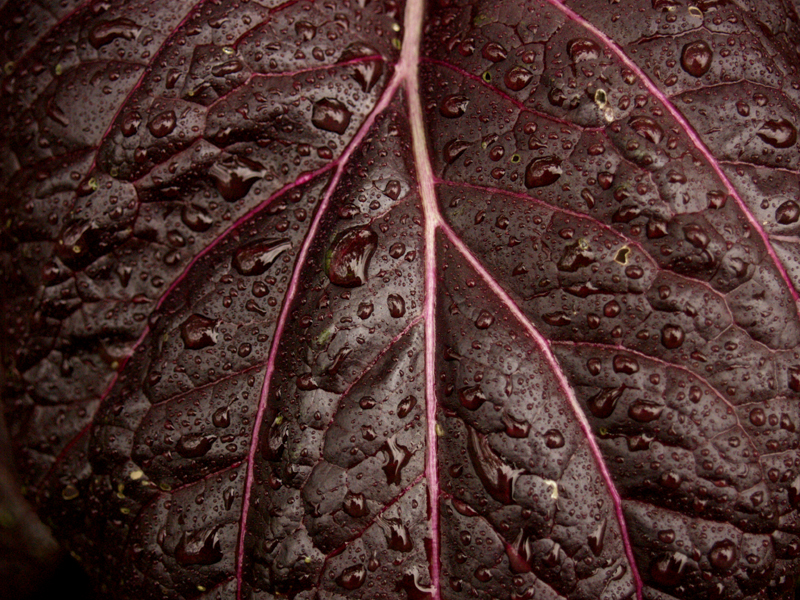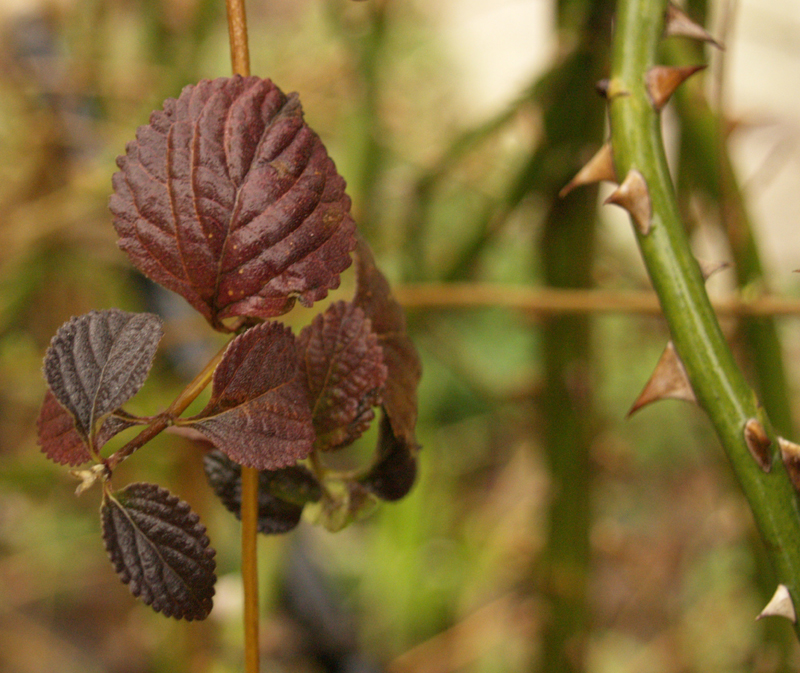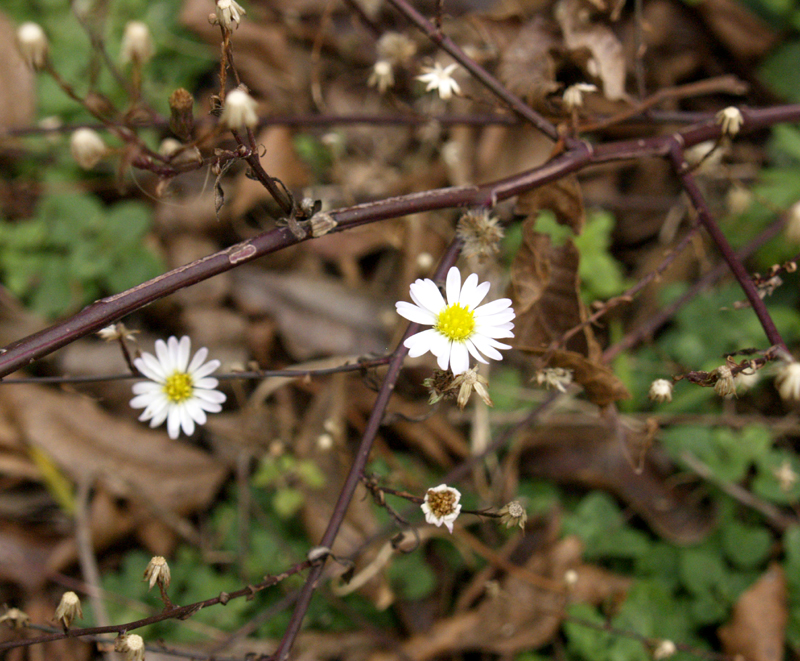 I learned a lot when we taped this week's video feature with  some of the gardeners from the San Antonio chapter of Ikebana International. I was honored to meet the women who were born in Japan and learned the art as children before WWII. I love their stories, just as I love the ones from the Americans who went overseas and brought the art back to the U.S. Through them, they opened new garden eyes for me to the significance and contemplation that sometimes eludes me in my rush to "get things done."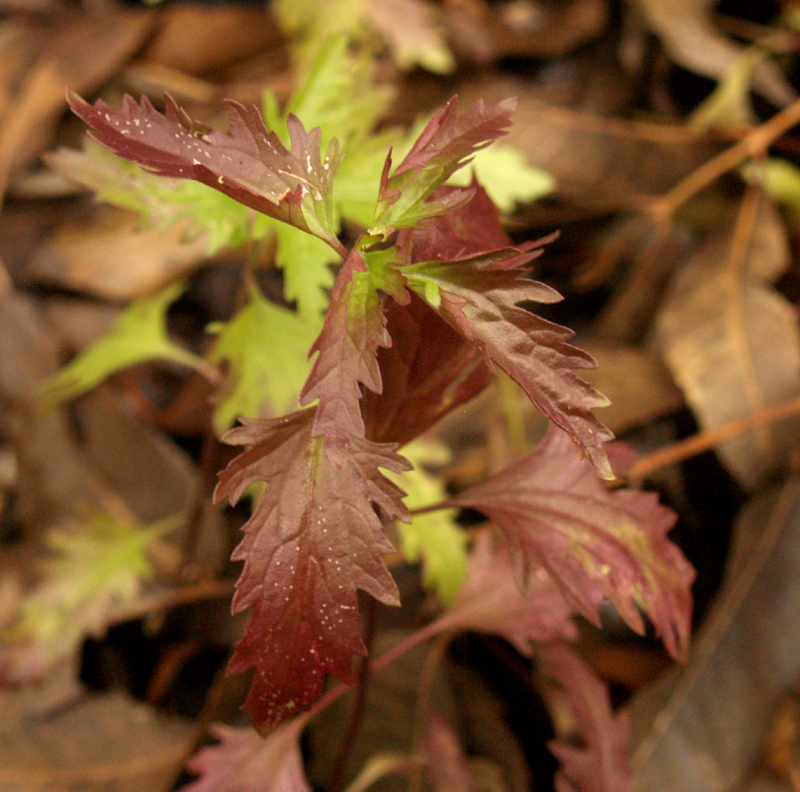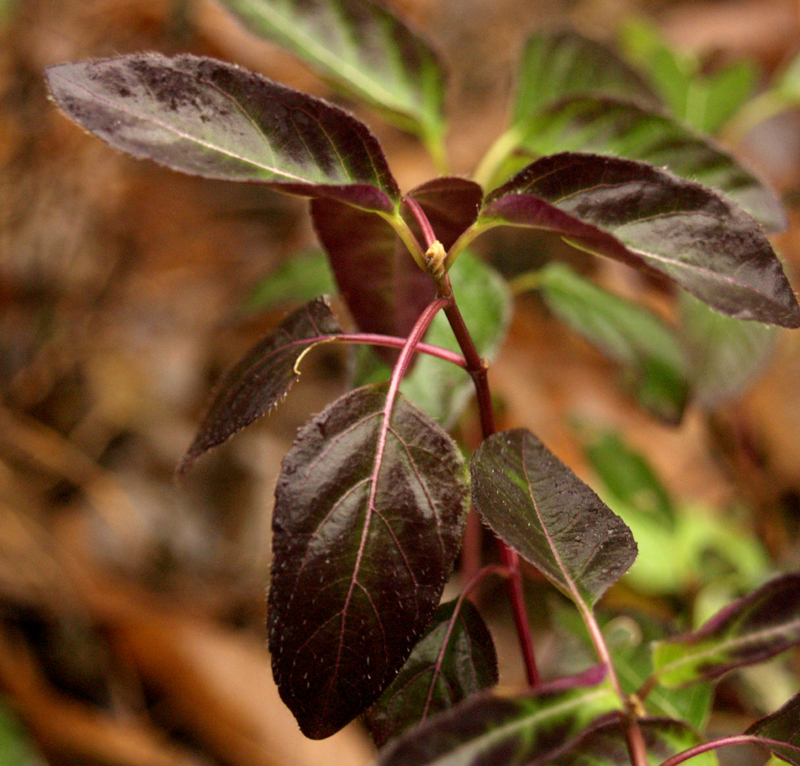 In-studio, Tom meets with Jay Marie Buttross from San Antonio Ikebana International to explain more about the spiritual connection of Ikebana design. She also demonstrates a few of her techniques with plants from her garden, like umbrella plant.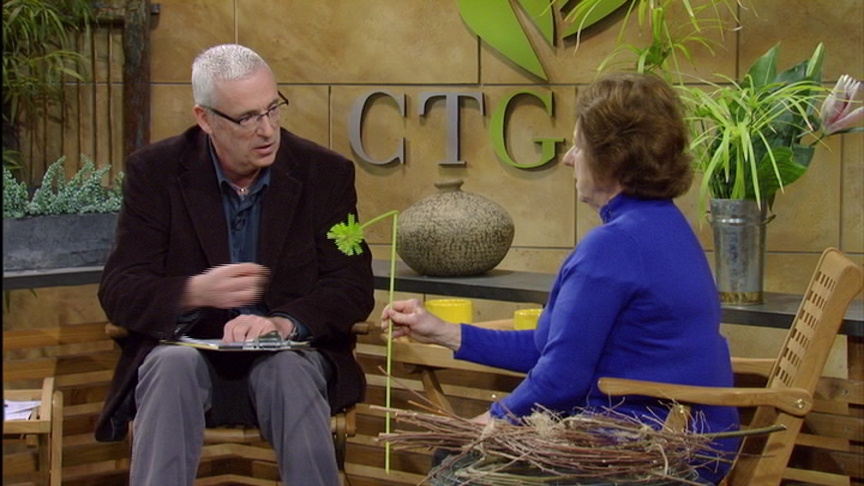 Meet them all on Feb. 5 at the Asian Festival: Year of the Rabbit, at the Institute of Texan Cultures in San Antonio from 10 a.m. – 5 p.m. They'll be demonstrating Ikebana arrangements and techniques. By the way, I had nothing to do with this being Year of the Rabbit!
Since it's a great time to prune trees, Daphne answers this question from JoLea Arcidiacono: "How soon can we use chipped tree prunings as mulch?" They're too hot to use right away, plus as the microbes digest them, they'll tie up soil nitrogen that your plants also want. Let them sit for a few weeks to a month. You can also add nitrogen to your garden when you apply fresh mulch. Find out more.
Arborist Guy LeBlanc answers our questions about ball moss and those pesky oak tree sprouts.
Until next week, Linda
Comments