December 15, 2011
Cheery (and tasty) winter companions
Mush, schmush. Some plants went down in the early freeze, but the mums barely shivered. 'Country Girl' chrysanthemums expect a vase on the Christmas table, though the faltering asters will be gone by then.

To tidy up a bit, I clipped off rain-drenched departures. A few minutes of work means new flowers to ring in the New Year.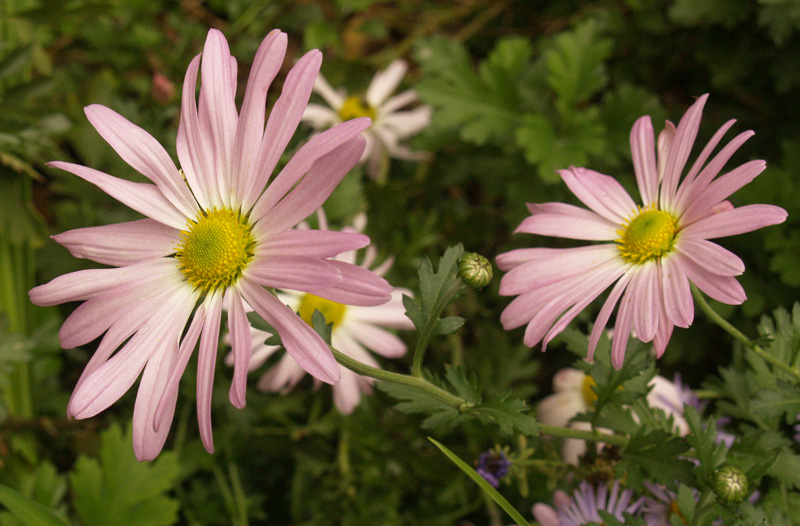 'Butterpat' mums are gearing up for champagne.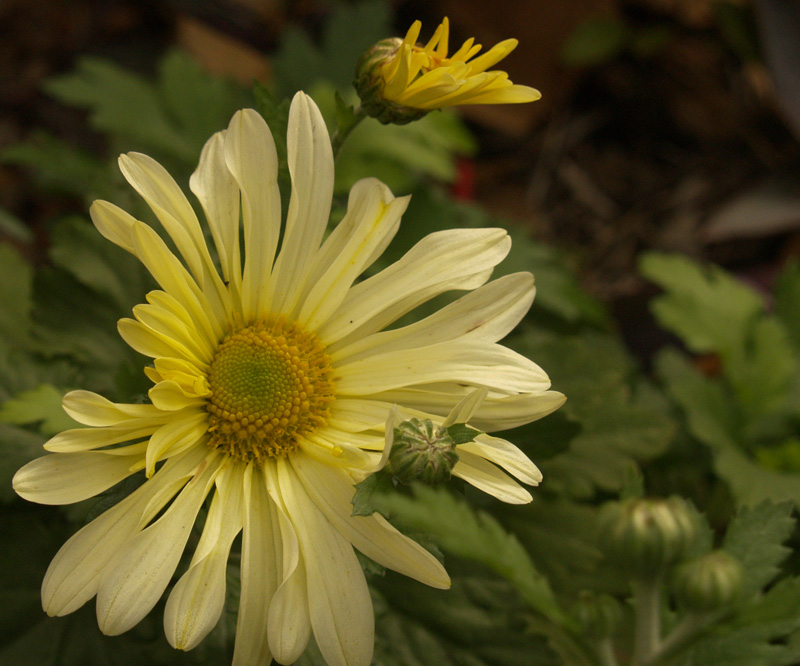 This beneficial hover fly (syrphid fly) warmed up enough to get lunch. (Sadly, one froze in the middle of dinner).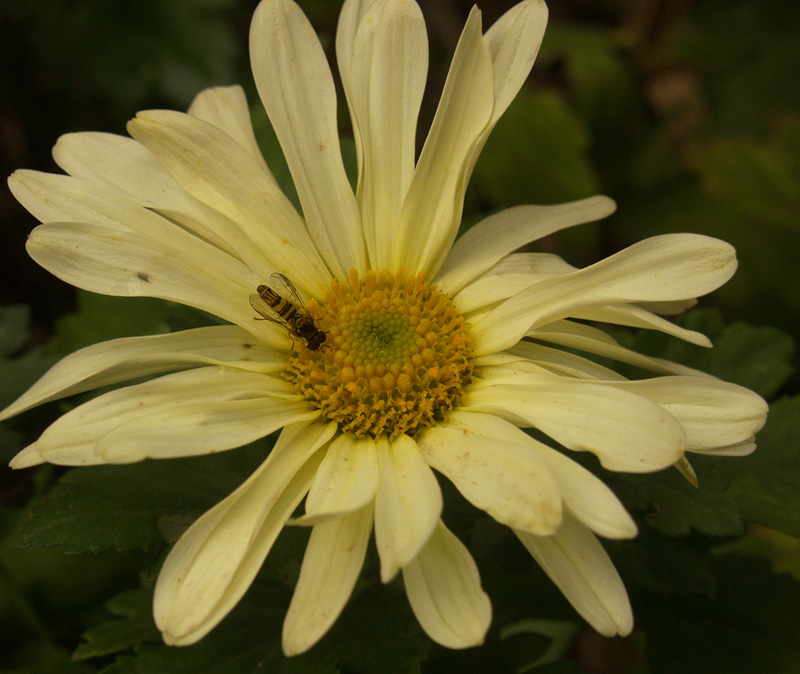 Just a few frosty nights rendered a color change. Since I adore burgundy, I thank my Rusty blackhaw viburnum to satisfy me, even briefly, before its leaves hit the ground to enrich its soil.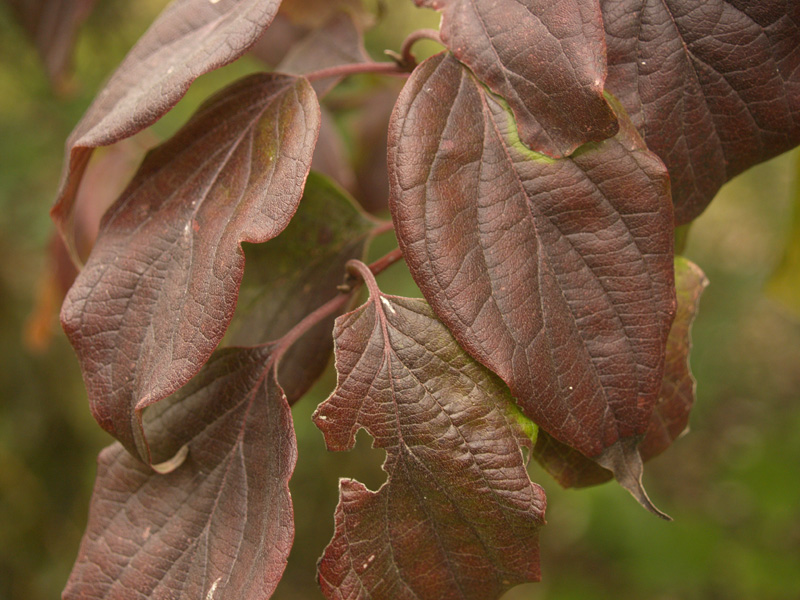 This new Salvia regla wanted to tell me that it's happy in its "forever home," even when it goes into hiding soon.  "Don't forget me while I'm gone!"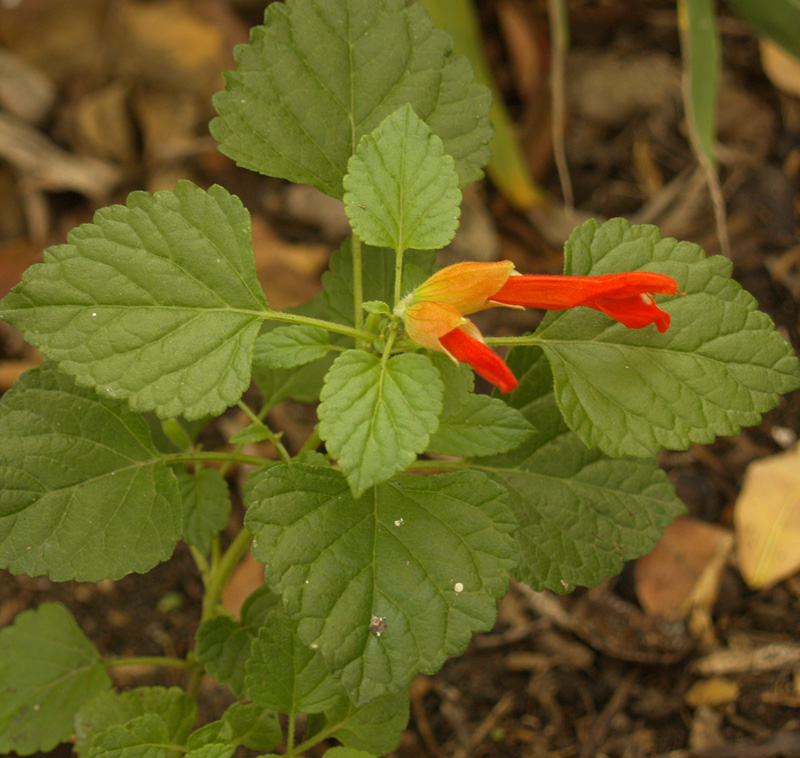 Its young buddy already got frost-burned, but the spiderworts are guarding the reglas from the shovel until late spring. They're joined by baby blue-eyes that re-seed every year since 2009 when Melissa at Zanthan Gardens dug up transplants from her garden for me.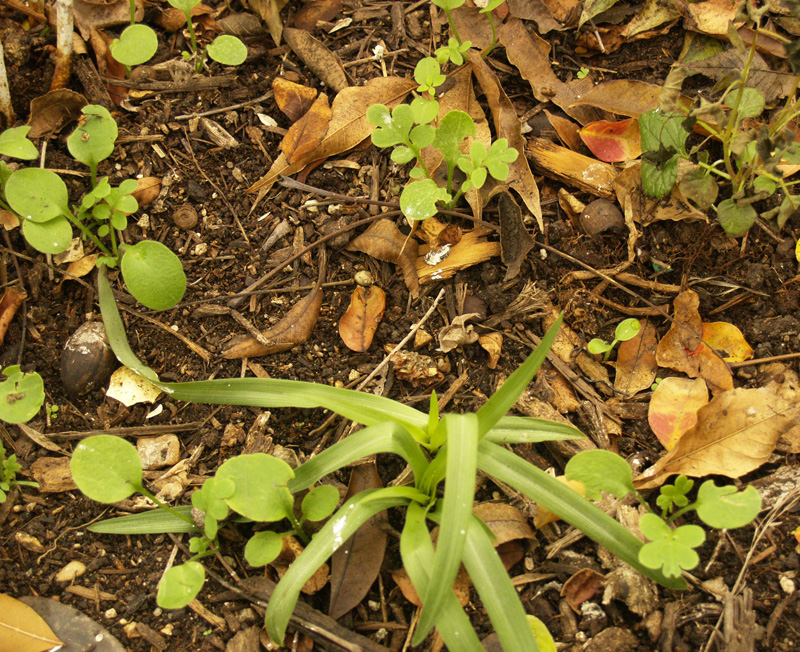 Salvia coccineas have gone to their forever home in the compost pile. They left a legacy through the seeds they frantically spewed the last few weeks.
A month or so ago, I planted cherviI near the summer performer, A&M Texas Superstar angelonia, since I knew it would hit the ground in freeze.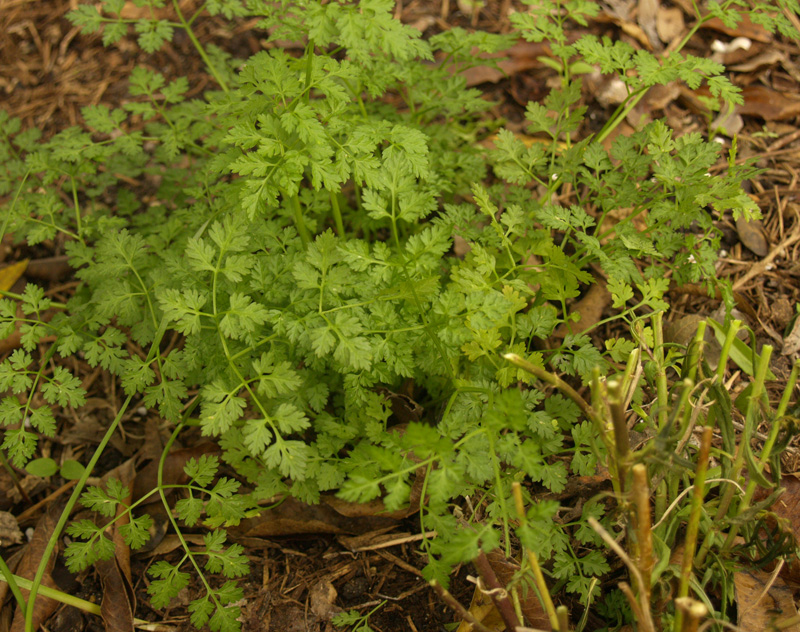 Over winter, chervil's a cheery little herb to pinpoint where I want more angelonia next summer. By the time angelonias return to the nursery, the chervil will have checked out of its winter resort. Until then, it's great in salads, sauces, or other recipes for a touch of anise flavor.
Recently, when I found feverfew (Tanacetum parthenium) grown by local Gabriel Valley Farms, I nabbed a few to fill a spot in front.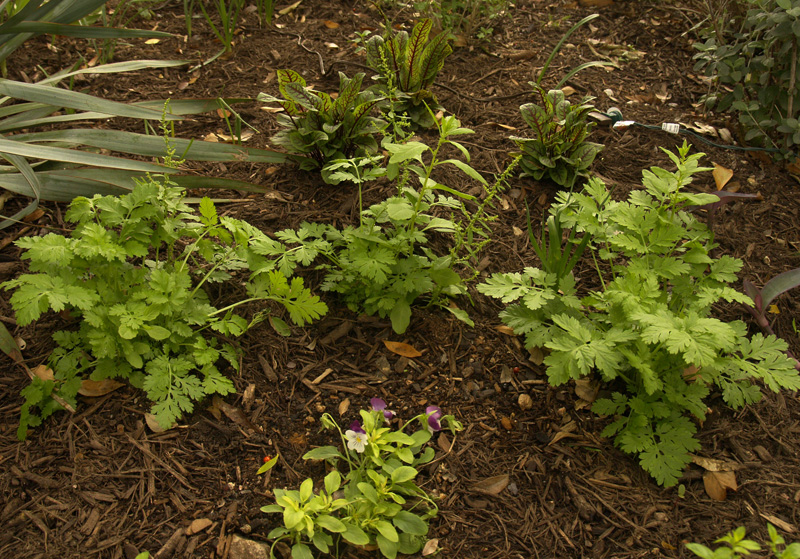 In the past, I've loved its prolific white flowers that companion with spring bulbs and into early summer.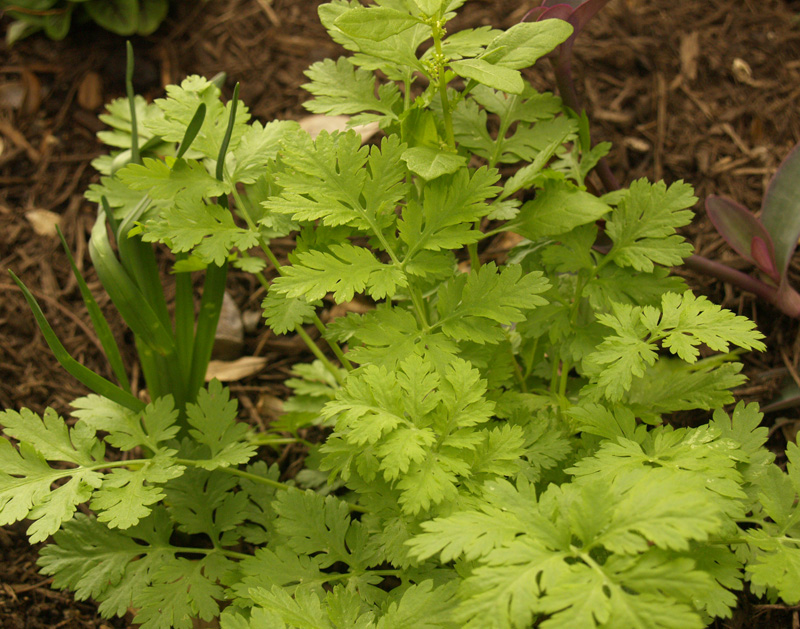 In Judy Barrett's book, What Can I Do With My Herbs?, I learned that bees do not like feverfew.  She plants it around hummingbird feeders or doorways where you might not want bees.  So, don't include them in your vegetable garden!  But for a few feverfew in your ornamental garden, the bees will still zoom in on nearby feeding flowers this winter!  In my experience, feverfew's tenacity in summer and its return depends totally on conditions. What's been your experience?
Nearby, I added red-veined sorrel.  When it's not in our salad bowls, it's just so pretty!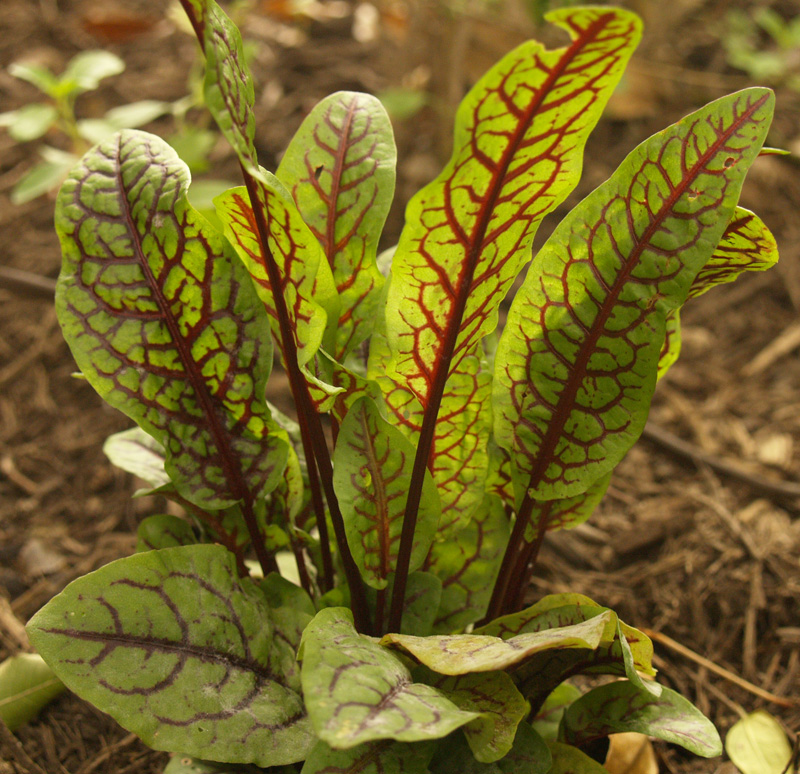 One of my first winter annuals as a gardener was fragrant stock. This year, I just couldn't resist a repeat!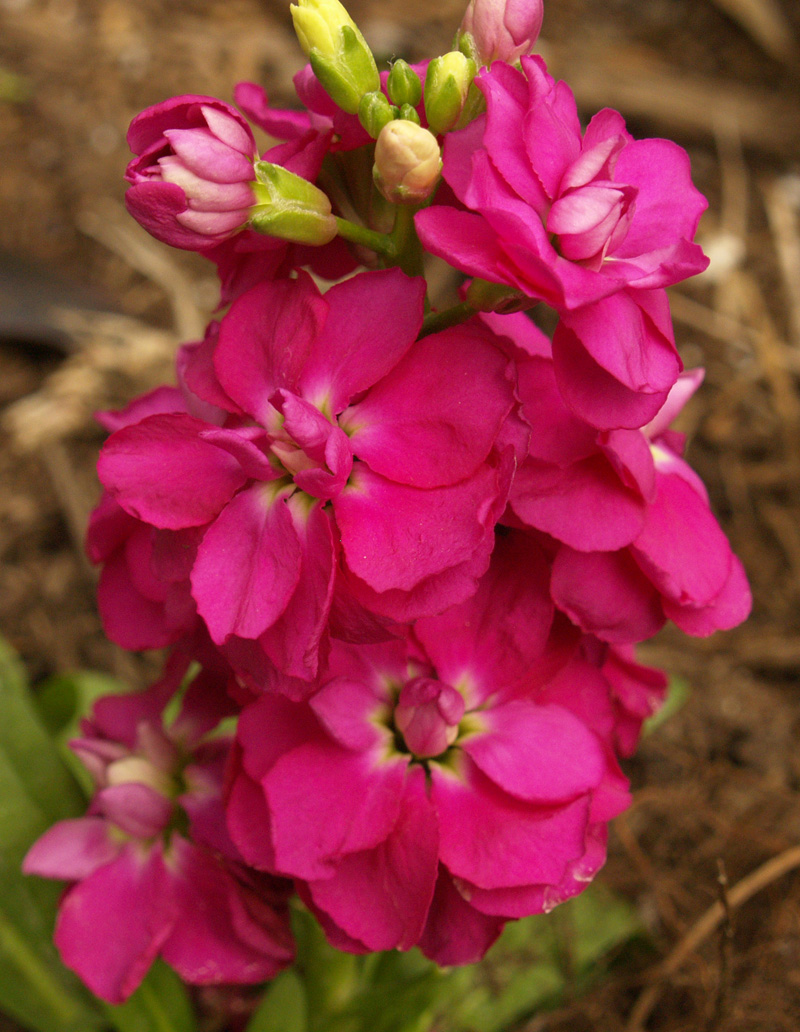 I paired them with my little leaf Jerusalem sage (Phlomis lanata) and silvery Heartleaf skullcap, FINALLY making a comeback. Oooh, that deep pink and silver to come; what a winter combination.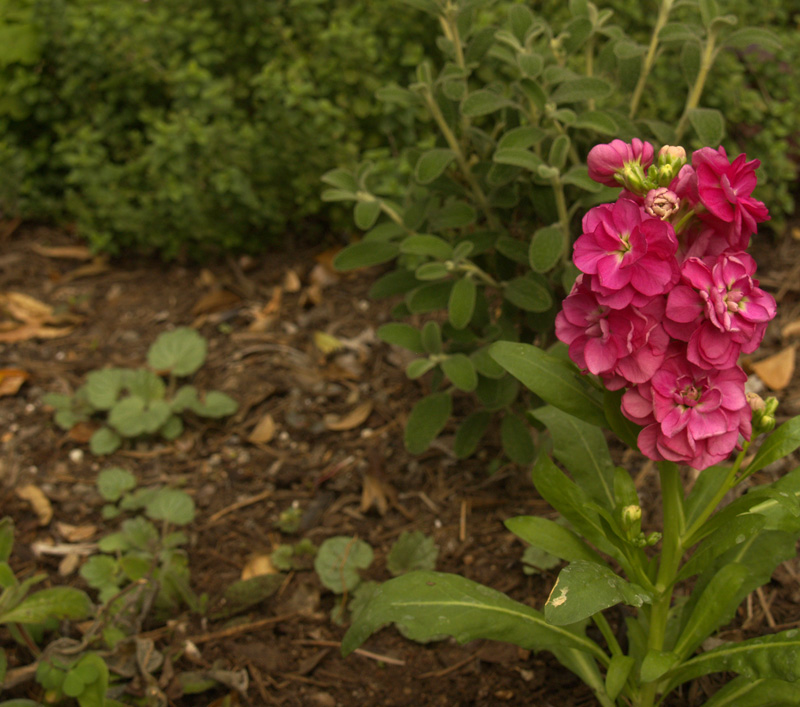 Stock up your sunny front door and patio containers for fragrant punch to greet your holiday guests!
Although rain-beaten, my new 'Sonnet Crimson' snapdragons are so poetic against the one 'Diamond Frost' euphorbia that made it through drought.
After this picture, I snipped the snaps for new flowers to feed nectaring wildlife this winter.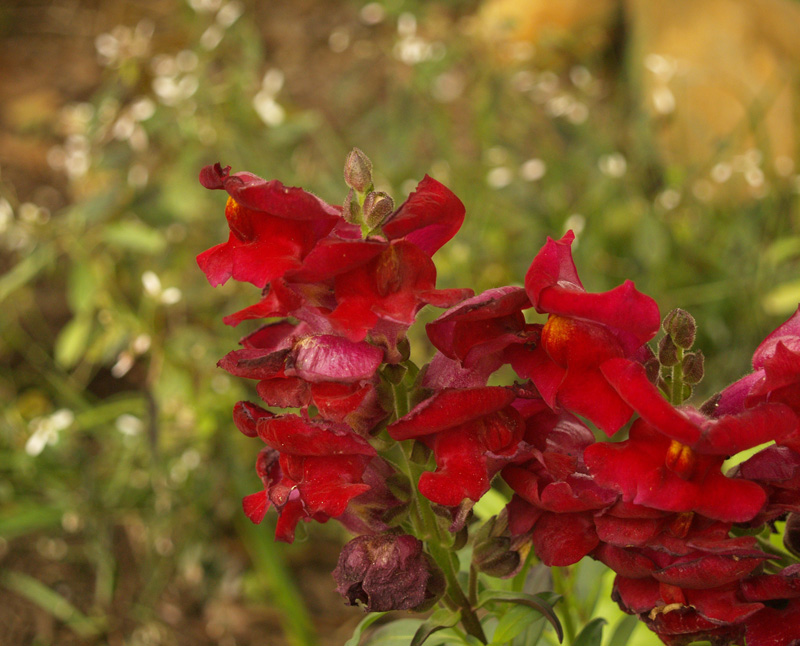 Finally, I thank you all so much for sharing my life and CTG this year! It's a total honor to serve you. Your questions, insight, and pictures award you all an "associate producer" credit to help gardeners sharing your concerns. Your guidance is essential, and I thank you very much!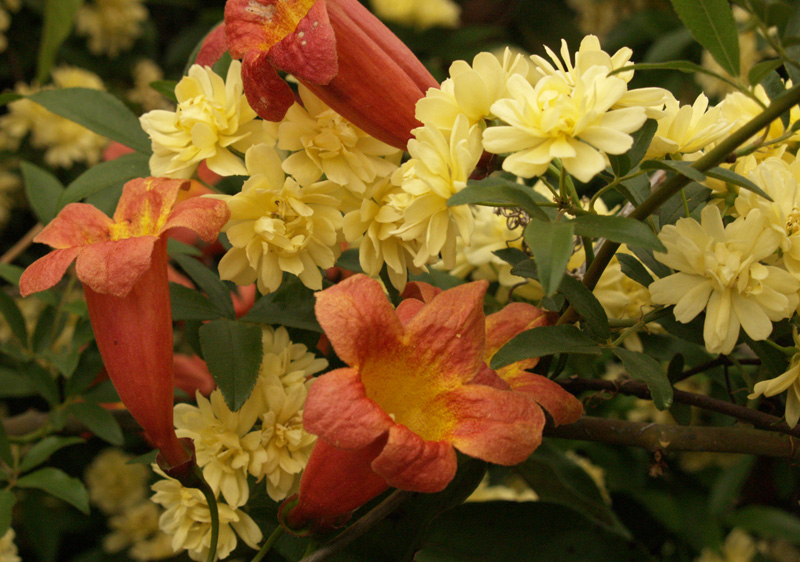 Tom and I also thank the gardeners who supported CTG this year with their pledges of support!  And please give a shout out to our production underwriters, Geo Growers and The Planket.  And to our 2011 local underwriters: Botanical Concerns, The Lady Bird Johnson Wildflower Center, the Sustainable Food Center (Sunset Valley Farmers Market), and Breed and Company.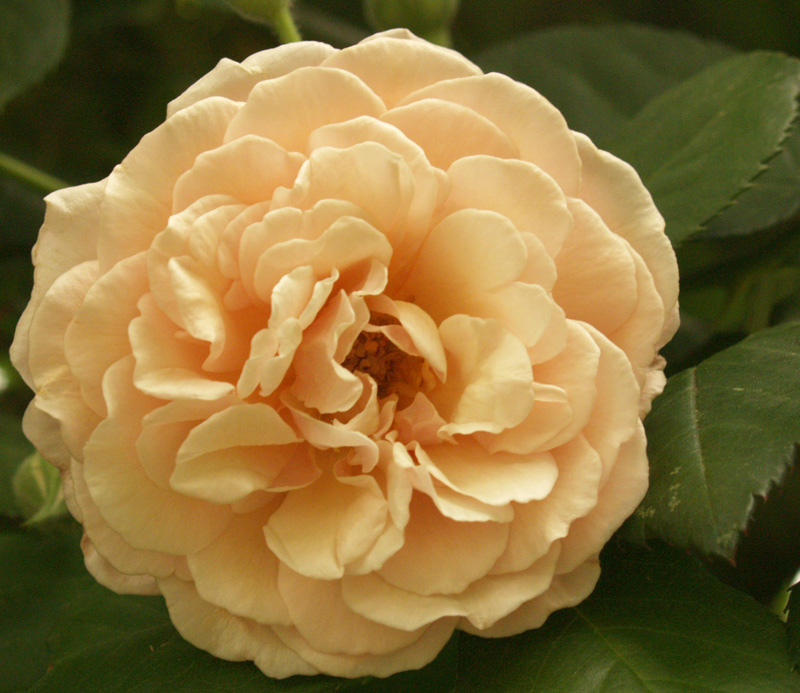 Thanks to you, we're on the way to another 40 programs, coming your way starting January 7!  Happy holidays and we'll see you in the New Year!  Linda
Comments