December 28, 2016
New Year, New Ideas
Honestly, can Texas weather get any weirder? 60° swings in a week and 85° on Christmas is a bit radical! My early bird narcissus just couldn't face it.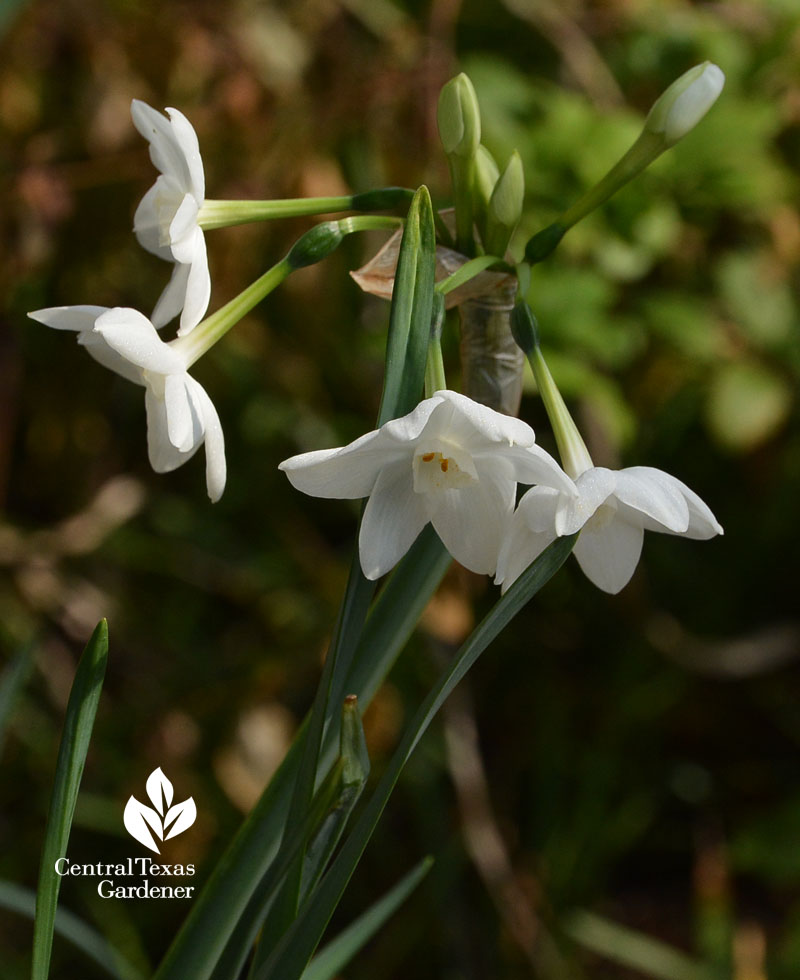 "Next year things will be better," I've often heard (and from me, too). Actually, no, they will not.
Unless we voyage to magic land, we can expect headache heat, untimely freeze, drought, flood, hail, pest invasions and Bermuda grass where you don't want it. And despite it all, we'll rejoice! We've got gumption, we do.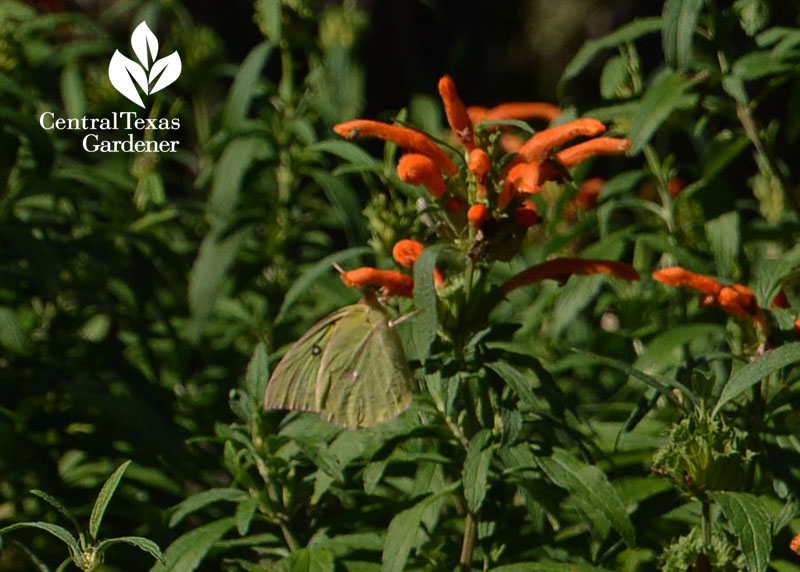 In January, CTG jumps into the new garden year with shovels on the ground. From water-saving and pruning tips to design, plant discovery, and problem-solving, we're here to grow with you, whatever 2017 throws our way.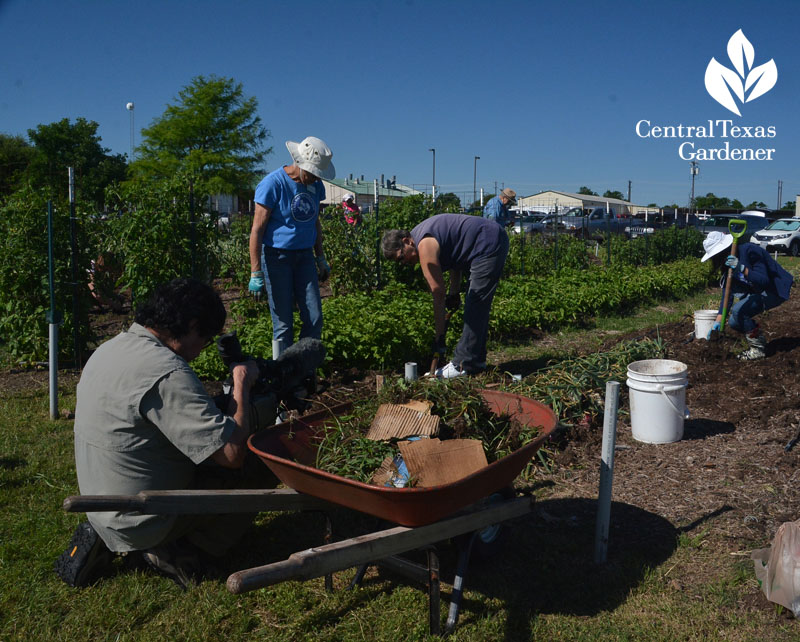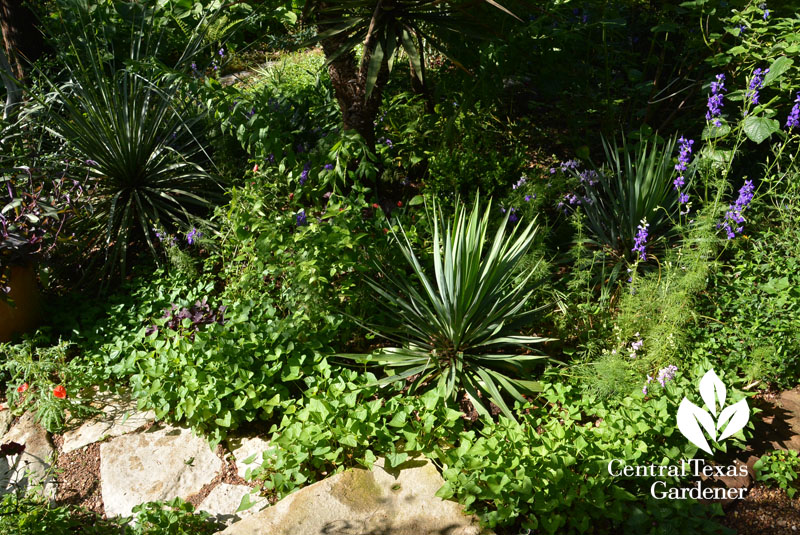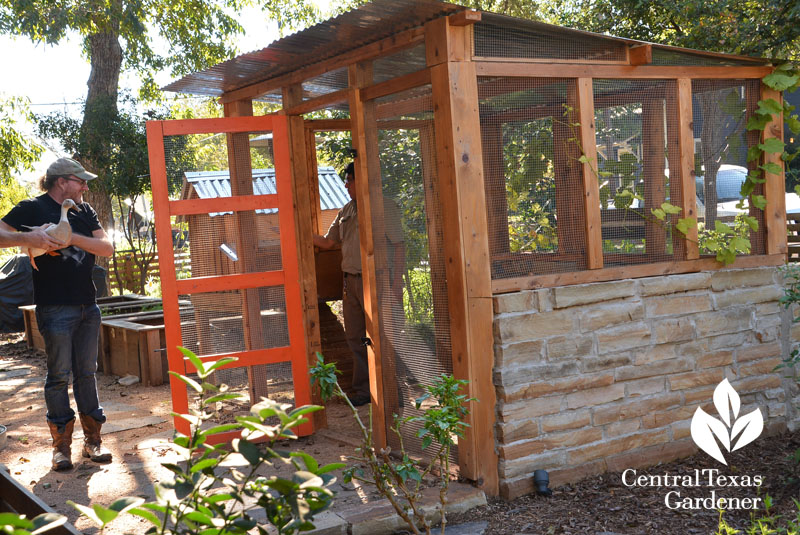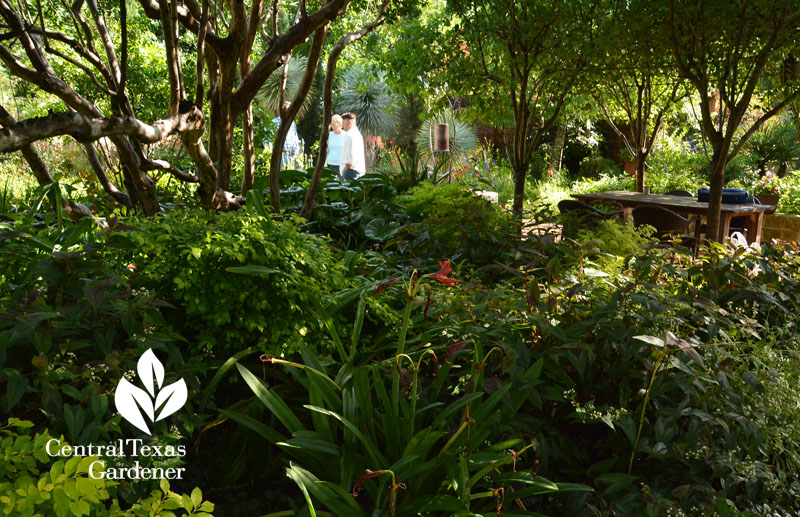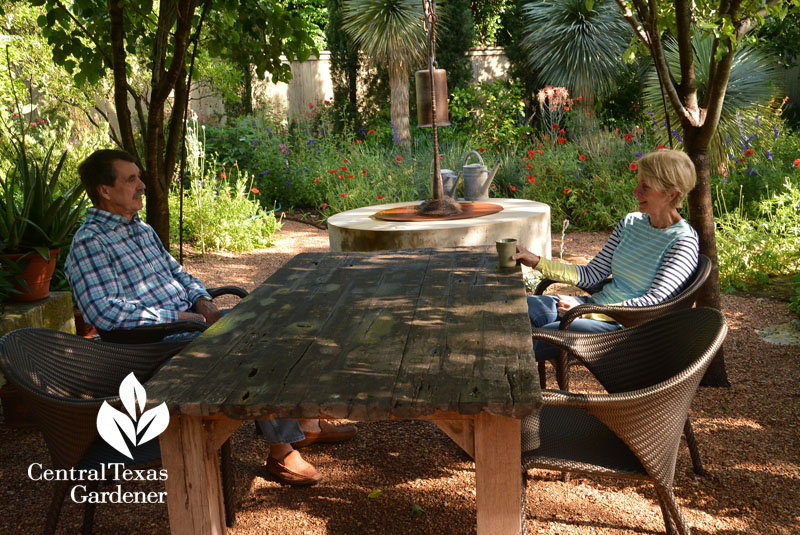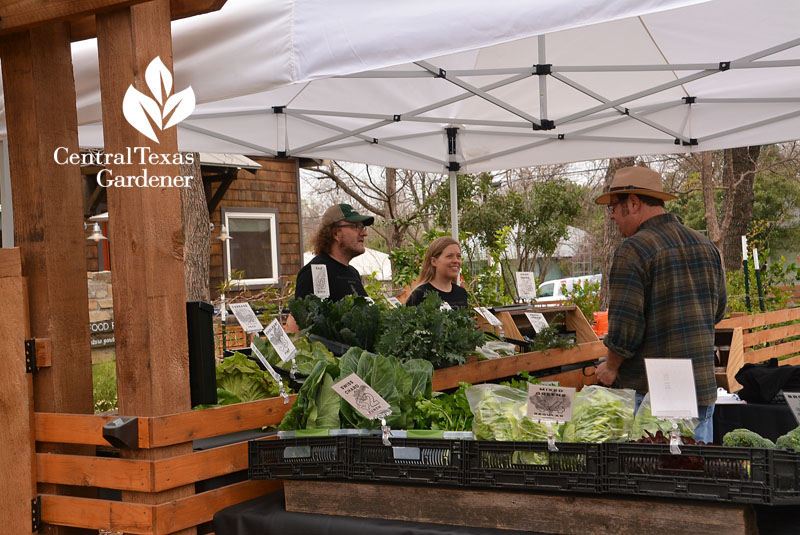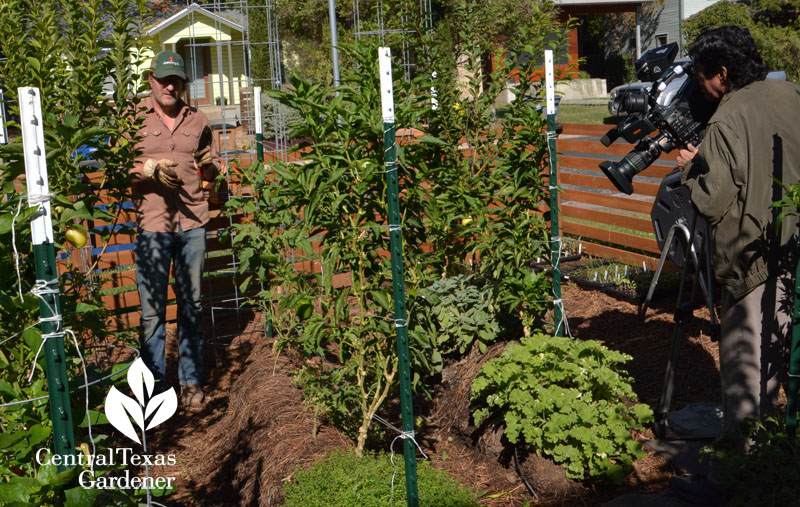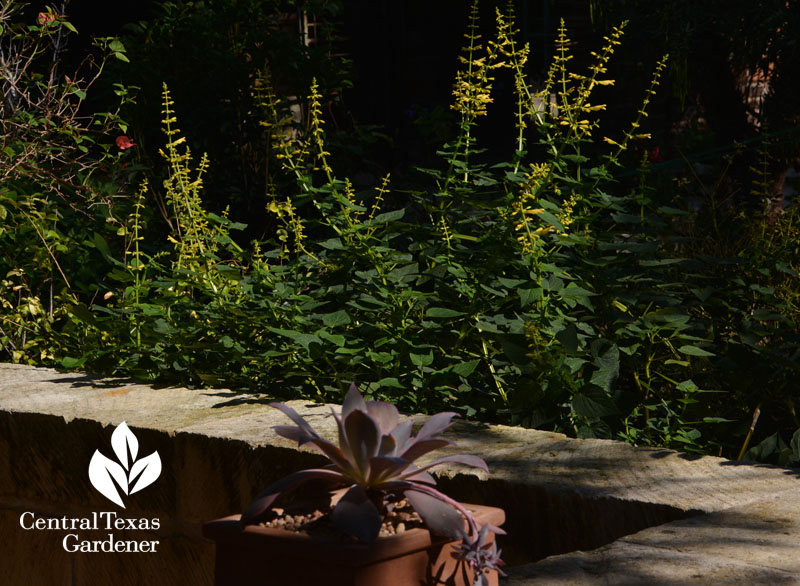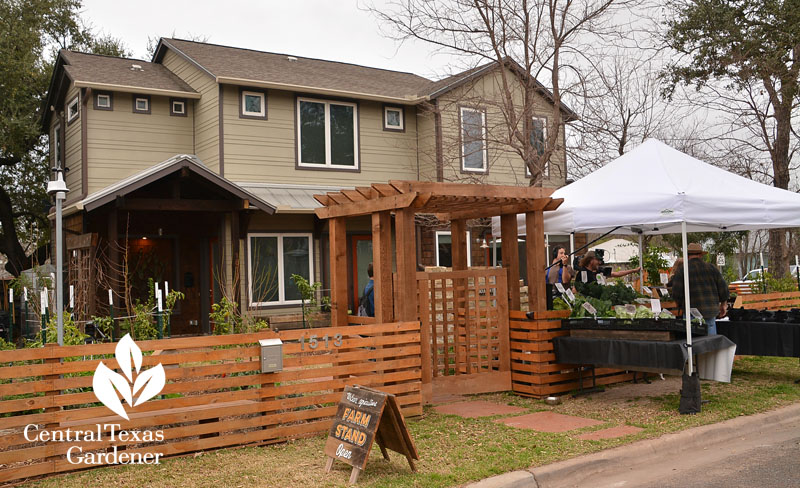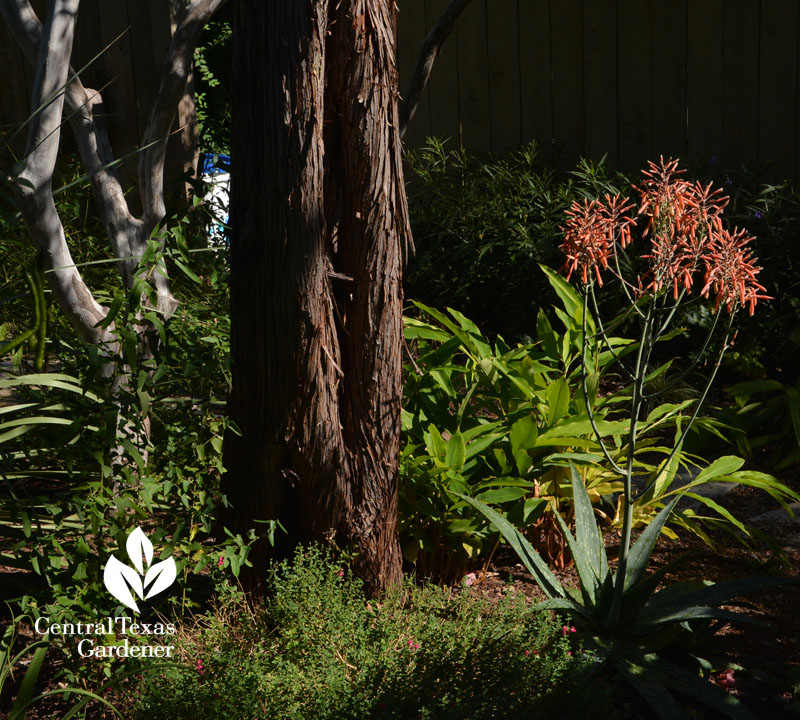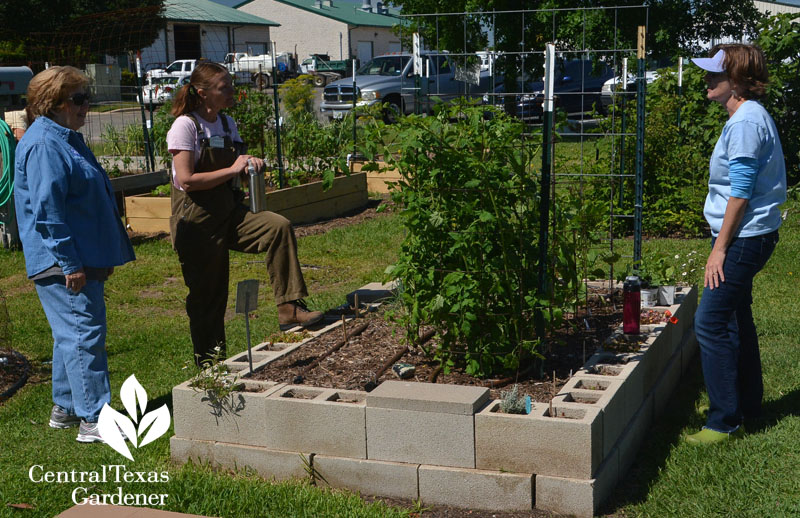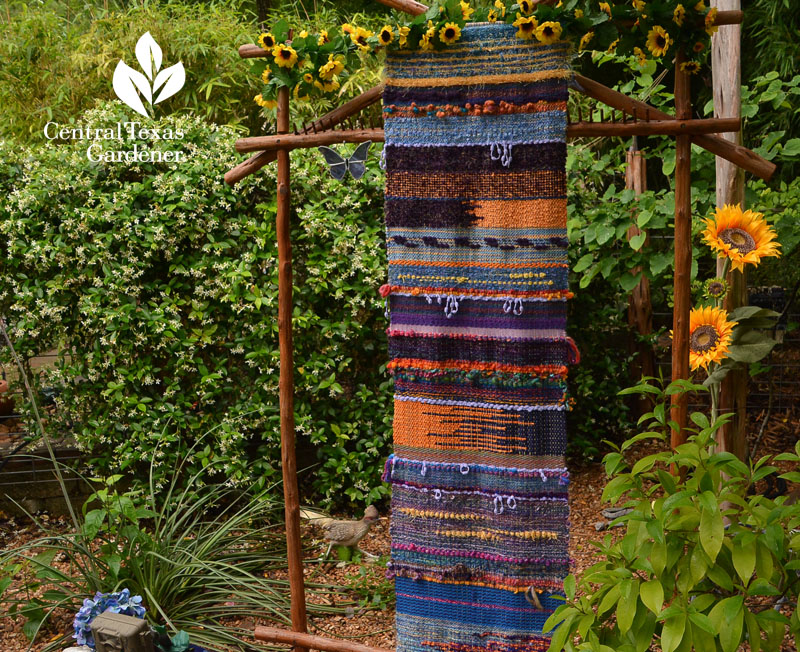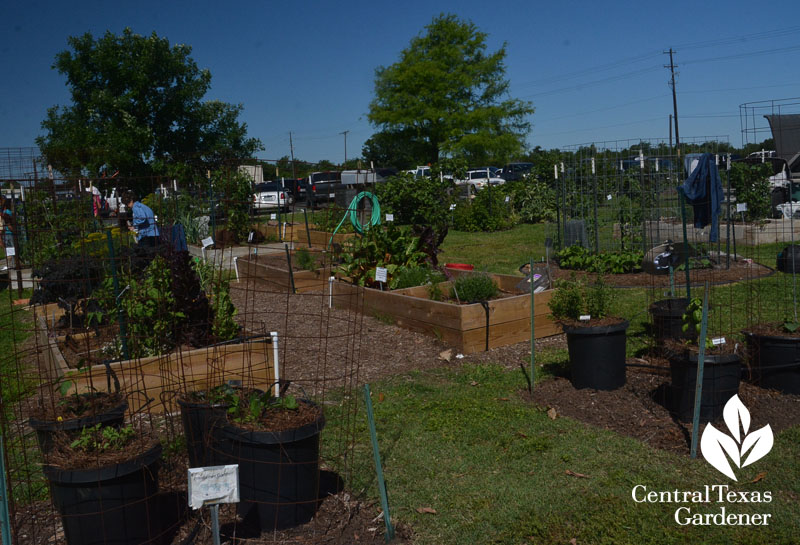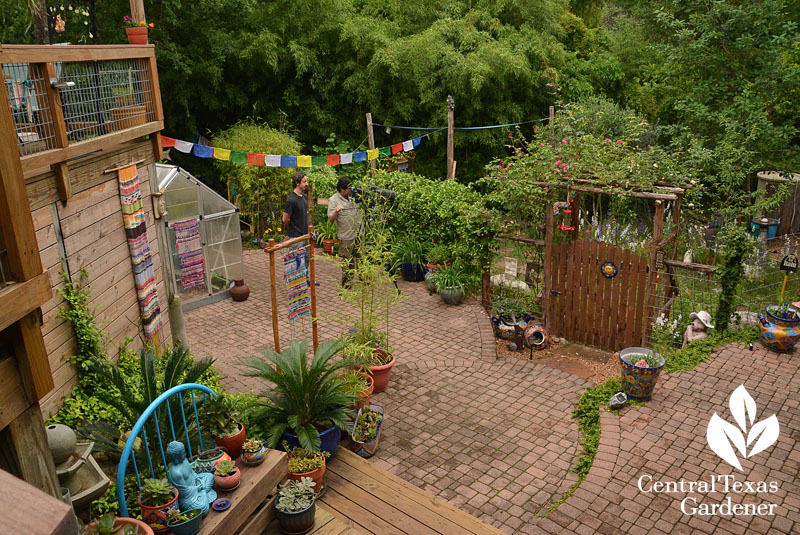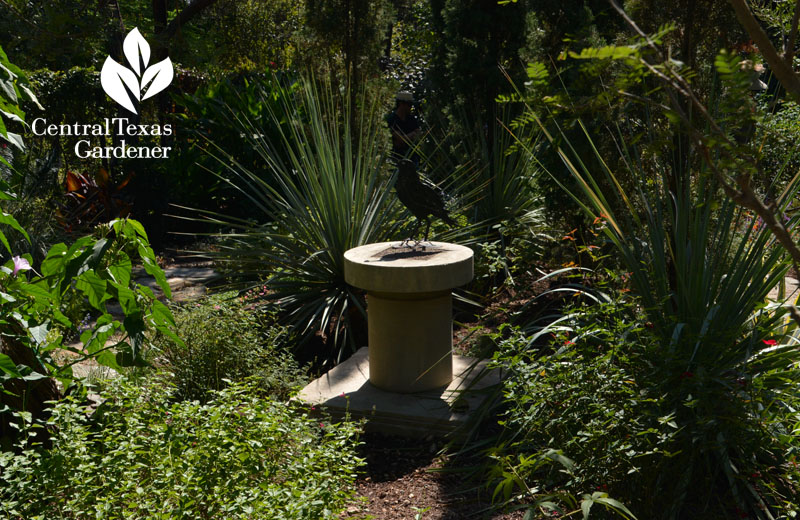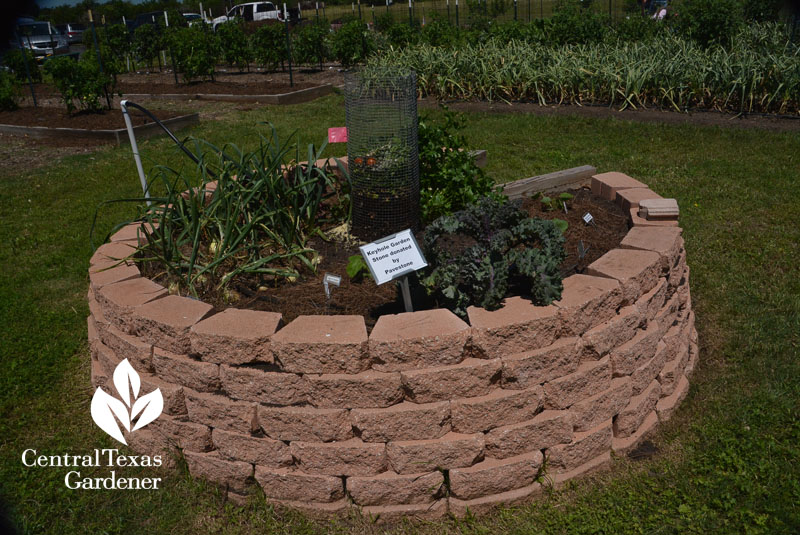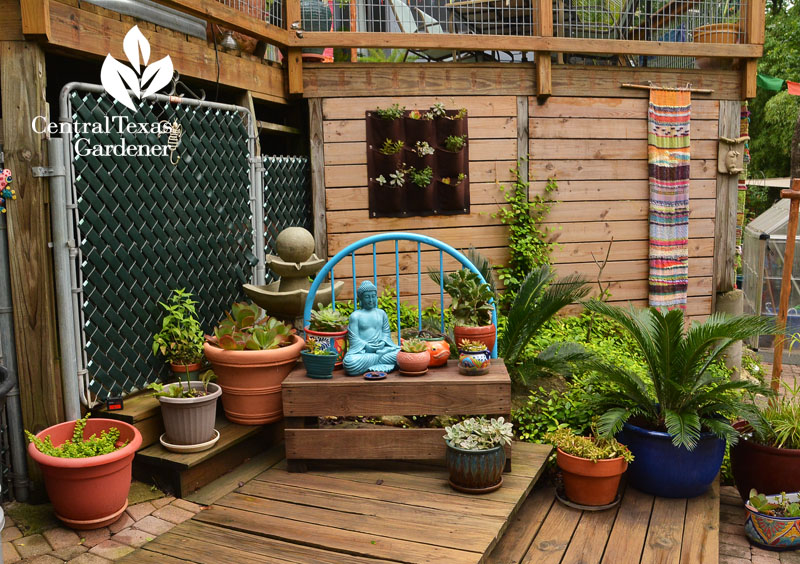 Thank you for stopping by! Wishing you a happy New Year, Linda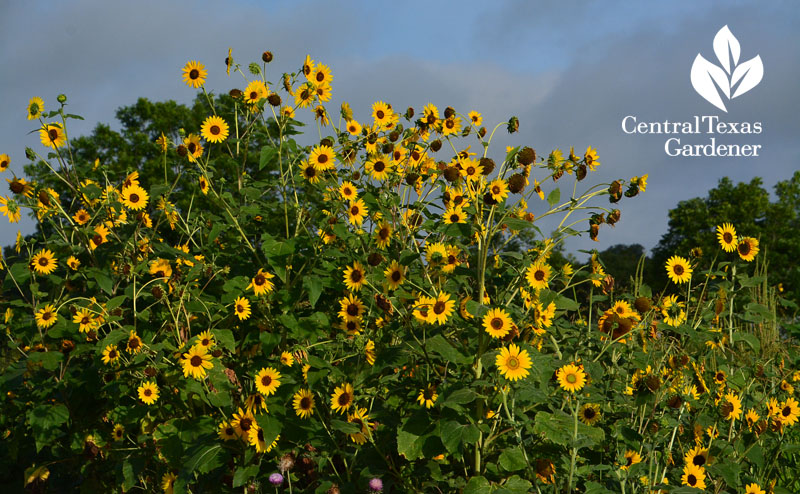 Comments