December 22, 2016
Artistic Eyes in the Garden
Imagination. That's the gift that gardeners carry around with them.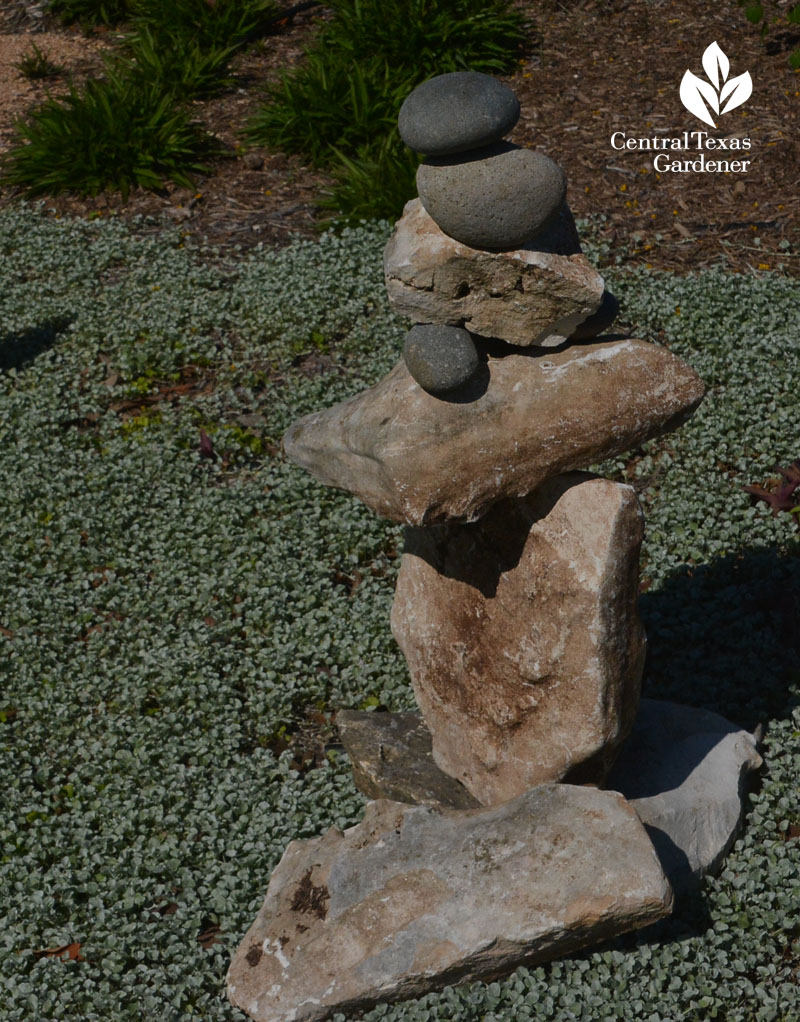 In this holiday season, Heather Kenley created a truly Texas wreath from scavenged ball moss (Tillandsia recurvata). Sure, you can buy Tillandsias, but this is local celebration at its best!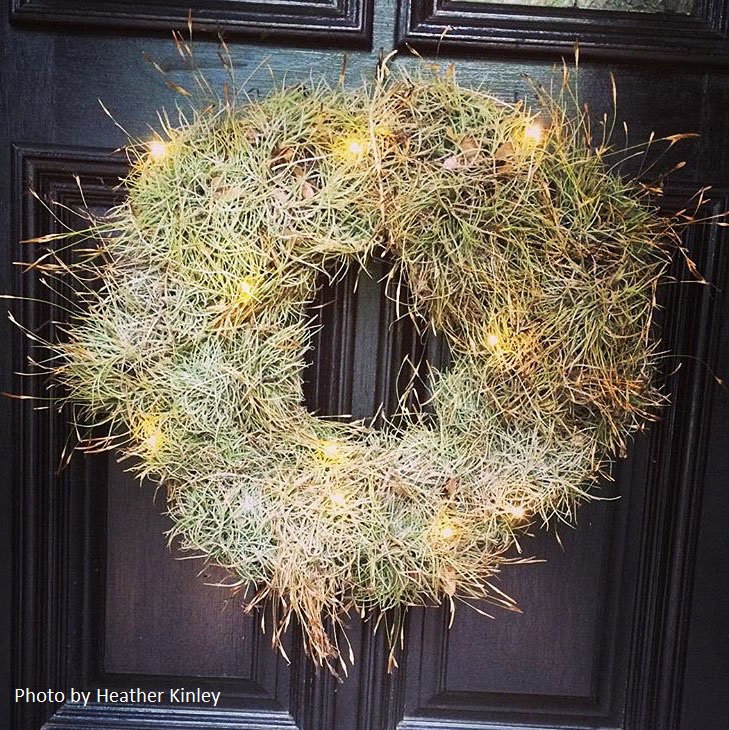 With U-shaped pins, Heather anchored her ball moss to a straw wreath (plastic left on for support) in about 10 minutes.
I'm minus 25 on the craftsy scale, but even I could handle this. Years ago, I spray painted mountain laurel and butterfly vine (Mascagnia Macroptera) seed pods that I haul out every Christmas.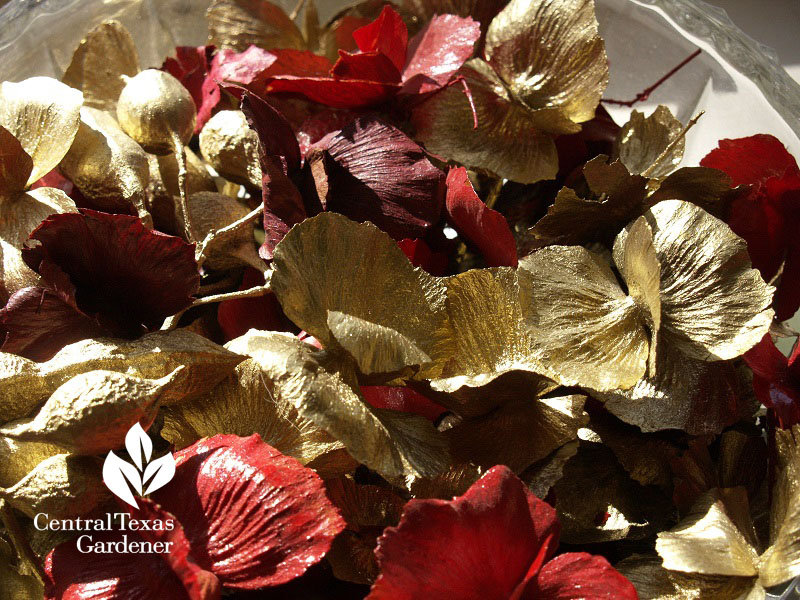 Look in any gardener's shed and you'll find spray paint! Designer Leah Churner dolled up inexpensive clay pots to glisten up her balcony.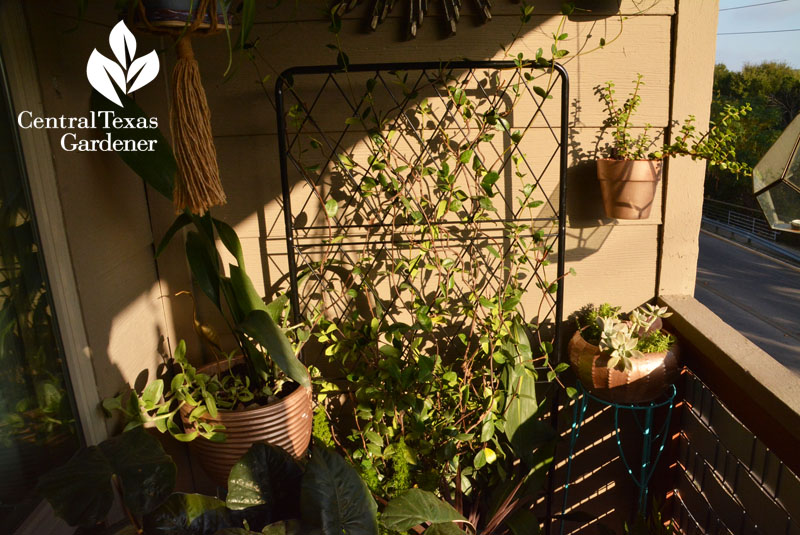 Across the seasons, I discover a unique artist in every gardener I meet.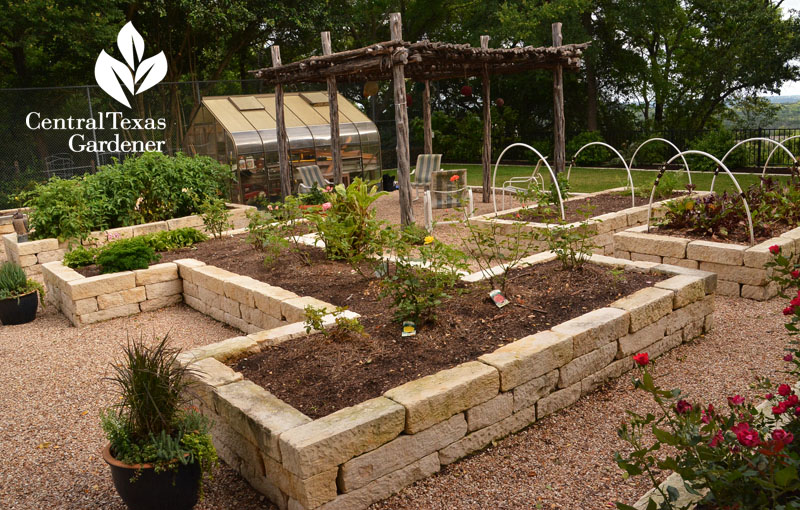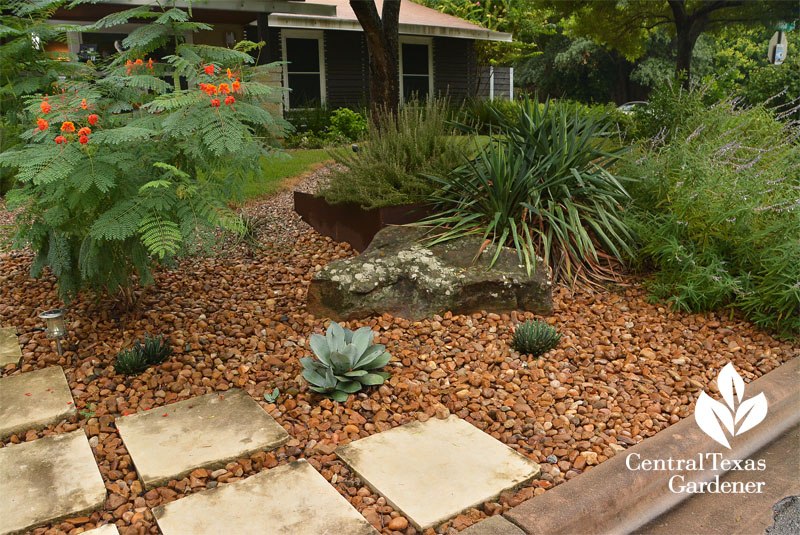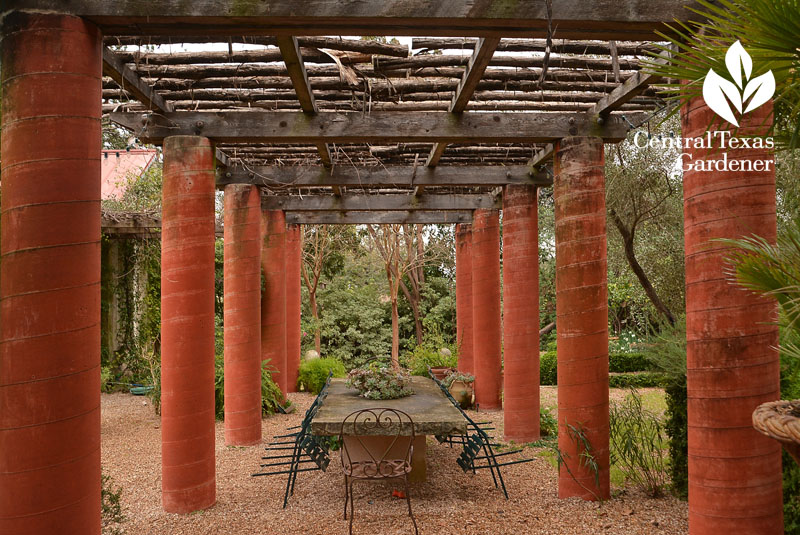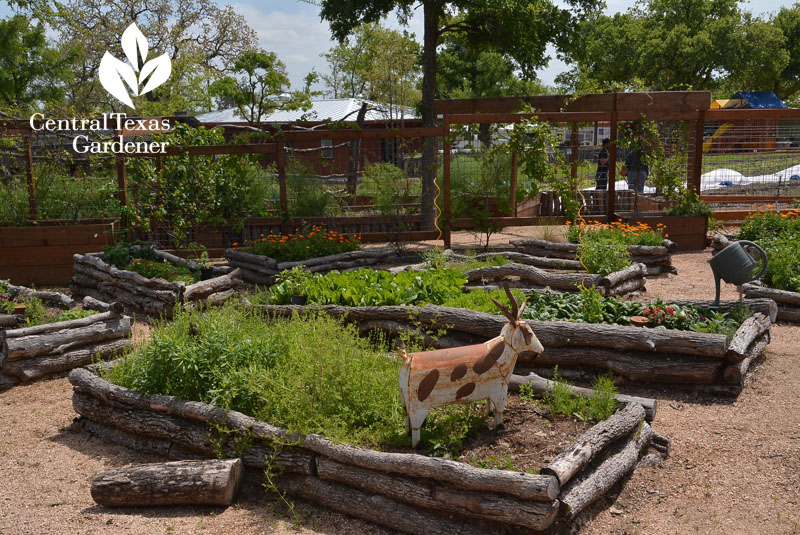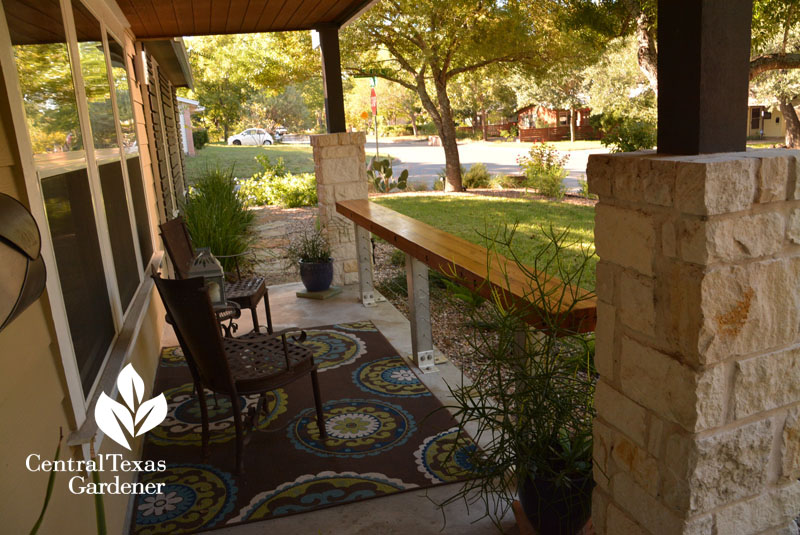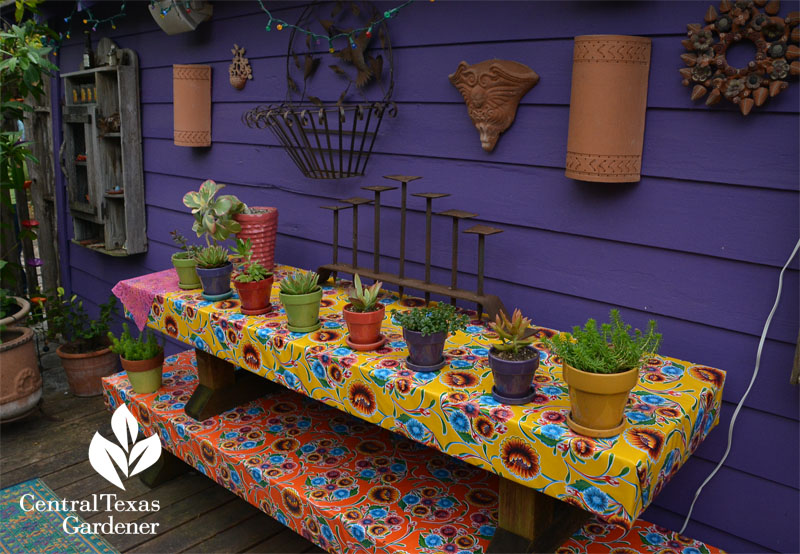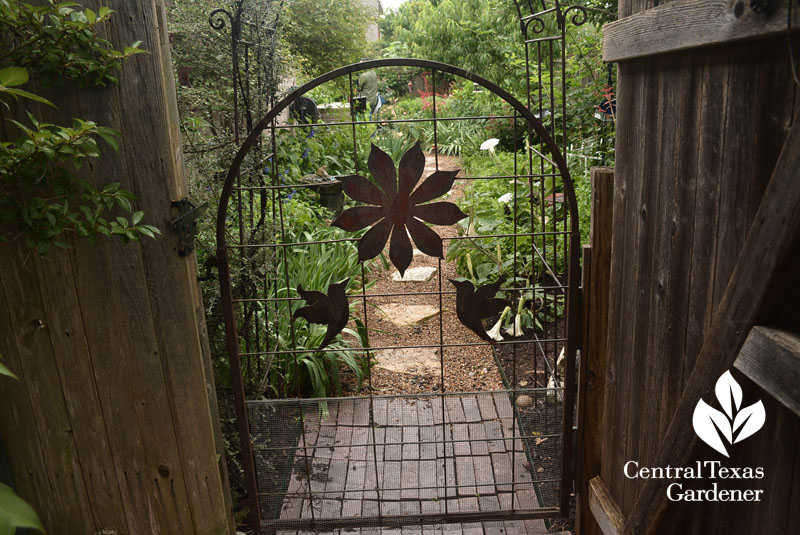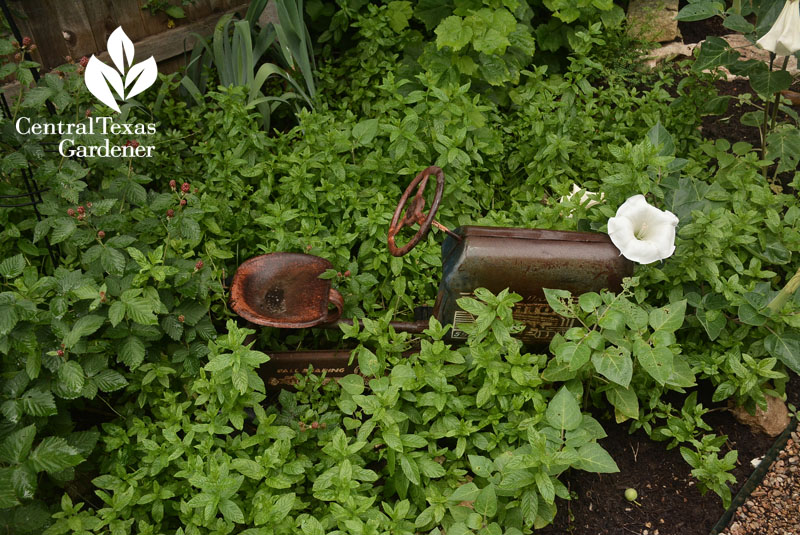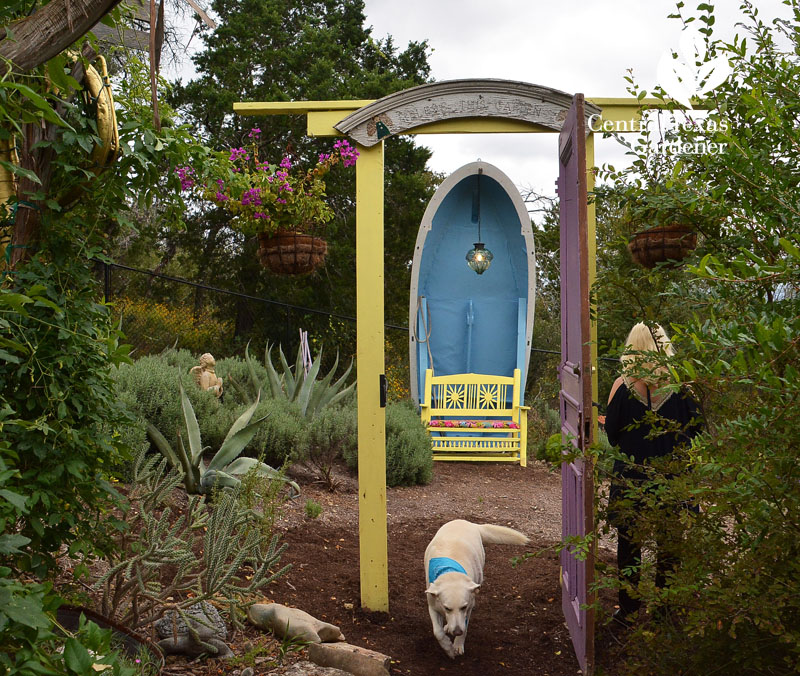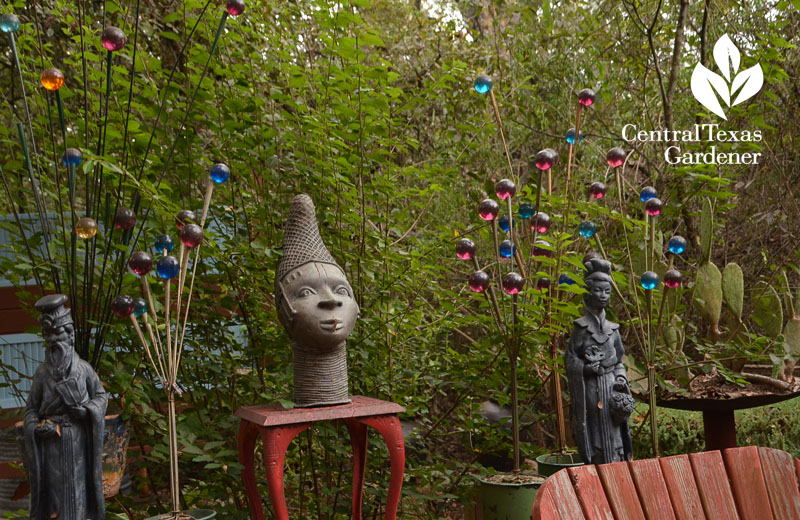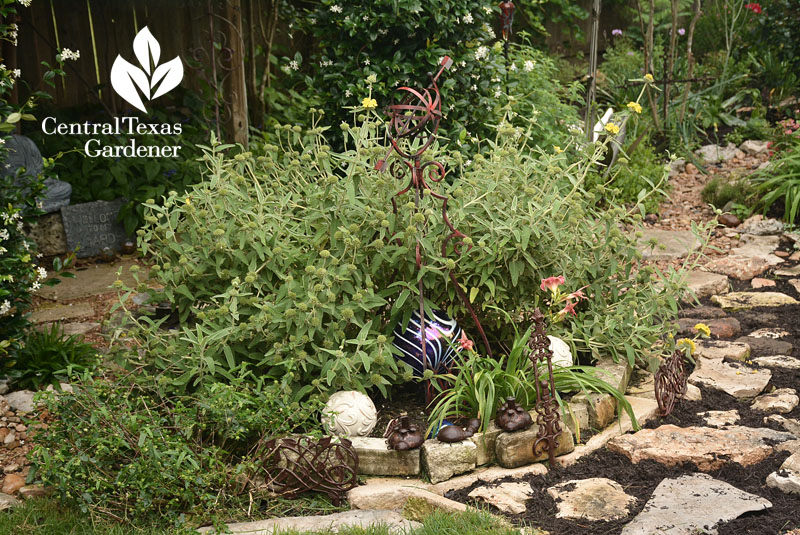 Plants make their own art.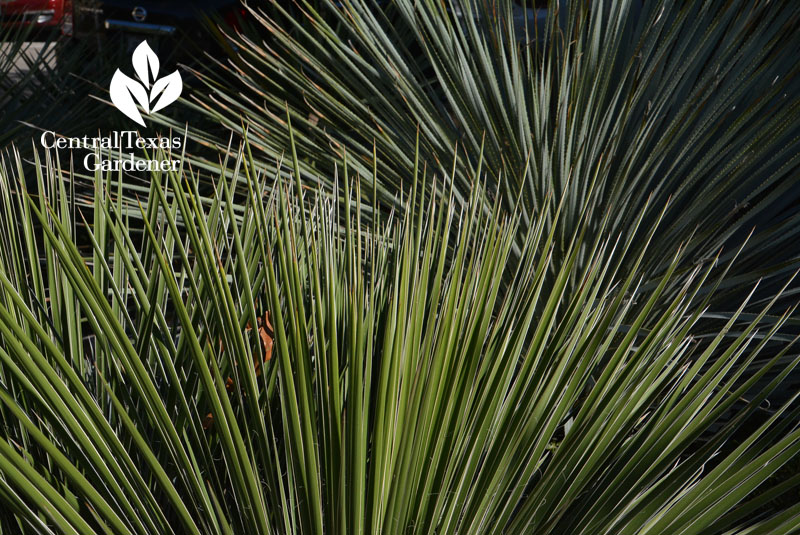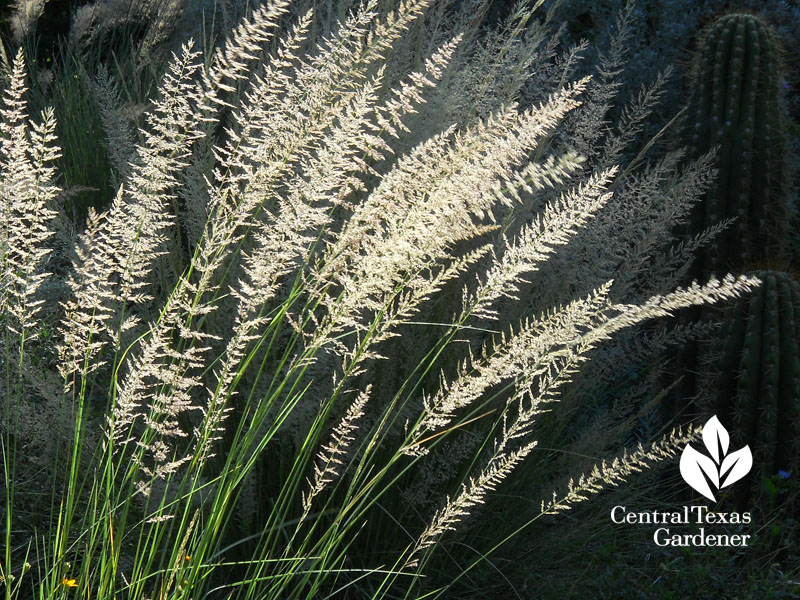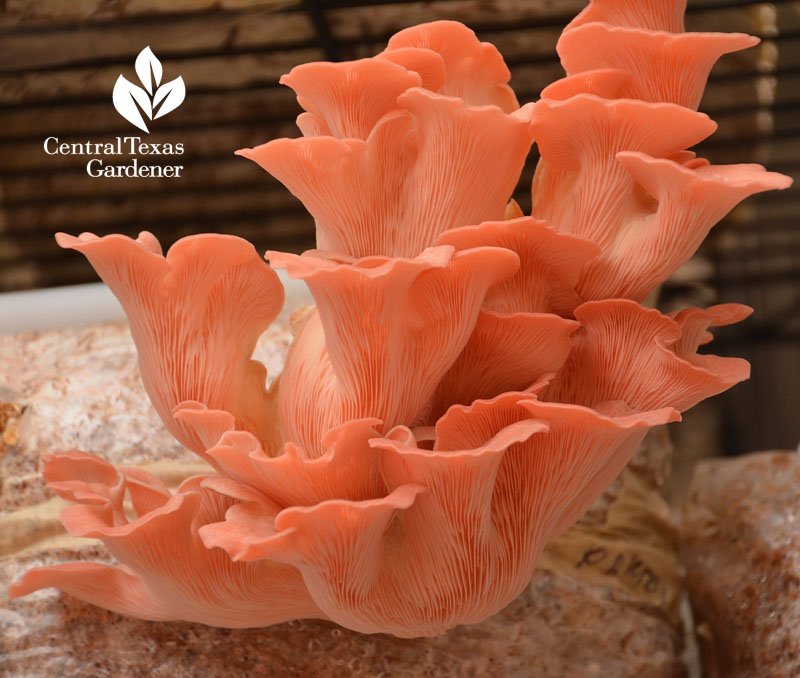 Gardens also prompt interpretative translations.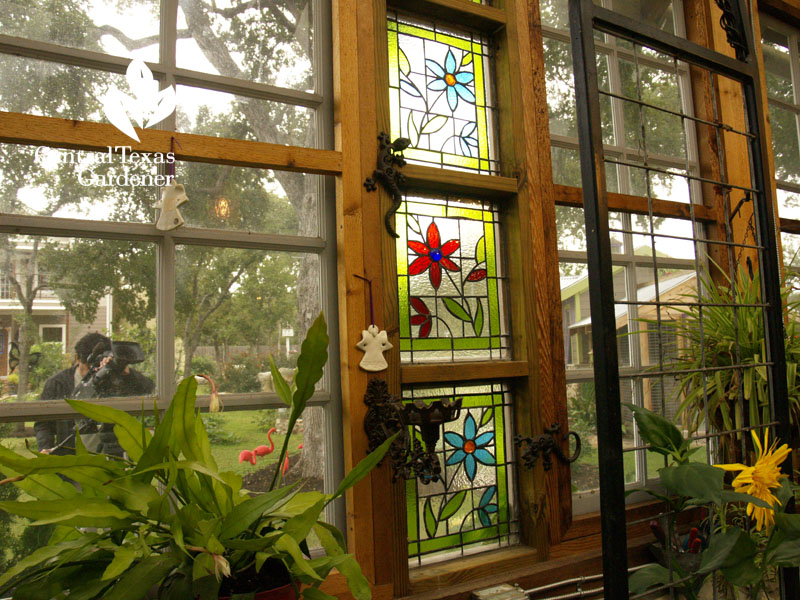 In 2017, we'll meet with Austin artist Valerie Fowler for the story behind this and her other works.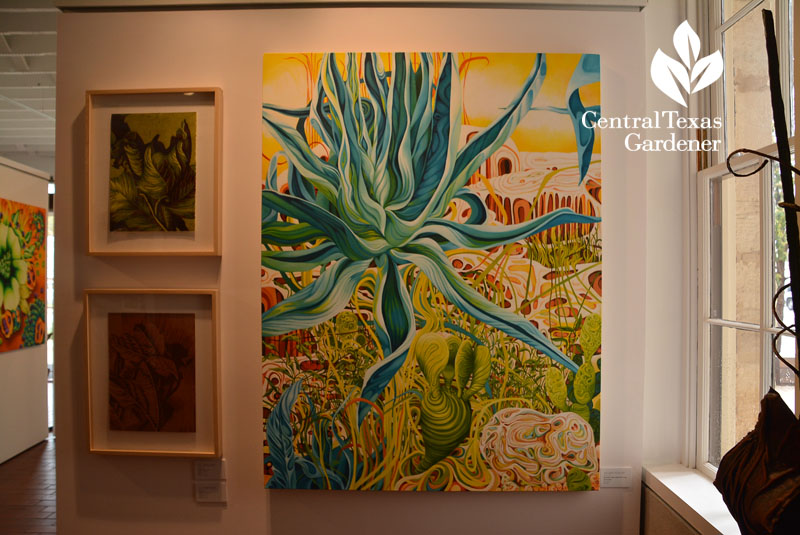 Thank you for stopping by and happy holidays to you! Linda
Comments