March 4, 2020
Long-Term Commitments Reap Rewards
I've loved bearded irises since mentoring gardeners shared divisions to populate my yard when it was mainly fire ants and dust. They've weathered every drought-to-deluge year with me and tolerated moves when sun turned to deep shade as my garden grew.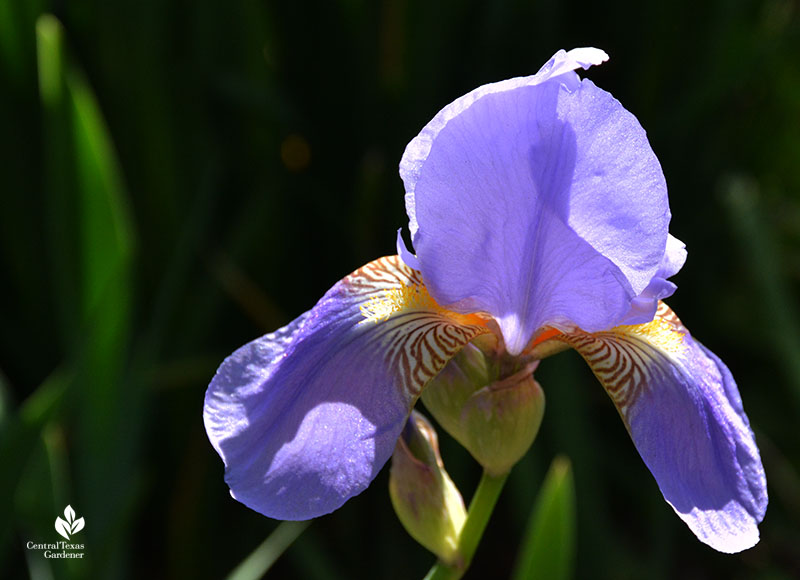 Even when they don't bloom, I value their strappy evergreen foliage that doesn't "bite." Being me, I think this shot of my newest heirloom white passalong looks like a bunny. What do you see?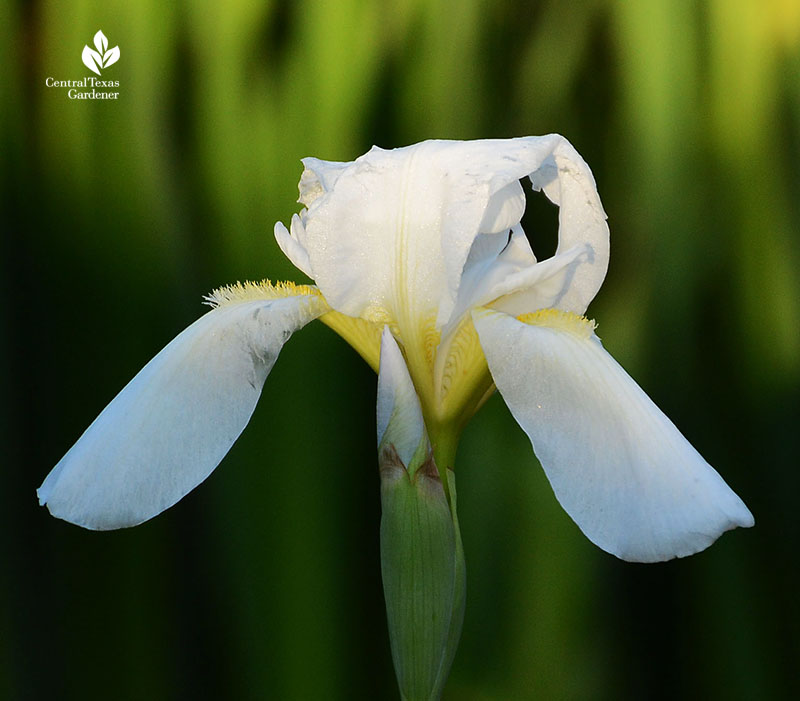 Dutch irises only last a few years for me, but they're so inexpensive that I pop in a few every fall because I can't resist the gorgeous colors. Since they're not evergreen, they're perfect to fill in dormant winter blanks. This one's against still-blooming Mexican honeysuckle and shrimp plant that I'll be whacking back later this month.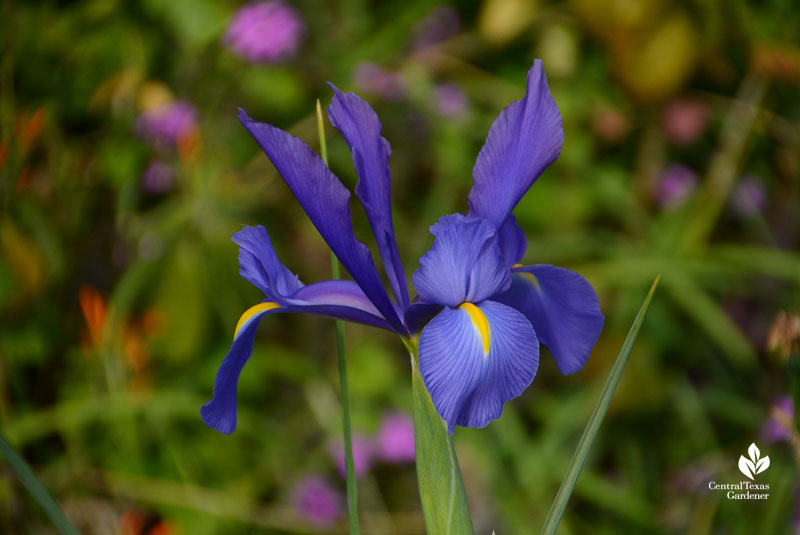 Native spiderwort is a passalong from the former creek behind our house.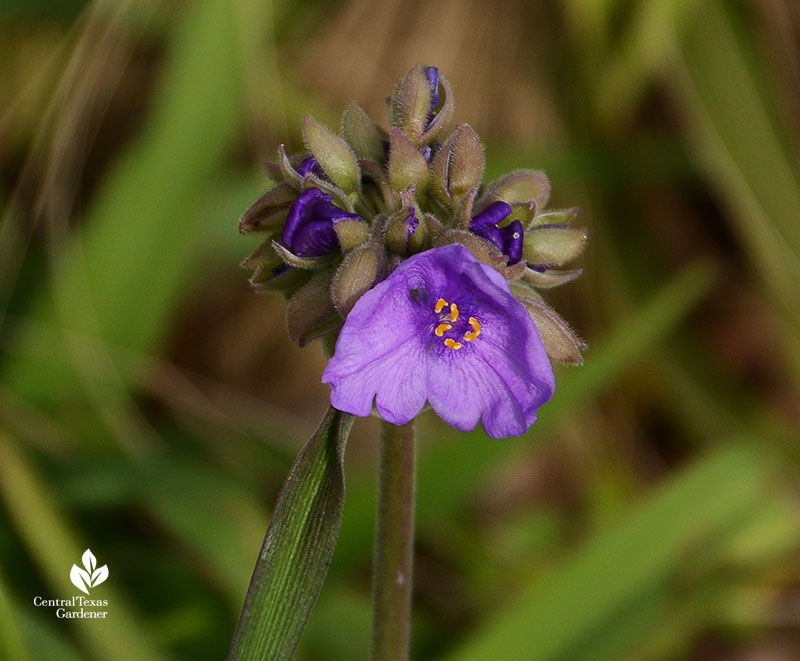 Years ago, my husband Greg dug up some when the creek banks eroded (later turned into a drainage ditch). We continue to restore them, but I'd love to know if they showed up themselves or someone long ago planted a few.
Heads up if you're on Instagram! On March 10, check out my #TakeoverTuesday on @austinpbs for a quick look at how I went from clueless gardener to CTG producer @ctglinda.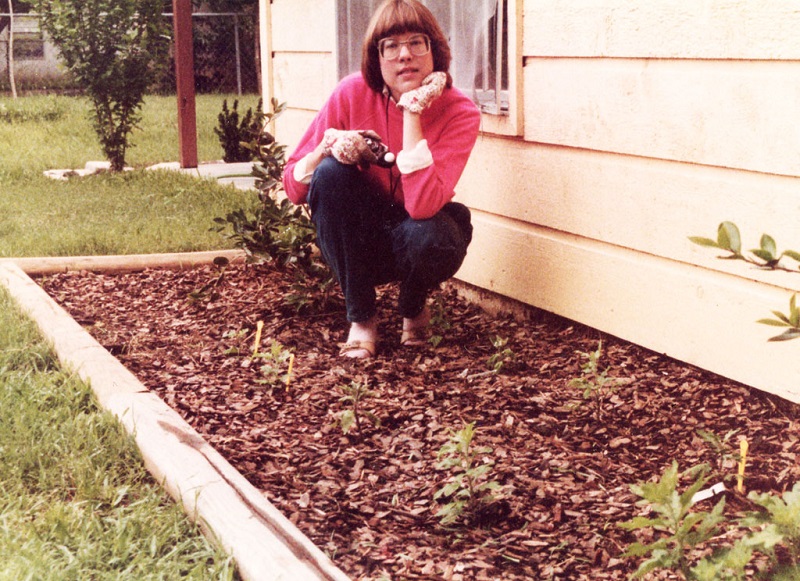 Thanks for stopping by! Linda
Comments