November 23, 2021
Last February, we shivered to think how our plants would fare. And then, they bounced back—albeit somewhat timidly—reminding us that gardens endure. Yes, we suffered some losses. But perhaps we gained a few lessons and confidence, along with a lot of respect.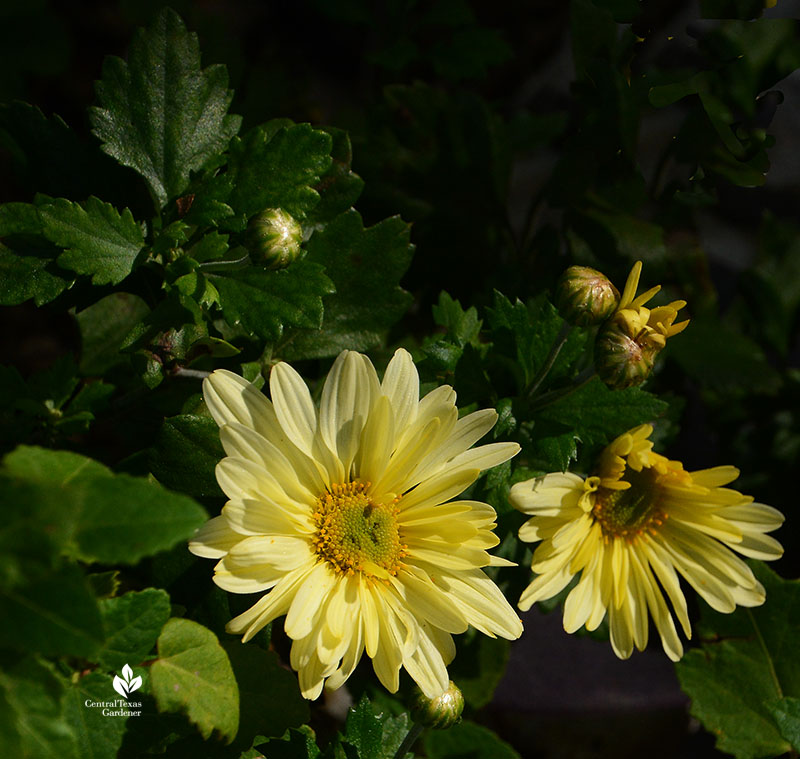 Central Texas Gardener looks a bit different this year, too, as we continue to present online-first. What hasn't changed is our commitment to help you grow your knowledge. You, our viewers, are a big part of our team. We give thanks to you for sharing your ideas, pictures, videos, and stories! We've compiled all your recent, lovely contributions to present a new "How It's Growing" in December. If you've missed the latest interviews and garden visits, watch them here.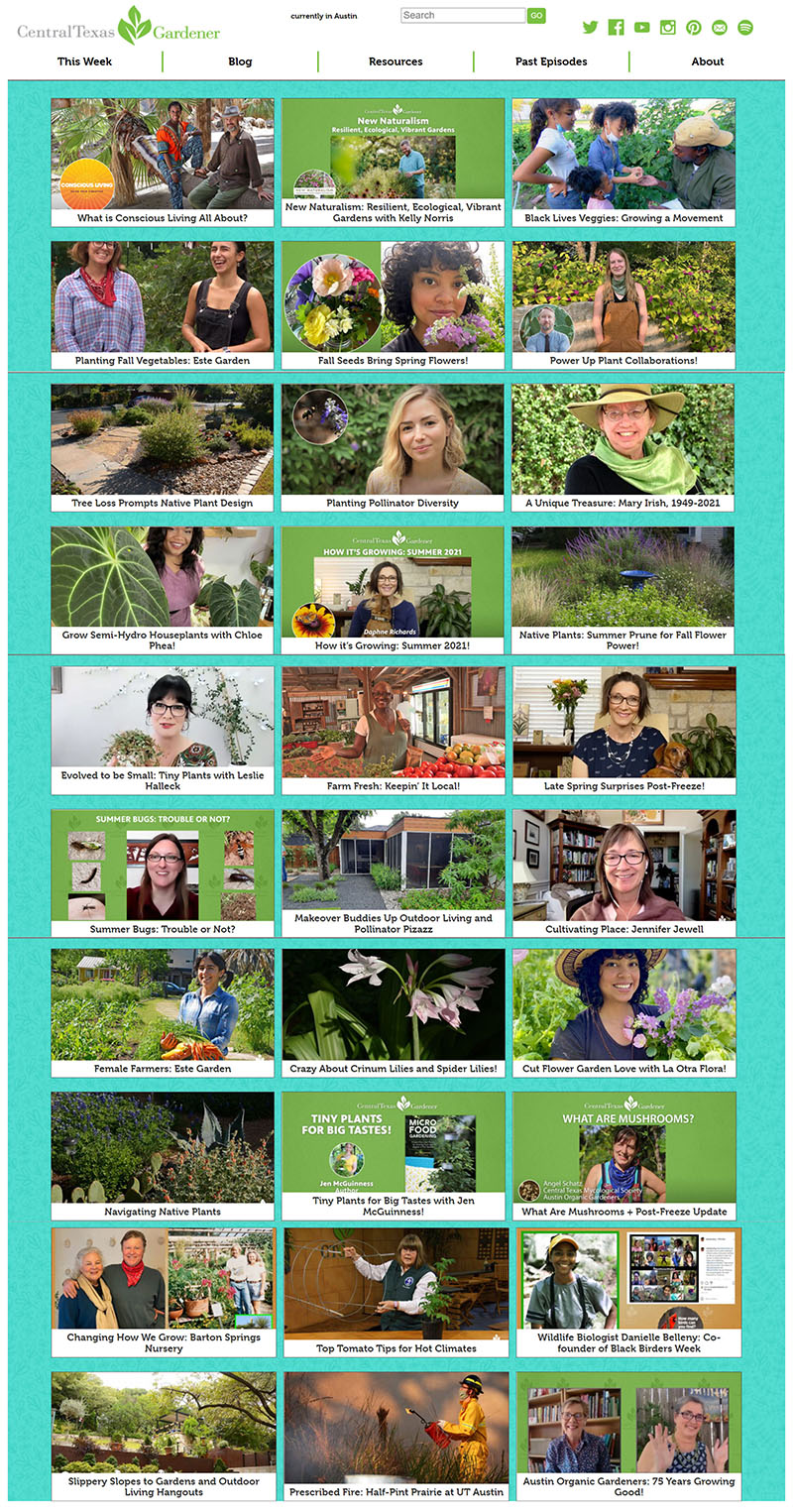 All of us at Central Texas Gardener are truly grateful to you for giving us a front row seat into your gardens, knowledge, and inspiration!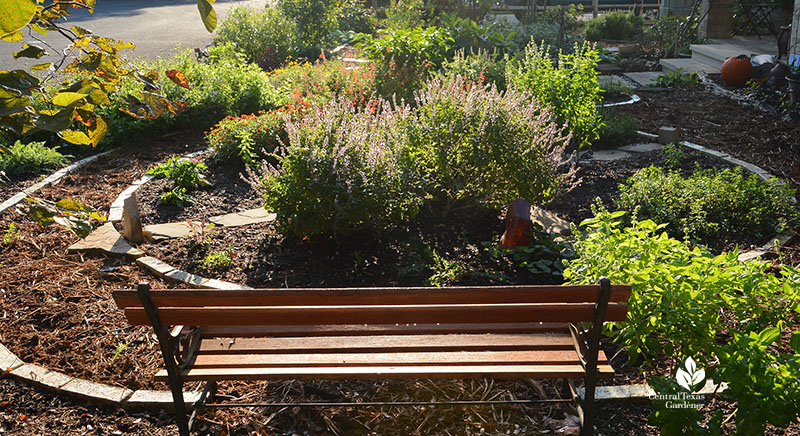 Comments