Salvia coccinea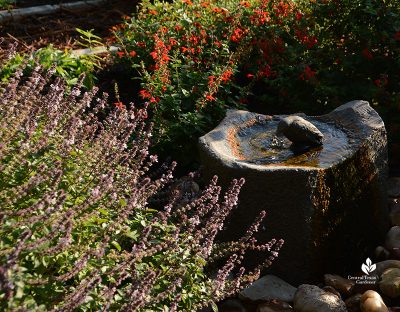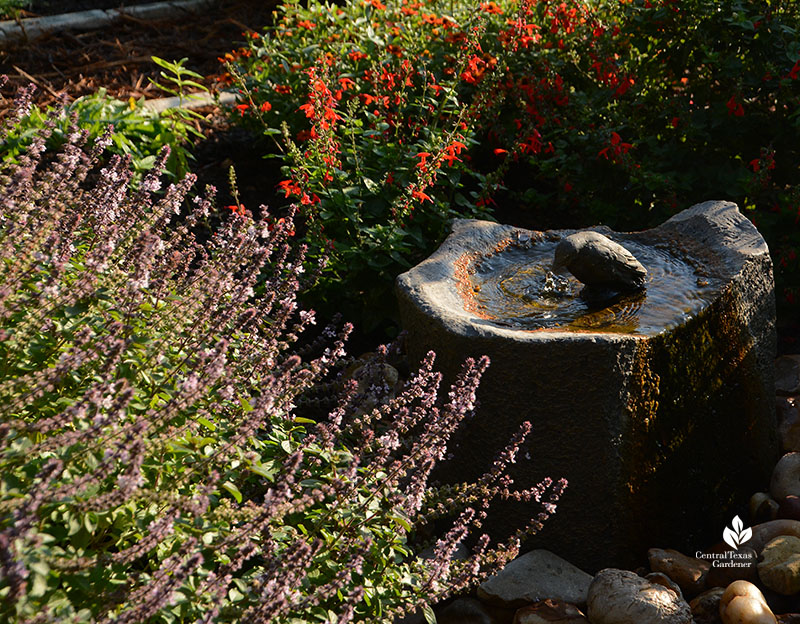 Salvia coccinea is lovely Southern native annual that does very well in Central Texas gardens, as long as you have the right soil. If you have heavy clay, Salvia coccinea will struggle, so consider building berms or slightly raised areas to improve drainage. Loose, or even rocky soil, would be better, but be sure to water regularly, especially in the heat of summer.
In the right spot, Salvia coccinea will thrive with very little care or attention. In the south, where winters are warm and summers are off the chart, Salvia coccinea will be happiest if protected from the harsh rays of the afternoon sun, and will even look pretty good in light shade.
The vibrant red tubular flowers will attract hummingbirds from summer through fall. There are also cultivars that have white or salmon colored flowers, and all are listed as hardy to zone 8.
Getting to about 2 feet tall, but only 6 to 12 inches wide, these perennials look best when planted in clumps of three or more. An easy re-seeder, be sure to deadhead spent blooms if you don't want this plant creeping into other areas of the garden, and cut back old growth in late winter, to encourage new growth in spring.
Spring memories of wildflowers lives on, thanks to our viewer pictures. Luciano Velez snapped these gorgeous white bluebonnets. Jean and Stan Bettencourt sent in a picture of their cute dogs, Loki and his sister Layla, enjoying a glorious field of bluebonnets in Dripping Springs.  Loki nuzzled into these blue jewels and almost buried himself in them!  And in Kingsland, Chuck Johnson spotted lots of gorgeous wildflowers on his road trips this spring. Plus he spotted this darling gaggle of Canadian goslings resting on his seawall.