November 1, 2010
Warm up cool weather gardens
It'll be weeks before there's any yellow leaf-peeping in my garden. We have to peep fast, since the whole show lasts about 5 hours from leaf turn to drop. 'Butterpat' mums alert us that the time is coming, though.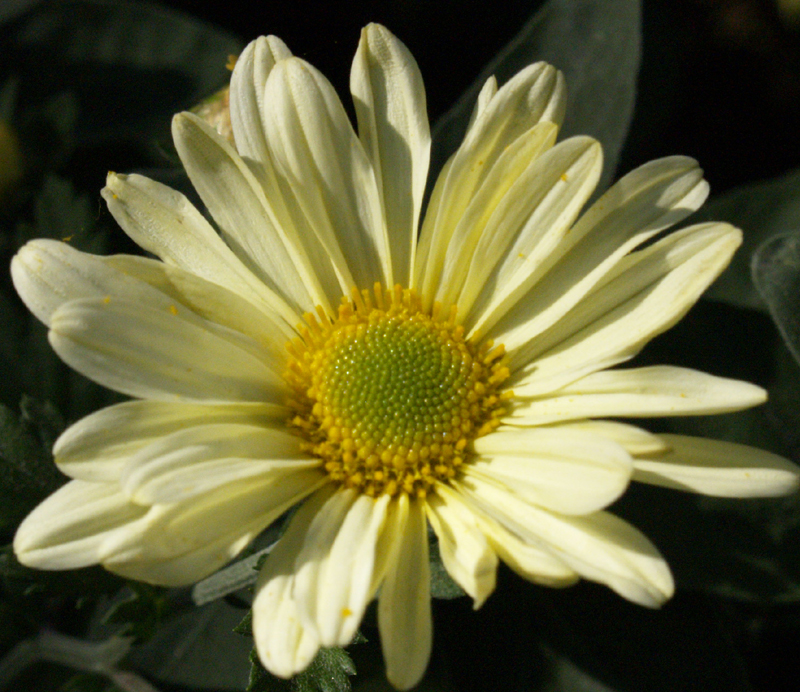 I just love these mums! I got them a few years ago at The Natural Gardener from the plants that designer and grower Tom Peace brings every year, starting about now. Check out his book, Sunbelt Gardening-Success in Hot-Weather Climates, packed with superb design and plant ideas.
This week on CTG, we repeat our tour of his springtime garden in Lockhart.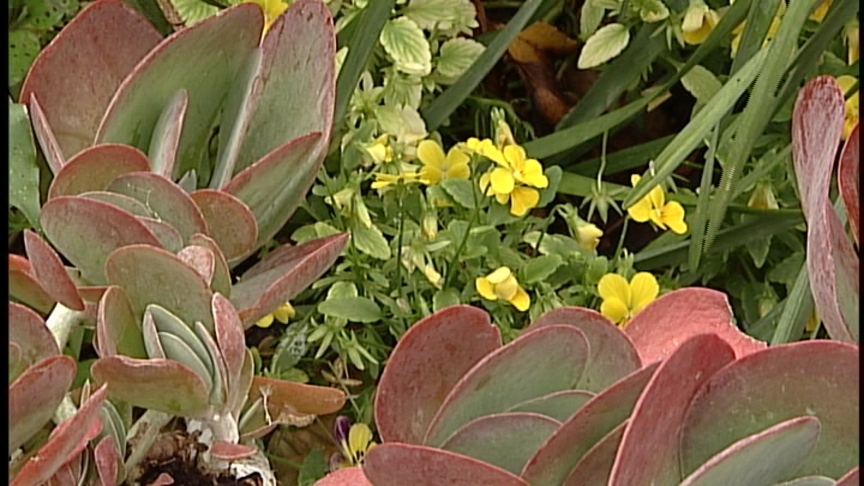 He layers structural evergreens via palms, agaves, yuccas, and shrubs with explosions of layered color. Since it's just about time to plant our cool weather color, I hope this gives you some new ideas!
Even though it's fall (when it's not being summer), it's time to think about winter and early spring. On CTG this week, Tom meets with Kim and Mark Gaddy from Gaddy's Feed, Hardware and Garden in Pflugerville for plants to warm you up on hot chocolate days.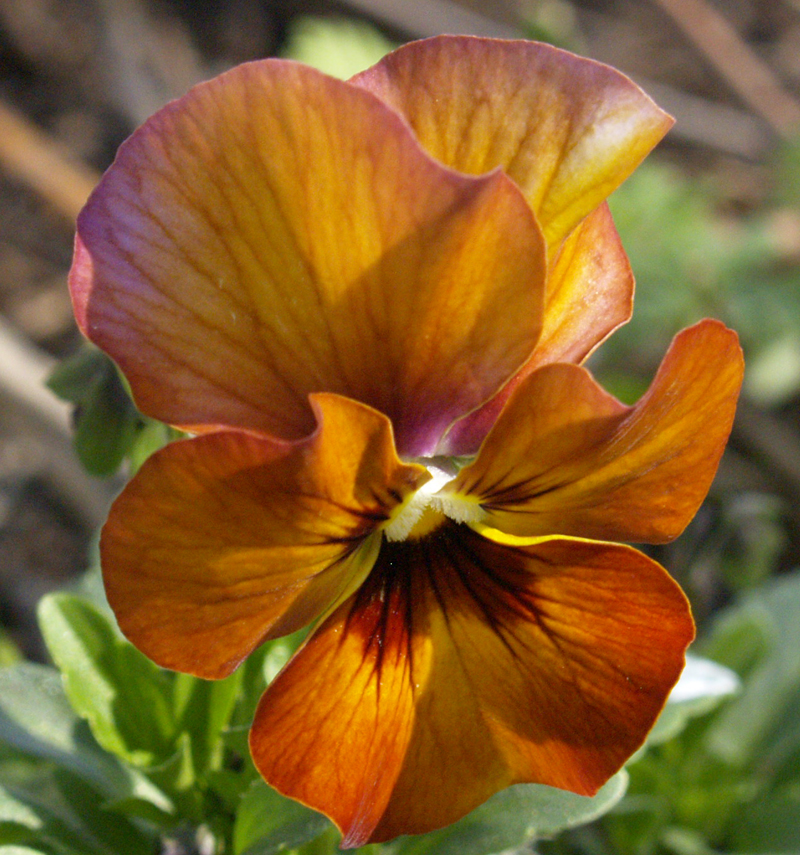 Stop into Gaddy's and you may meet three generations: Mark's parents, who started it all, Mark & Kim, and their son and daughter. They always have time to answer your questions and solve your design puzzles. Gaddy's has lots of natives for winter interest, too, like possumhaw holly (Ilex decidua).
And if you want some naturalizing spring bulbs, it's time to nab them.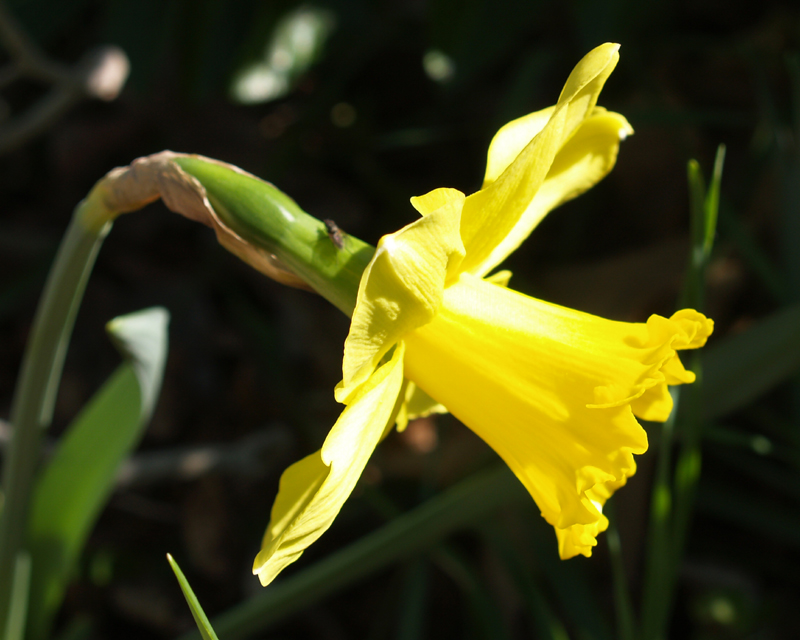 I always plant mine on Thanksgiving weekend. One that both Tom Peace and designer Patrick Kirwin turned me onto was Freesia laxa, one that naturalizes for us, and comes in white, too.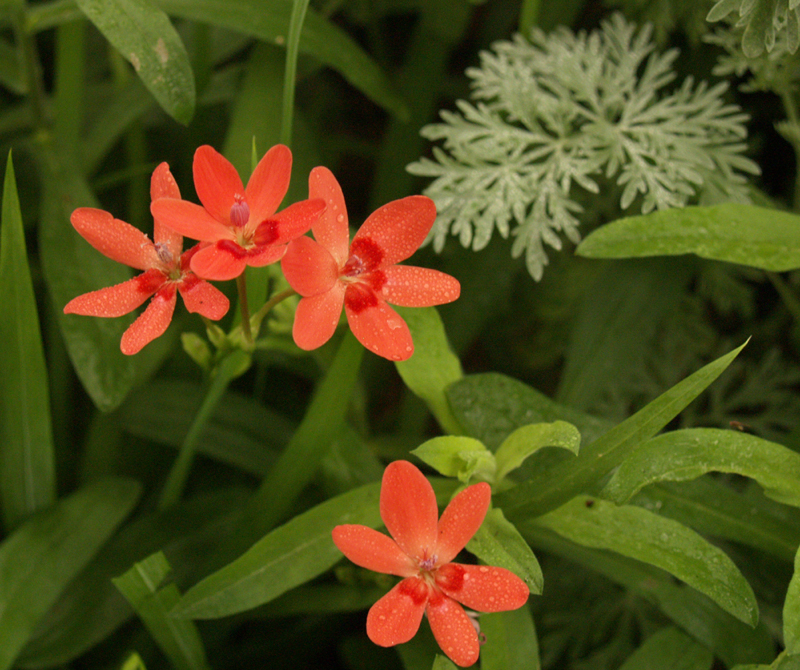 This week on CTG, William Glenn selects a few good naturalizing bulbs, like Narcissus Erlicheer, and shows us how to get them off to a good start.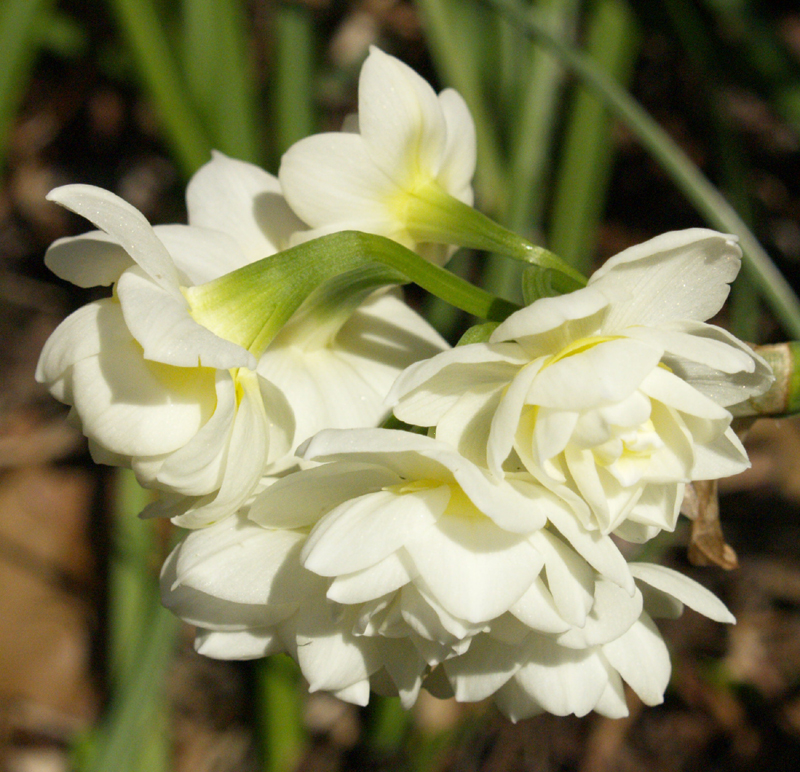 As we head into winter, now is not a good time to prune fruit trees. But when Gail Allen sent us her photo of a precarious peach tree, this week Daphne explains how to safely prune it now.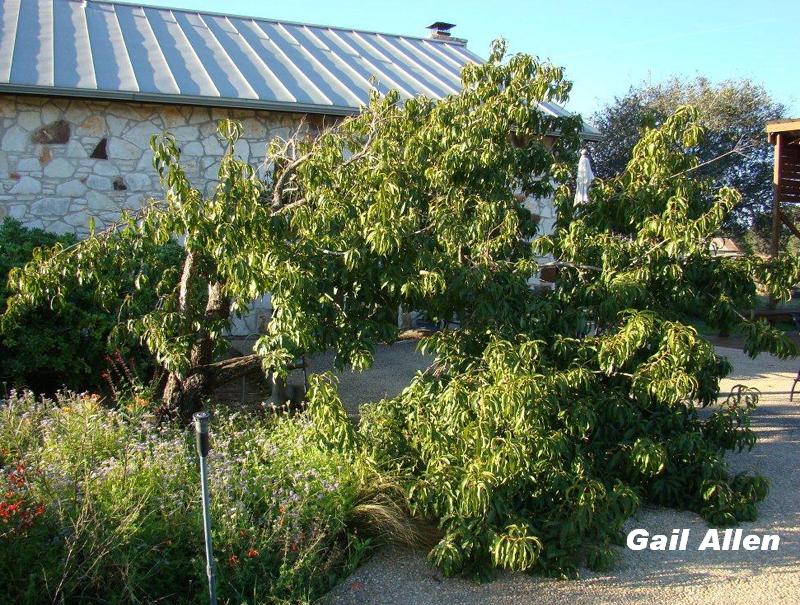 Until next week, Linda
Comments