January 6, 2011
New trellis for collapsed rose & tips for homegrown fruit
Happy New Year!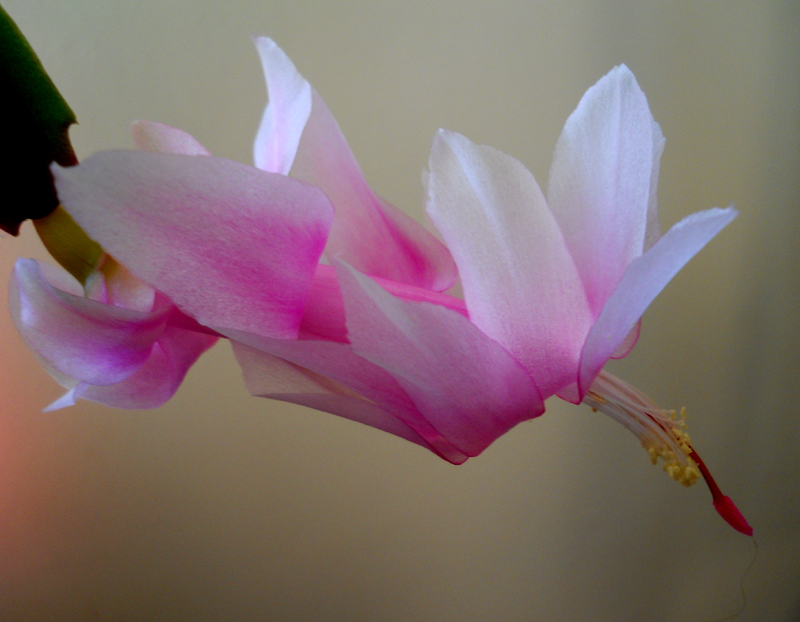 It's tough to leave the holidays behind, but it's time to get crackin' in the garden.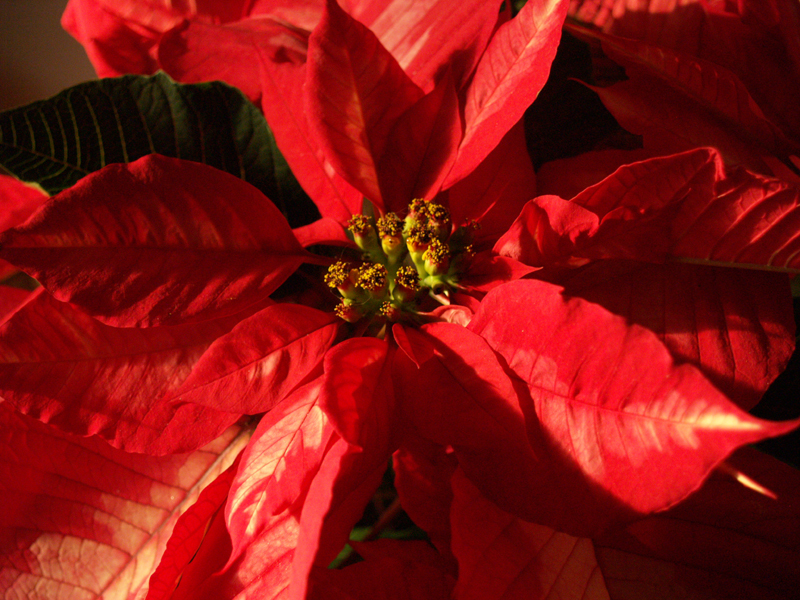 So, the day after Christmas, we nabbed supplies for the first project on my list. In the November winds, the heavy Cecile Brunner rose and her ancient (ugly) trellis on the shed collapsed. Normally, we don't do intense rose pruning until mid-February, but I couldn't wait until then. Plus, this is a tough old gal who doesn't get flustered by a little frost. In fact, she was already cranking out new buds. I also chopped the youngster on the other side and removed its trellis.
I didn't want to hunt around for scraps of cattle panel, since I had Greg's assistance for 3 hours. Strike while the iron is hot, you know? Instead, we got a roll of garden fencing; not as sturdy, but good enough, and it fit in my car.  I've got lots of plans for the leftovers!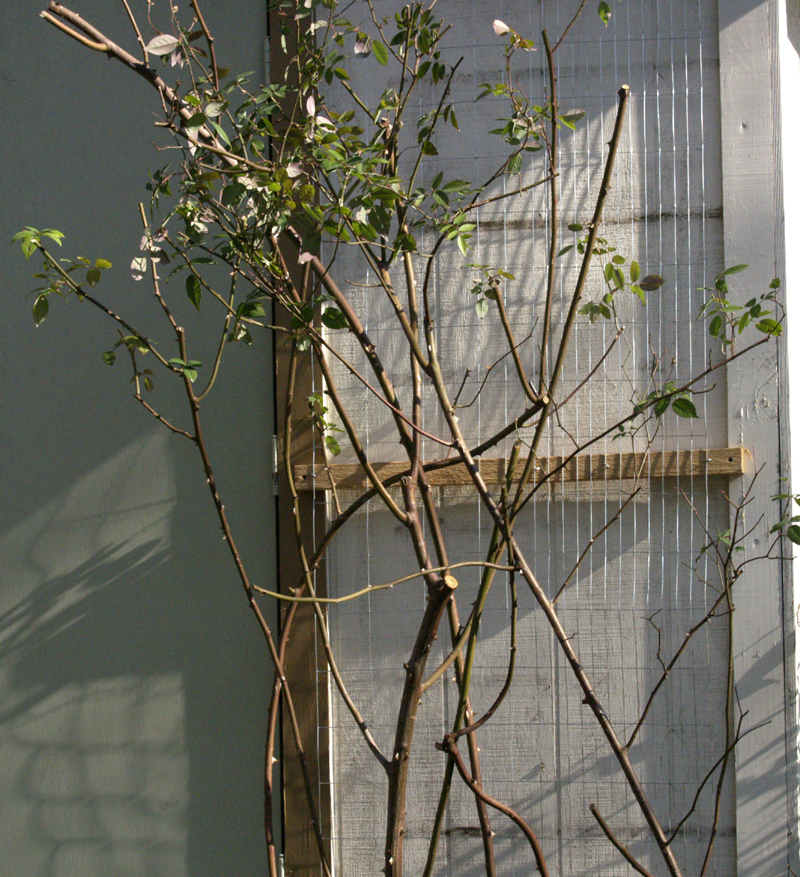 Instead of making sides for it, we just got 2 x 2 cedar for top, bottom, and middle. Two 8′ lengths did the trick for both sides. After cutting, Greg drilled the holes, but nailed them up first as guide points. Once I confirmed they were level, he pulled them out, drilled the holes in the wall, and then screwed in the cedar with 3″ drywall screws. To attach the fencing, he hammered in poultry net staples.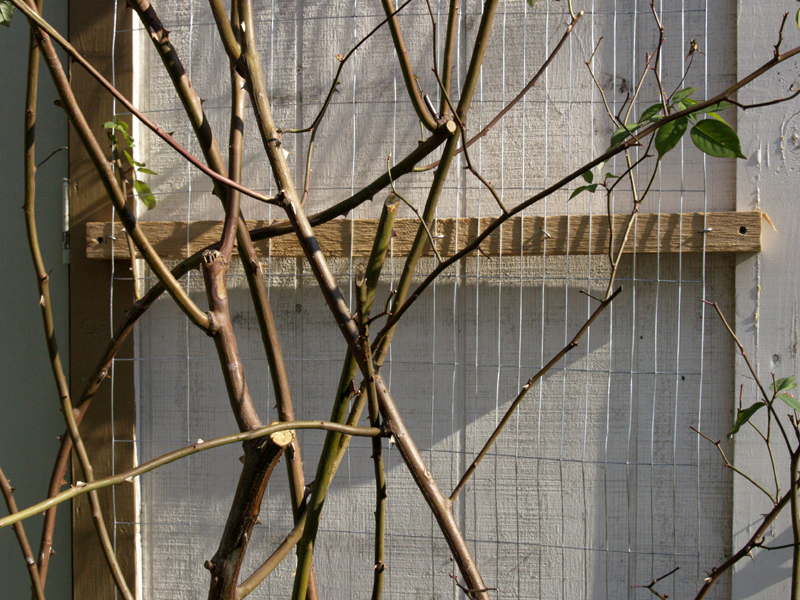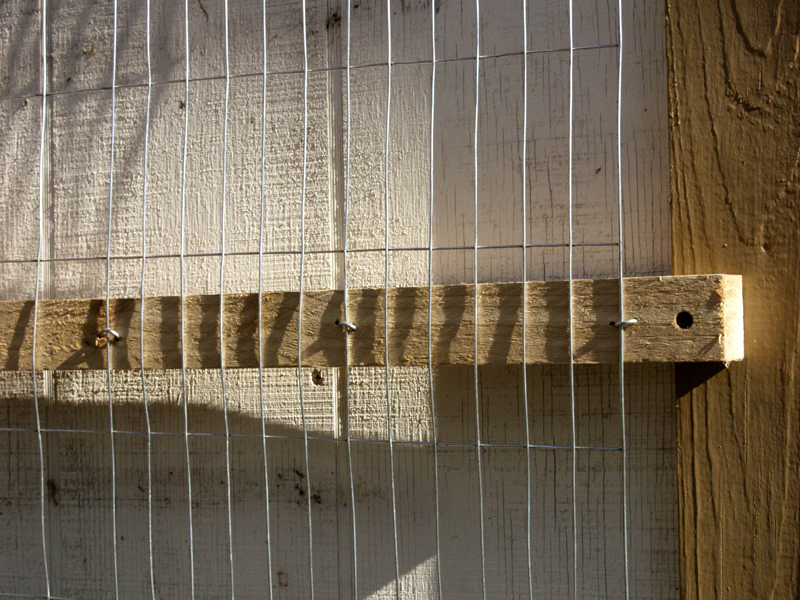 Since I didn't want to cut the roses completely down, I hunkered on the ground, pulling supple, but thorny Cecile away from the scene of action. Not much blood was shed.
I've had to cut her back before after a wind collapse, and the facelift always helps. While I had her so chopped up, I could also get in and remove the thick dead canes that really bugged me.
We love the new clean look!  Right now, I've propped the canes up on each other, but this weekend I'll get the twine out to anchor and shape. After that, I'll just weave the canes onto each other.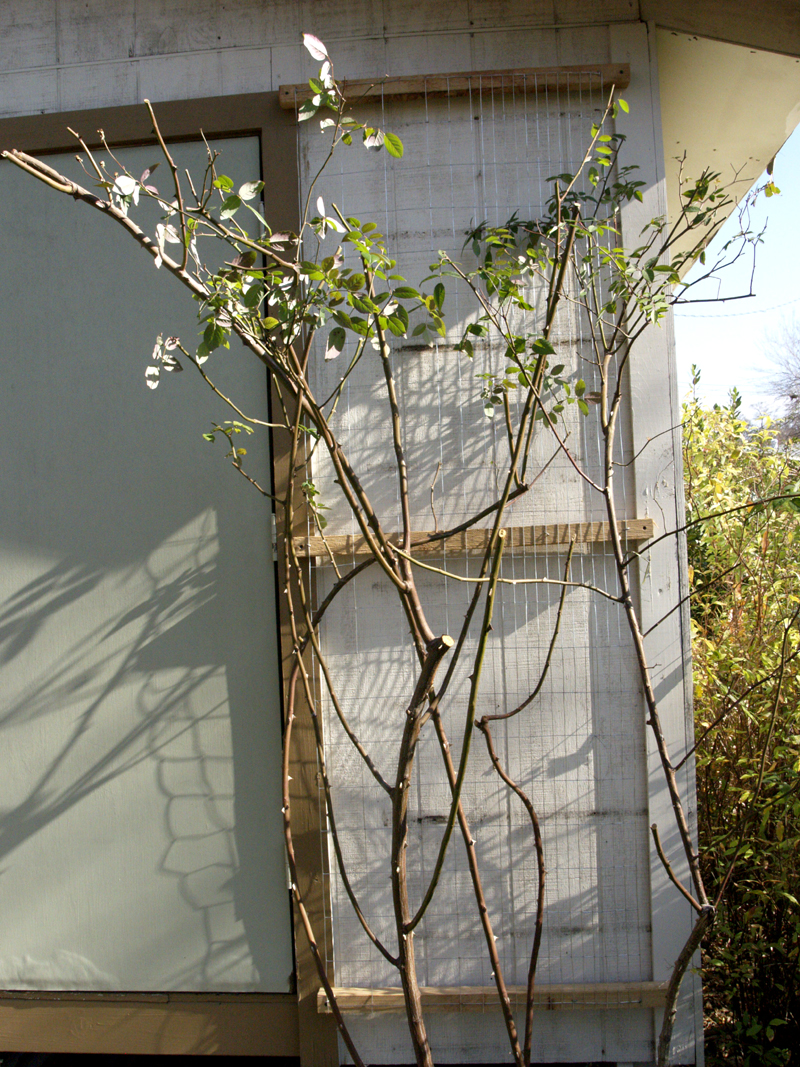 The advantage to this trellis, too, is that it's away from the wall, especially since we anchored to the trim for extra depth. And with drywall screws, we can easily remove it when the day comes to paint the shed (next project, but that's a secret!).
Since questions about growing fruit hit my e-box a lot these days, CTG launches the spring season with a few really easy ones to grow. Tom meets with Jim Kamas, Fredericksburg Texas AgriLife Extension Fruit Specialist. Along with general tips for fruit care, he highlights the easiest to grow: pears, pomegranates and figs.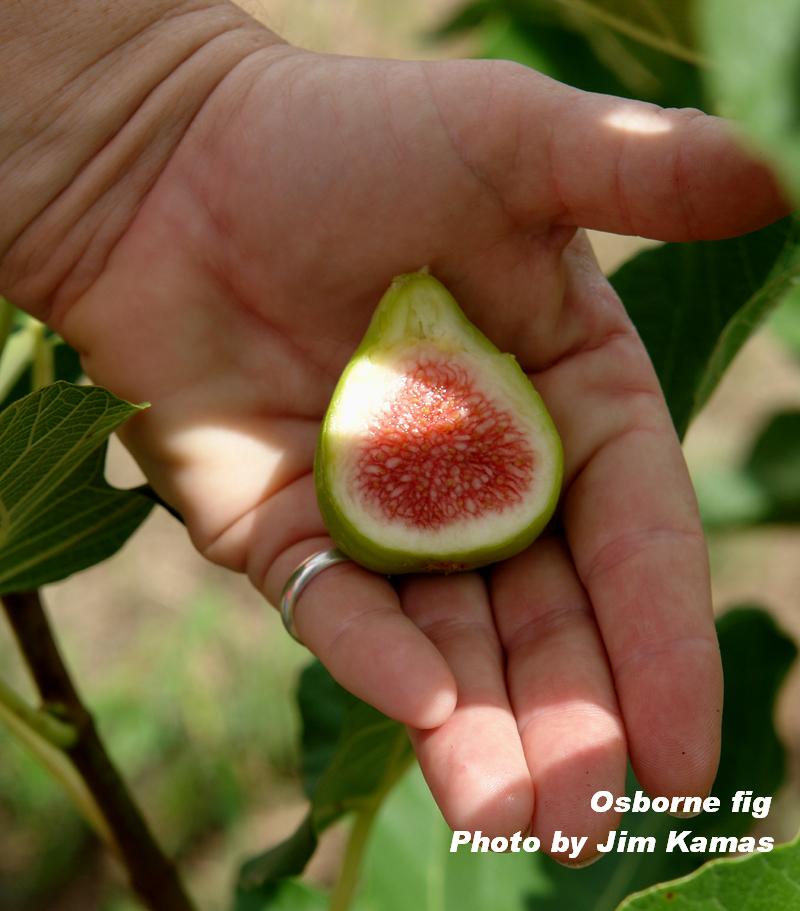 He's testing lots of new varieties that are really supreme, so keep an eye out for them.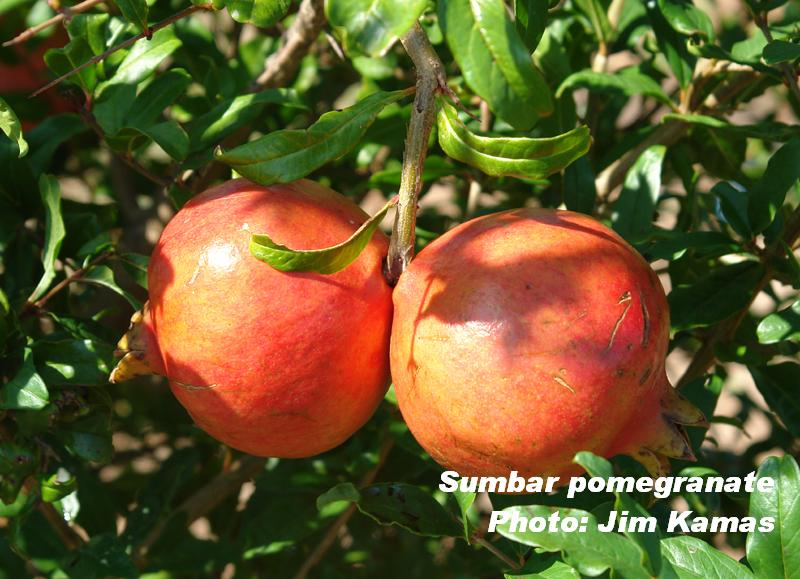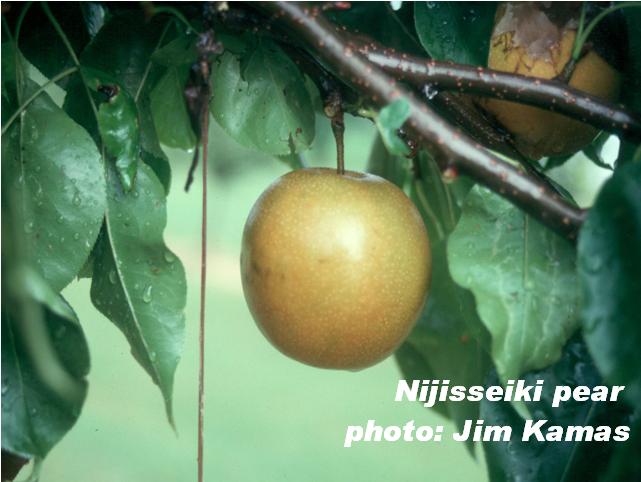 Here are some great resources for home fruit growing of all kinds.
Meet Jim in person at The Natural Gardener at 10 a.m. on January 15 for his free talk, "Growing Fruits, Nuts, and Berries in Central Texas."  The Travis County Master Gardeners are hosting tons of great free workshops, too. Visit CTG's calendar for what's coming up.
Daphne answers viewer Betty Fields' question about what's going on with her figs. Her Brown Turkey fig loses its leaves in October. They shrivel, turn brown, and flat fall off.
This is a symptom of fig rust, which can be managed with applications of copper hydroxide or copper sulfate in May or early June. Find out more.
Trisha picks her favorite persimmons to grow, and shares a few yummy recipes.
Since the nursery stampede is upon us, grower Jim Lidgey gives us a tour of Joss Growers where seeds and cuttings begin under watchful eyes until they're ready for you.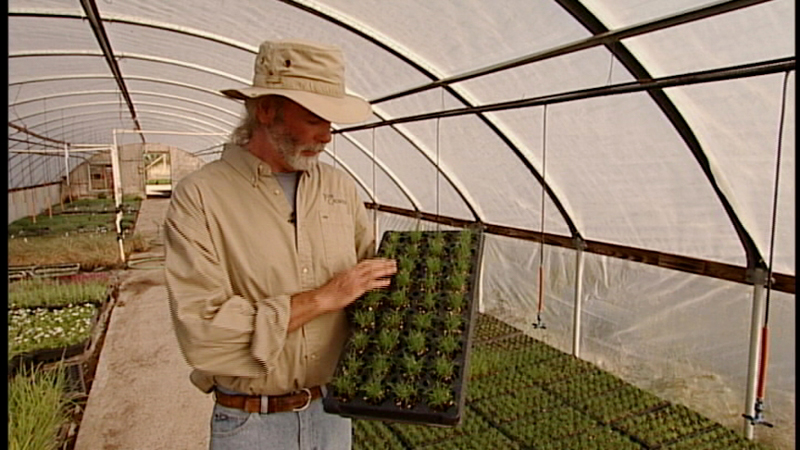 For good food from the ground up, check out Cecilia Nasti's Field & Feast for articles, links, and podcasts of her Saturday and Sunday broadcast on KUT 90.5 FM. This week features Renee Studebaker of Renee's Roots.
Until next week, Linda
Comments