March 3, 2011
Wildflowers|Seeds of History

Last spring, I bet more cameras focused on wildflowers than ever before.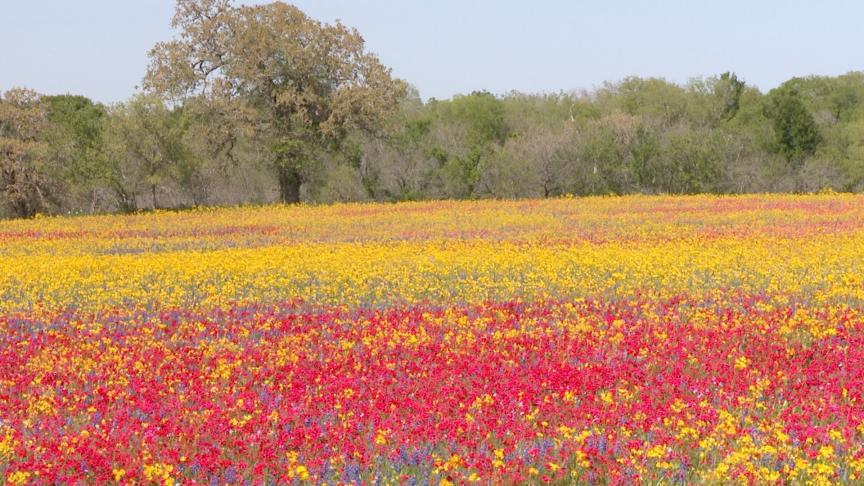 KLRU was there too, thanks to Director of Photography Ed Fuentes and additional camera by Derek Joyoprayitno, for a project inspired by Betsy Gerdeman, KLRU's Senior Vice President, and supported every step of the way by General Manager Bill Stotesbery and Production Manager JJ Weber.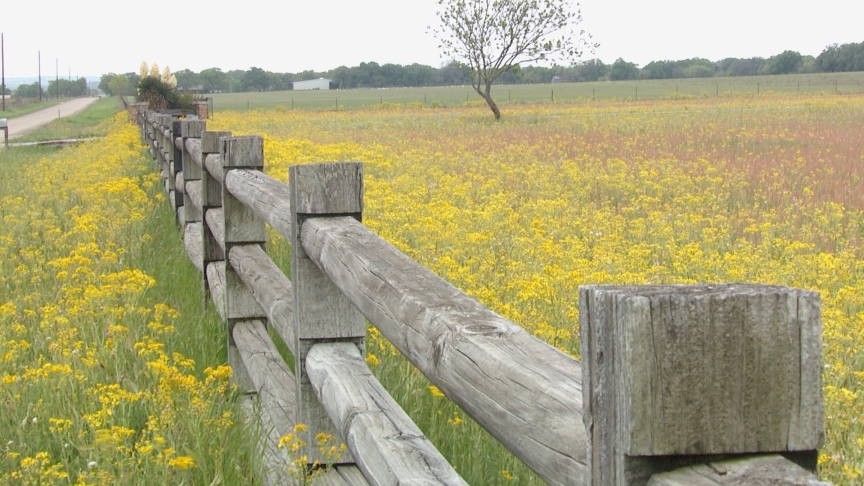 But with this assignment, my first one in HD video, I wanted to do more than just another travelogue or collage of "pretty faces." I wanted to tell the significant story behind the wildflowers that impact our ecology and thus our lives. So, Wildflowers|Seeds of History travels the back roads of history that forecast the seeds of the future.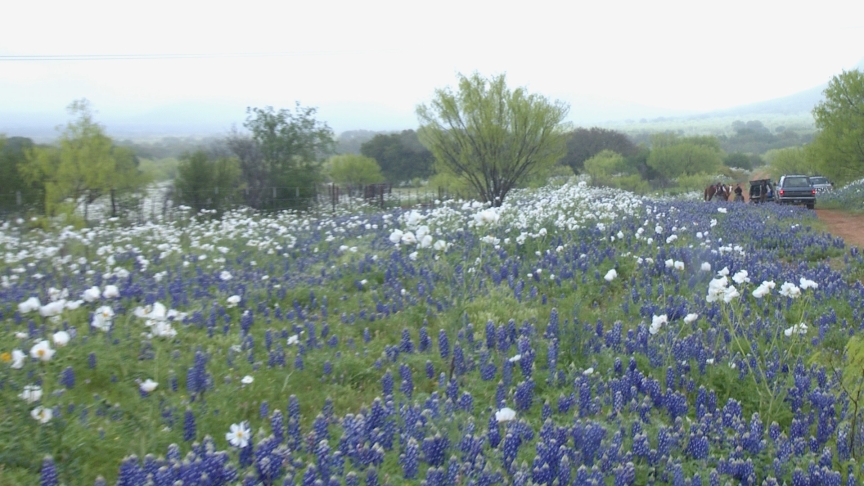 How did Native Americans and pioneers historically (and us, today) use wildflowers and other native plants for medicine, food, teas, and art?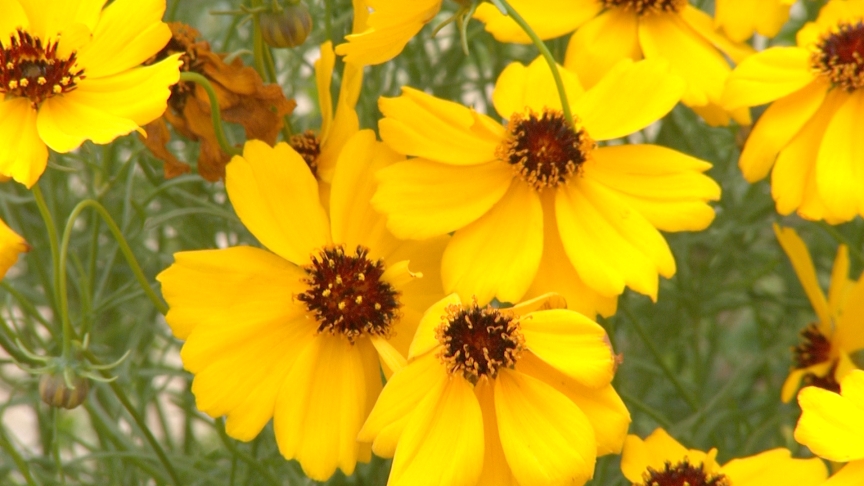 What are the legends inspired by spring's majestic transformation?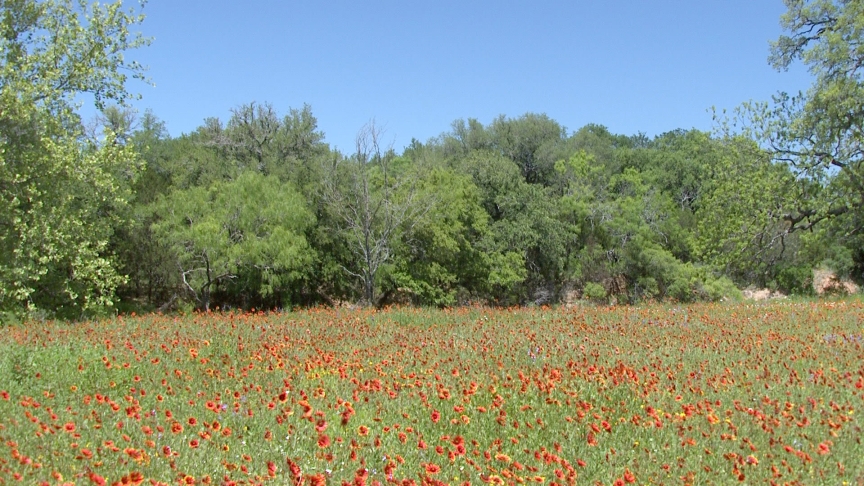 Did you know that the prickly pear cactus almost won out over the bluebonnet as the State flower (though prickly pear is the State plant)?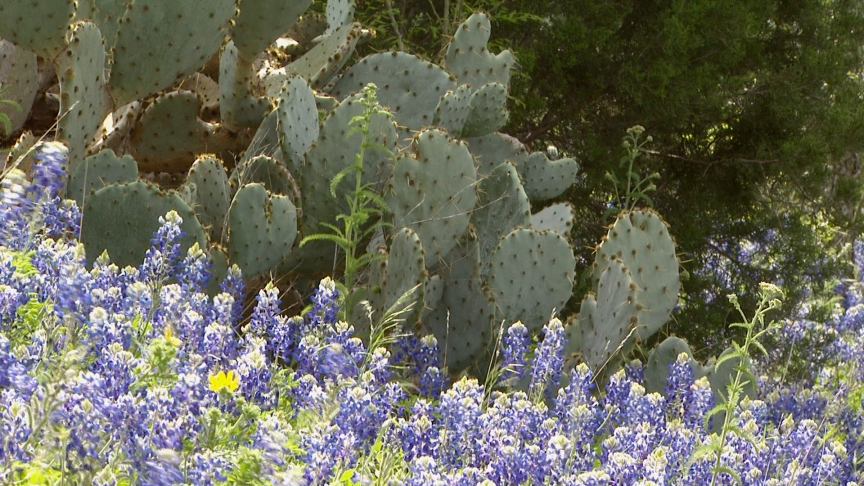 And, if you happened to nab a picture of grazing cows in a field of bluebonnets, get the story behind that picturesque scene.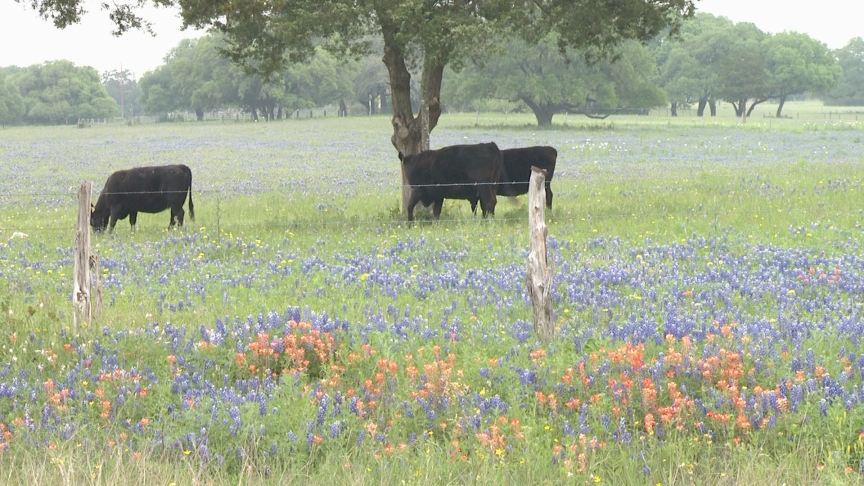 Find out how prickly poppy, prickly pear cactus, and wild garlic shaped our history.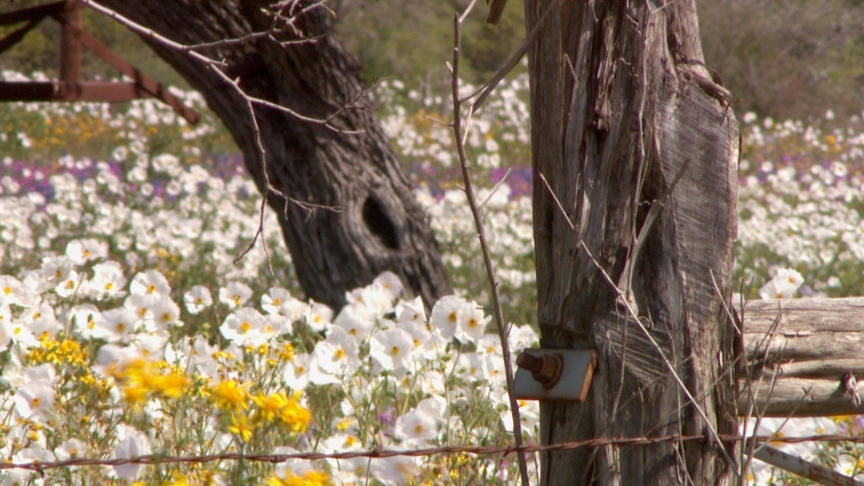 And how native phlox got a new rendition when Europeans fell in love with it.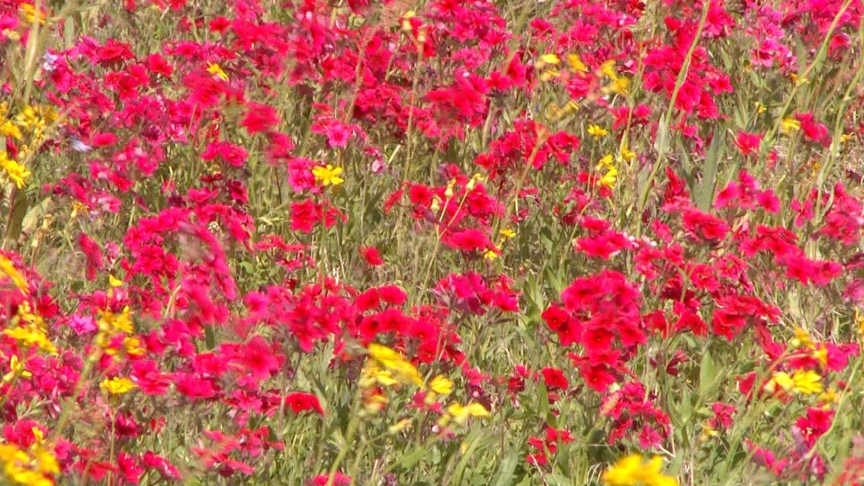 For gardeners, what's the deal that these flowers show up in bizarre spots but crater in our gardens?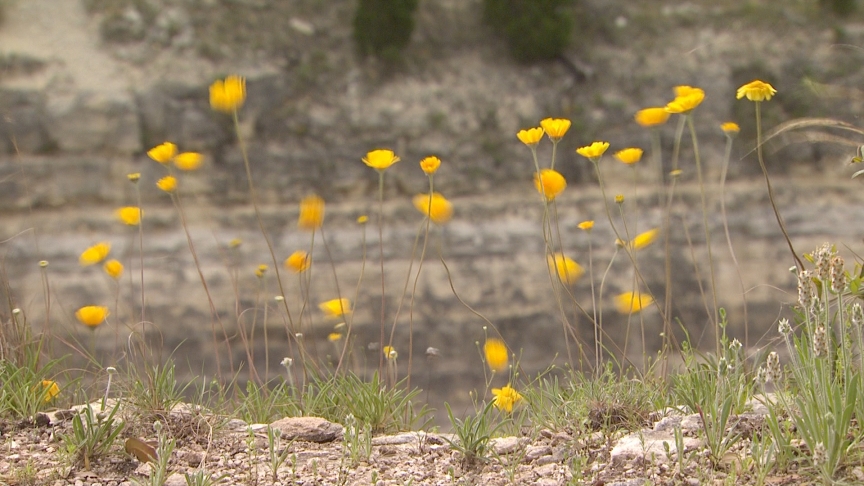 What are the wildflowers really doing out there? Why is their diversity and self-sown companion planting so crucial to our destiny?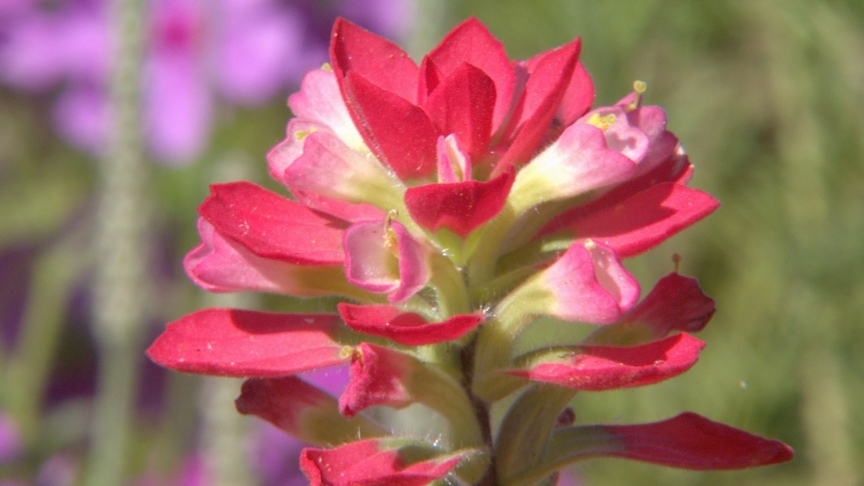 How does this all impact our food chain and a symbiosis to a healthy economy, wildlife, and ecological security?
Go behind the wildflower scenery with the Lady Bird Johnson Wildflower Center's Executive Director, Susan Rieff, Senior Director Damon Waitt, Director of Horticulture Andrea DeLong-Amaya, and Invasive Plant Specialist Travis Gallo; Matt Turner, author of Remarkable Plants of Texas; Luci Baines Johnson; Jennifer Robb, Lady Bird Johnson's granddaughter, Dennis Markwardt from TxDOT, and Carrie & Dean Wolf, young gardeners who are passing along Lady Bird's mission with native plants for wildlife in all seasons.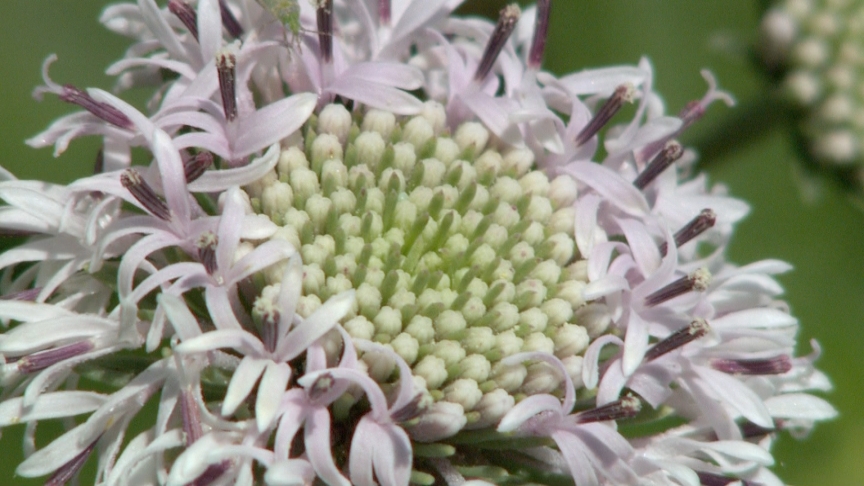 Ray Benson from Asleep at the Wheel narrates; musician John Mills composed the powerful score with acclaimed musicians.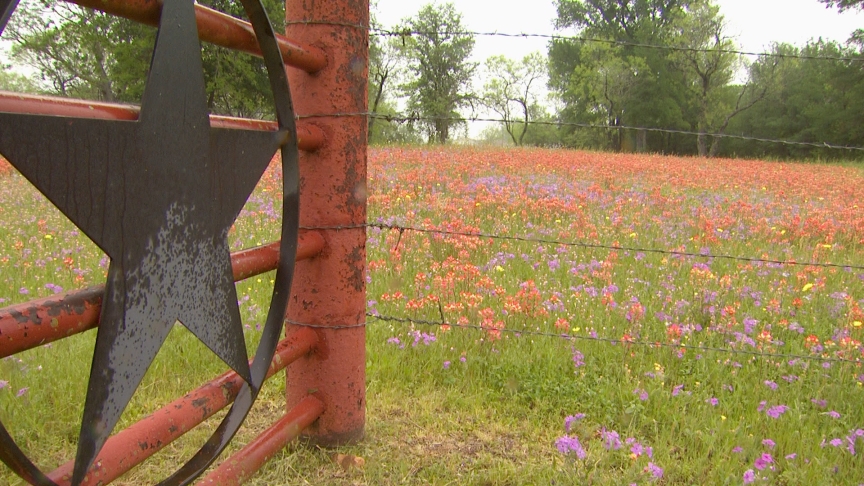 This couldn't have happened without the support and project direction from Saralee Tiede, Director of Communications at the Lady Bird Johnson Wildflower Center.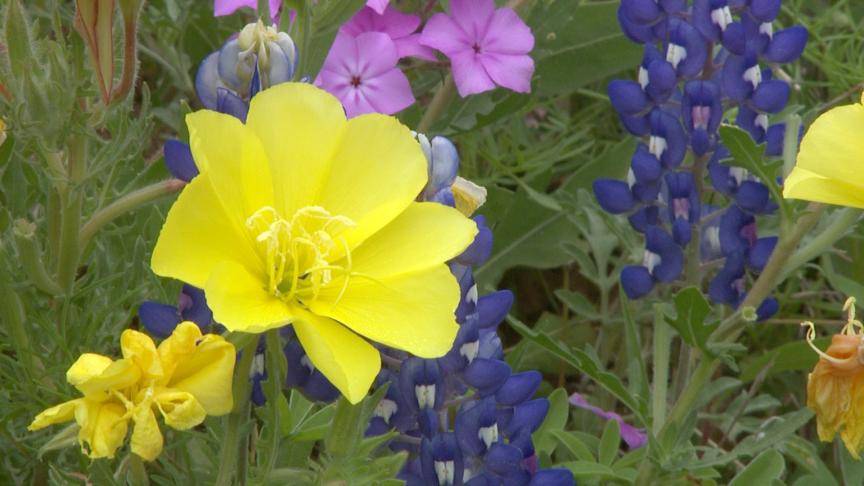 Also, thanks to Kathleen Scott from Hill Country Mysteries for assisting us on locations.  I found her super blog one night, sent her a message, and bang, she was on it!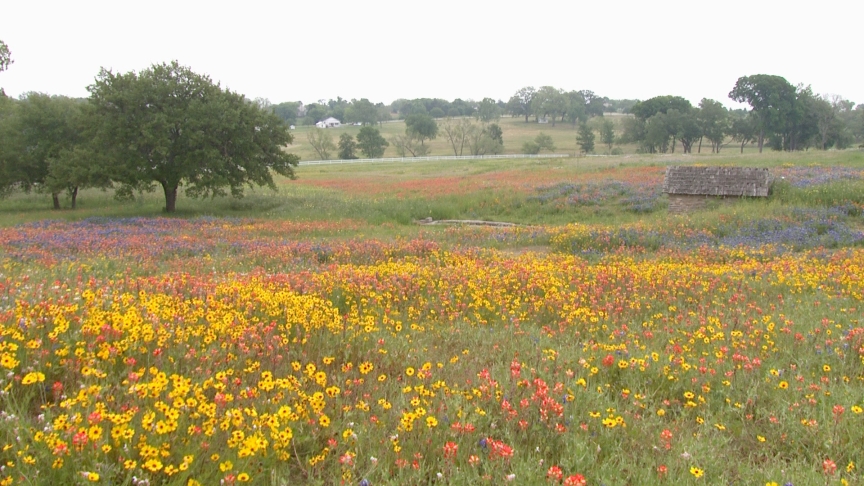 I extend a heartfelt thanks to the The LBJ Family Foundation for providing funding.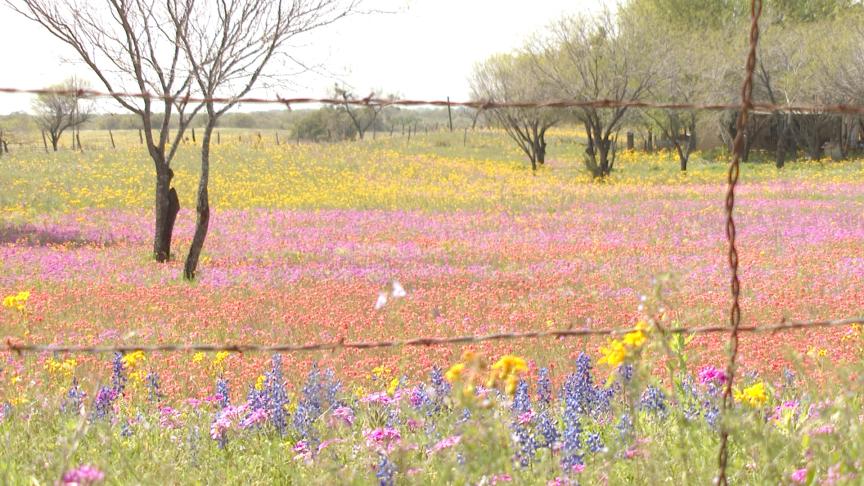 And to Sarah Cunningham, archivist at the LBJ Library, who helped me locate Lady Bird footage and sound bites.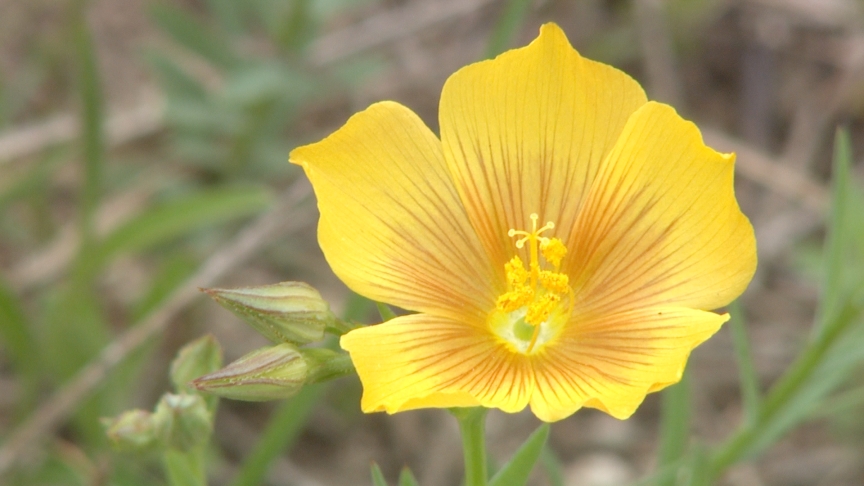 And I must thank my husband, Greg, who traveled this road with me, along with lots of late dinners!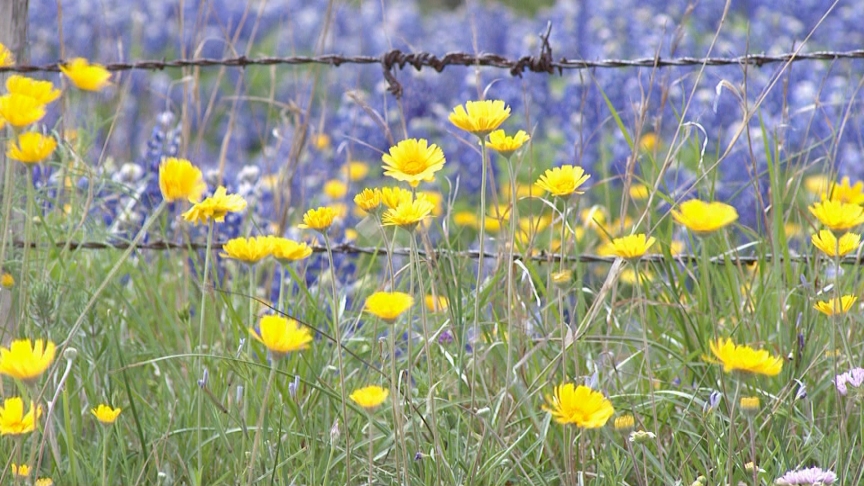 Finally, I send a big emotional hug to all the incredible, fabulous people at KLRU who jumped into this one, on top of everything else they do, with total creative energy and enthusiasm, including solving technical frazzles, tossing ideas, and just simply being there when I needed them most.
Thank Sara Robertson, graphics designer Mark Pedini, and effects editor Eve Tarlo for incredible graphics and all the "extras."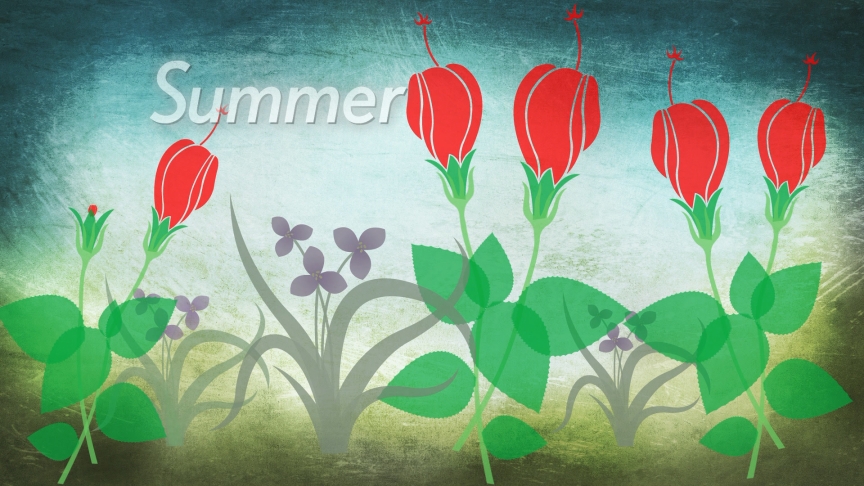 It takes a village to make Wildflowers, like Maury Sullivan, April Burcham, Libby Peterek (web genius), Paul Sweeney (final editor and technical guru), Sharon Cullen (audio mixer supreme), Gene Harris, Maria Rodriguez, David Lauderman, Shane Guiter, Lauren Burton, Rebecca Adams and everyone at KLRU.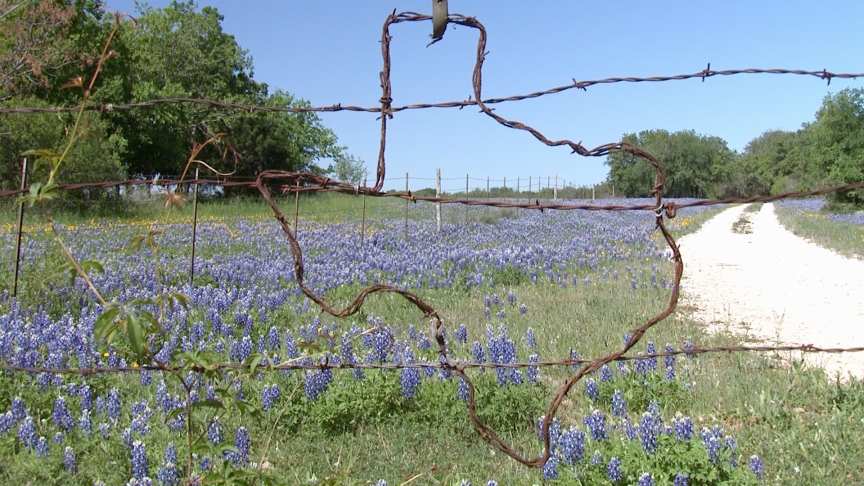 Wildflowers|Seeds of History, a one-hour documentary, premieres on KLRU March 10 at 7 p.m. Other PBS stations will air later. Until you can see it on your PBS station, we launch the web site on March 10, to watch online, get resources, and wildflower identification.
Until next week, Linda
Comments