July 12, 2011
CTG has another face on Facebook!
For months, CTG has had a FB-generated community page. But gardeners are control freaks and I wanted to have our own page. At the same time, gardening is easier when you get some help, so I wanted another spot where we could interact.
Since it's too hot to work outside, last Sunday I "gardened" online.  It would be mighty fine if headed to www.facebook.com/CentralTexasGardener to "like" us & join in the fun!
Thanks!  Linda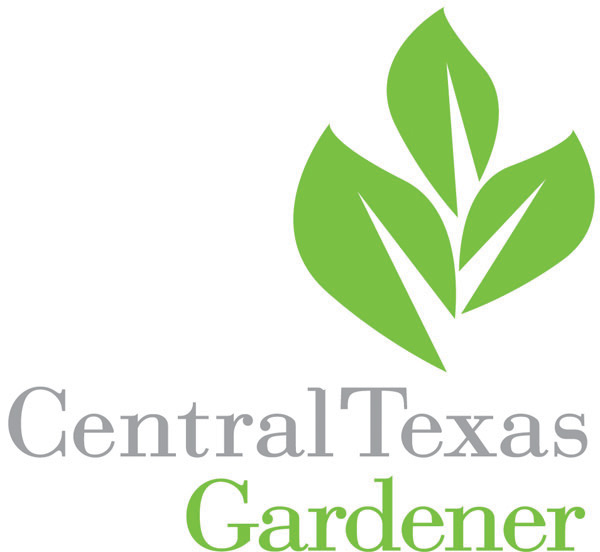 Comments