August 9, 2011
Fall preview + CTG swag!
It's droopy times out there.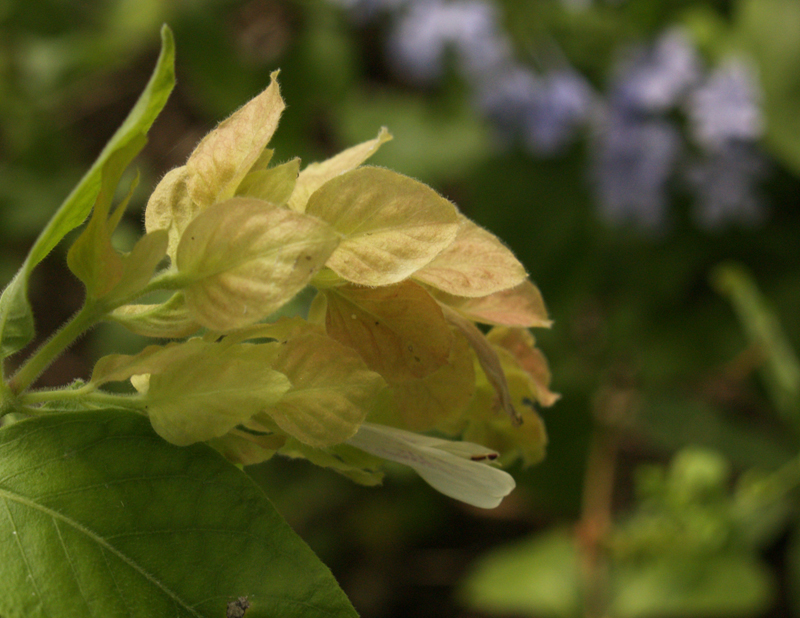 But CTG's getting ready to renew your weather-weary spirit this September! I've just finished editing several fabulosa gardens sure to get our dreams soaring again.
We launch the fall season on Sept. 10 with good taste: garlic!  Sam Slaughter from Gabriel Valley Farms shows how to tuck garlic bulbs all over the garden for whopping flavor this spring and fine foliage all winter.
Speaking of bulbs and dreamy spring, on Sept. 17, Chris Wiesinger from The Southern Bulb Company picks a few of his favorite flowering bulbs that naturalize even in #toomanydaysover100.  He co-authored this FABULOUS book with Cherie Colburn.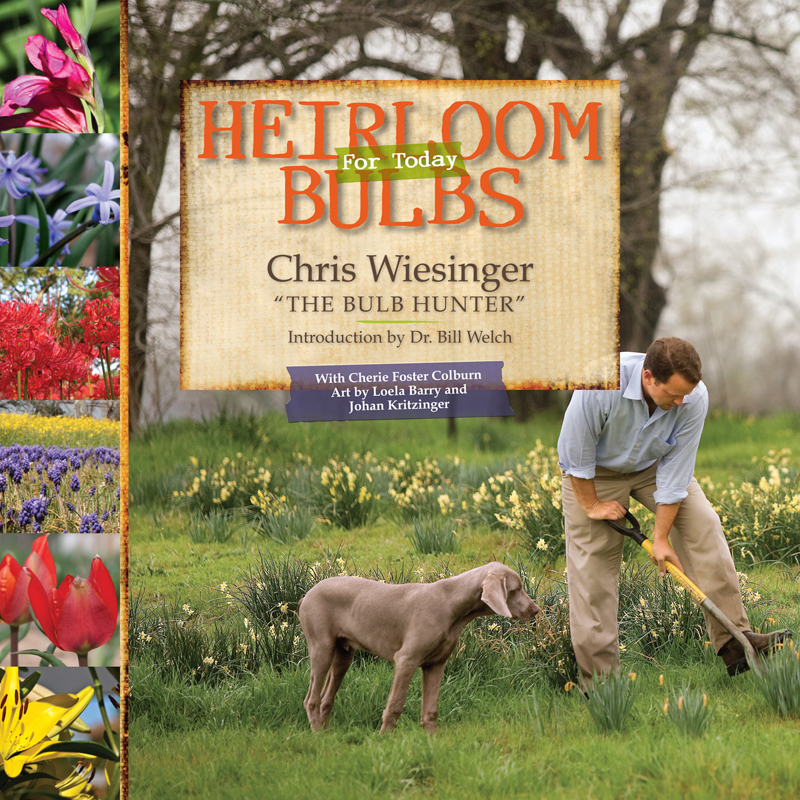 BUT FIRST, this Saturday, from 4-5:30 on KLRU, I hope you'll tune in for our CTG special.  Tom, Daphne and I will be live in the KLRU studio, along with volunteers from Go Local, to support Central Texas Gardener.

Like most gardeners, CTG is on a limited budget to sow the seeds of knowledge and inspiration every single week.  On TV and online, we're committed to tackling your concerns, from the roots up, in rain and in too much shine.
On August 13, we'll feature Master Gardener Patty Leander's fall vegetable tips and Wizzie Brown's answer to those pests on your beloved succulent plants.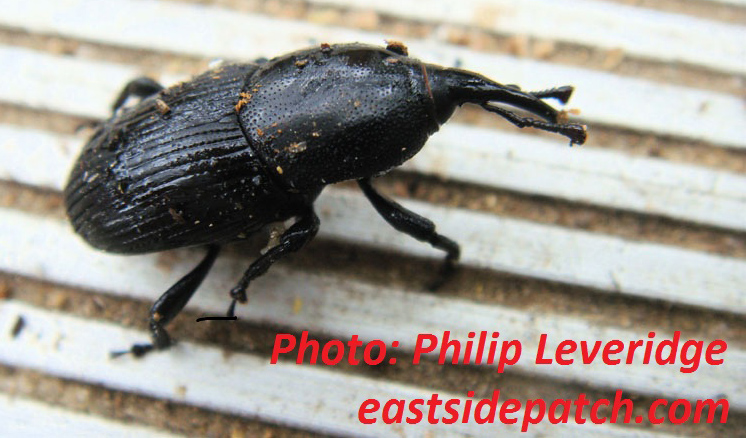 In the studio, Tom, Daphne and I will be answering questions and throwing in a few tips.  KLRU needs to raise $240,000 to provide the PBS programs and local productions to answer the needs of 1.7 million people in Central Texas. Is CTG one reason #Why KLRU for you?
SO LET'S GET DOWN TO THE SWAG! To thank you for sowing a few CTG seeds, we've got a Go Local card (which expires next August; this is just a sample).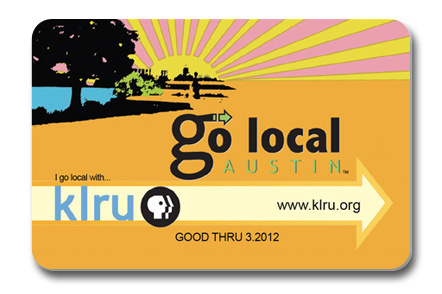 Or the organic cotton CTG t-shirt to show off your "cool" local garden connection!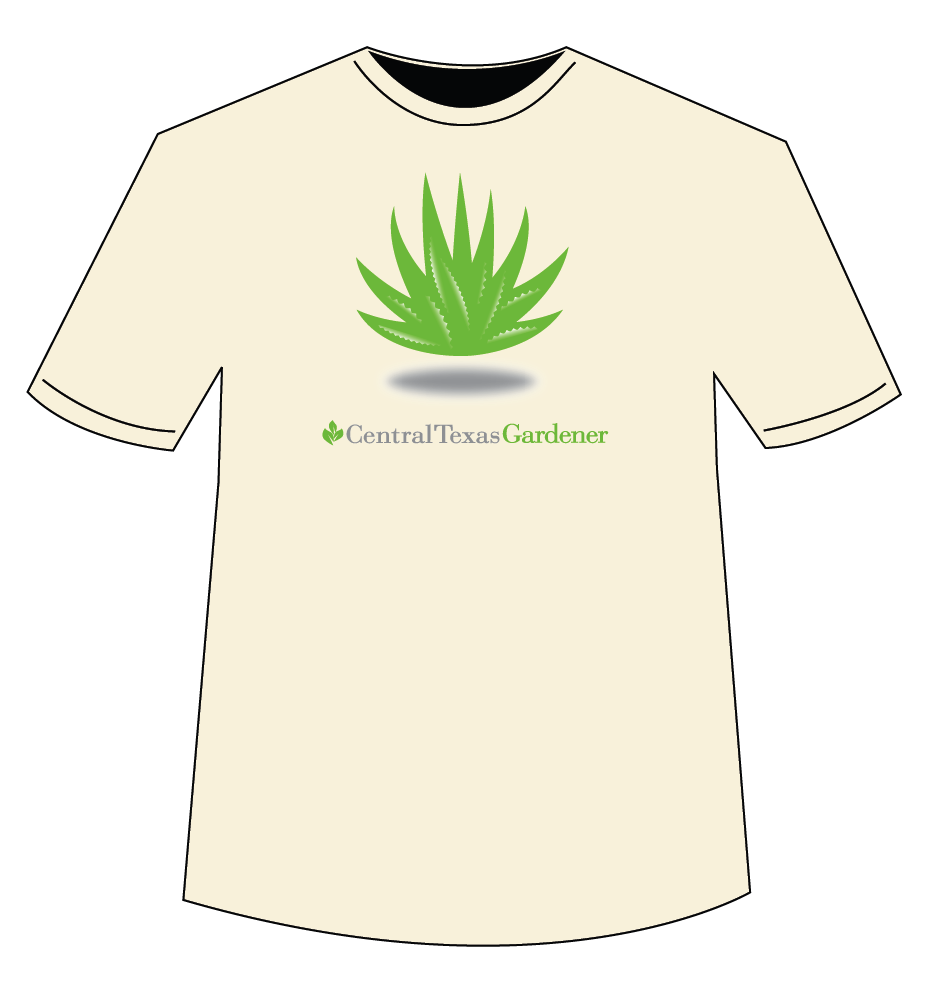 Or a behind-the-scenes visit to CTG in the historic ACL studio on Oct. 6 to meet the CTG team and our guests for a taping and lunch.  Taping CTG always means a few surprises, so get a front row seat on how it all begins, and even be part of the taping!  This gift also includes the CTG t-shirt.
GRAND PRIZE: everyone who pledges goes into a drawing for Eastside Cafe's generous donation: a dining experience and garden gift bag!
Of course, you can support CTG  online at any time. Wish I could offer rain as as a gift. Dang.
Thank you for being CTG's friend every day of the year, with your suggestions, questions, pictures, and comments. This show's for you, and YOU are the secret behind CTG's success!
Until next time, Linda
Comments