March 14, 2013
Belief in the underground
Flip the Linda coin. On one side, I'm a practical, show-me type. Turn it over and there's equally strong trust. In my garden, the coin's complete, especially when the invisibles return after hiding out underground for months. After last week's restorative rain, sweet Narcissus 'Abba' couldn't wait to renew my trust that she'd return.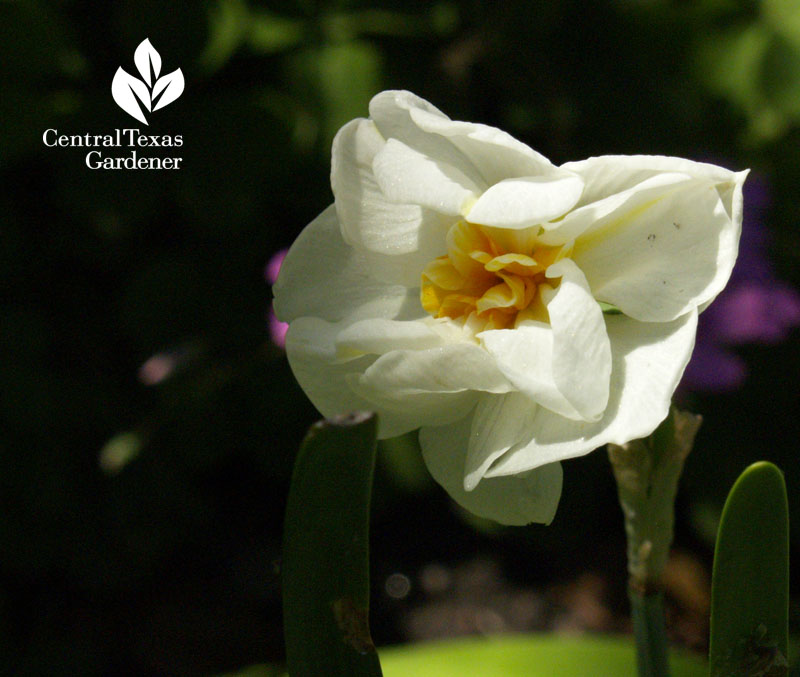 Narcissus 'Falconet' wasn't about to be left out.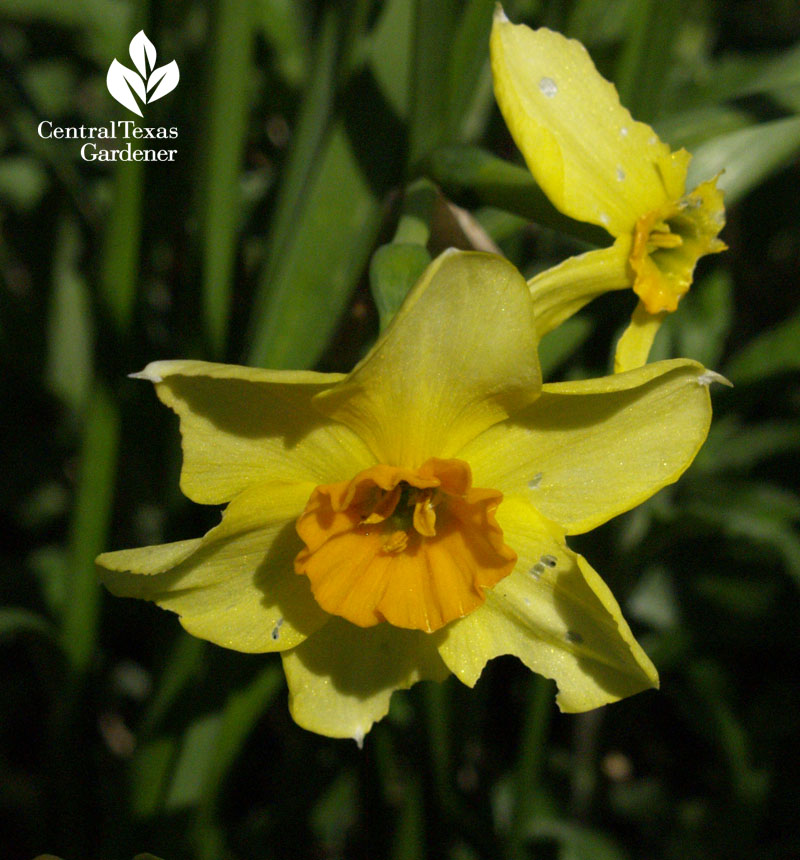 This Gladiolus tristis is a newbie, so the trust factor has another year or two to go.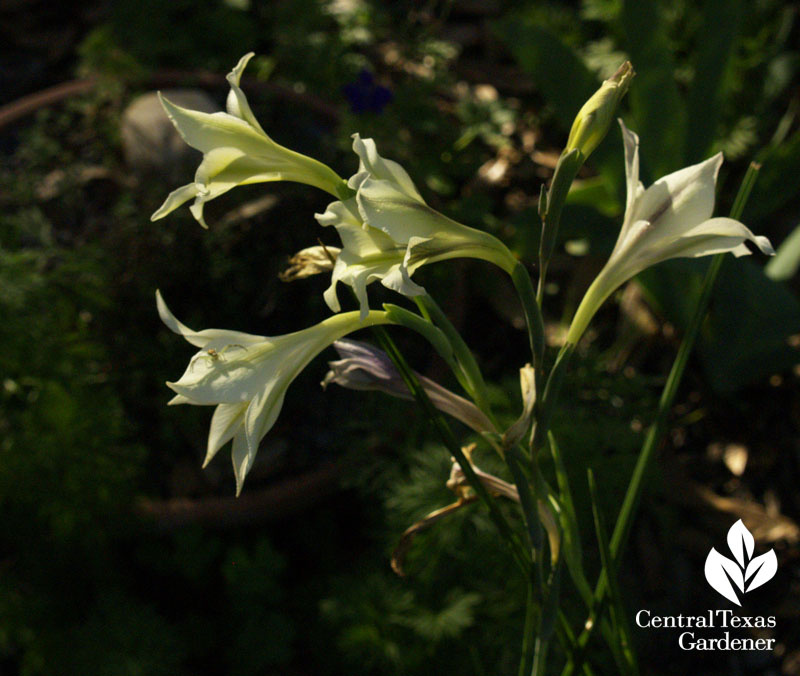 My daylilies are actually evergreen, but this early bird was a surprise!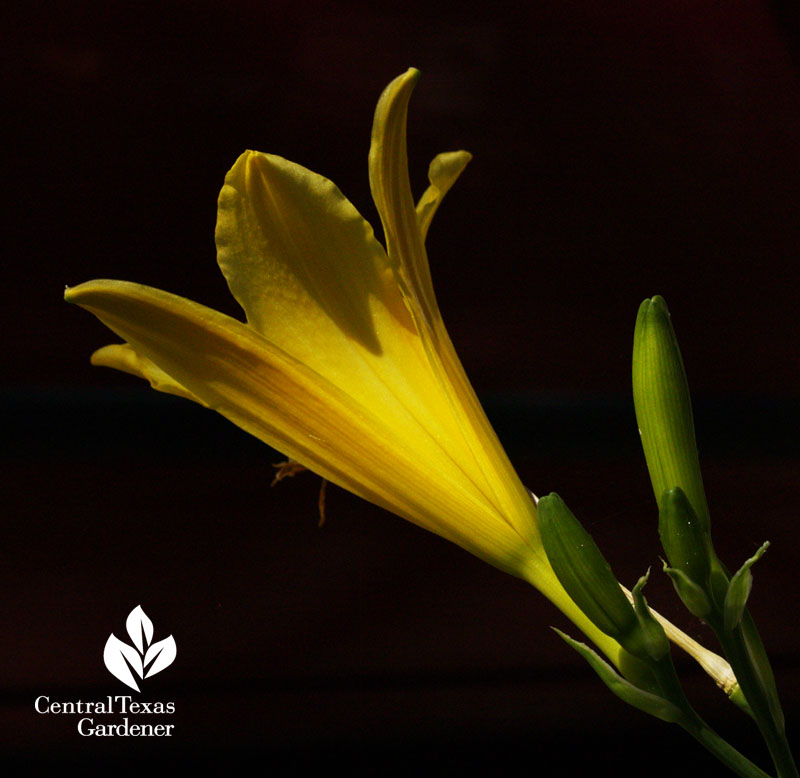 Freesia laxa makes a springtime chorus line against silvery anchor 'Powis Castle' Artemisia.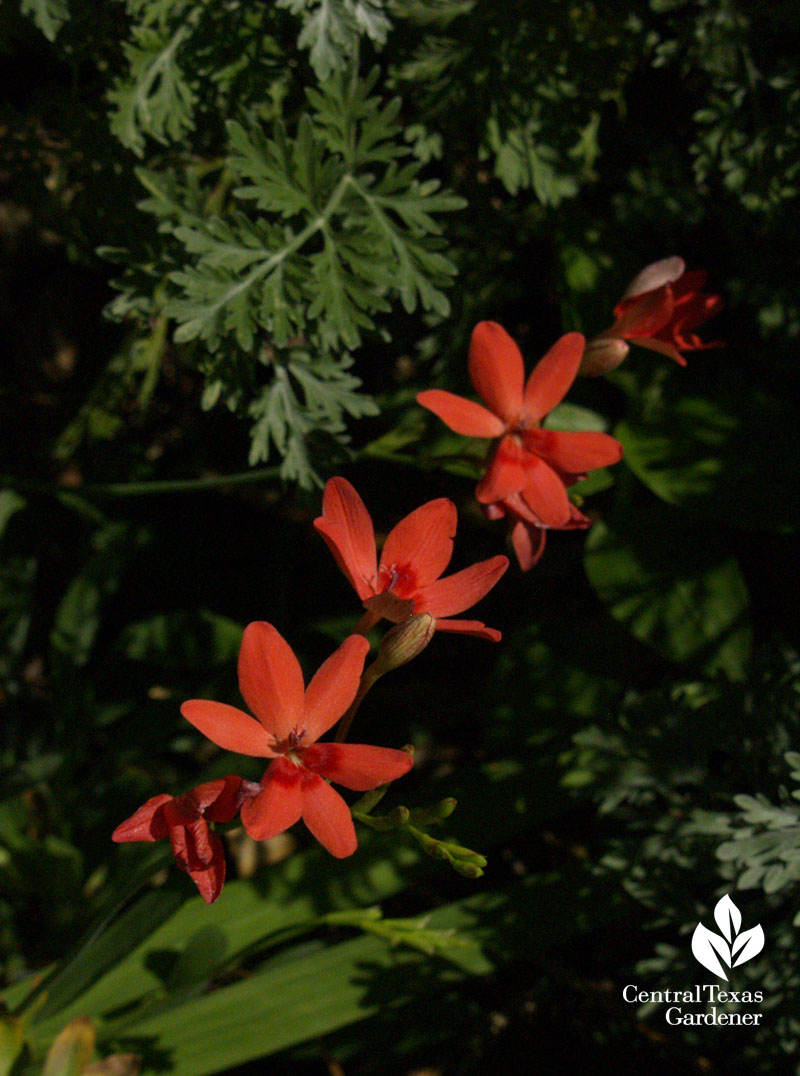 Native spiderworts are a little slow on the punch this year. Oddly enough, this first year self-seeded one bloomed first, perhaps to let me know that it trusts me not to move it! Okay, got it.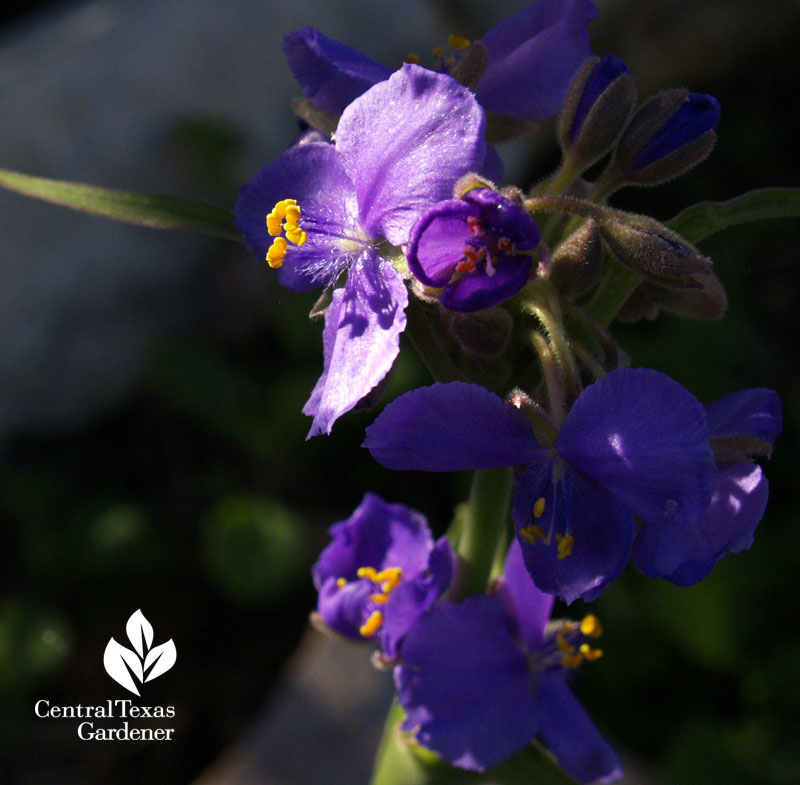 In the cat cove, I always forget about these miniature grape hyacinths that work so nicely between flagstones.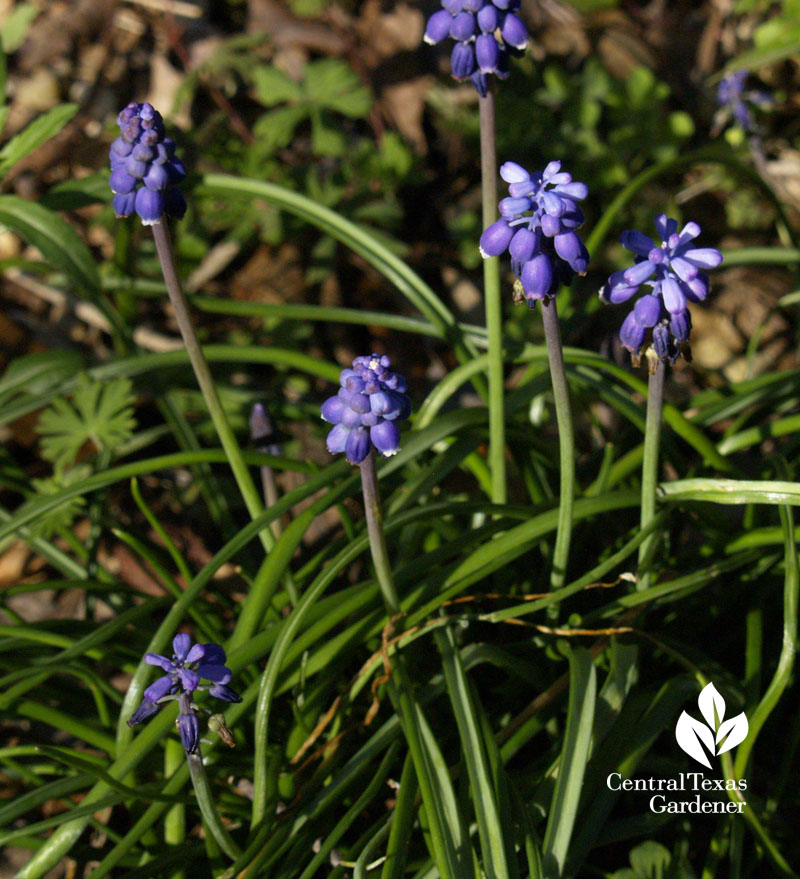 On the edges, Spring starflowers (Ipheion uniflorum) keep on pumping.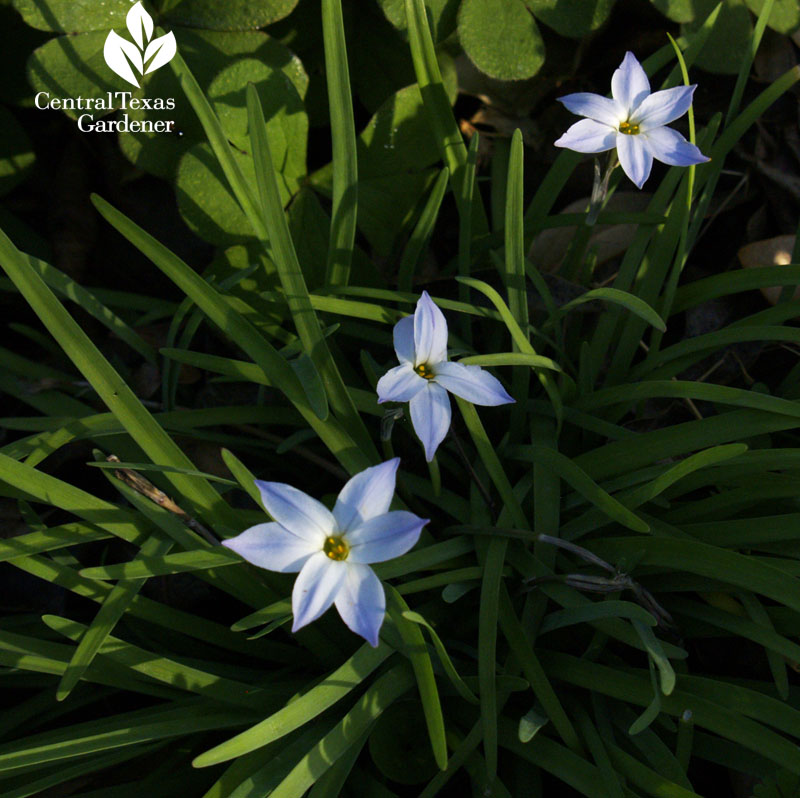 Under the mountain laurel in the island bed, I don't know where I got widow's tears (Commelina erecta). They showed up last year. I left it to trust that they'd come back. And they did.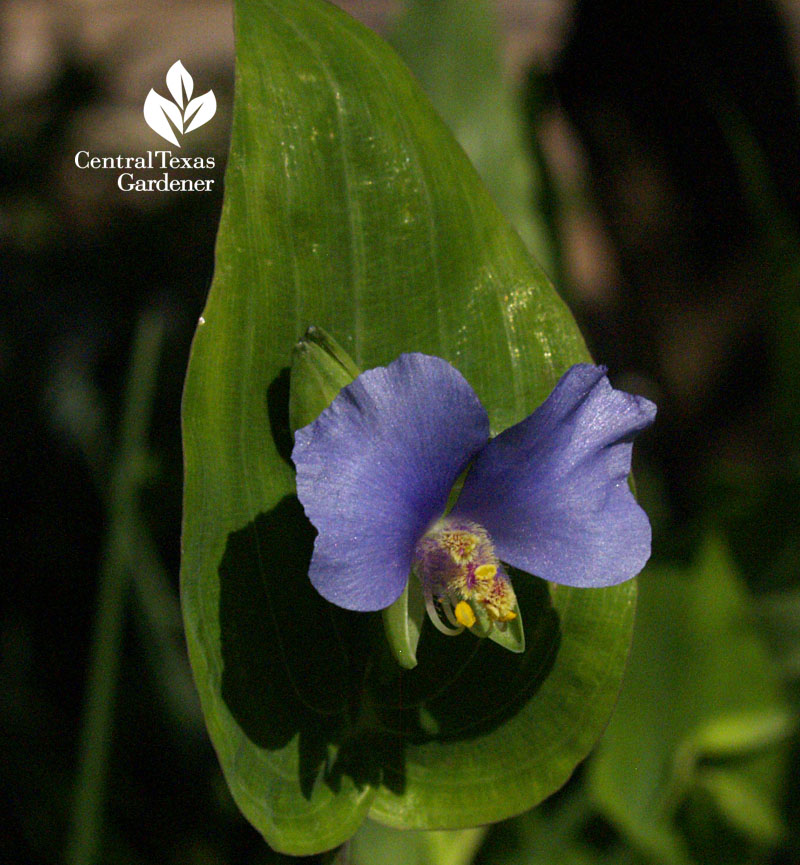 Purple oxalis can be finicky for me, but I guess I finally found the right spot for it to return. See, that's where practicality meets trust!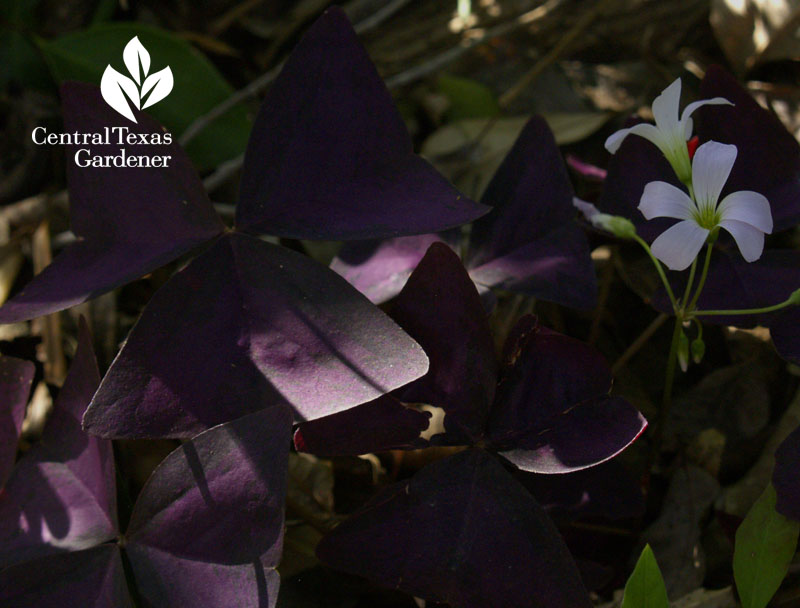 Nearby, African hosta (Drimiopsis maculata) is coming up with its complementary purple speckles.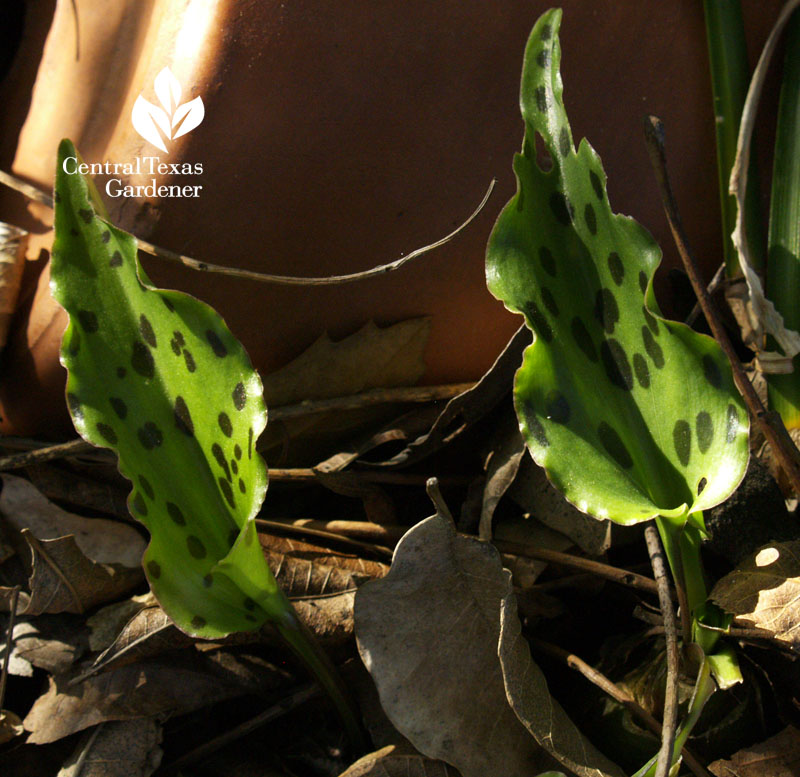 Yellow is such a team with purple.  Scotty's Surprise oxalis, a Scott Ogden foundling, knows it well!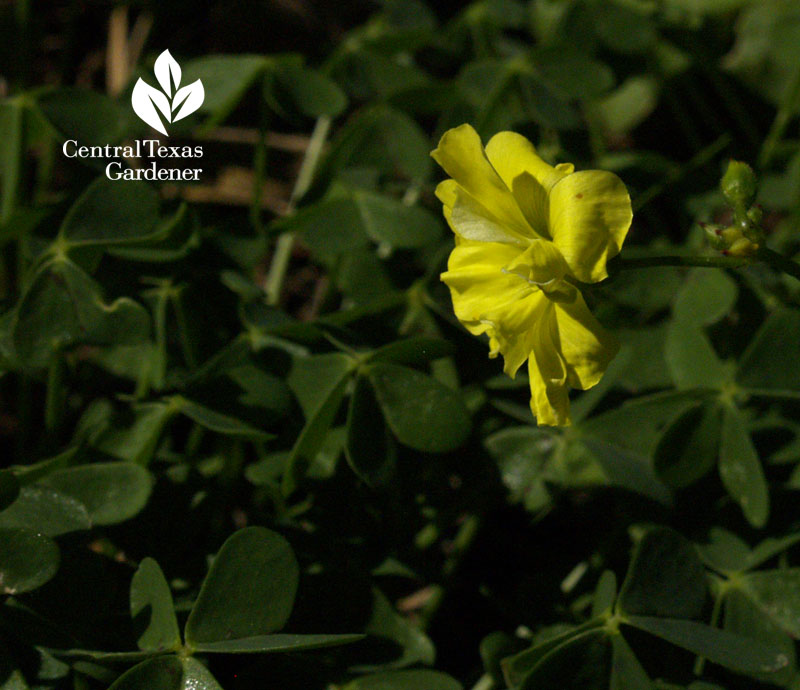 Until next week, hope you have fun with your surprises!  Linda
Comments