May 30, 2013
Sneaking into summer
Now here's a plant for your list. My native snake herb (Dyschoriste linearis) sneaks in to attract butterflies in its carefree perennial spread in part-time sun.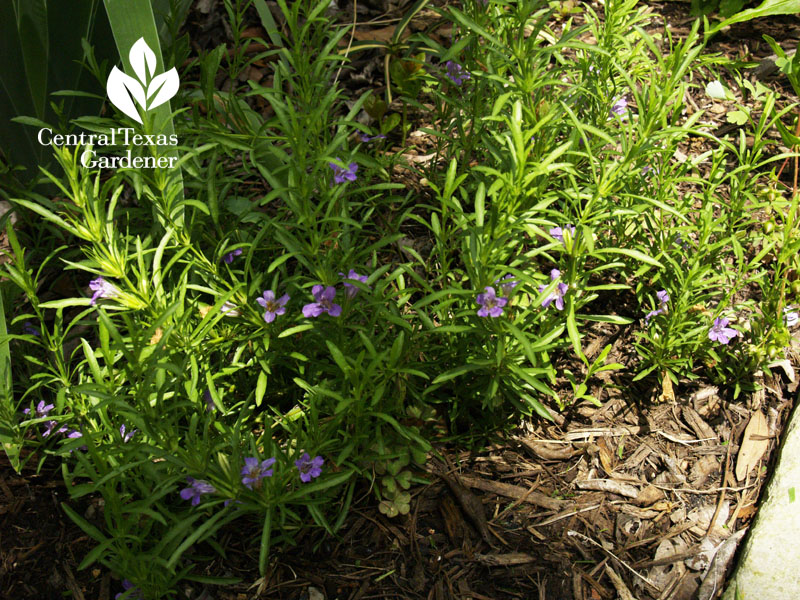 When Michelle Pfluger from Green 'n Growing introduced it to us last year, I raced to get a few. They've done so well that I got more, and still want more! Graceful foliage all the time with "come find me" flowers in spring through fall.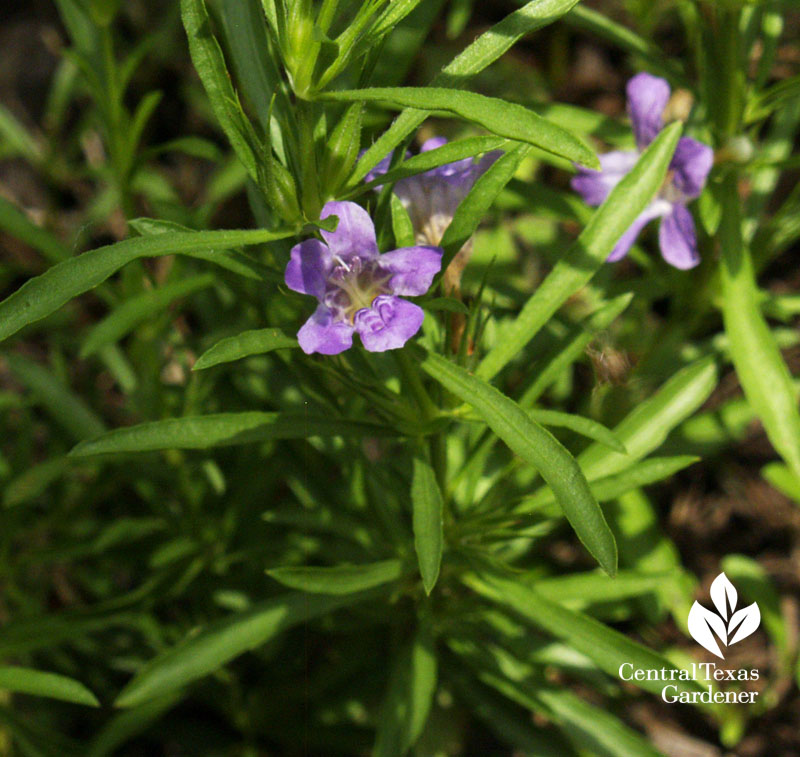 Despite "snake" in its name, sadly, it's not deer resistant.
An old-time summer favorite is Althea (Rose of Sharon), a shrub/small tree. This new color for me is a passalong from friend Bob Beyer.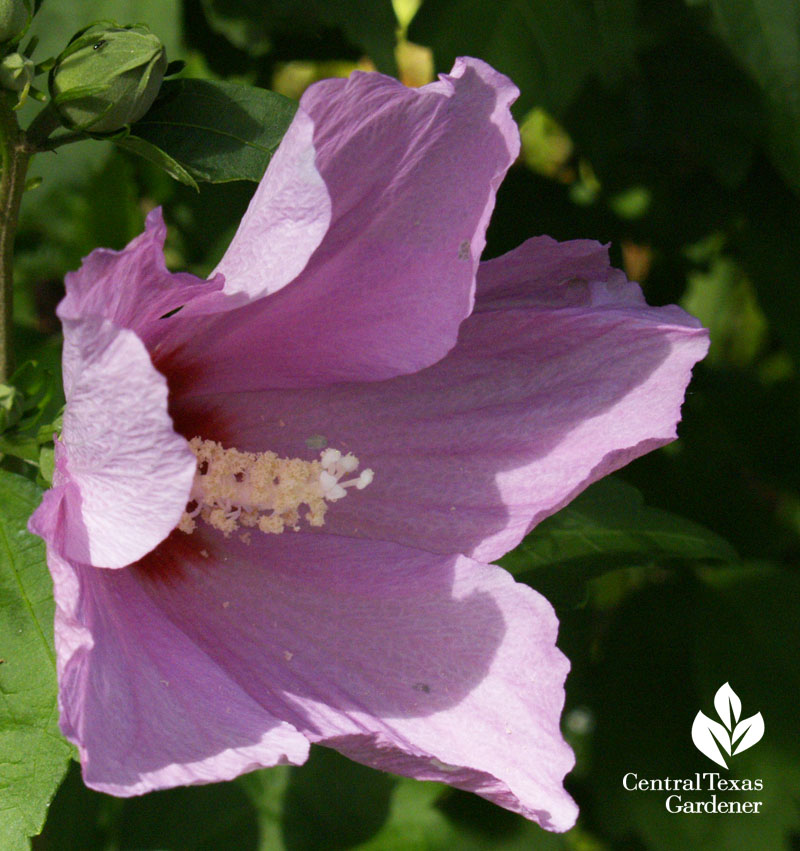 From Central Texas Gardener's Facebook page, some of our friends fondly refer to Althea as the "granny plant." We all agree that we need a good granny now and then!  I still have some of the lavender ones that came with my 1950s house. It's a great adaptable accent or deciduous companion in an evergreen natural screen.
Another passalong is from Daphne herself, when she was trialing Peter's Purple monarda. Hummingbirds and butterflies, here they come! Find out more about this great beebalm.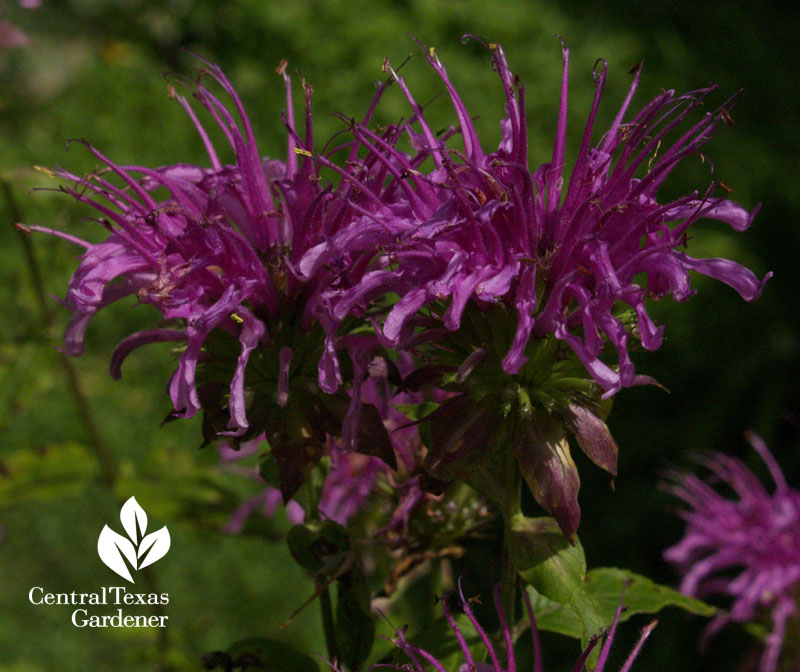 Daphne's pick this week is Tecoma x 'Orange Jubilee'.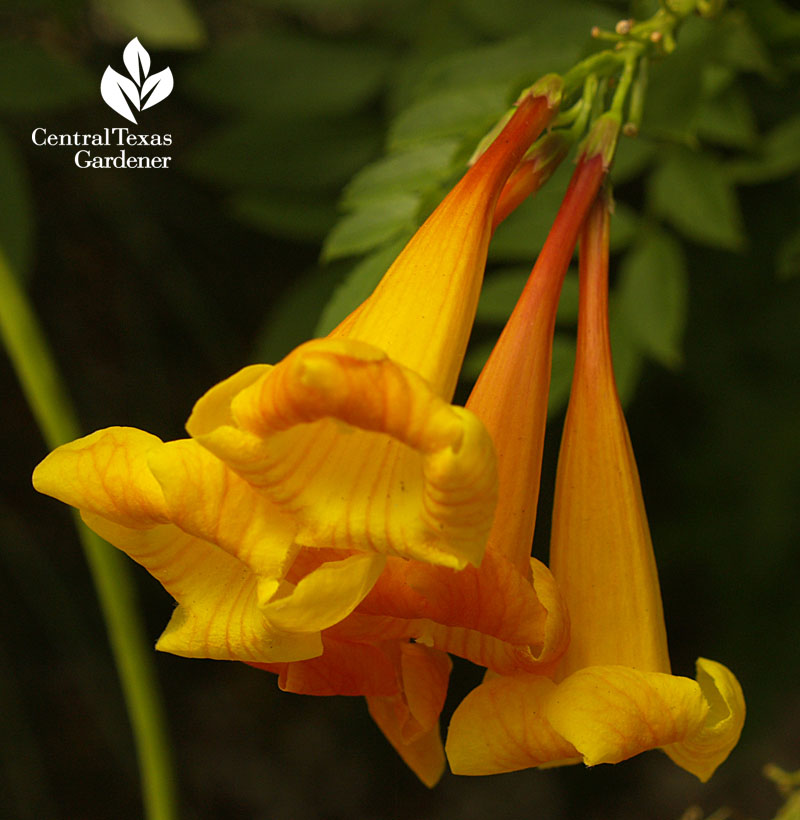 It's a cultivar, like the 'Gold Star' you may know, derived from our native Tecoma stans, also called yellow bells or esperanza.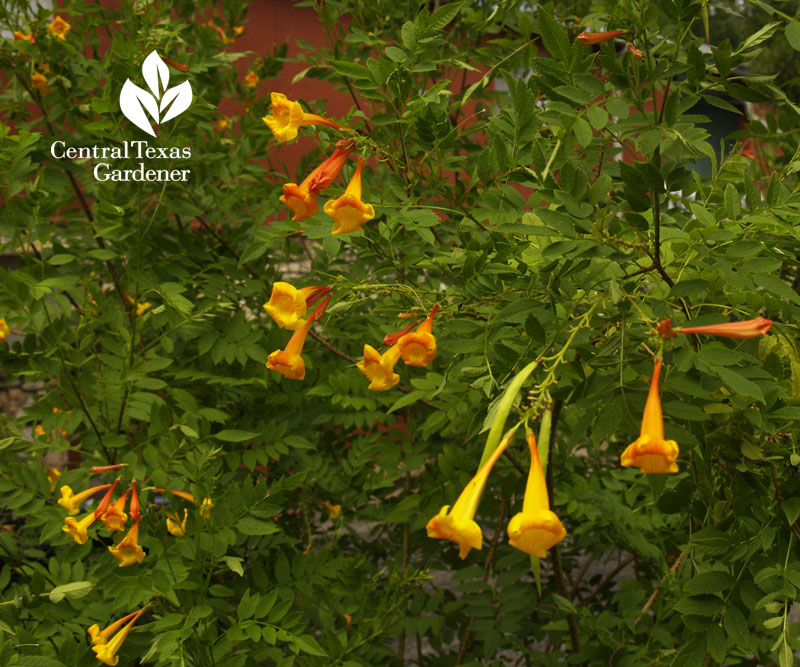 Here's a "new" idea that actually is historic: grafted vegetables. John Dromgoole explains why grafted tomatoes, eggplants, and peppers are making a sensation, thanks to insect resistance and faster and bigger production.  Actually, by mail, I received three 'Mighty Matos' to test.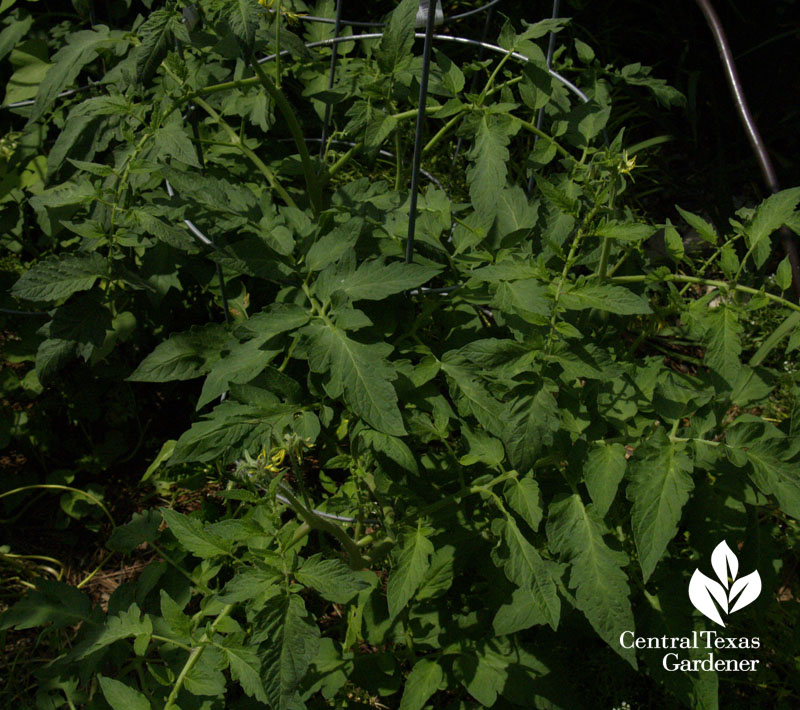 Like the ones that John, Trisha and Travis Extension are growing, mine took off like gangbusters, even though I got a late start. Certainly, I'm going to be looking more into them, and CTG plans a follow-up this summer.
Weeds are always sneaking in—you know how that is! Daphne answers: can they be put in the compost pile? She explains cold and hot composting. Since mine is a cold one, I'll put in weeds before seeds are mature, since they add nitrogen. Once they look like this, I send them to the city's hot piles in my leaf bags.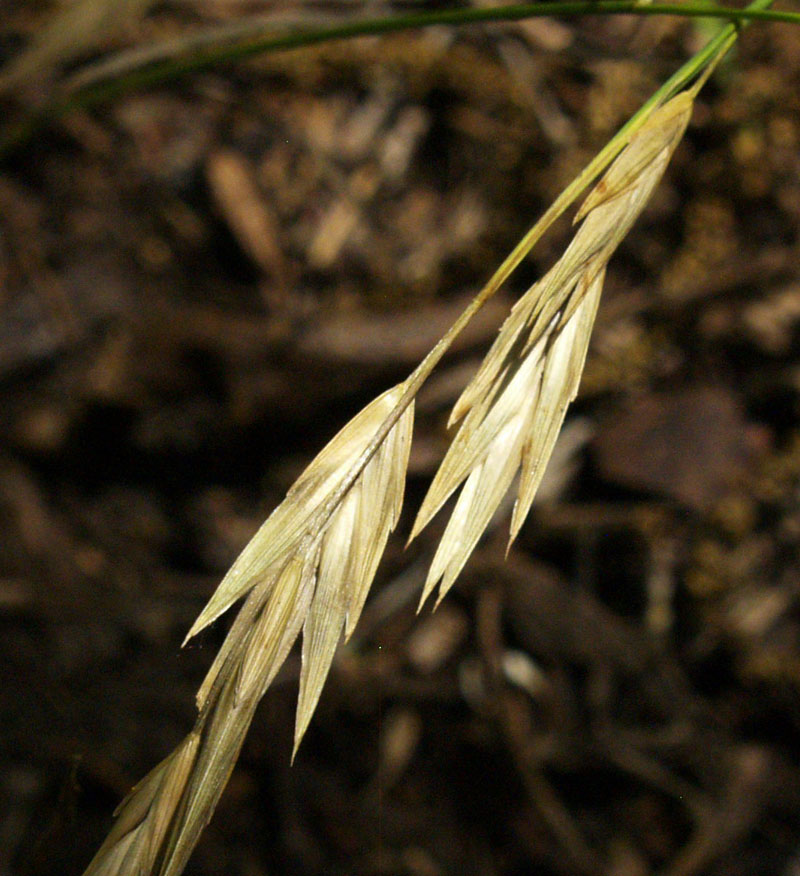 Now that the heat is on, let's all dive into some water—like ponds, streams and fountains! Not only do they cool us off visually and relax us spiritually, the thirsty wildlife will thank you.
This week, Tom meets with Kathy Ragan and Karl Tinsley from the Austin Pond Society to show off a few of the designs on this year's tour, June 8 & June 9.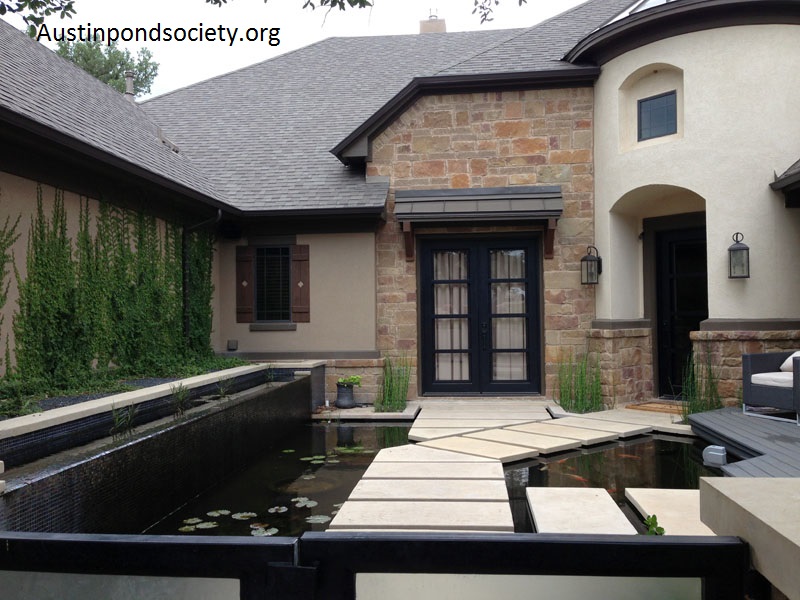 Featuring 21 ponds in all styles and sizes, you can meet the ponders in person to learn anything you want to know, from technical details to tips on fish and plants.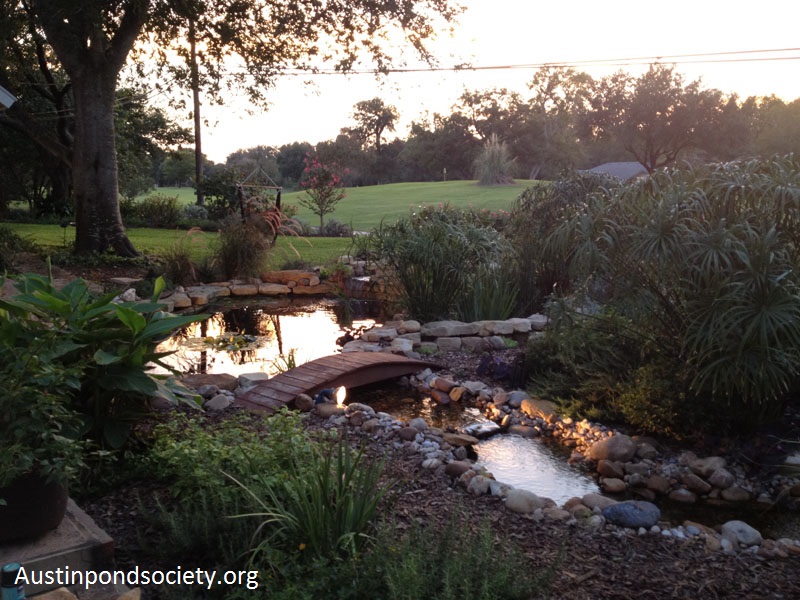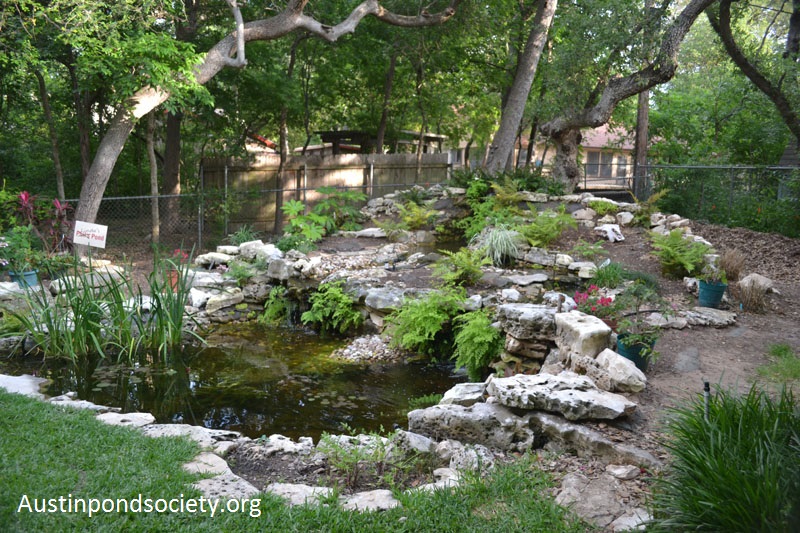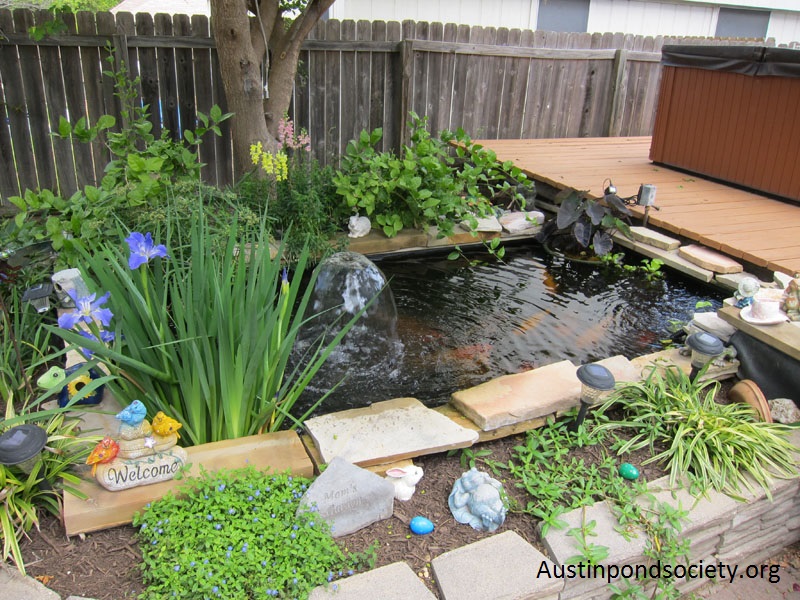 The evening of June 8, experience some night-time pond magic, too! Get the details and buy tickets in advance.
In Georgetown, Claudia and Ronnie Hubenthal's ponds and streams started with a serendipitous find.  Here's a sneak preview.
This Saturday, June 1, check out the fabulous gardens on the NXNA tour: the North Austin Coalition of Neighborhoods. 13 private gardens will be on tour, along with 5 school gardens and a community garden.  On June 2, check out their garden talks and photography exhibit. All proceeds benefit AustinVoices to beautify north Austin. Find out more.
And here's a huge shout-out to our friends, Rick and Kelle Stults, at Wild Birds Unlimited in the Westwoods Shopping Center, who've signed on as local underwriters for CTG. Please tell them thanks the next time you're in!
Thanks for stopping by! See you next week, Linda
Comments