September 30, 2013
Need ideas? Get a jumpstart from the Garden Conservancy.
Preserving America's garden heritage is what drives The Garden Conservancy. Through its Open Days program around the country, gardeners like us can connect with amazing gardens, diverse styles, and the people who created them. Here's a bit of inspiration from a few Austin tours.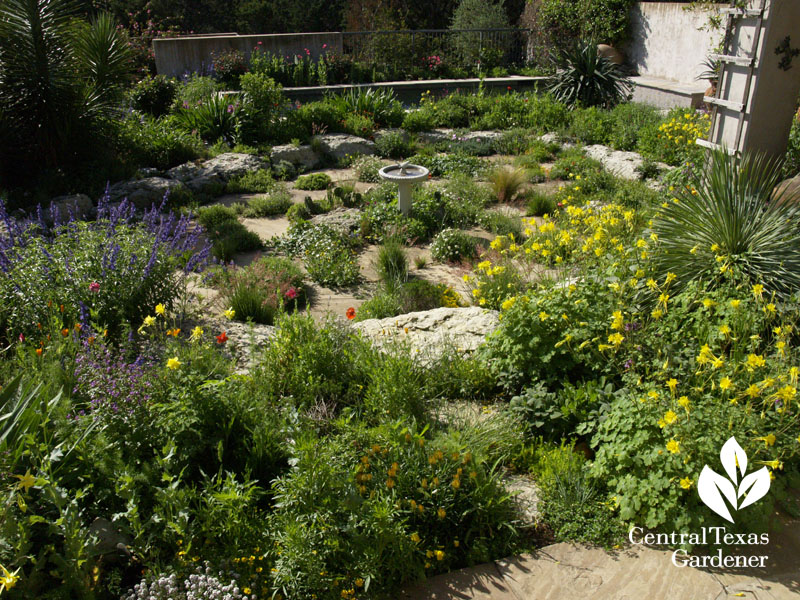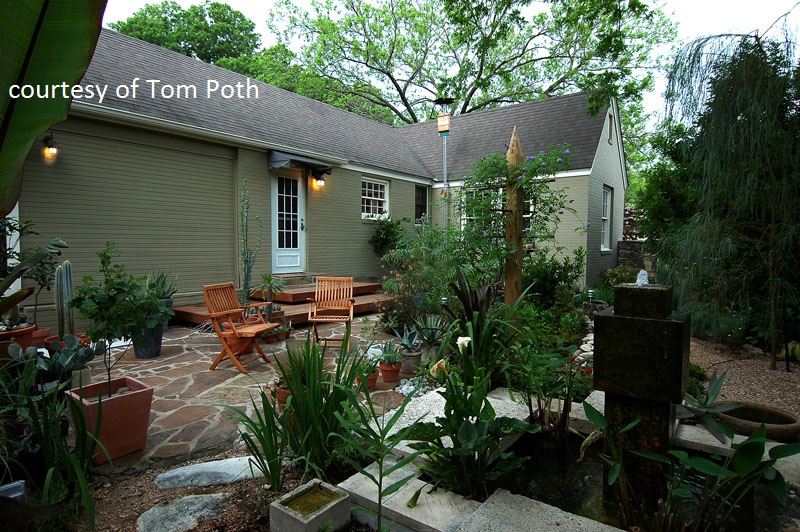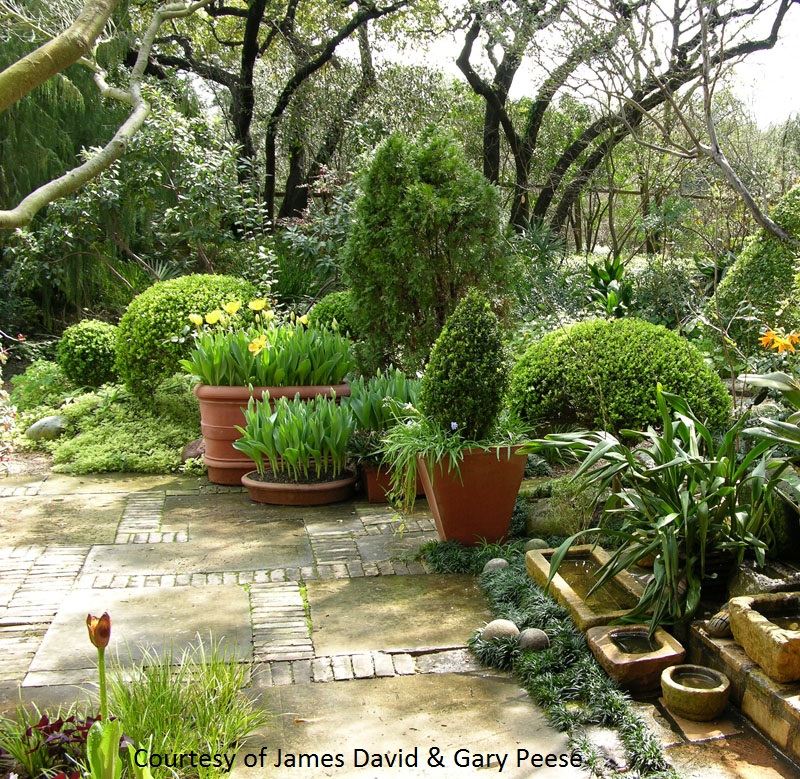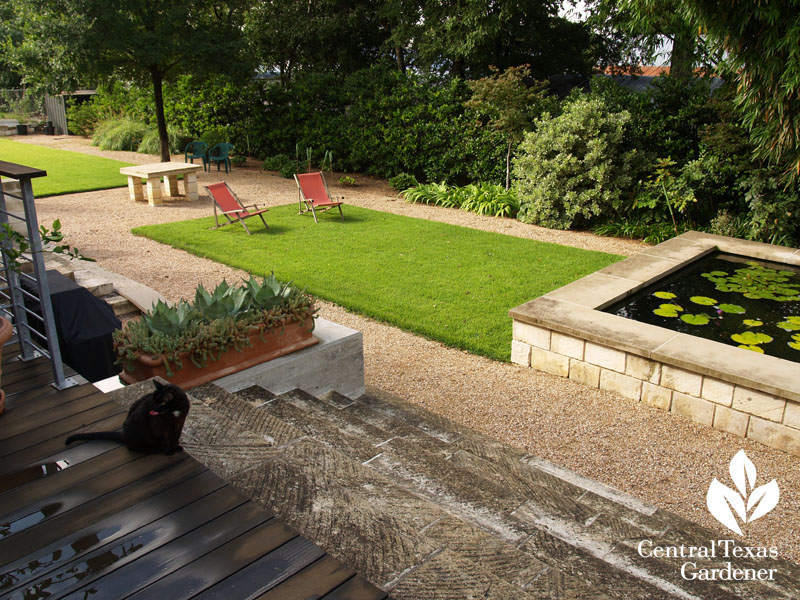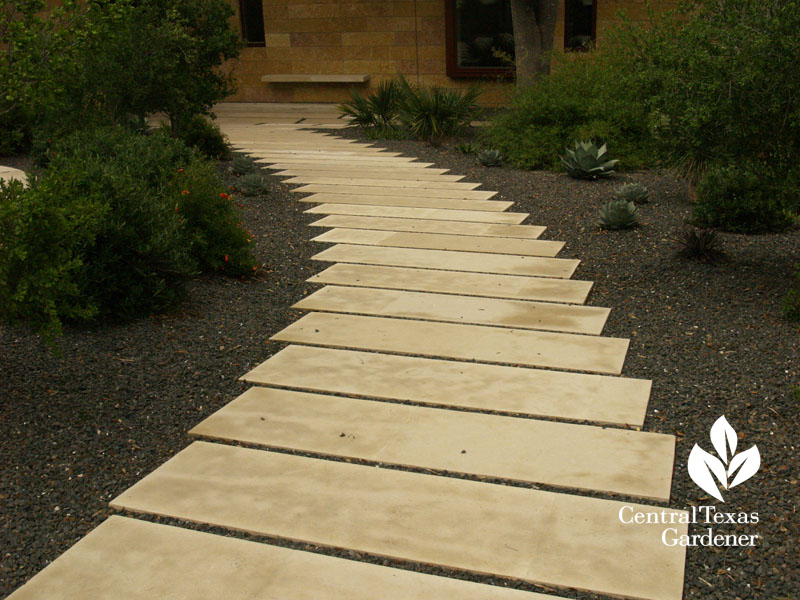 Austin's on break this year, but hey, isn't it about time for a road trip? Head up to Ft. Worth on Oct. 13 to check out what they have to say about gardens.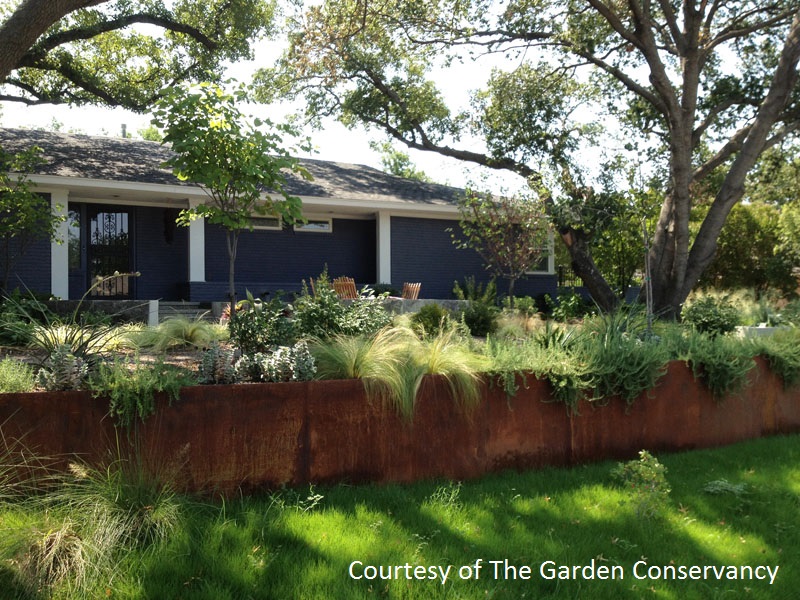 As always, each garden speaks its personality. I always find a concept or plant that invites me to try it, too.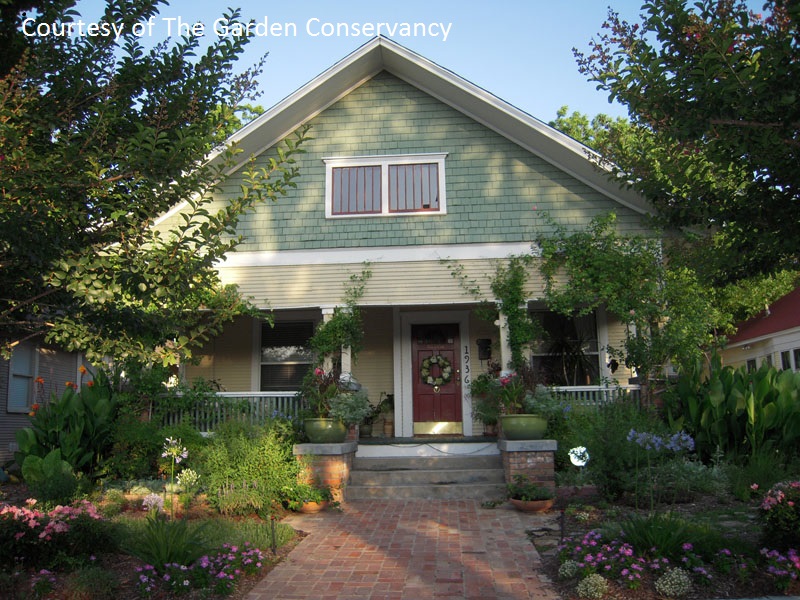 AND, if you can't make the trek to Ft. Worth or the gardens nationwide, read about them and see pictures online.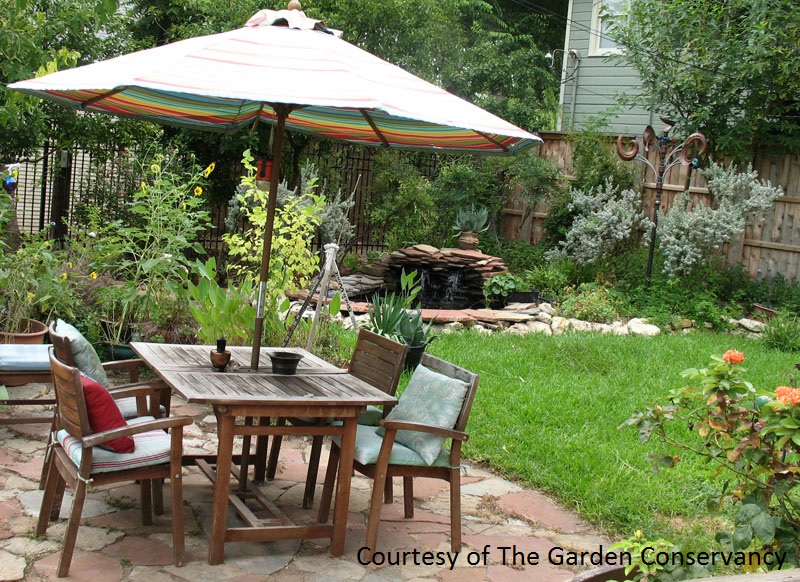 Check out these CTG Open Days' features to jumpstart your fall design!
Thanks for stopping by! Linda
Comments