October 13, 2013
Join me for Psycho Lighting at the Antique Rose Emporium!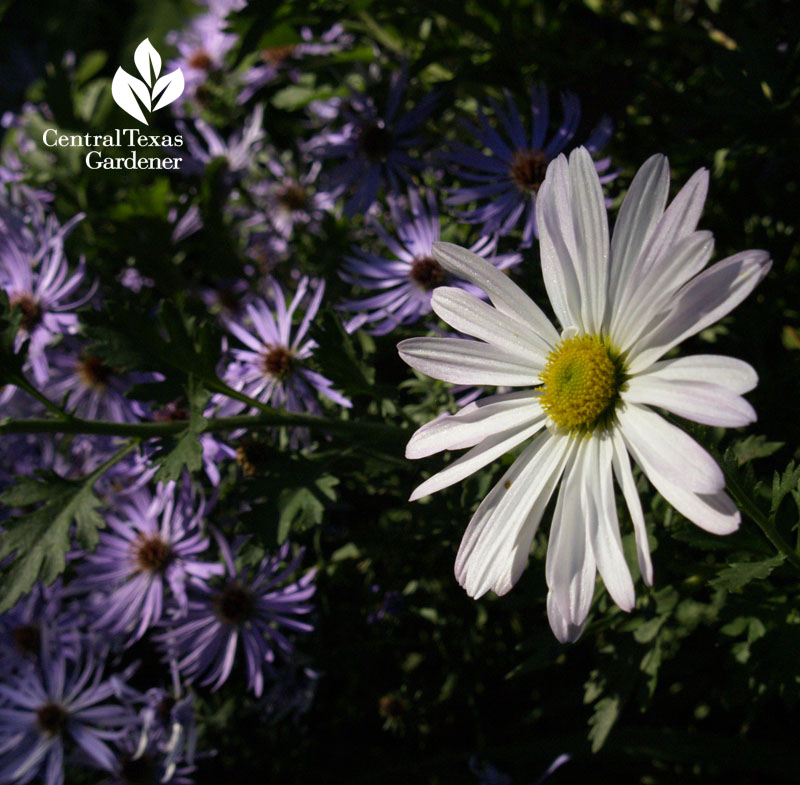 I bought some of my first perennials and drought tough roses at the Antique Rose Emporium in Brenham. So, I'm thrilled to be one of the speakers at the 25th Annual Fall Festival of Roses Nov. 1 -3.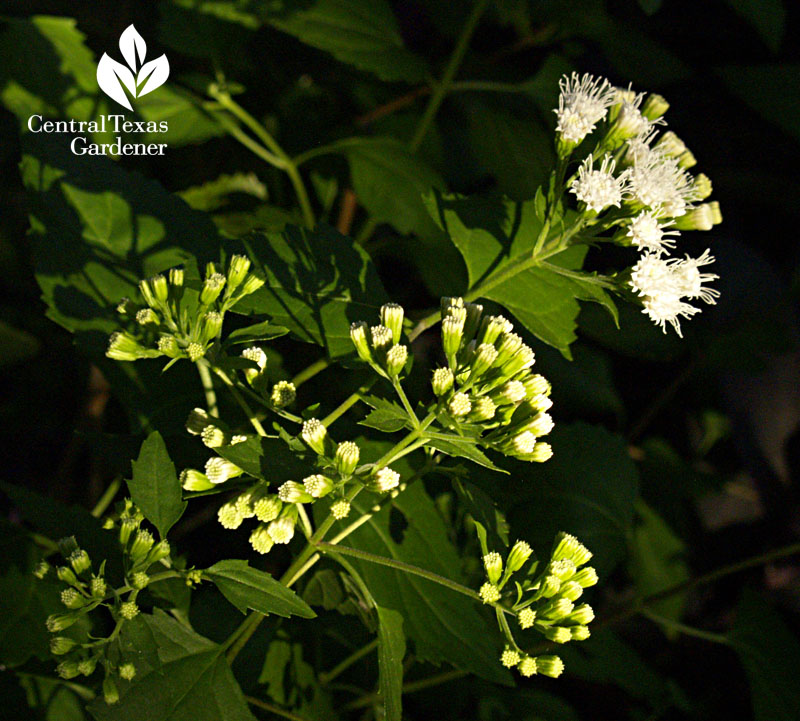 Of course, there's a lot more than roses at this free event. I'll be presenting Psycho Lighting at 2:30 on Nov. 1. Come on out and see how to handle those psycho spots in your garden!
Thanks for stopping by! Linda
Comments