April 17, 2014
Creative plants and gardeners |Master Gardener Tour 2014
There's certainly been a buzz about the maroon bluebonnets at the UT Tower!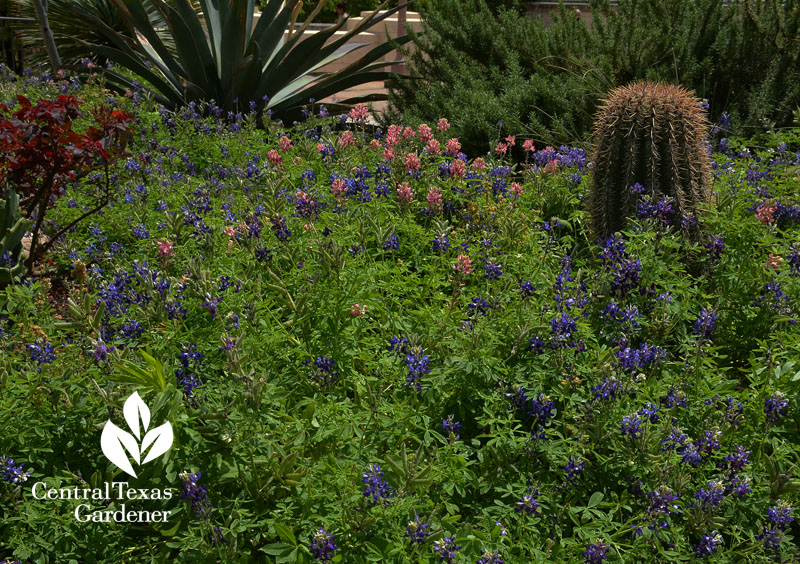 I don't understand the uproar at all. Most certainly this is a fluke, not a prank. And, the color won't last as long as the historic A&M/UT rivalry, since the dominant blue gene will take over in time, according to Horticulturist Greg Grant at Stephen F. Austin University.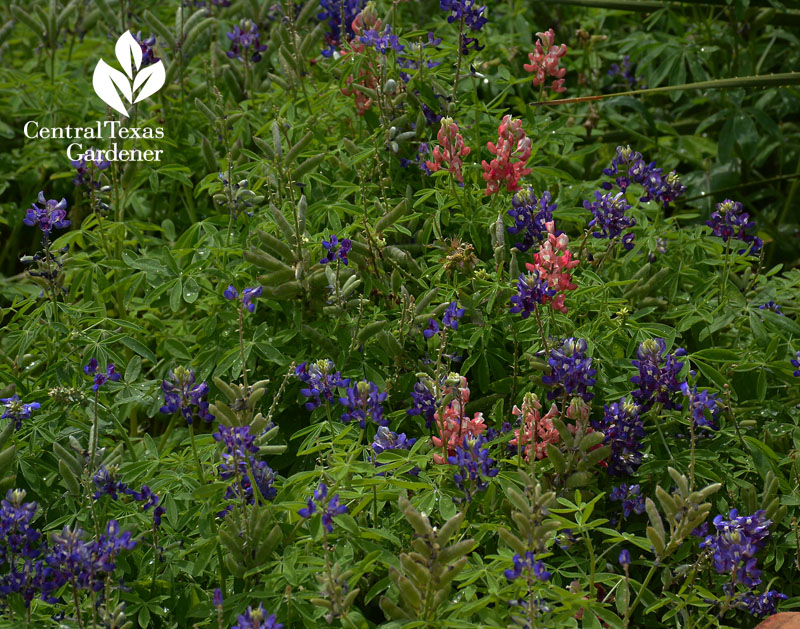 Here's how he and Texas A&M Extension Dr. Jerry Parsons discovered this natural occurrence and developed 'Texas Maroon', a Texas Superstar plant.
Now here's a charming tale for you, "The Legend of the Pink Bluebonnet." Years ago, an elderly woman spun Greg this story about why white bluebonnets turned pink in honor of the blood shed by brave Texans during the Texas Revolution.
This week, Daphne answers: what is the connection between botany and horticulture? Salvia farinacea 'Henry Duelberg' is another that Greg Grant brought into cultivation after finding nature's botanical invention in a dry land cemetery.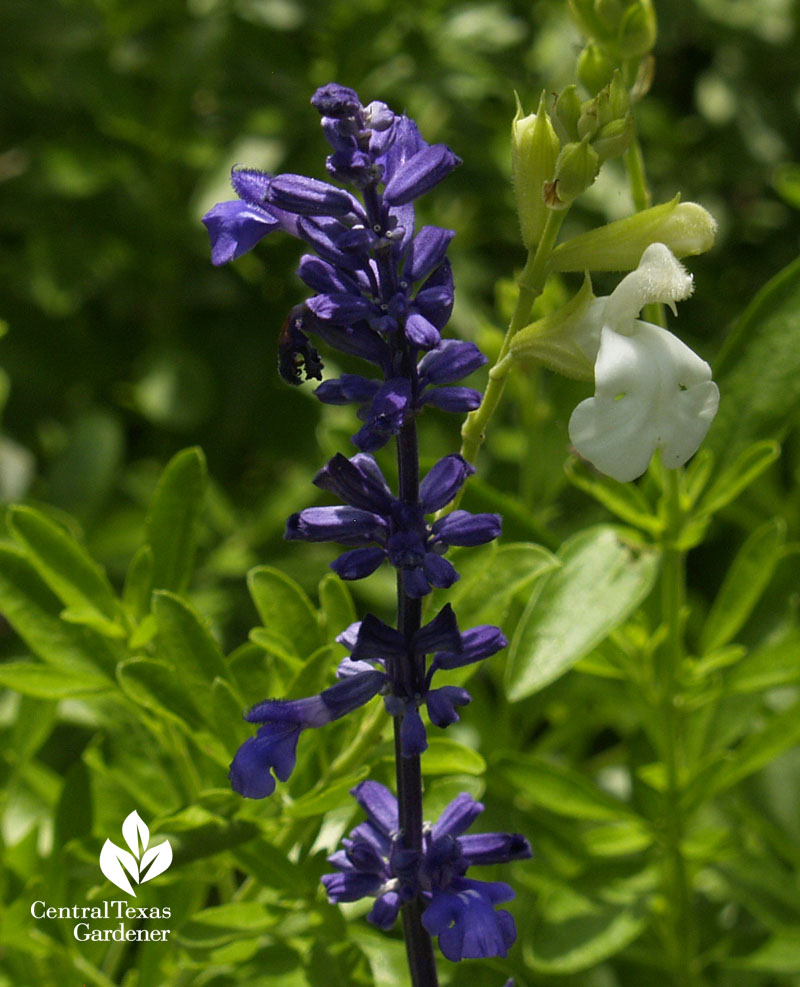 For sure, it's a weather prank behind my usually early bird Lady Banks and April's Buff Beauty roses blooming together!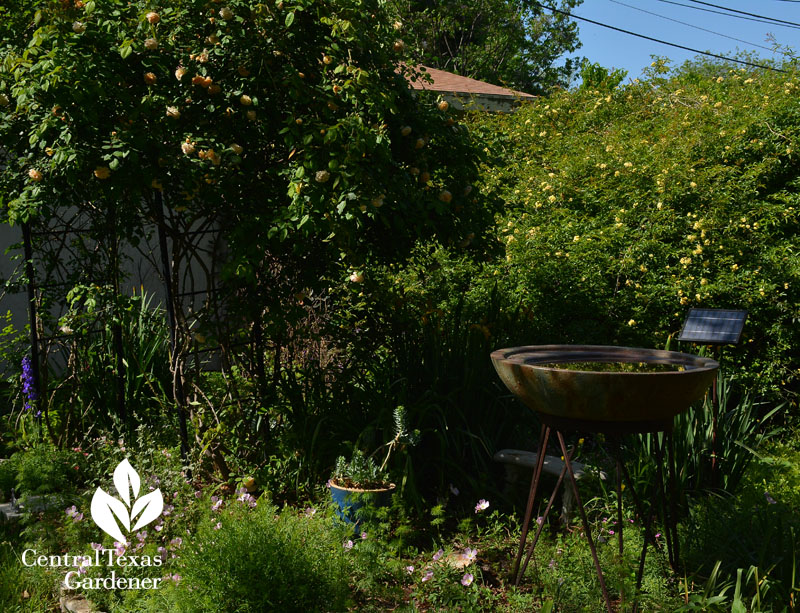 Thanks to Lady's late arrival, it's a first for me that yellow bearded iris and Gulf penstemon bloom along with her.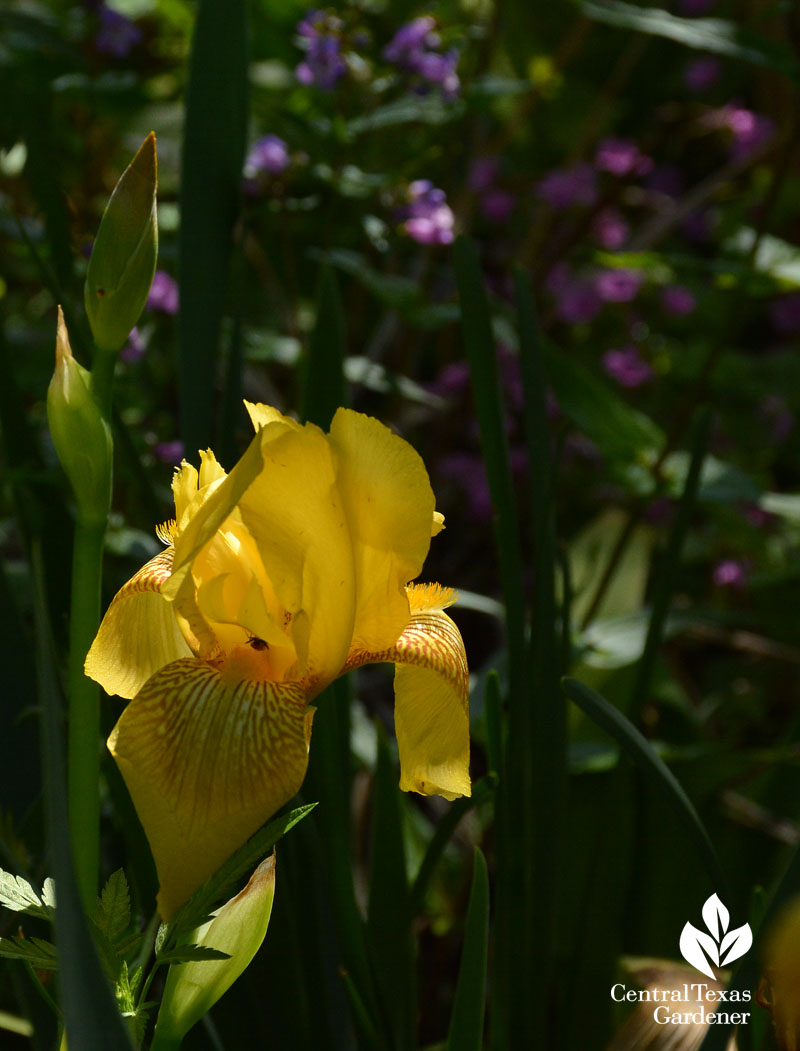 Also on the bulb parade: golden Spuria iris.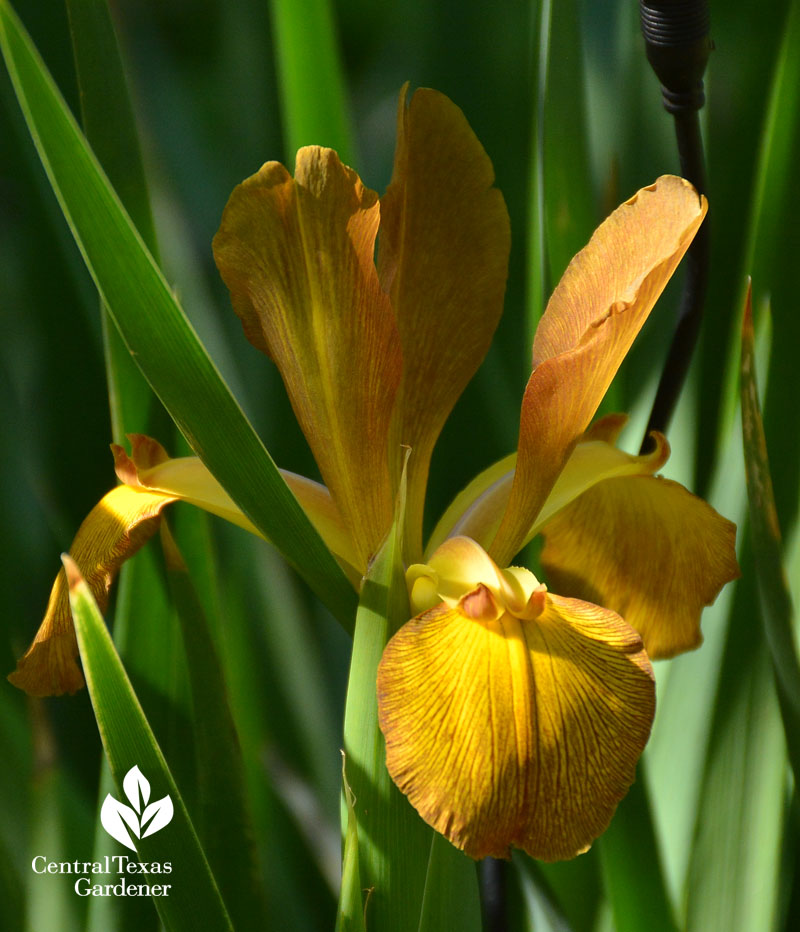 William Glenn from Garden-Ville explains how natural minerals like basalt and greensand assist our horticultural endeavors by adding nitrogen, iron, and magnesium.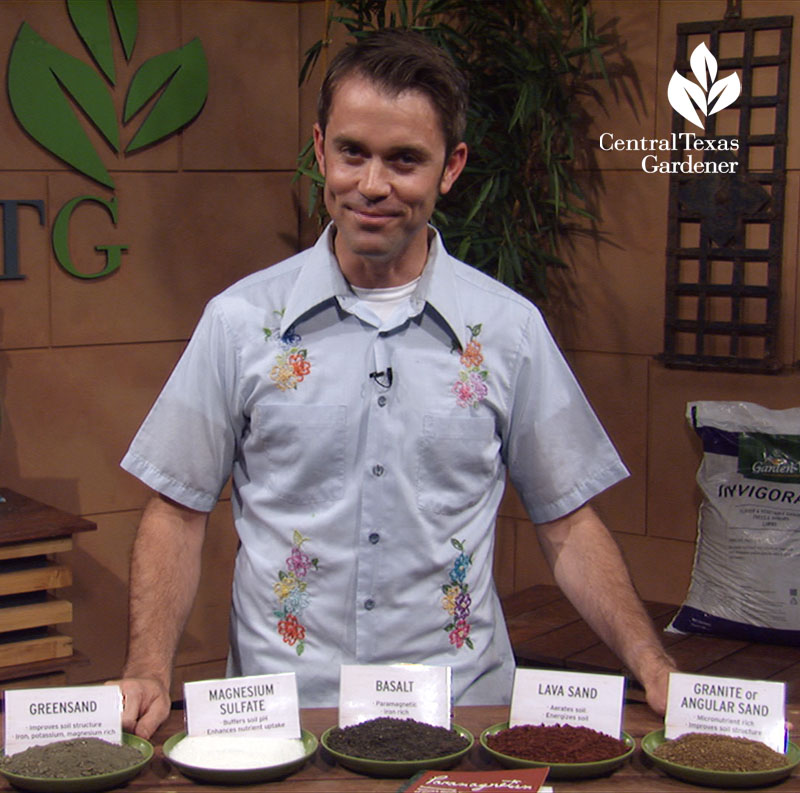 Horticulture in all its creative renditions is what the Travis County Master Gardeners' "Inside Austin Gardens" tour is all about. This week, Tom joins Master Gardeners Maggie Tate and Wendy Buck to preview the May 3 tour.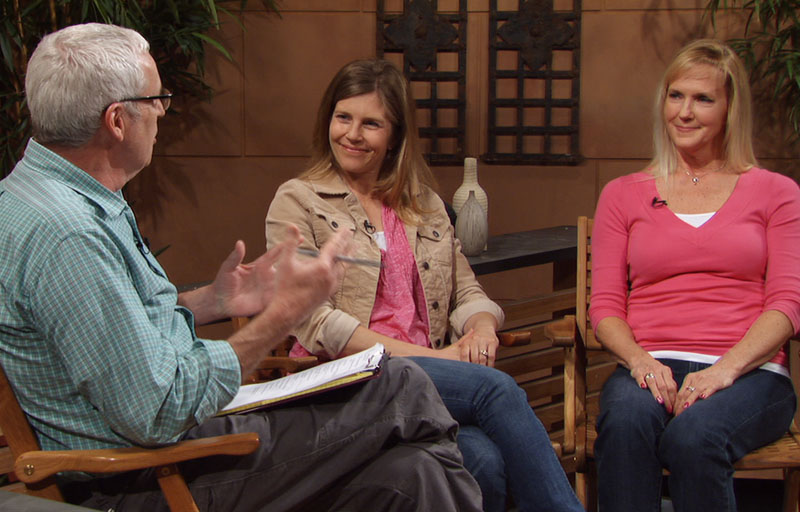 Meet DIY gardeners to see how they took out lawn, tackled shade, drainage problems, irrigation and deer.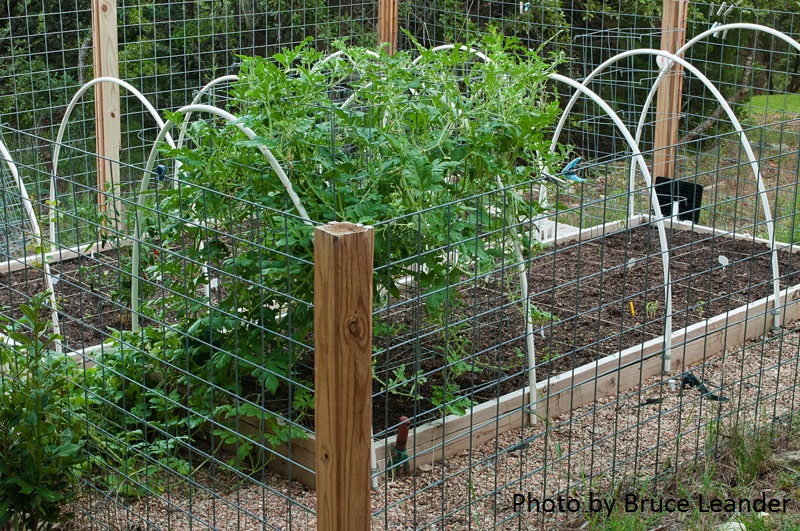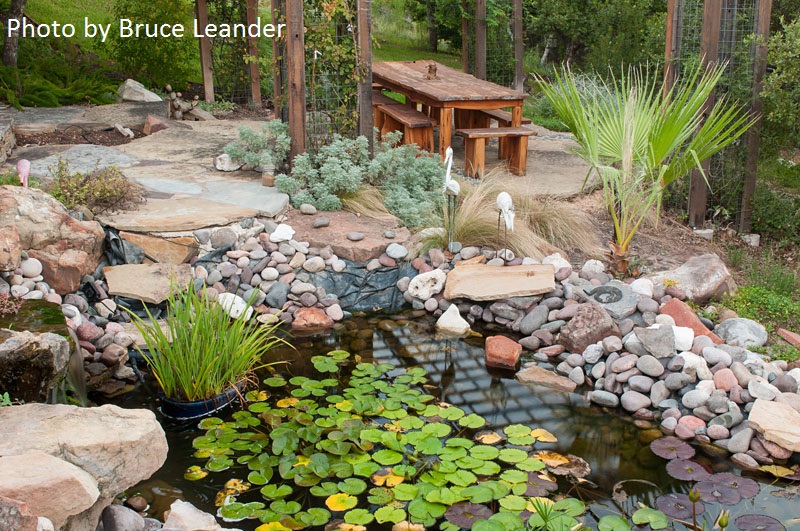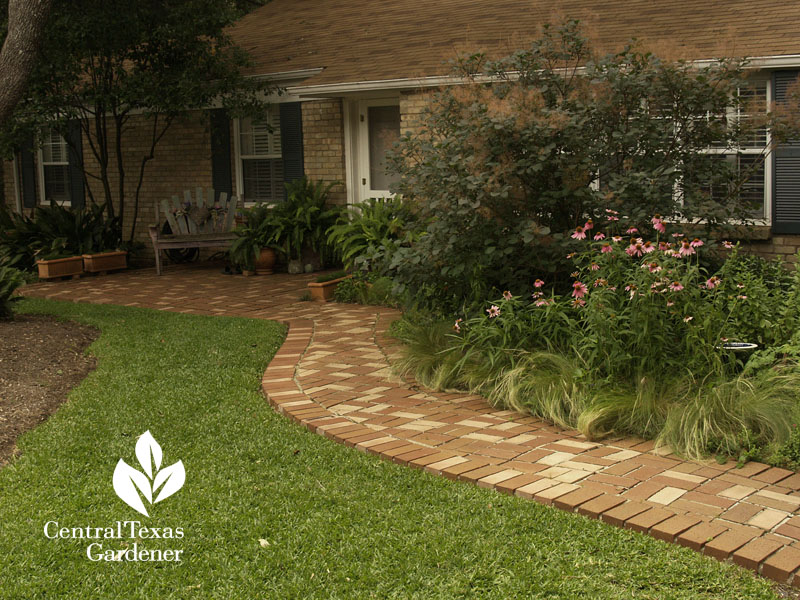 Really, it's a tour of unique expression. Find your style and take it home with you!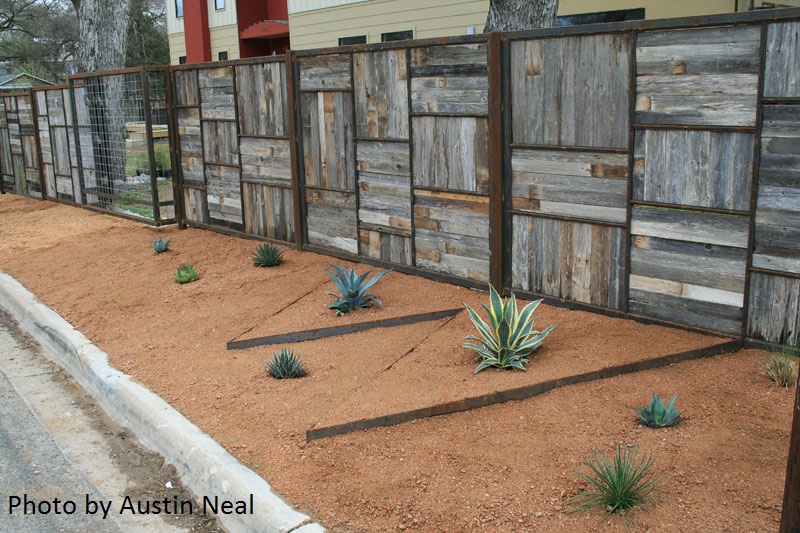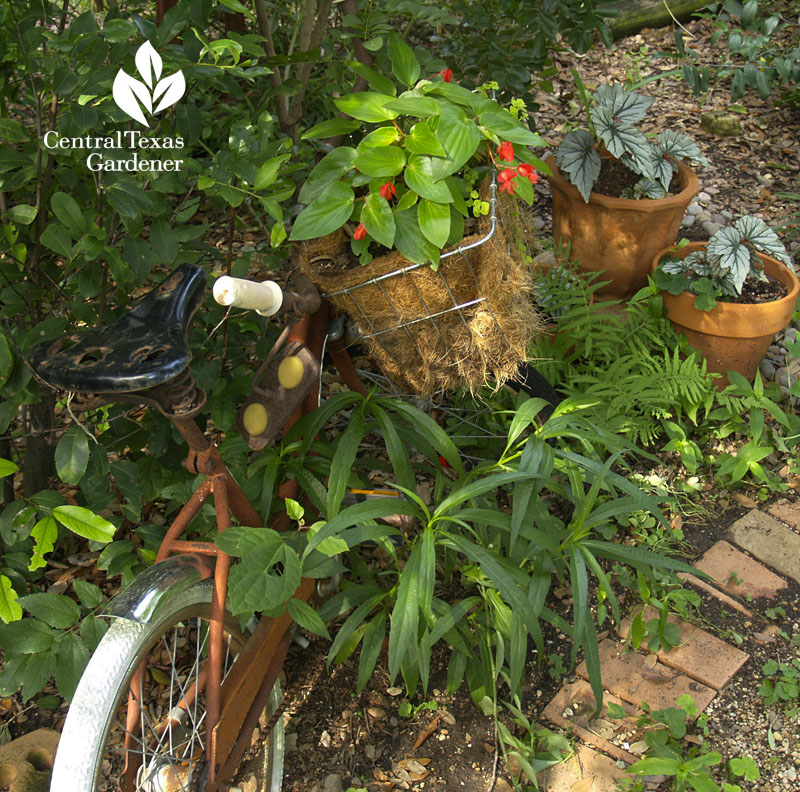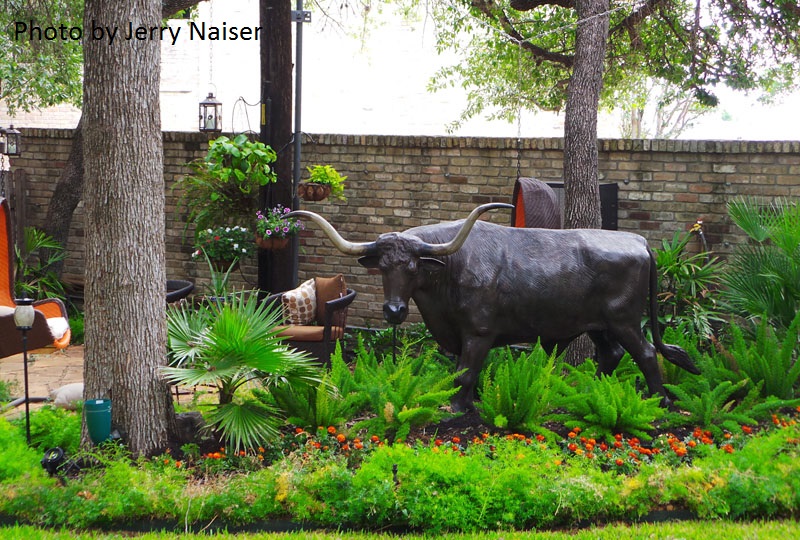 Meet Daphne, Augie and Master Gardeners at the Travis County Extension demonstration gardens, too.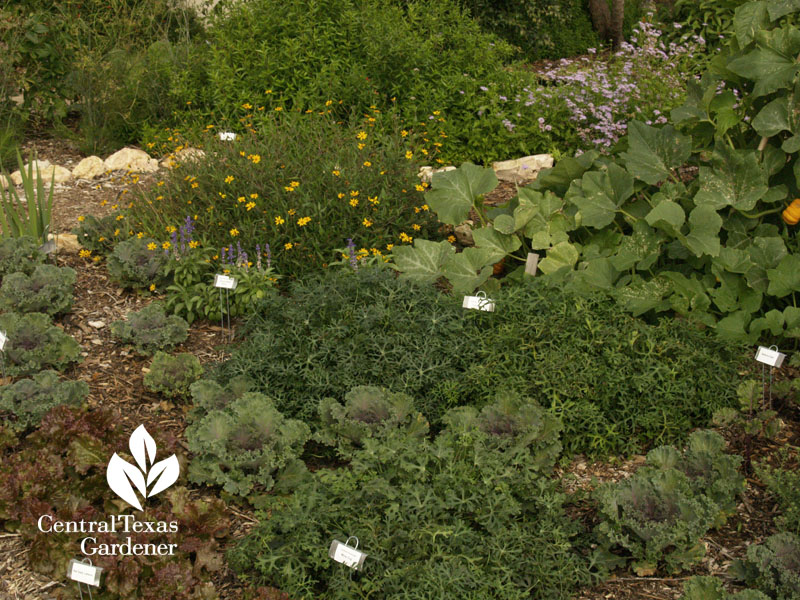 Get all the details and check out upcoming workshops that teach us all year long!
Our video tour takes a closer look at one of the gardens. At Lori Daul's, see how she dumped grass in her first home.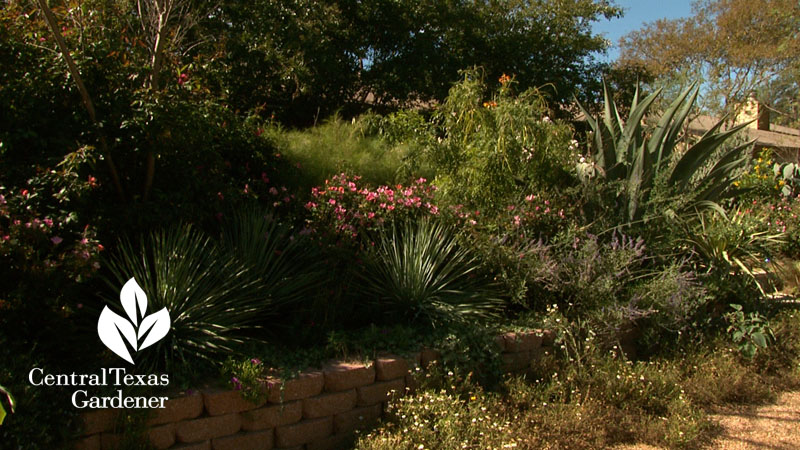 She calls her blog The Gardener of Good and Evil for the problems she faced and how she fixed them. On a budget. And what could fit in her car.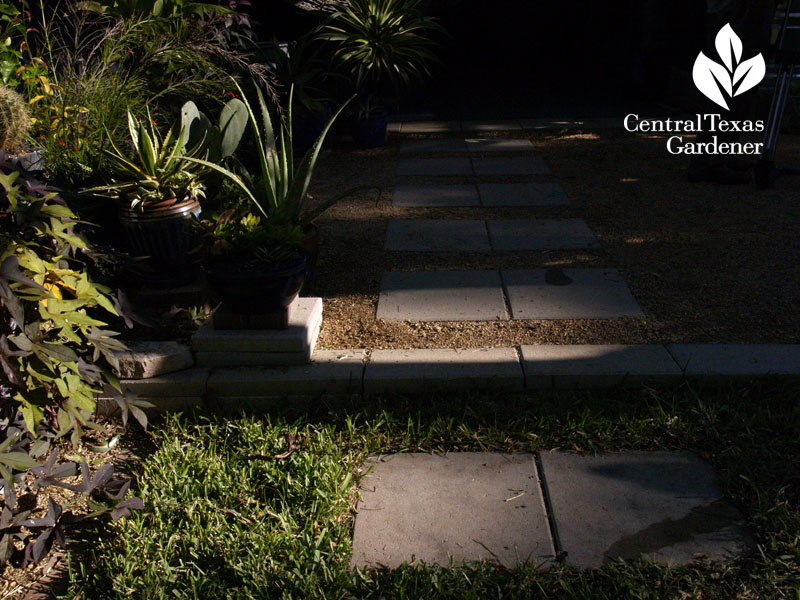 Thanks to her artistic eye, you'll get great ideas for plant combinations in sun and shade, structure, and stylish whimsy.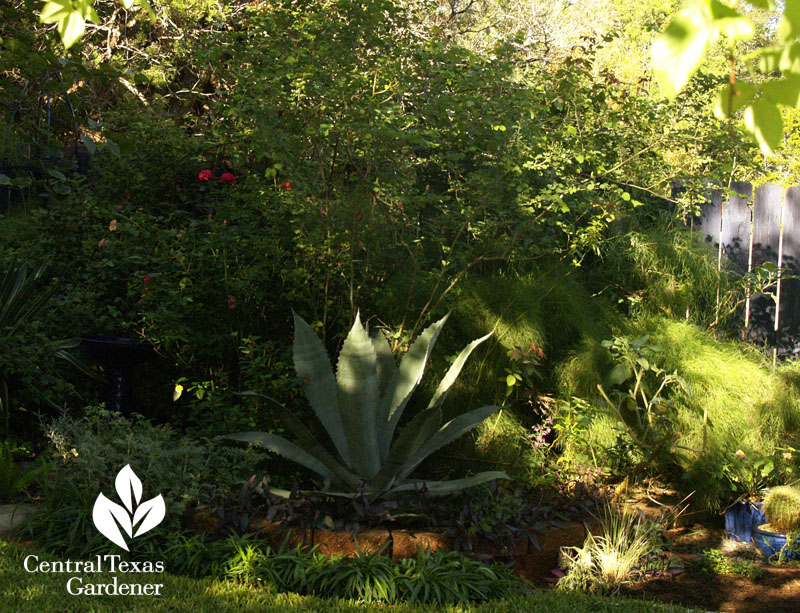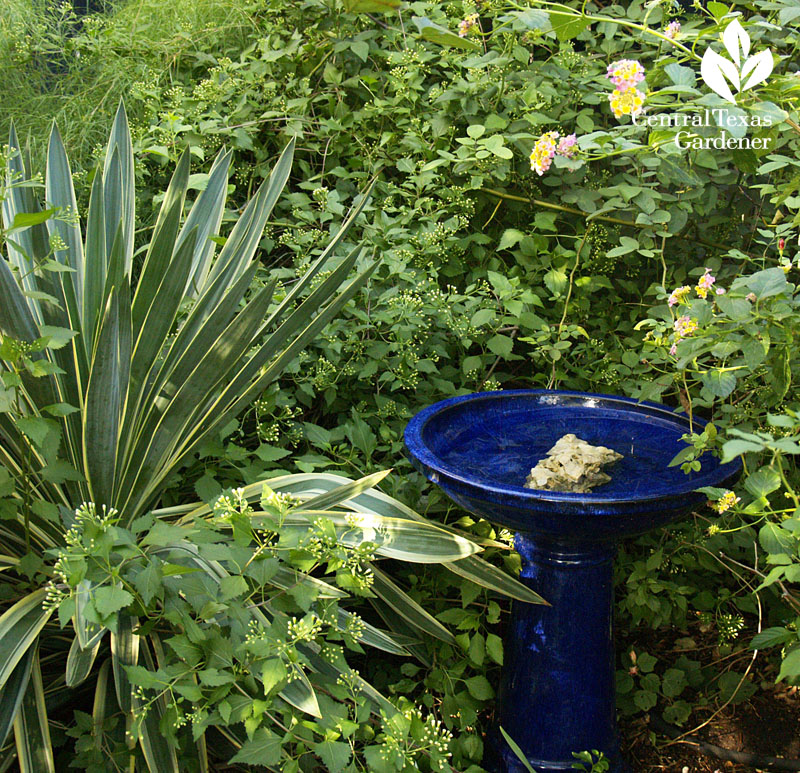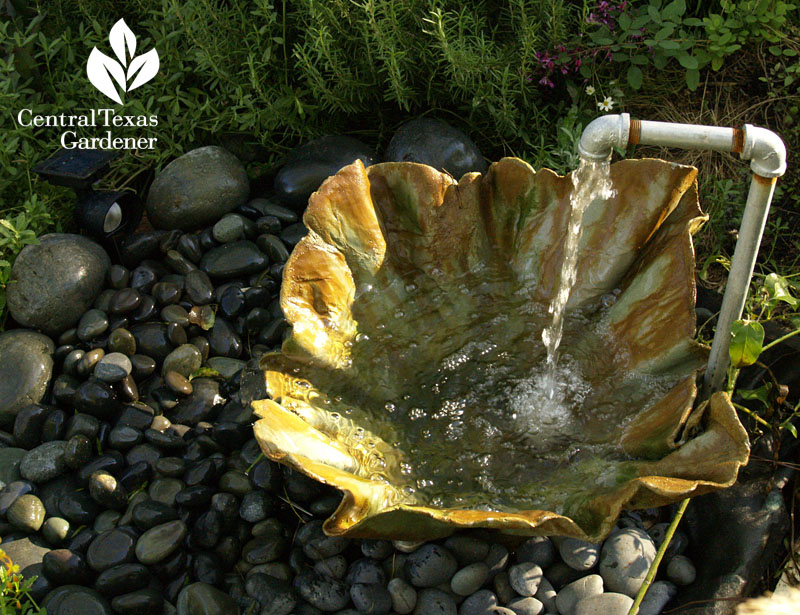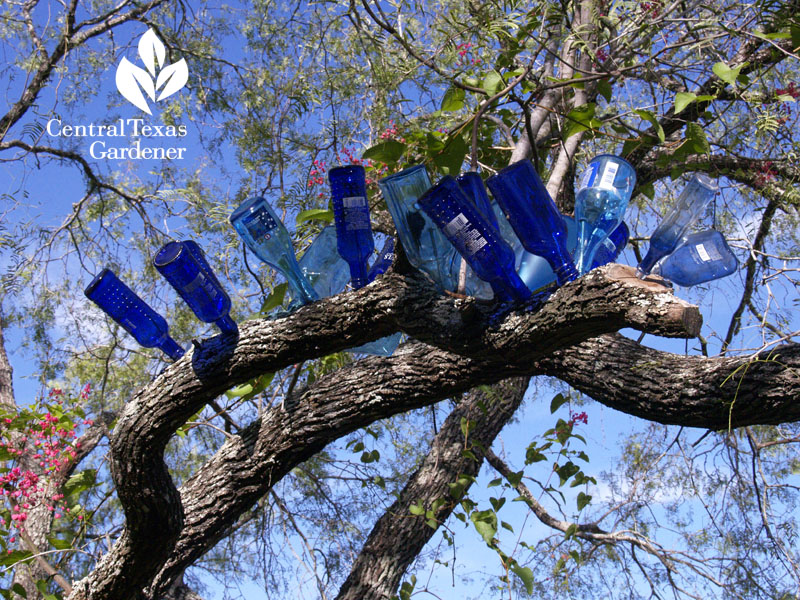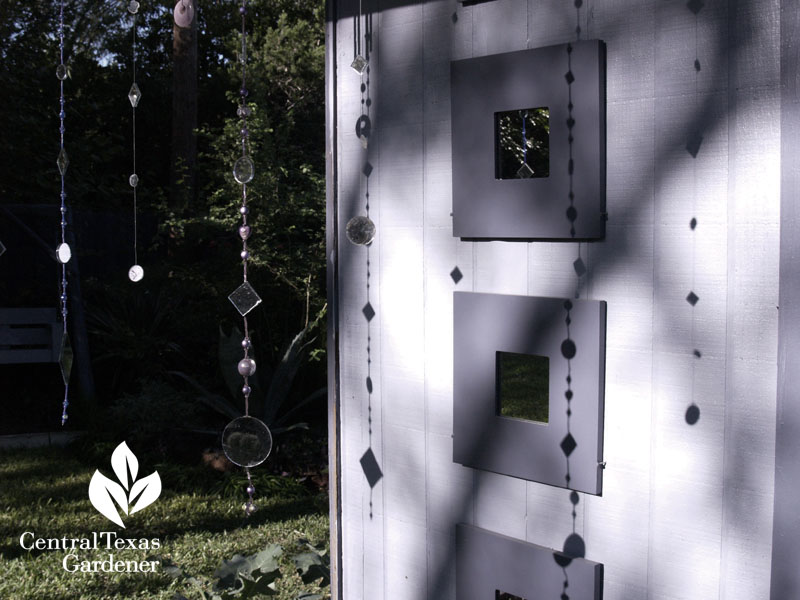 She's made some dramatic changes so don't miss it on May 3. But take our tour right now!
Thanks for stopping by! See you next week as I preview the Lady Bird Johnson Wildflower Center tour. Linda
Comments