June 4, 2015
Superstar Plants, Pool to Pond, Fungal Control
Despite downpours, hard freeze and drought, Cordia boissieri (also called Mexican olive or Texas wild olive) is still on my list. For a few years, I've regarded a neighbor's small shrub/tree as a "test," which I'm giving A+. Butterflies head for nectar on its showy white flowers through summer.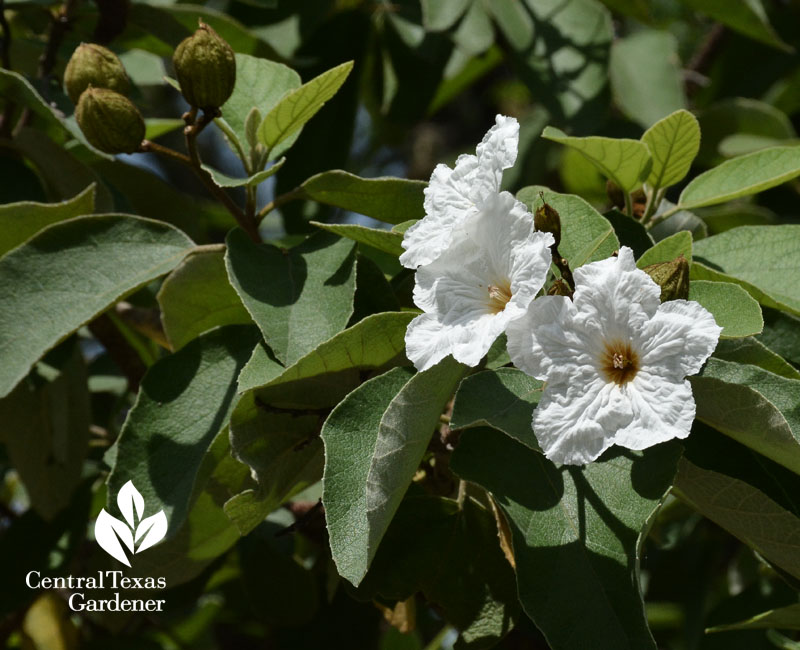 Birds will snag those fruits when they ripen. So would deer if we had them in my neighborhood! Here's more from a past blog.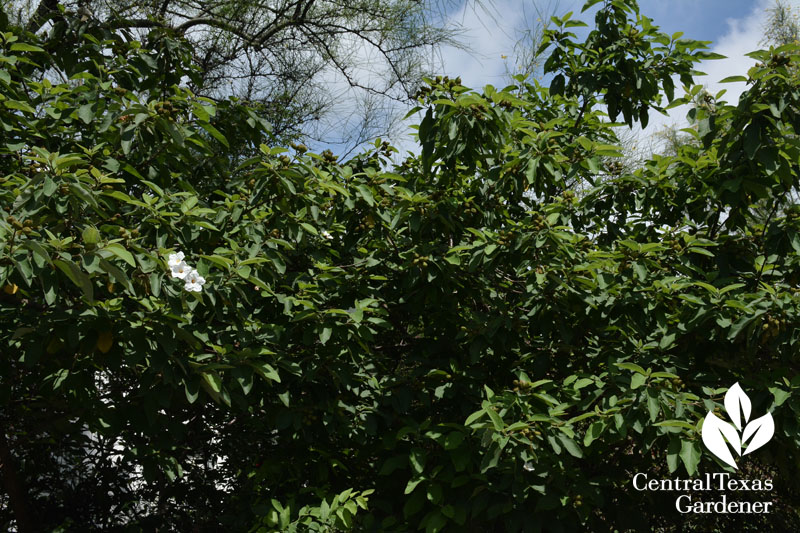 Hummingbirds are heading for native coralbean (Erythrina herbacea) all over town, like in designer Lisa LaPaso's garden.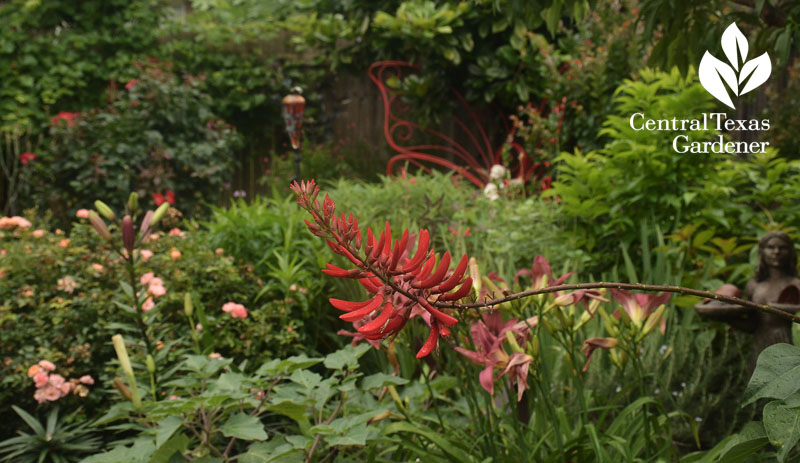 Fungal disease also appreciates our plants and lawns right now! But Christine Sill's story started last June when a section of her healthy low-water Zeon Zoysia grass started to decline. A lawn company diagnosed chinch bugs, but after treatment and fertilizer, it just got worse, especially when they told her to water more. Needless to say, she dumped those guys!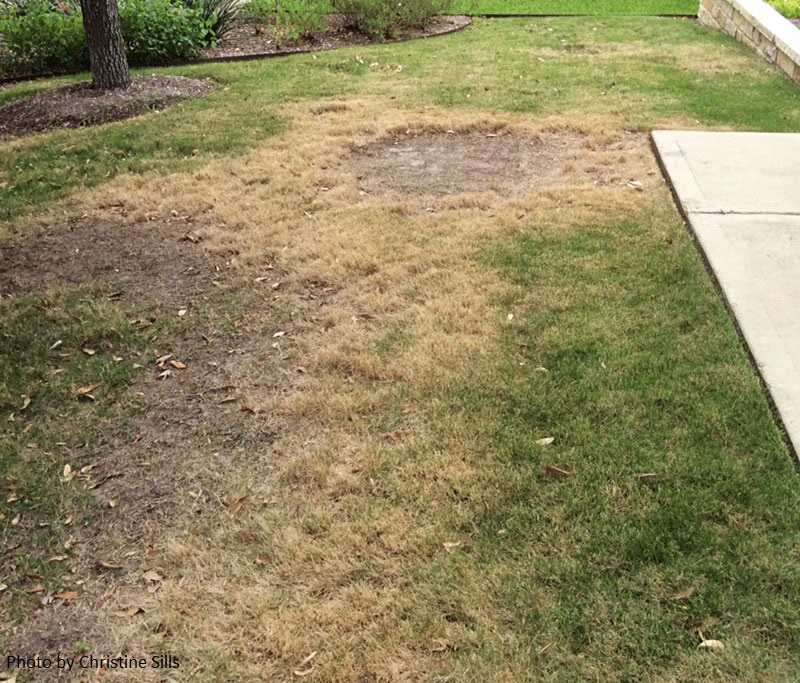 Daphne and Texas A&M AgriLife Extension Service entomologist Wizzie Brown agree that it was not chinch bugs. Brown patch is to blame.
So, what to do? Daphne recommends aerating again and adding compost to ensure good drainage and healthier soil. Remove all affected turf, plus a little extra around the perimeter to banish errant spores. Treat with a fungicide, re-sod and avoid over-watering. Here's the whole story with many thanks to Christine!
The Natural Gardener's John Dromgoole recommends Actinovate as a good brown patch preventive. Chinch bugs tend to hit hot spots along the edges. If you suspect them, bury a tuna or cat food can and fill with water to see if you get any floaters. Get more of John's lawn tips to avoid brown patch.
The City of Austin's Grow Green program identifies lawn problems and solutions.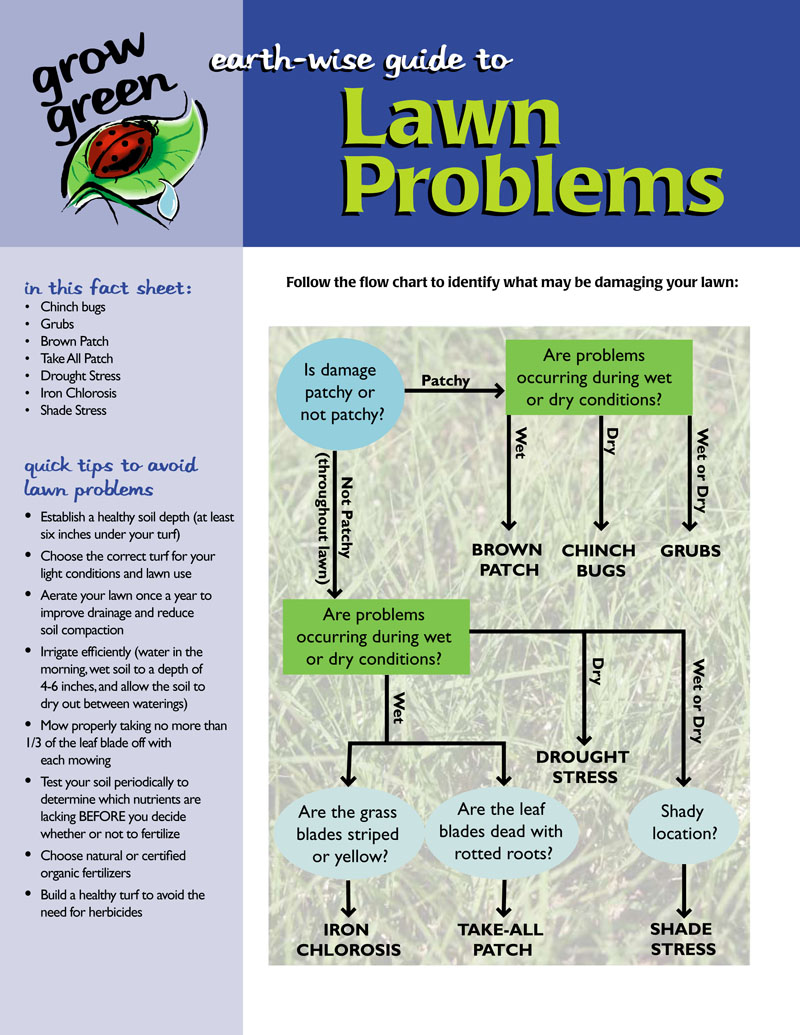 In the past, aerial Phytophthora fungus has plagued beloved drought tough summertime annual vinca, commonly called periwinkle. But who can resist such cheerful colors, like these from Greg Grant's troublefree heirloom seeds, paired with white Zinnia angustifolia?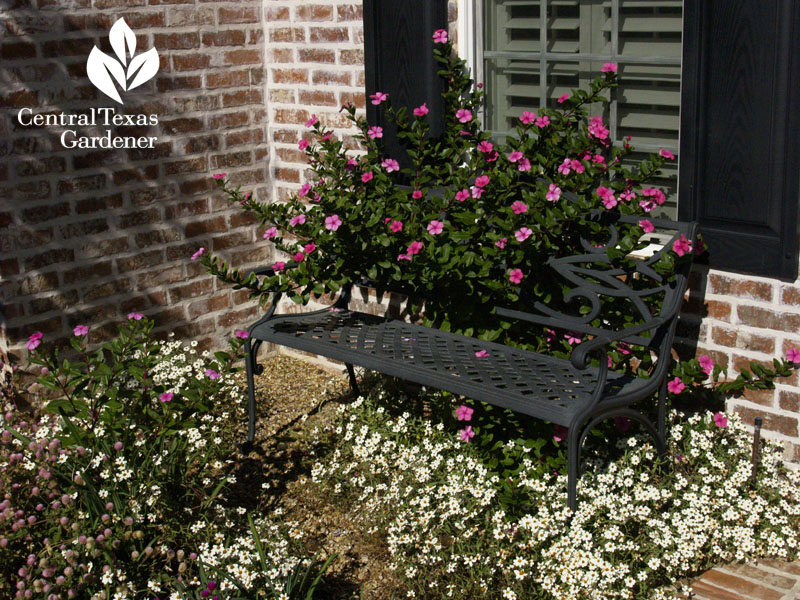 Most periwinkles are such tidy little plants for containers and edging borders.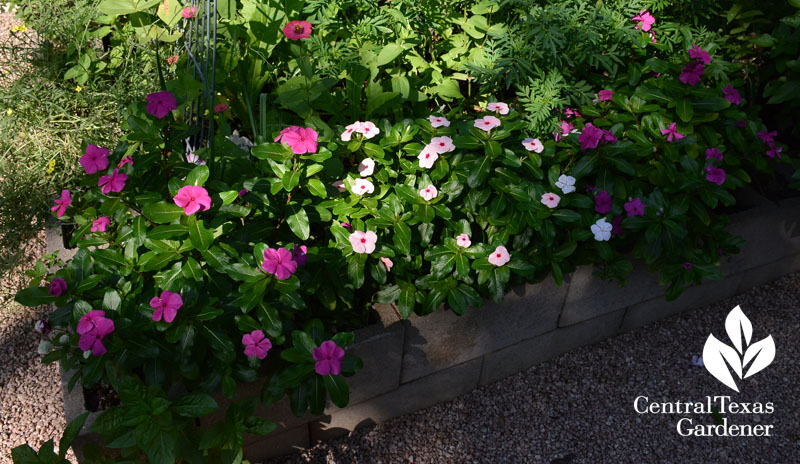 Daphne picks periwinkle as Plant of the Week, especially the Texas Superstar 'Cora' vinca series for its resistance to the devastating fungus. Since testing it at home since 2013, she reports that it's a reliable re-seeder, undaunted by our cool, rainy spring.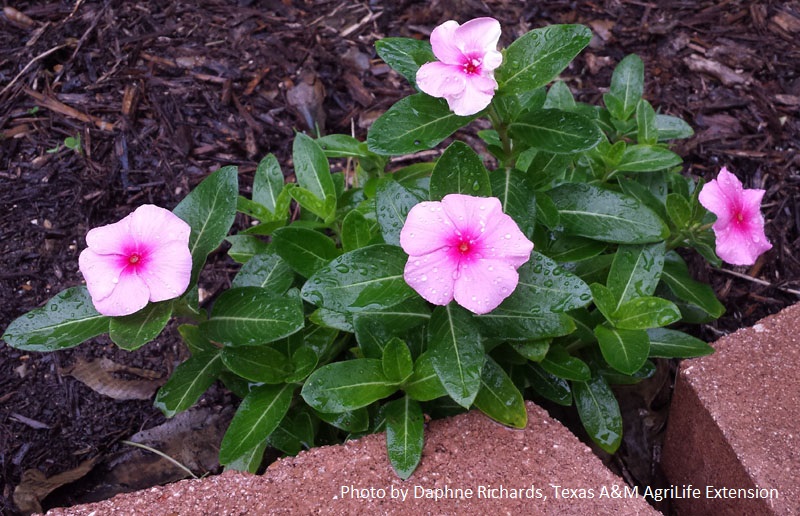 This week, meet the latest Texas Superstars with Brent Pemberton from Texas A&M AgriLife Research and Extension.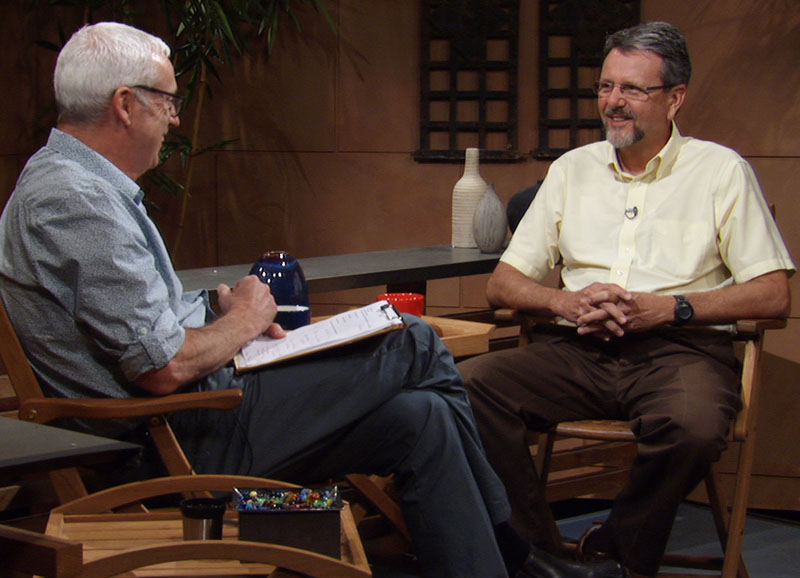 One is 'Arctic Frost' satsuma, so cold-hardy that it survived 12° at his test gardens in Overton.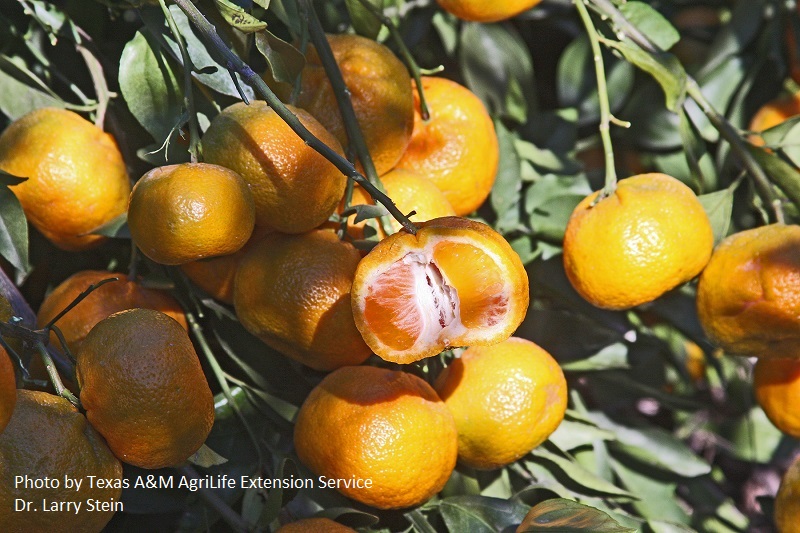 Two years ago, I headed to Overton where Brent gave me the grand tour of their rigorous testing to ensure a plant's worthiness in your garden.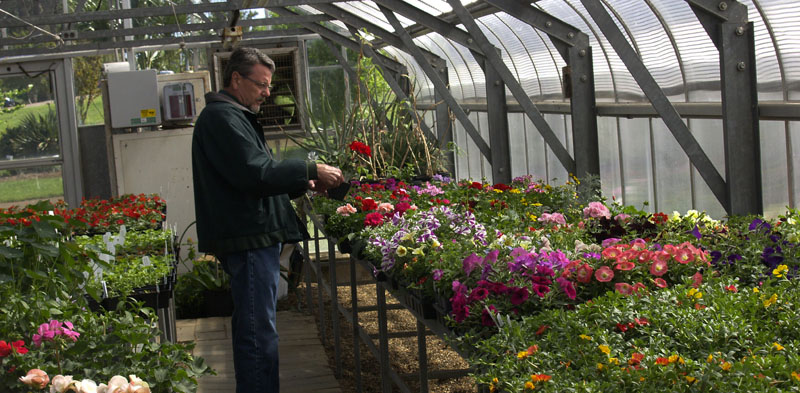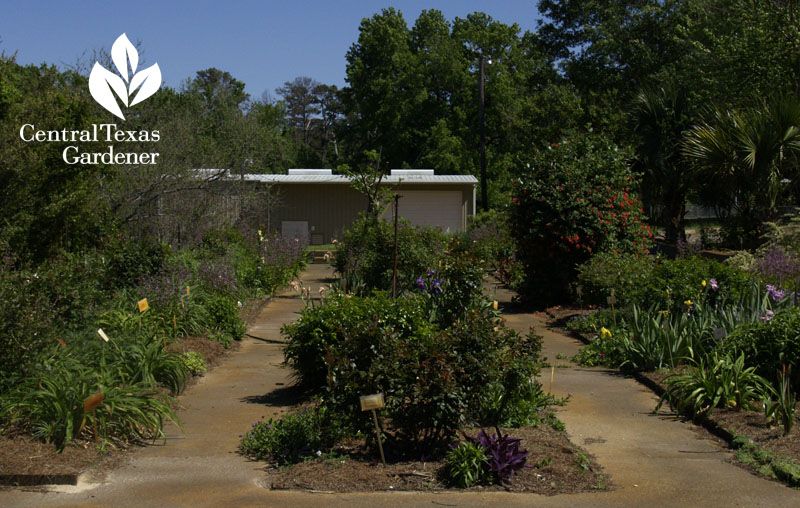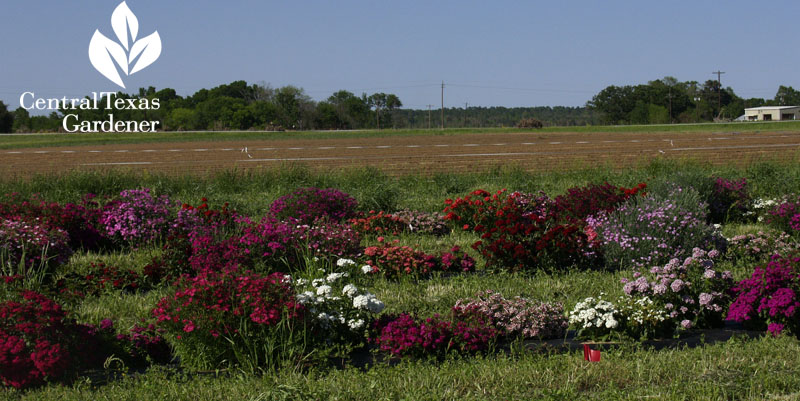 Another that's passed the test is 'Little Ruby' Joseph's coat, a low-growing glow of color that even takes reflected heat! Drought tough, it needs good drainage. Perfect for containers, too.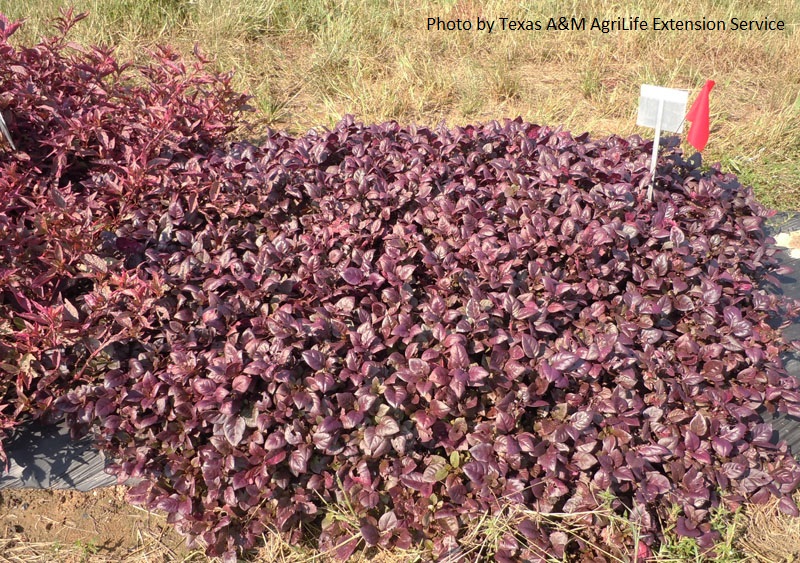 Fragrant alyssum attracts pollinators like nuts, so it's always sad to lose this winter friend. Guess what? Now you can fill that blank spot with summertime, drought-tough White Stream lobularia, a hybrid alyssum.


Our "superstar" Viewer Picture goes to Mary Valente and her husband, who took out front yard lawn for lots of organic vegetables. They even grow extras for a neighbor who isn't able garden these days.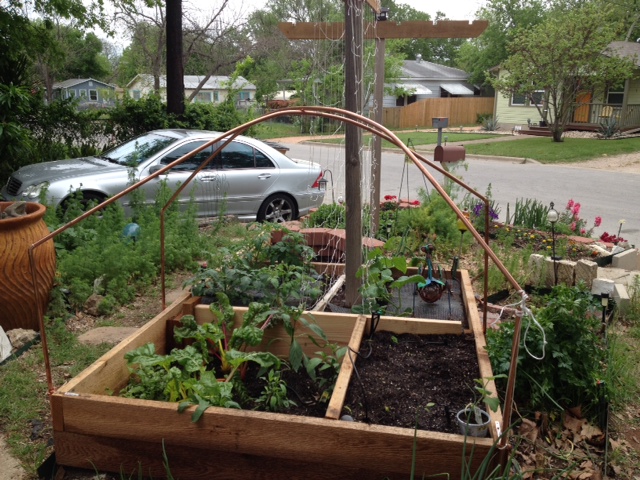 John Dromgoole's got fun tips for sparing the landfill by recycling instead of tossing old, broken objects.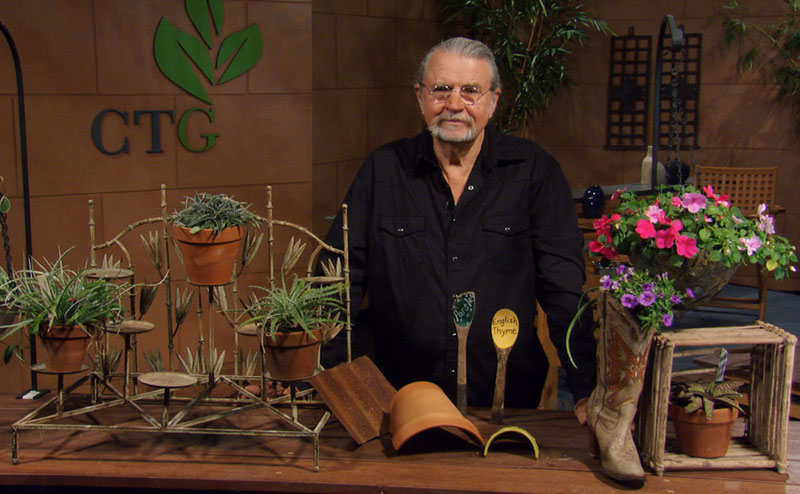 On tour, Irene Anderson and John McMillan recycled the swimming pool that came with their house into a natural pond.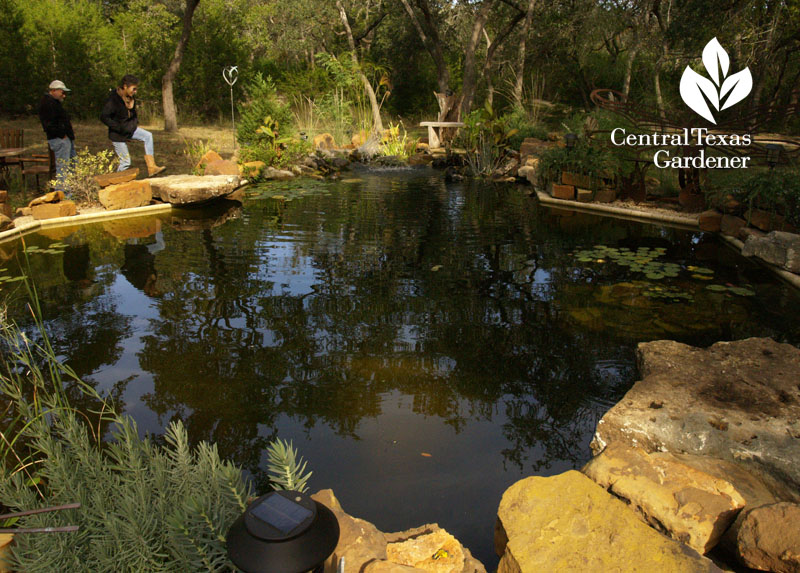 Working with their children, including son Chris Smartt (who works with Irene in their really cool garden shop Sol'stice Garden Expressions), they turned a maintenance hog into wildlife habitat all year.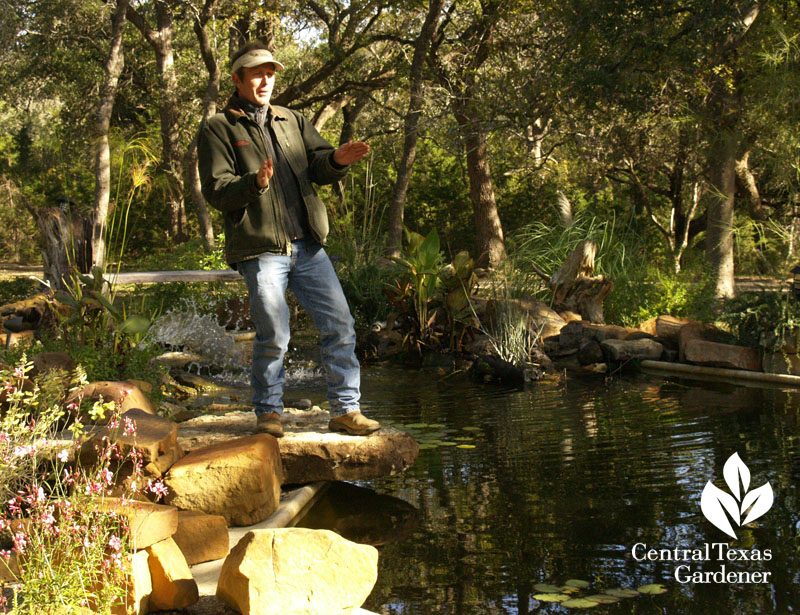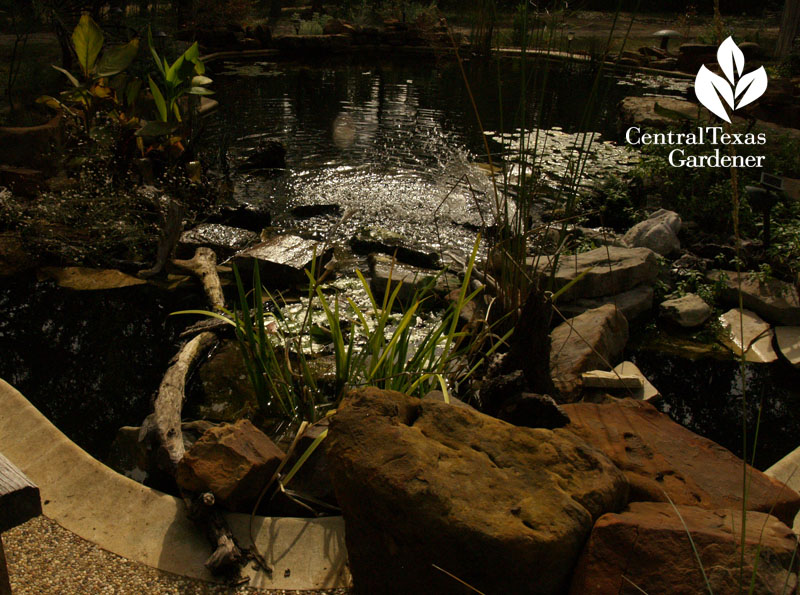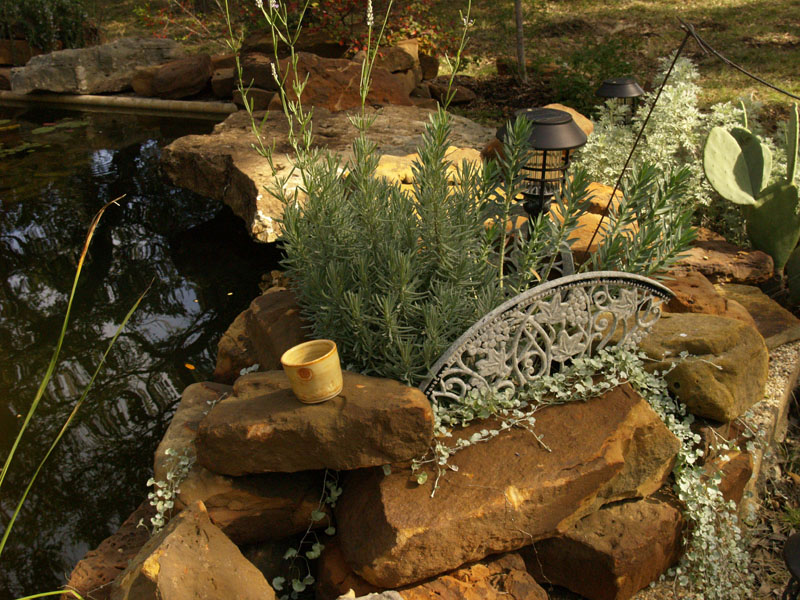 For natural garden art, Chris crafted a concrete mushroom onto a felled tree branch.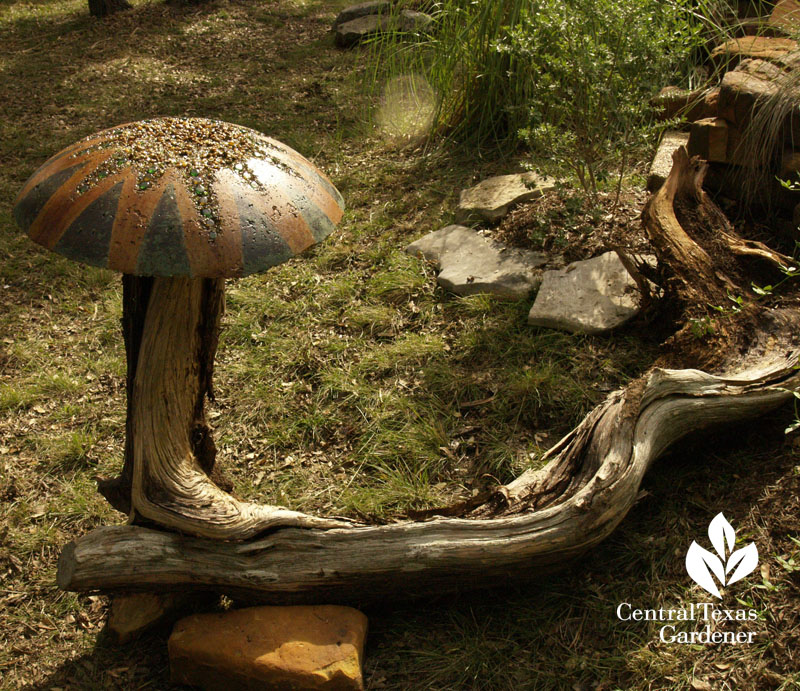 Watch the whole inspiring story now!
Thanks for stopping in! See you next week, Linda
Comments