January 25, 2016
Giveaway: David Austin Roses!
Fragrant, lush, and bountiful, David Austin roses showcase the perennial garden with spring and fall flowers. At the Antique Rose Emporium, luscious Graham Thomas blooms with abandon, growing to 5-8'.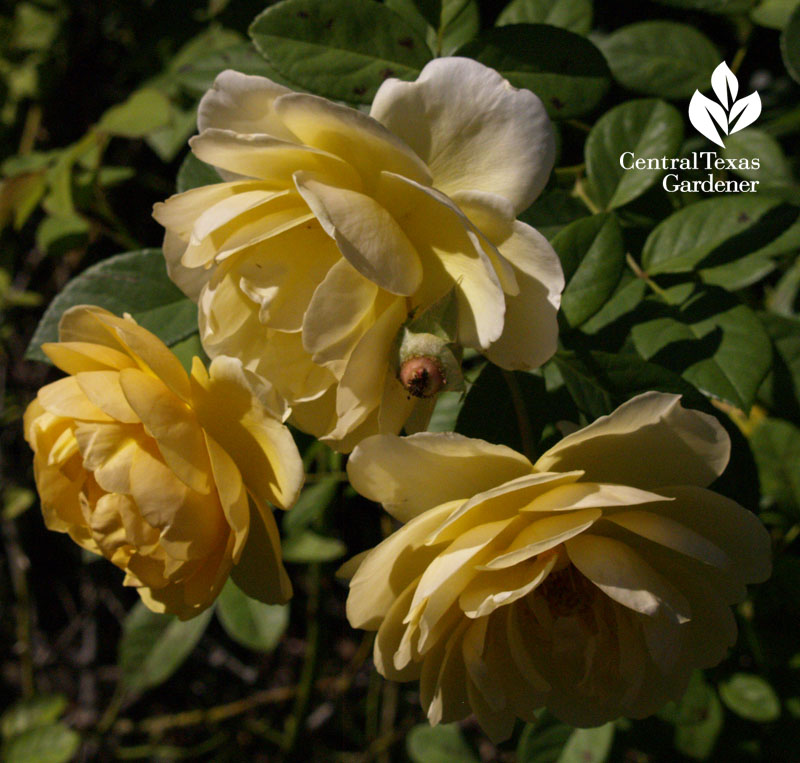 In a mixed border, it joins hummingbird rave, Cigar plant (Cuphea micropetala), along with bunching grasses.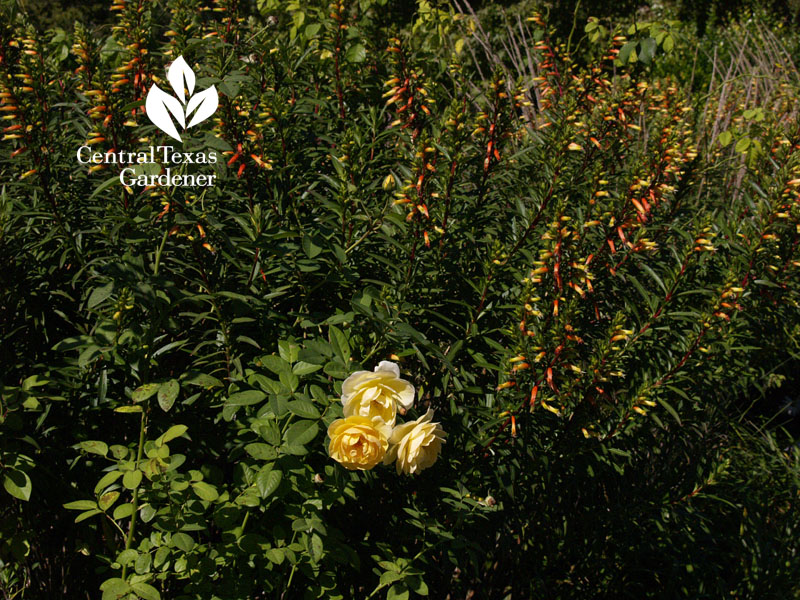 I asked ARE's Robbi Will about some of their favorite David Austin roses. Molineux is shorter than Graham Thomas with peachy tones.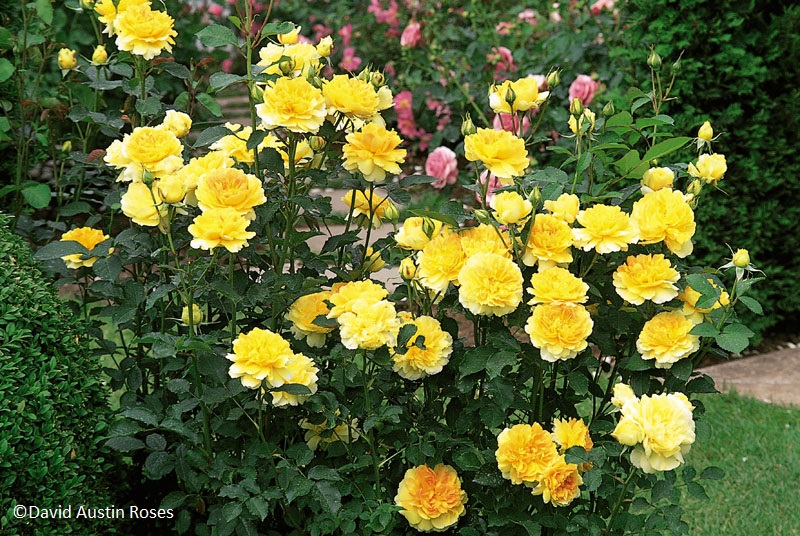 Heritage is another that has performed well.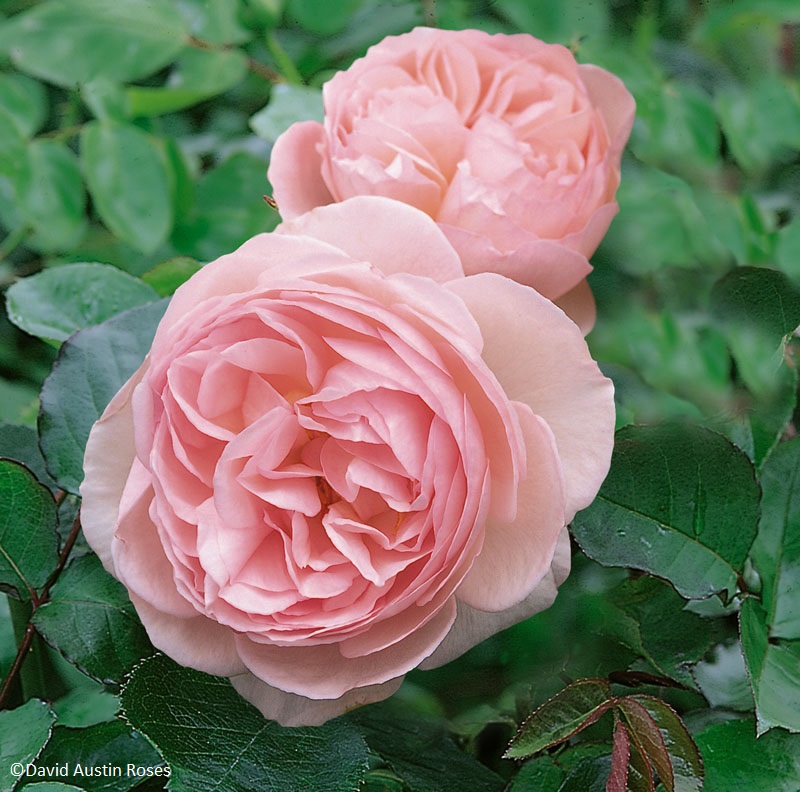 And Abraham Darby.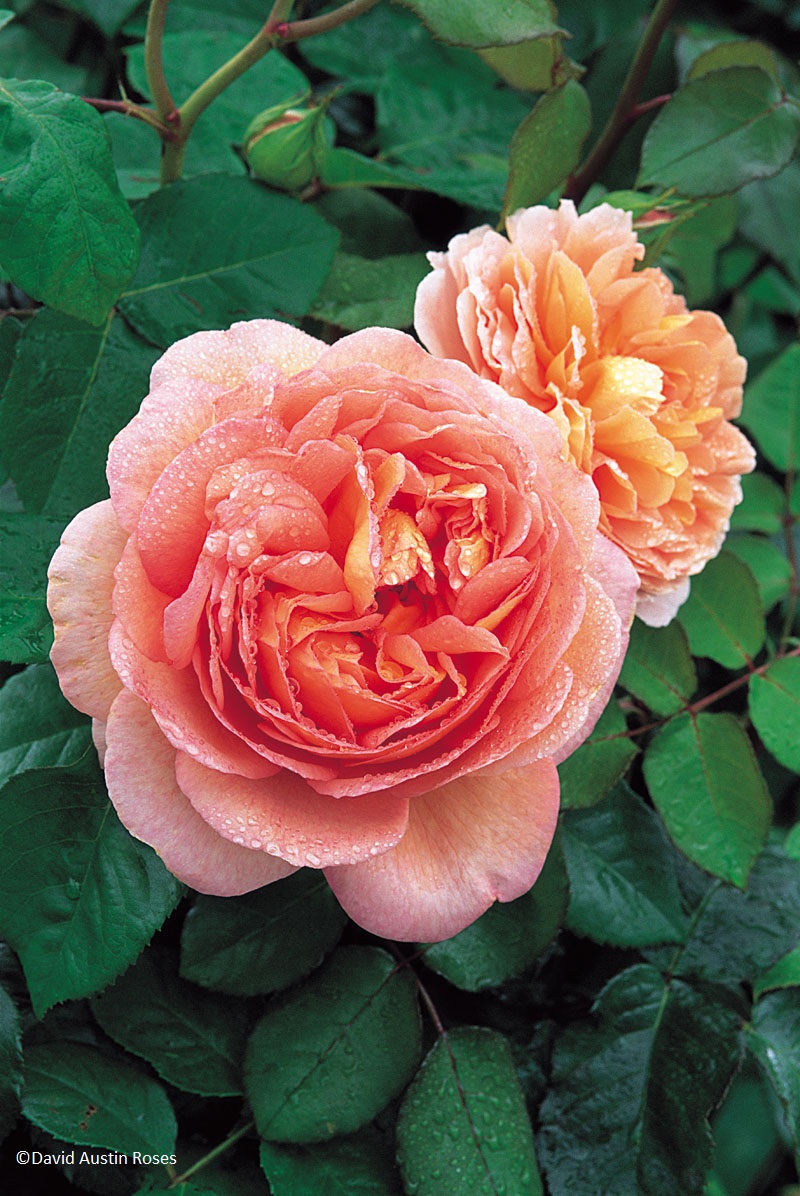 Lady of Shallot gets high marks on disease resistance.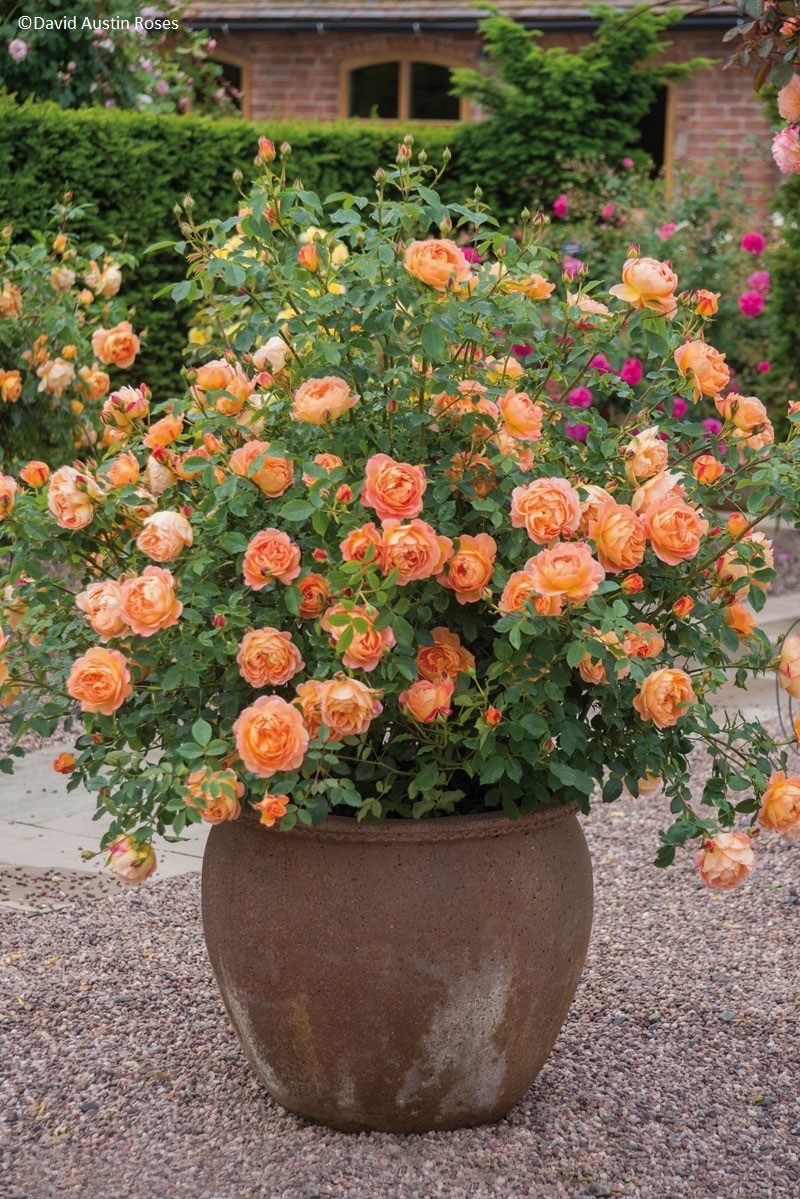 So, here's the giveaway! David Austin Roses will mail FIVE winners the bare root rose of your choice from their extensive catalog, wherever you live.
To enter, all you have to do is tell us why you love roses! It's that simple.
Contest ends at midnight on Monday, February 1.
Comments