June 4, 2016
GREAT CTG GIVEAWAY!
Shape the Future of #YourKLRU in support of Central Texas Gardener! Our 2nd annual online drive means fewer interruptions to your fave programs: like CTG.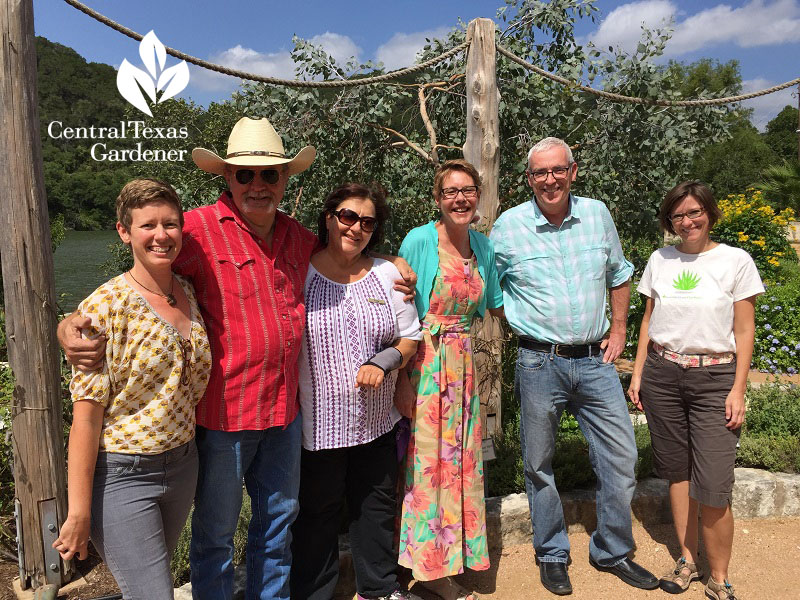 And we've got GREAT SWAG! When you make a gift to support CTG in any amount by MIDNIGHT, FRIDAY JUNE 10, you'll automatically be entered into our giveaway.
Join us for a CTG taping and lunch for you & 4 friends.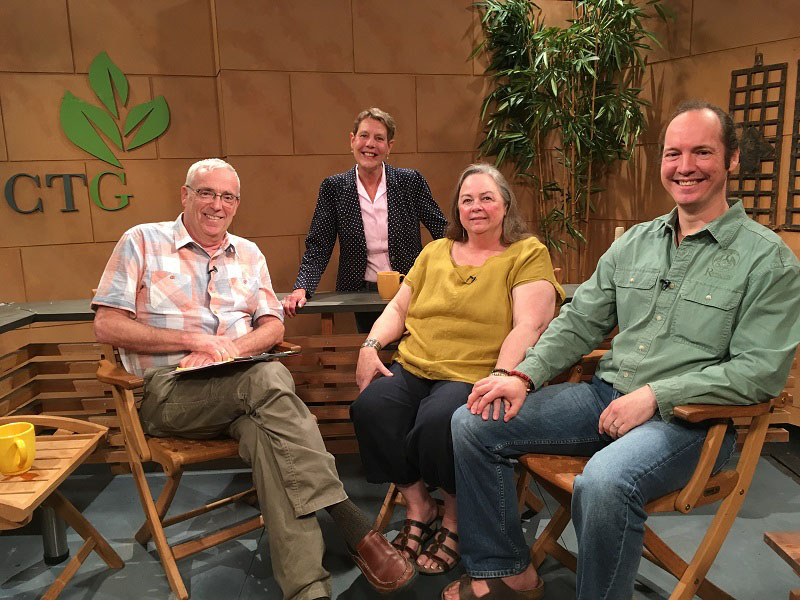 Half-Day Spa gift certificate to Lake Austin Spa Resort ($415.00 value)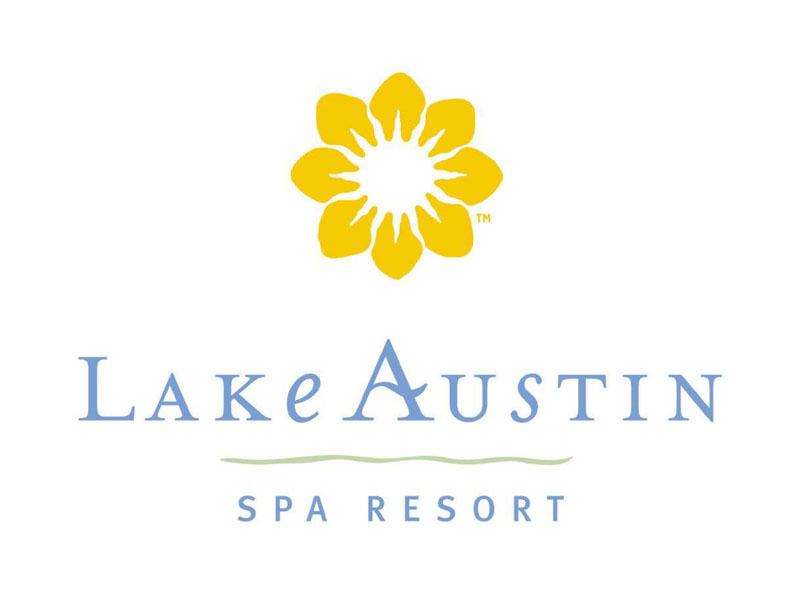 1-Year Membership to the Lady Bird Johnson Wildflower Center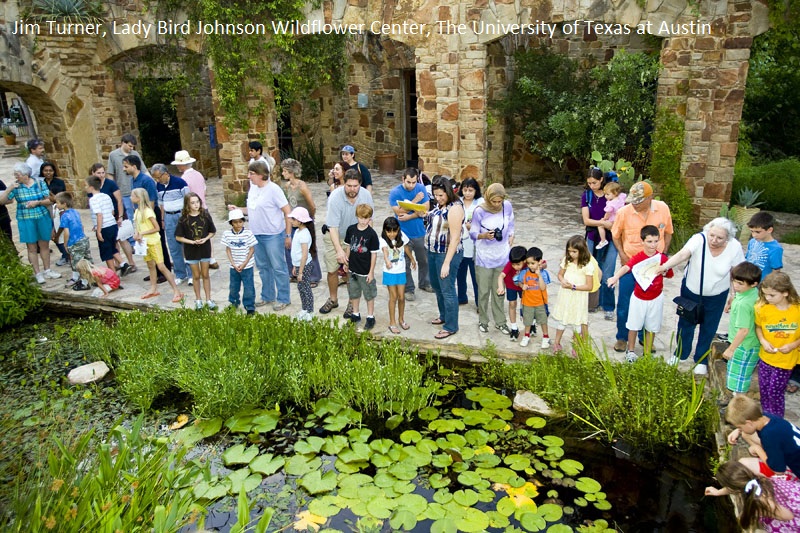 $50 Gift Certificate from The Natural Gardener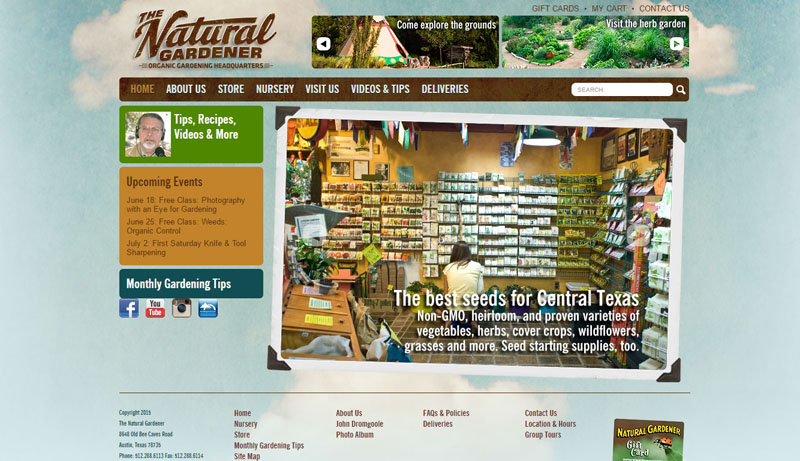 From Timber Press: Vegetable Gardening in the Southwest by Trisha Shirey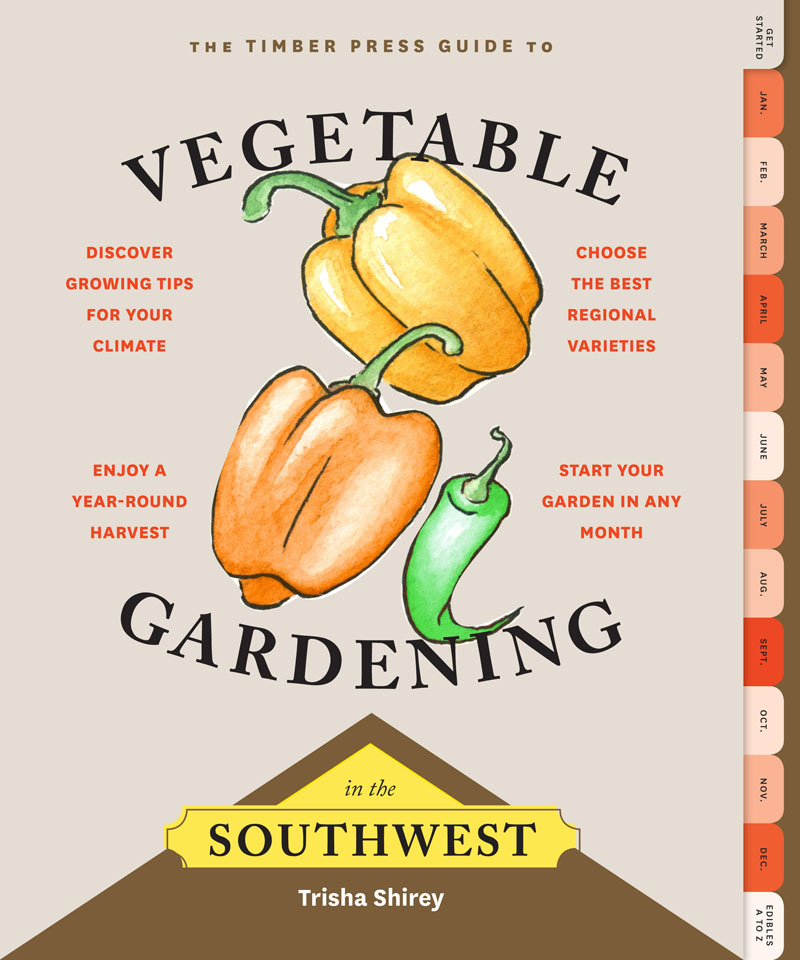 And from St. Lynn's Press:
The Cancer Survivor's Garden Companion by Jenny Peterson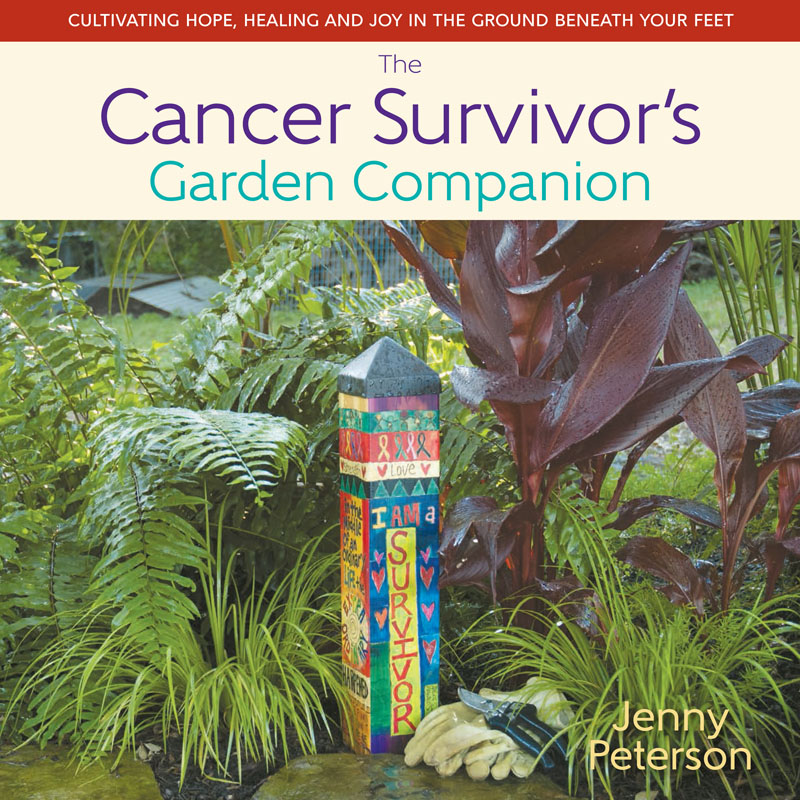 The 20-30 Something Garden Guide by Dee Nash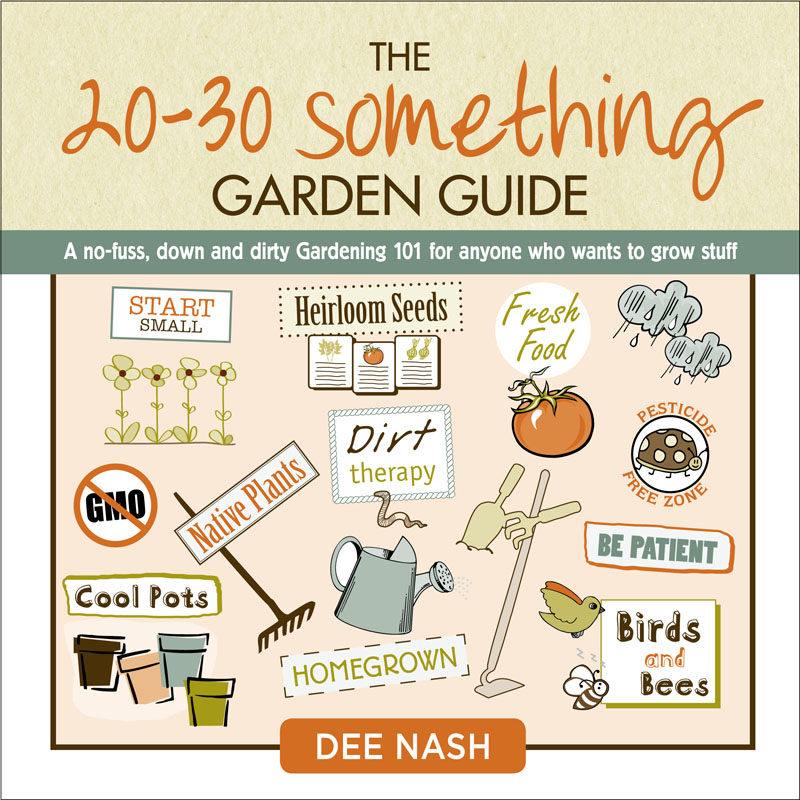 The Cocktail Hour Garden by C.L. Fornari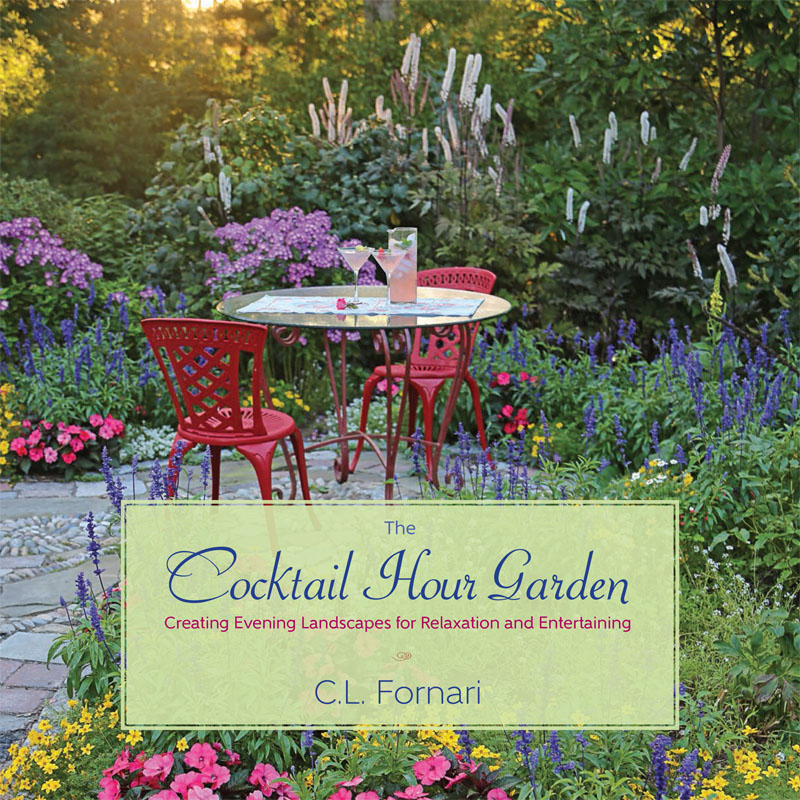 The Downsized Veggie Garden by Kate Copsey
BUT WAIT, WE'VE GOT MORE!
• Wildflower seeds
• CTG water bottle (keeps your water really cold!)
• PBS "Nerd" Shirt
• GoLocal card, expires June 2017
Whether you watch online or on TV, help us blast past our $1000 goal and keep on growing, wherever you live. Many thanks to our generous giveaway contributors and thanks to YOU for your support!
Thank you all! Linda
Comments