February 9, 2017
Cultivate Your Soul in a Garden
Winter-blooming bulbs are like finding a dollar in your coat pocket when you pull it out in fall. They're even better since they charm us with renewal of life.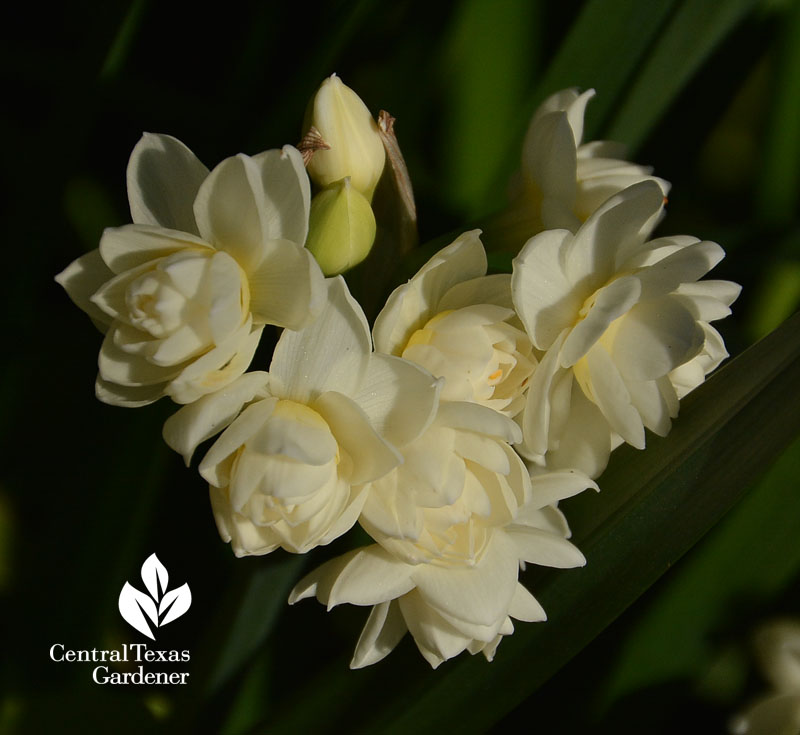 So, have you ever forgotten the name of a plant or what you planted where? Trisha scavenges the kitchen, shed, and our imaginations for cute, stylish plant plant tags. From rocks to hardware store shims, give friends instant ID gratification.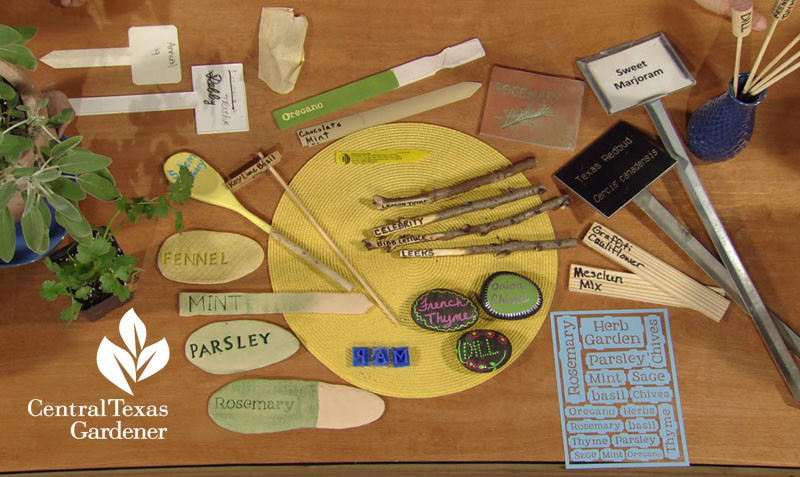 Wine corks come in handy when skewered with chop sticks or kebab skewers, though Trisha tells us that chop sticks last longer. She drills a small hole for secure anchor. Gotta check out La Crema!


Old mini blinds come in handy for years! Or dust off that old paint stirrer and leftover paint in the shed.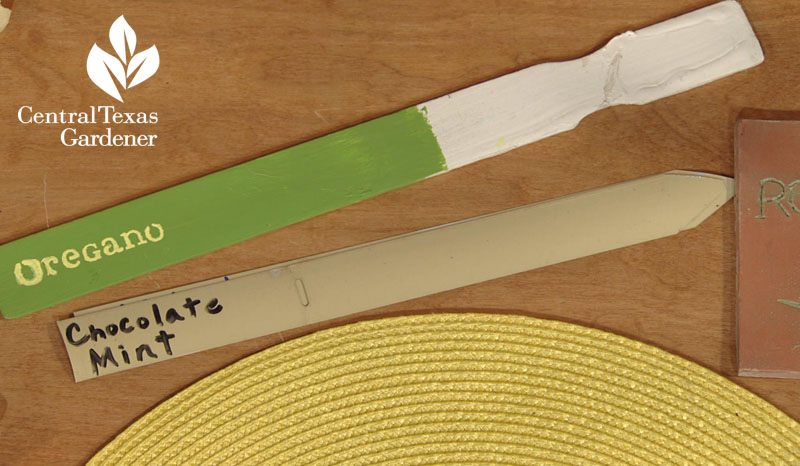 You can also buy clay molds and stencils at the craft store.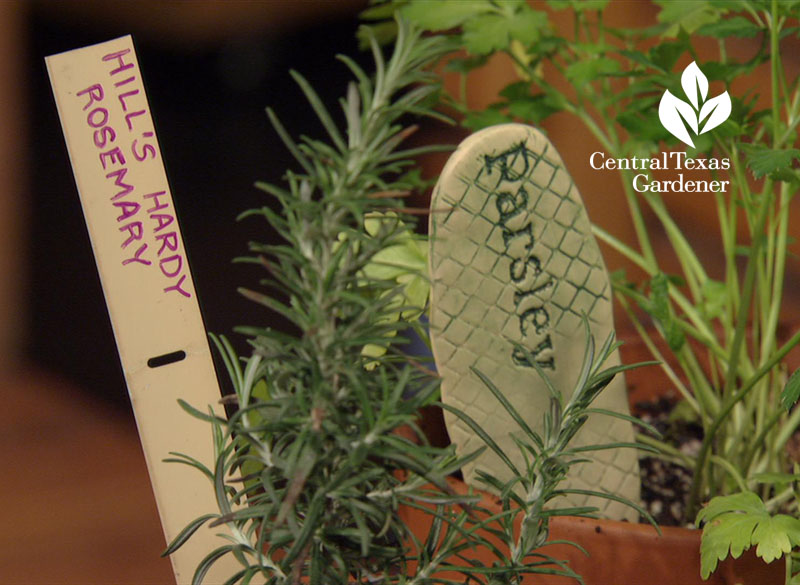 Doll up an old wooden spoon. Clothespins always come in handy around the house (even if you're not pinning clothes!).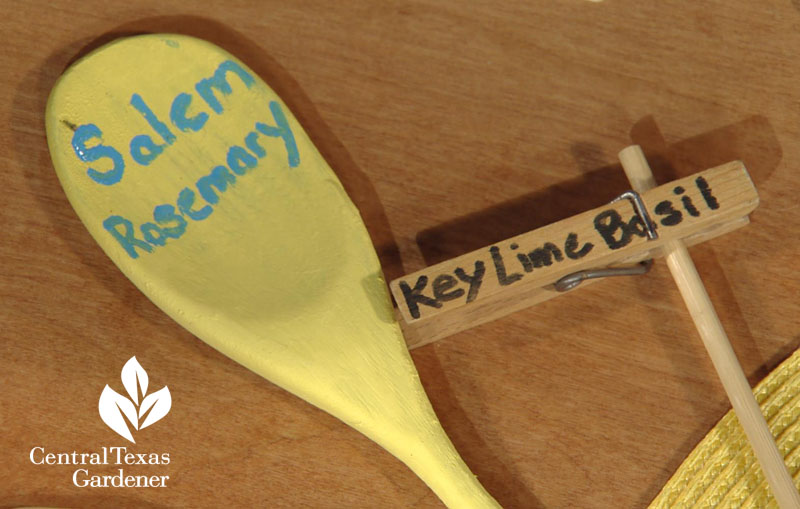 Or just pick up sticks and find your inner carving child. Watch now for all of Trisha's tricks!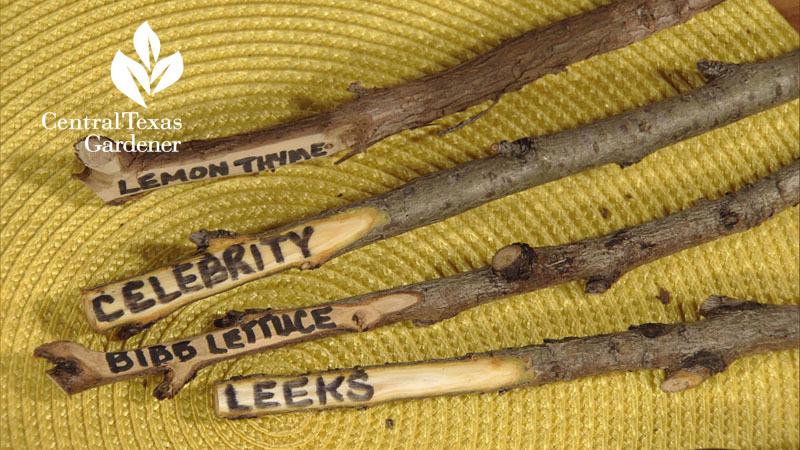 Cultivating plants and our creativity nurtures our souls along with our environment.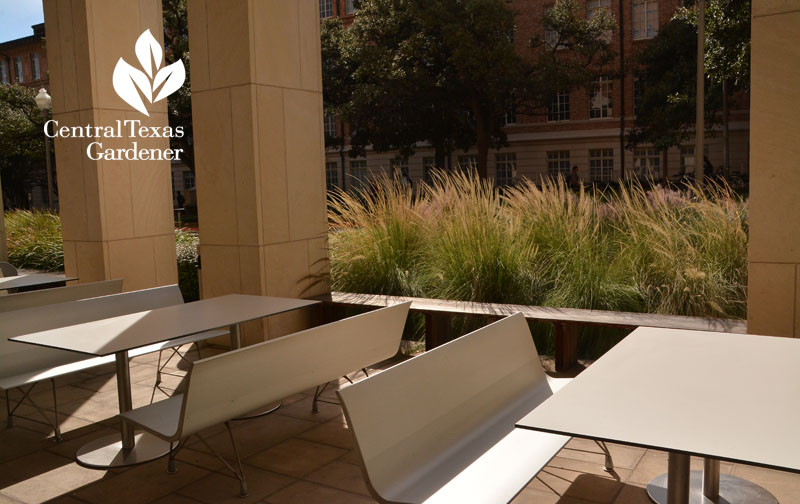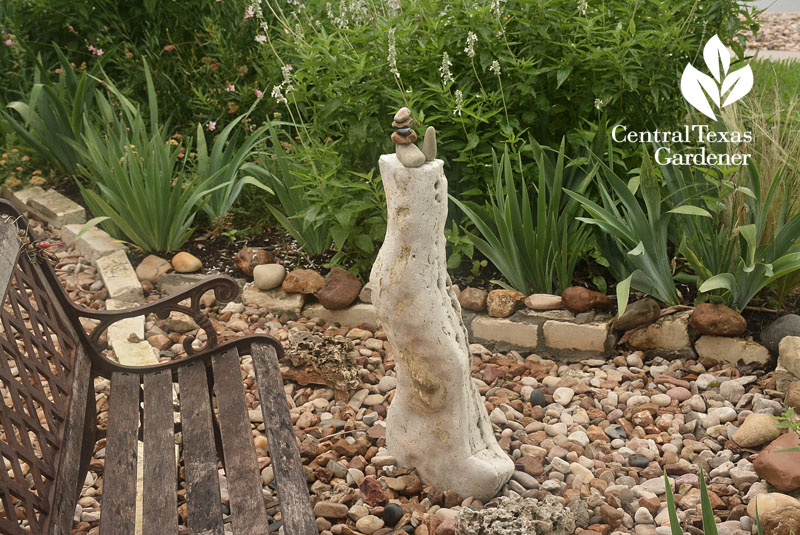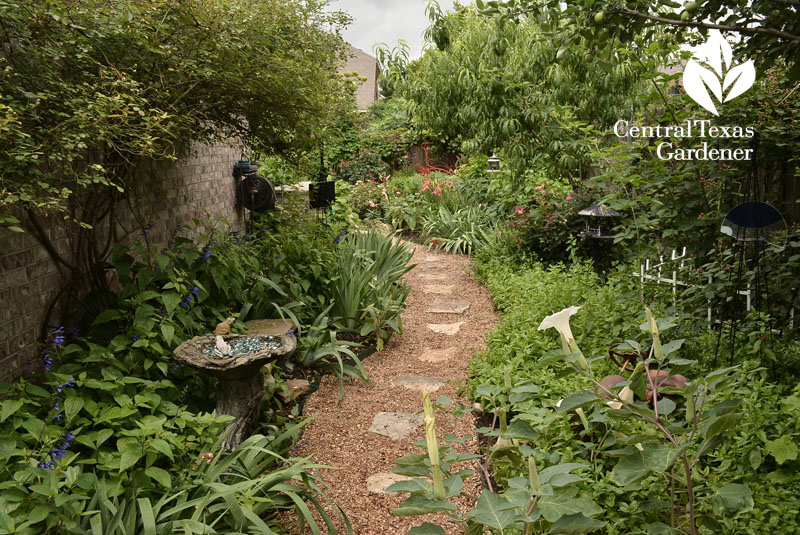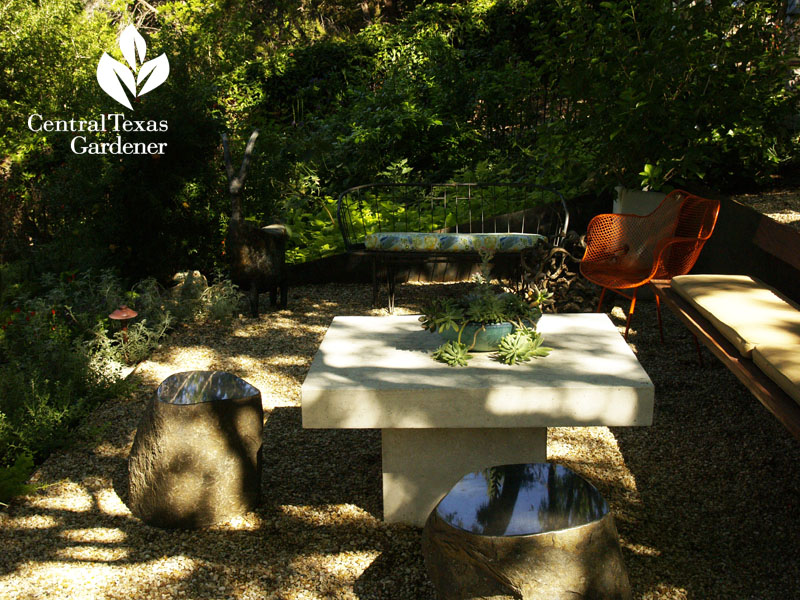 Our gardens are sanctuaries to heal, find peace, and truly get outside ourselves. Landscape Architect Brian Ott illustrates design concepts for our own little havens.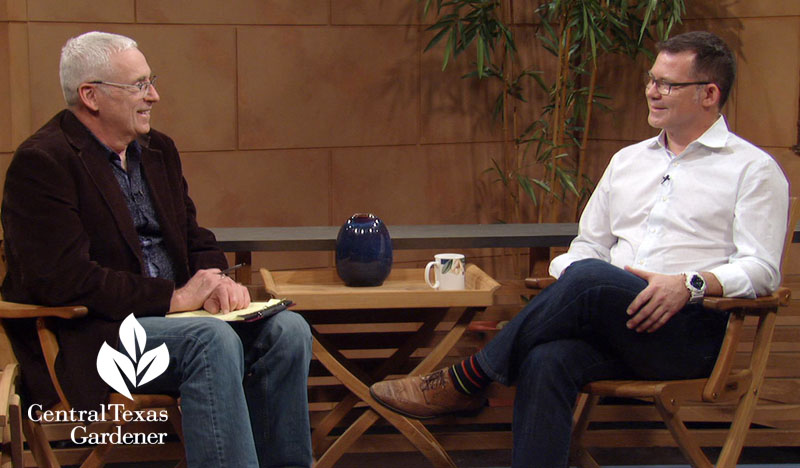 Lead designer behind the Dell Children's Medical Center of Central Texas, the Tranquility Garden at Brackenridge Hospital, and many more, Brian knows how being outside benefits our well-being. Watch now!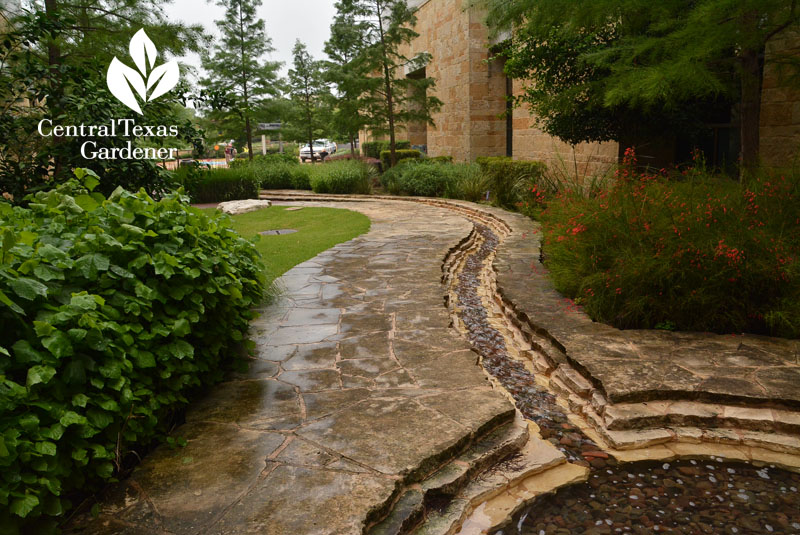 Now, can this troubled sycamore be healed? Arnulfo Talamantes in San Antonio explained that the crown of one of their sycamores has gone into decline.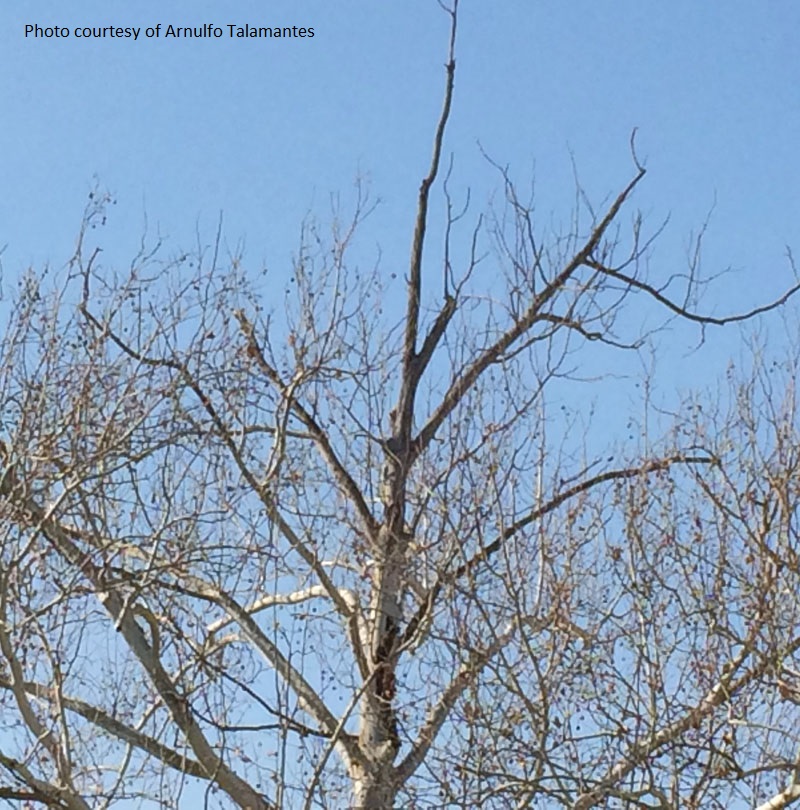 Daphne explains that years of drought may be one reason behind the problem. For now, prune out dead limbs and keep the tree nourished and watered.
Arnulfo also asks about these holes in his cedar elm tree.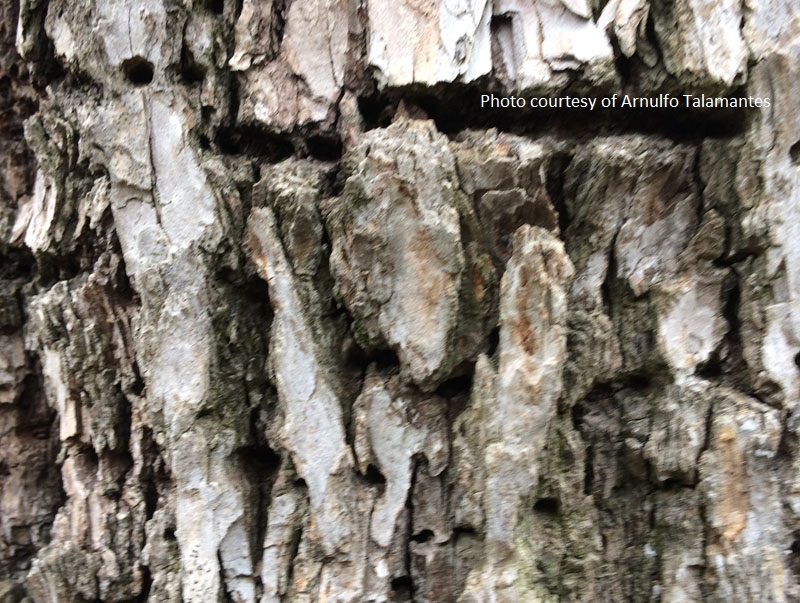 Since the holes are in perfect alignment, AgriLife Extension entomology specialist Wizzie Brown tells us this is sapsucker bird damage, not borers. Find out more.
Many of us know how Echinacea helps us when colds are on the way. In the garden, native coneflowers' long-blooming flowers brighten our spirits, a powerful prescription on its own.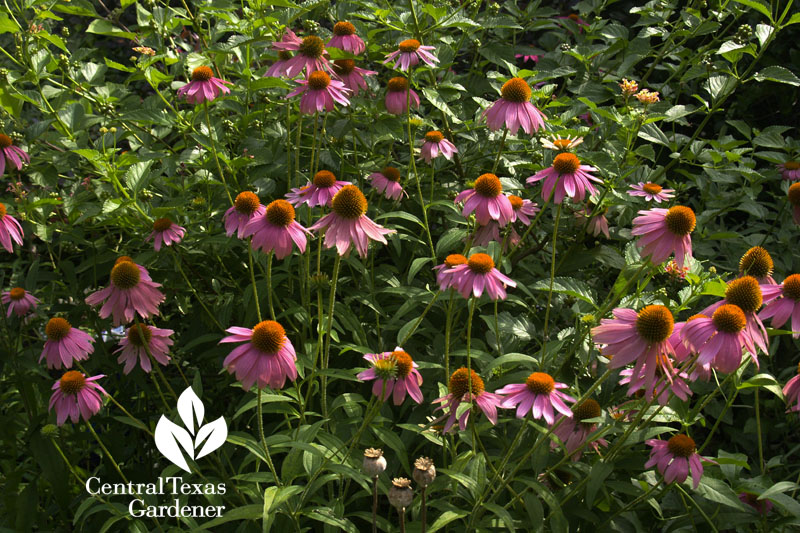 And who isn't positively joyful to discover butterflies, bees and other little pollinators on our drought tolerant plants?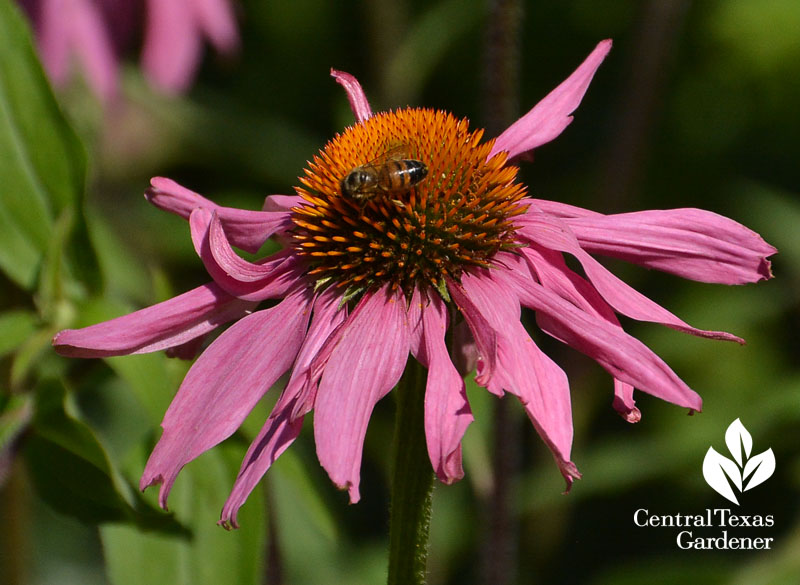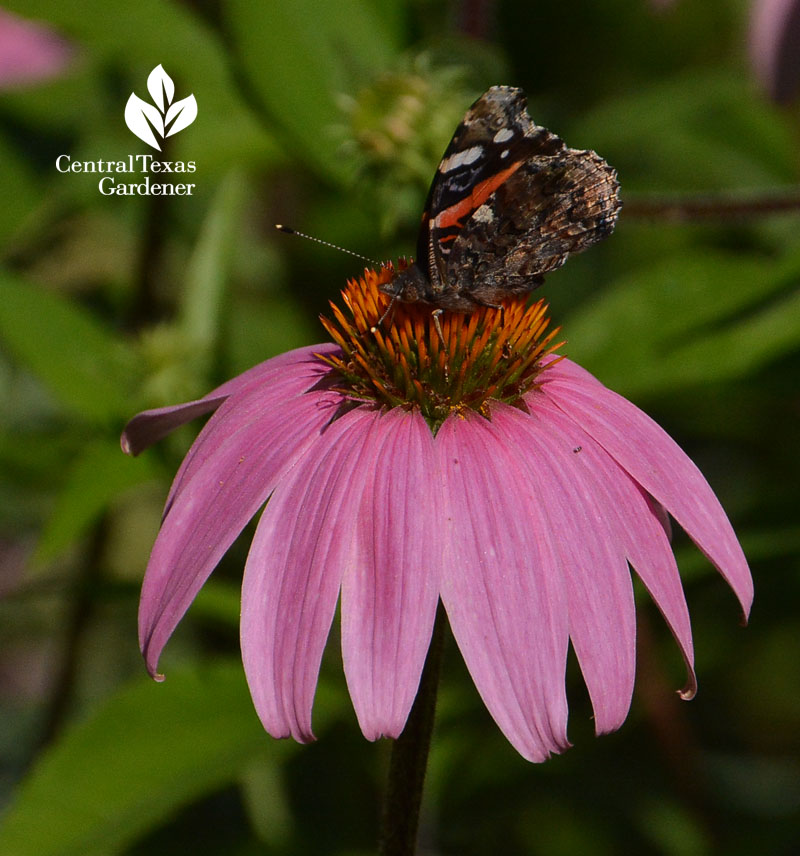 Don't rush to clip spent flower heads too soon and perhaps you'll spy a little bird snagging the seeds. Daphne explains how to grow this native perennial.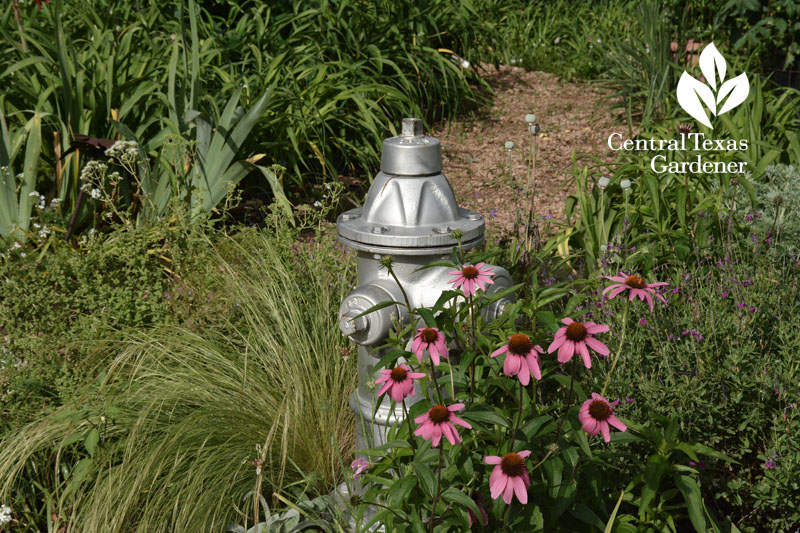 On tour at the American Botanical Council, discover plants from around the world that heal, taste good, attract pollinators and handle drought!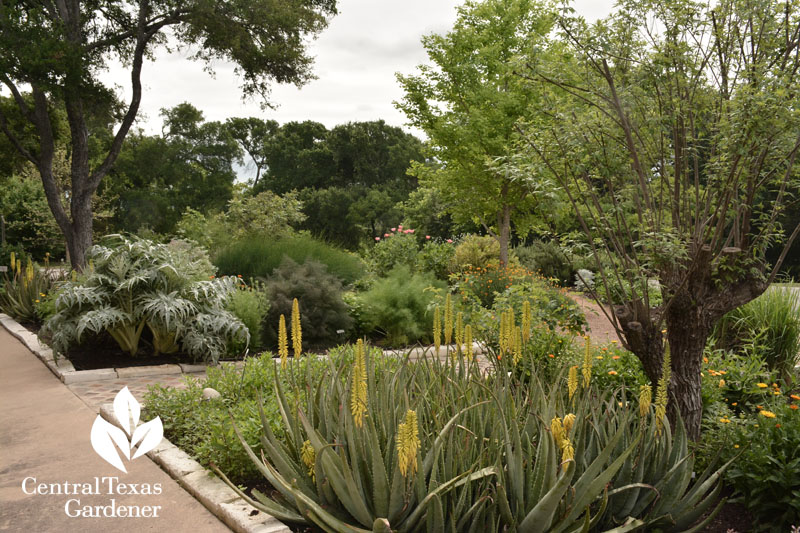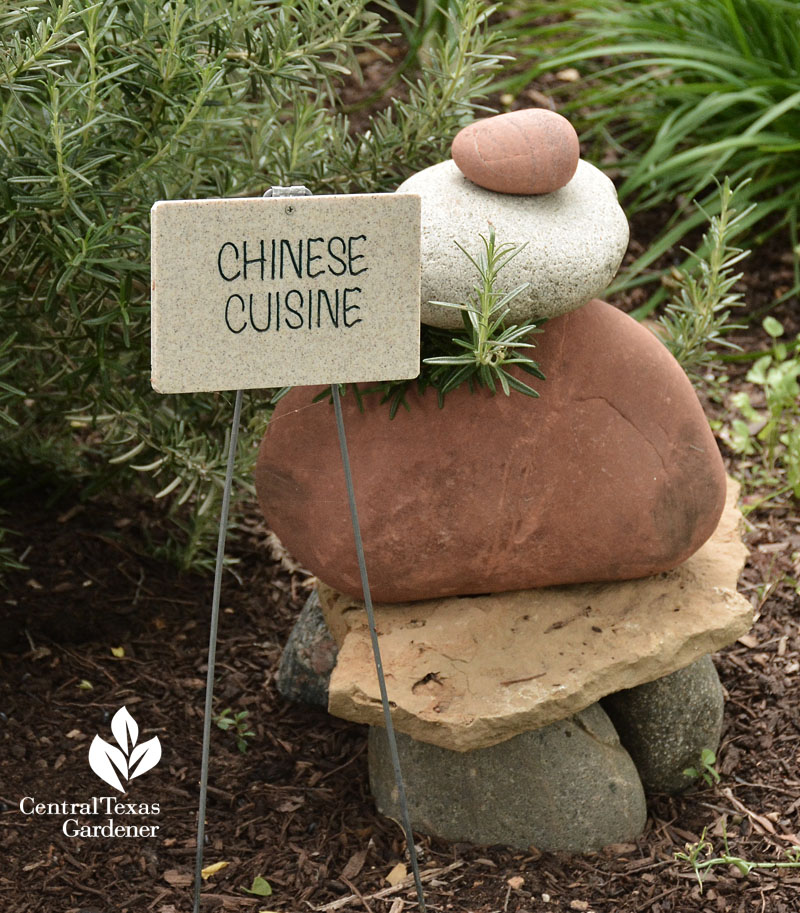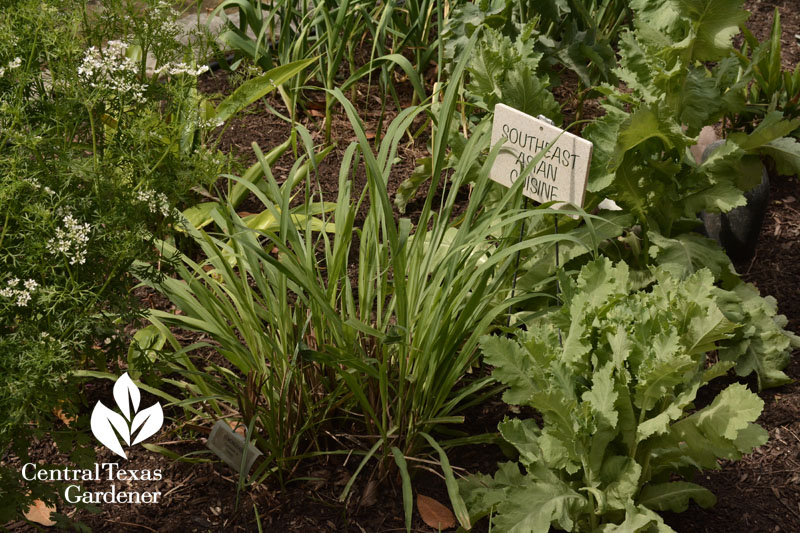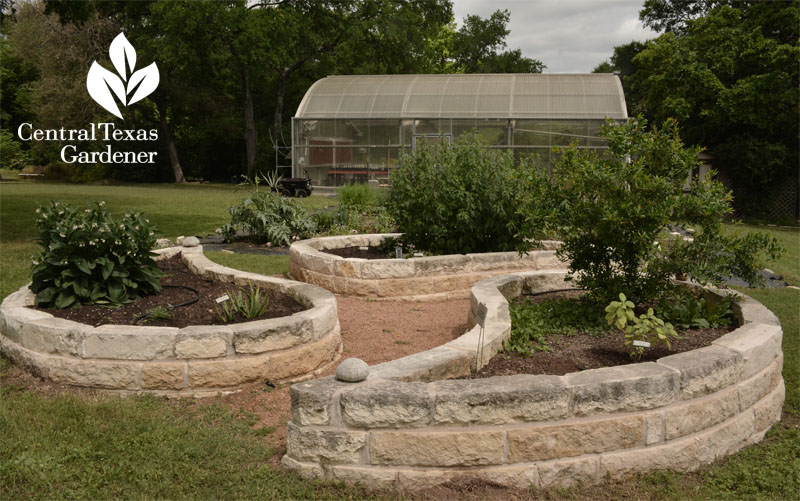 Visit any time to watch the seasons change or schedule a group tour, but for sure, head over on May 6 for Herb Day. After tours and talks and family fun, I just know you'll wind up at the plant sale!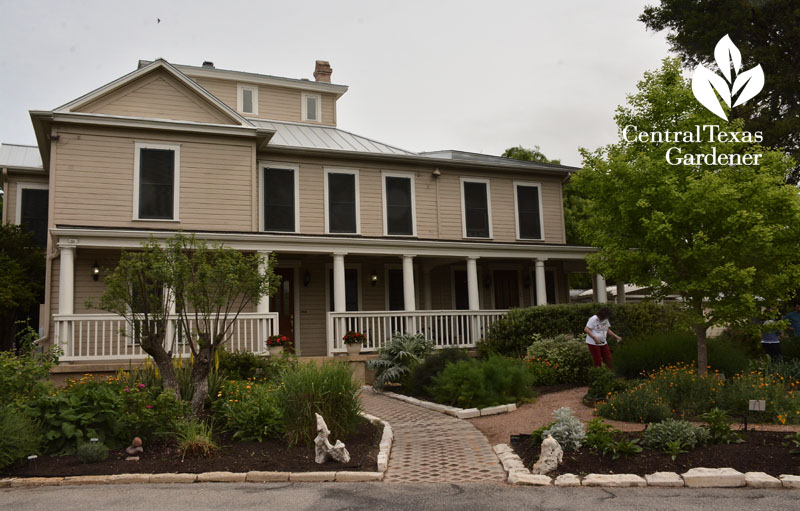 Watch now!
Thanks for stopping by! See you next week for plant rehab, Linda
Comments