December 7, 2017
Planting Elation
Elation! Isn't that what gardening's all about? Director Ed Fuentes grinned from ear to ear catching this joyous shot at Redeemer Lutheran School.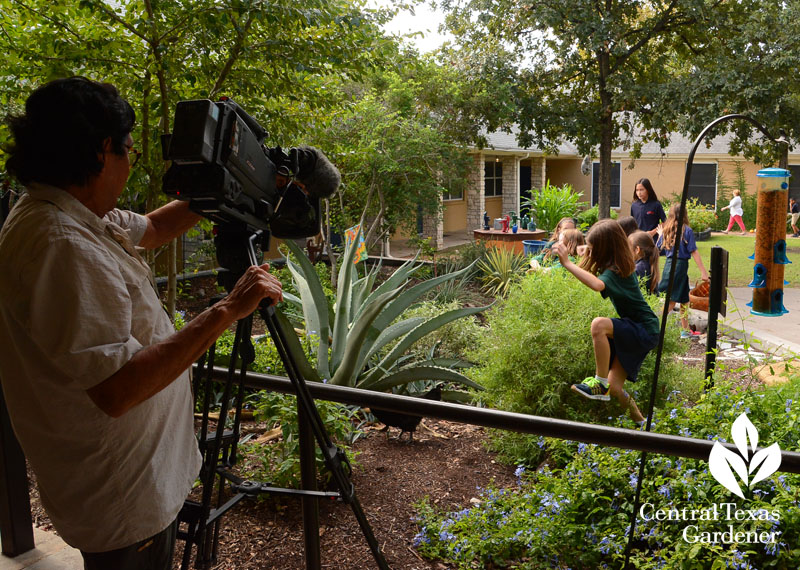 We all were pretty joyful to step into Sheila Smith's Waco garden, where a battle with lupus strengthened her growing intrigue. 10-week-old chickens cheerfully credited Sheila's husband Tim, a hospice nurse, for building fancy pants housing from recycled materials.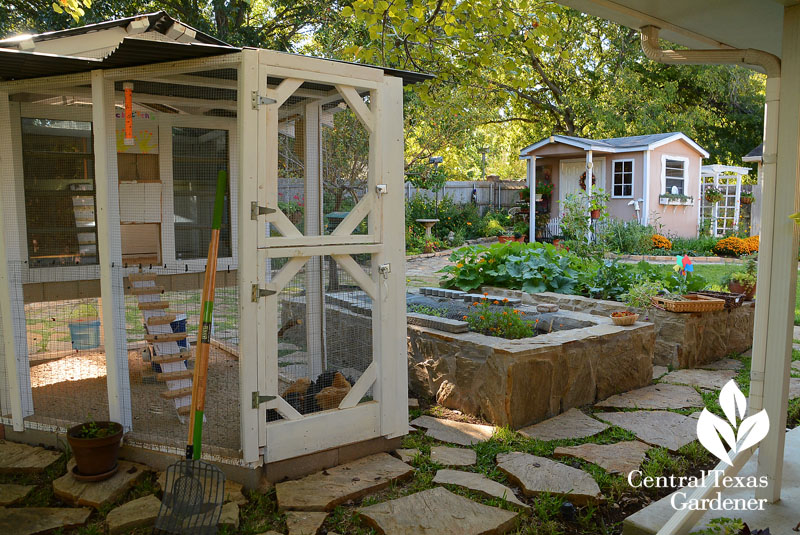 In an East Austin pocket-sized front yard, Briana Miriani and Mark Biechler go big with a spectrum of shapes and cleverly-placed artistic scavenges corralled with face-painted bricks.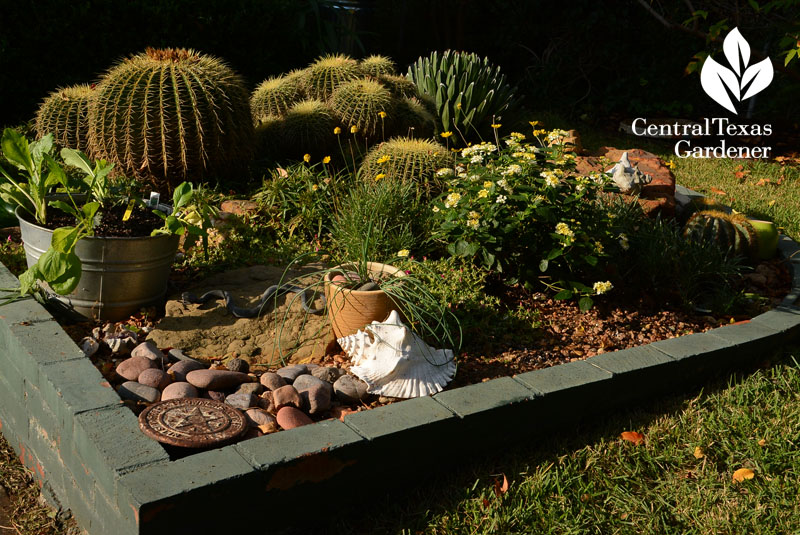 In case you missed it, Michelle Pfluger from Green 'n Growing plugs in ideas that'll have you leaping for joy!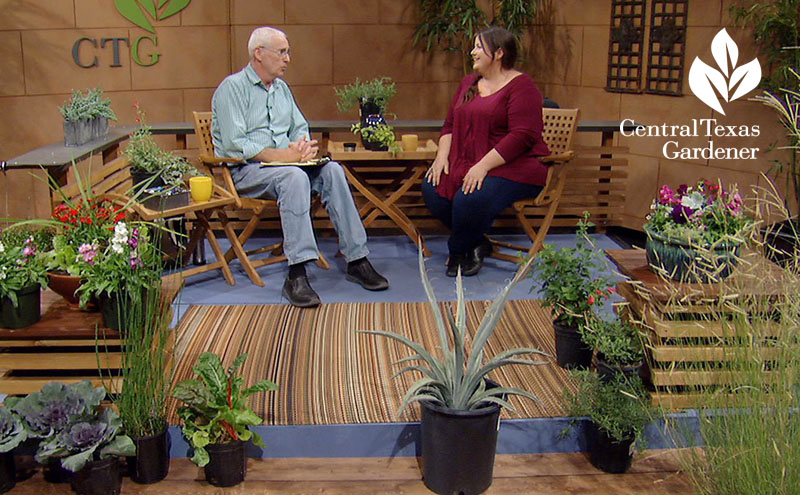 And Sandy Stone and Joe Brown, assisted by sensitive designer Leah Churner, revel in the wildlife that hangs out with them in artfully designed shady retreats.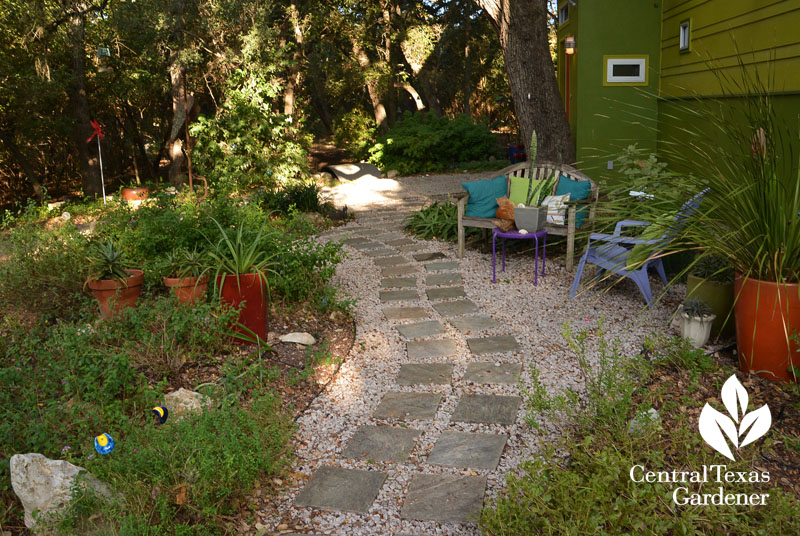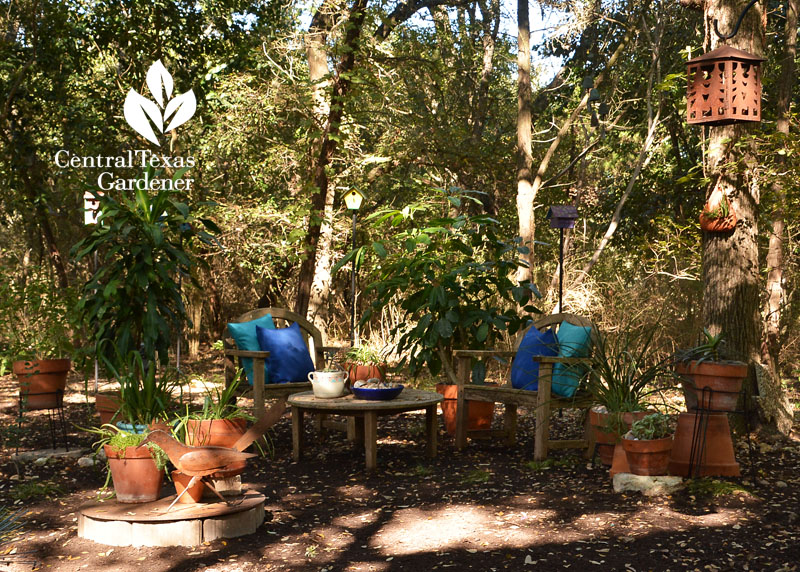 Thanks for stopping by! See you next week, Linda
Comments