December 13, 2018
Give Knowledge: Cultivating for Caterpillars
Looking for the best gift to give a gardener? Oh, yes, that means you, too. What about a butterfly?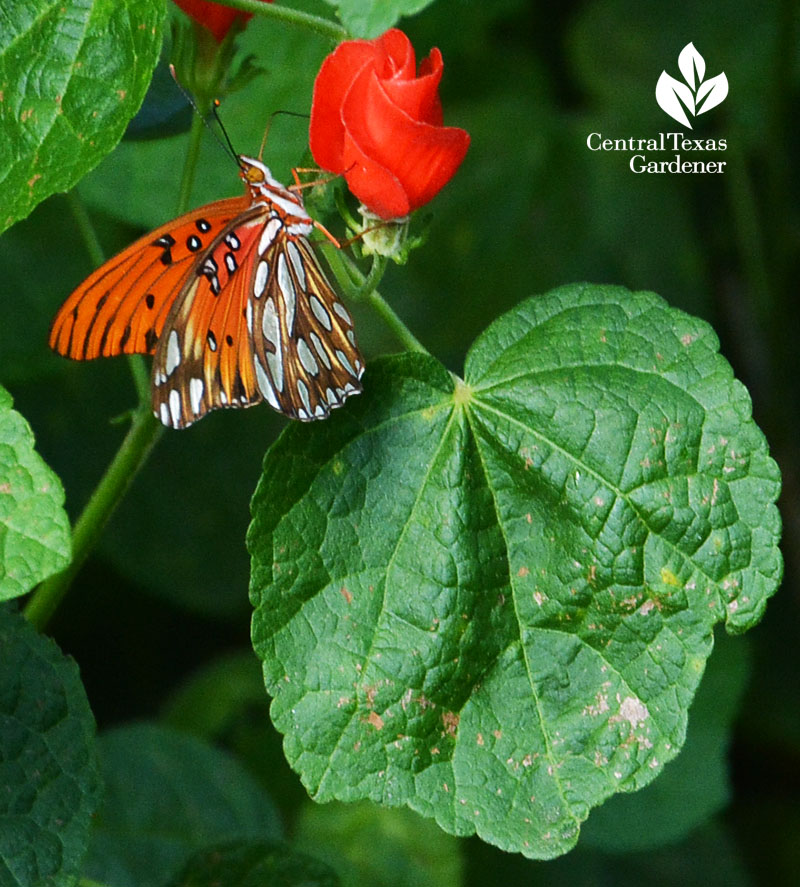 You can't wrap up a butterfly and stick a bow on it (unless it's a yard art version). Instead, give the gift of knowledge with Native Host Plants for Texas Butterflies, the latest Lynne and Jim Weber thoughtful, insightful and beautifully photographed book.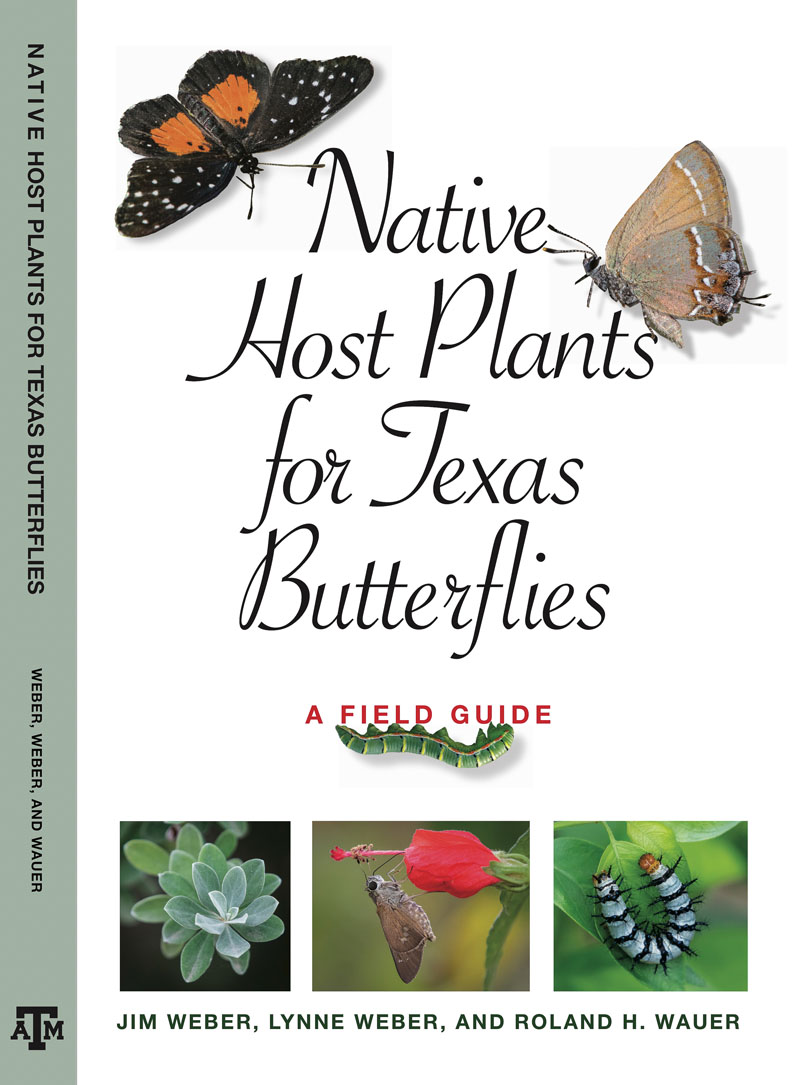 Along with nectar plants, the best way to keep your butterflies around is with food for their larvae—those voracious caterpillars. Lynne and Jim quickly detail plant cultivation so you'll know if it works in your soil and ecoregion.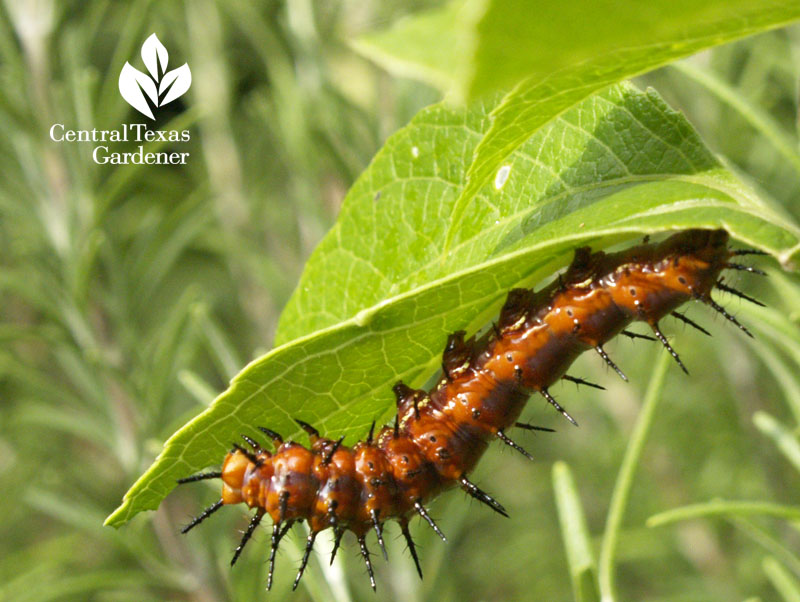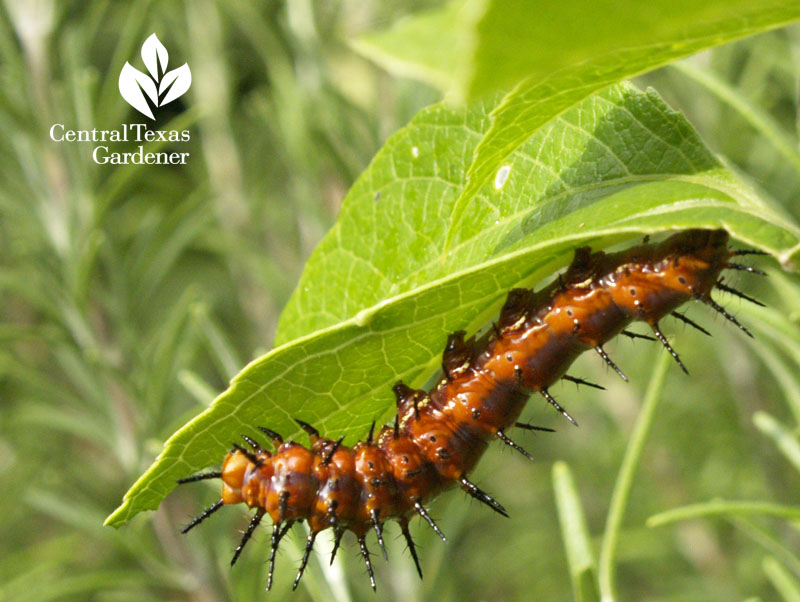 They explain why caterpillars pupate in the most unusual spots—like a Gulf Fritillary that chose my gate handle!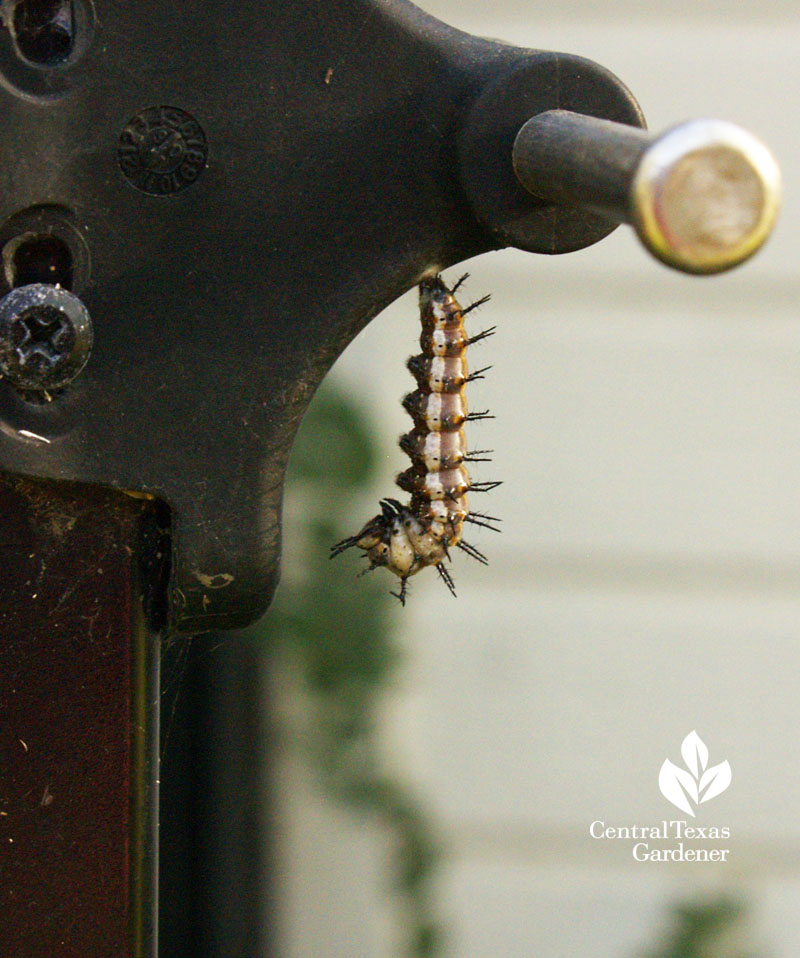 Like me, I bet you've tried to identify caterpillars and butterflies. Lynne and Jim do it for you, including the most common ones we'll find in Texas. Here's one example of native perennial, flame acanthus, with Crimson Patch caterpillar and butterfly.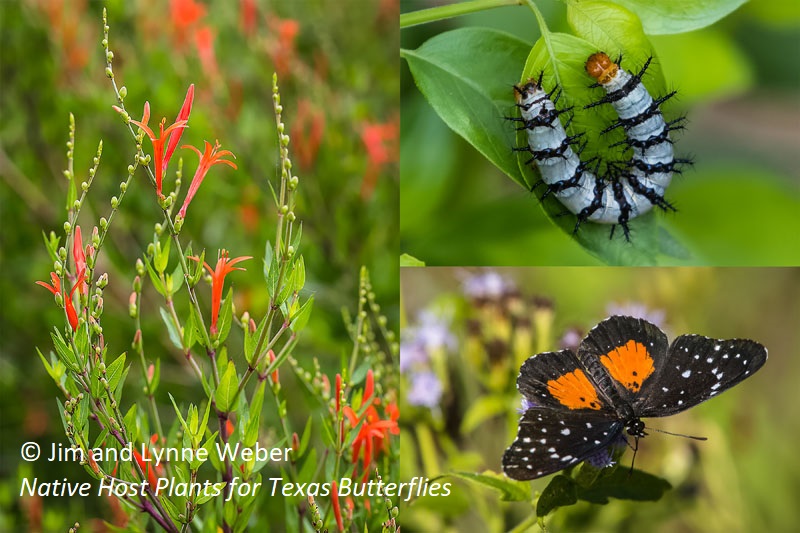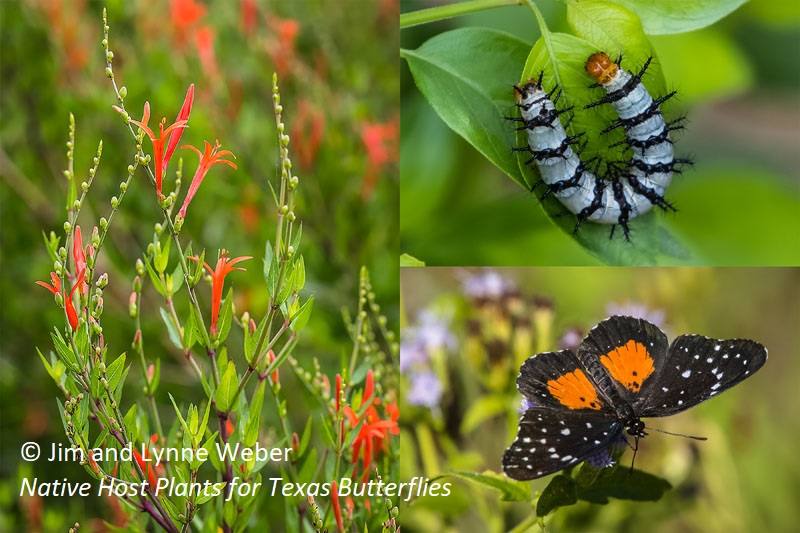 Watch now!
And thanks for stopping by! Linda
Comments