December 19, 2019
Romance Meets Responsible Gardening
This location season, camera-fogging muggy heat and pop up freezes dominated CTG's treks to meet gardeners dedicated to resourceful designs that defy roller coaster weather.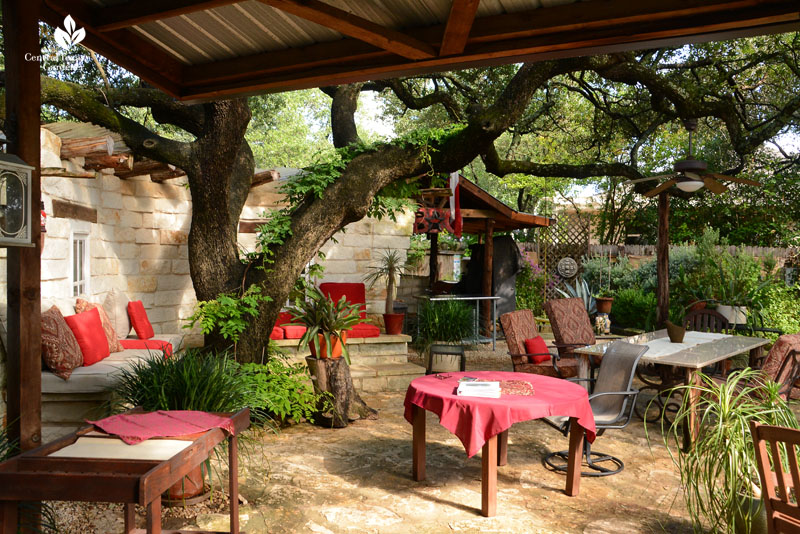 Whatever Texas weather throws us, clever recycling ideas foster artistic good taste and wildlife habitat through personable expressions.


Back at the corral, I've been busy editing to inspire us all in 2020!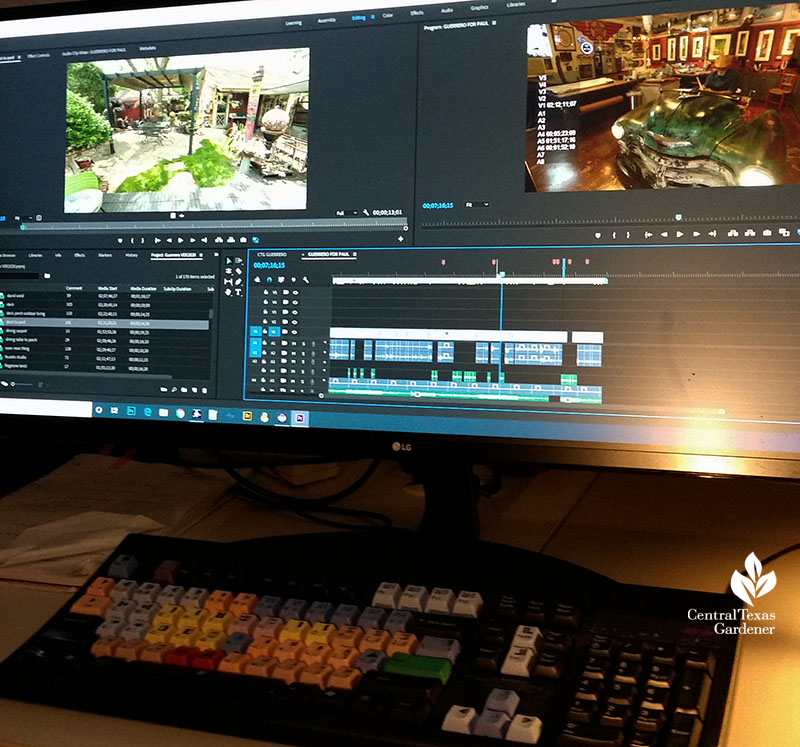 This week, watch our encore program where Mandi Golman from Yarrow Landscaping explores sustainable designs.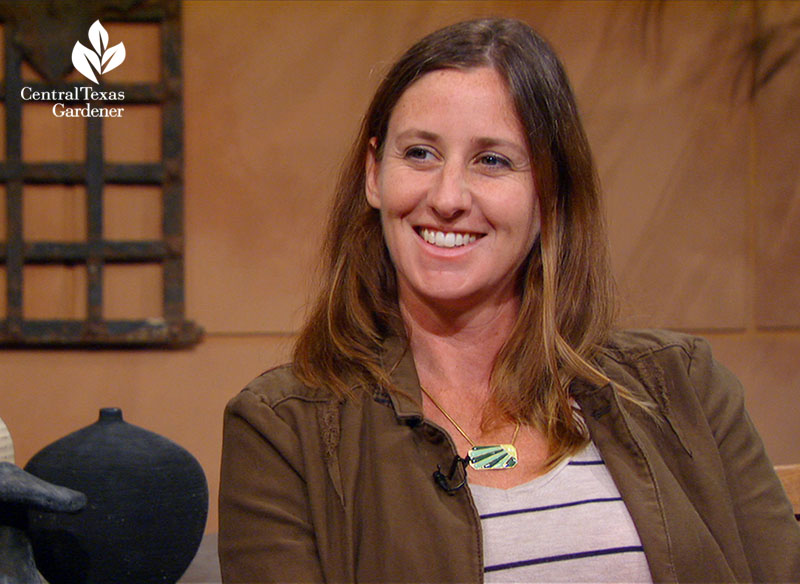 On tour, Alitza and Alfredo Vallejo celebrated their 50th wedding anniversary in a new garden of memories.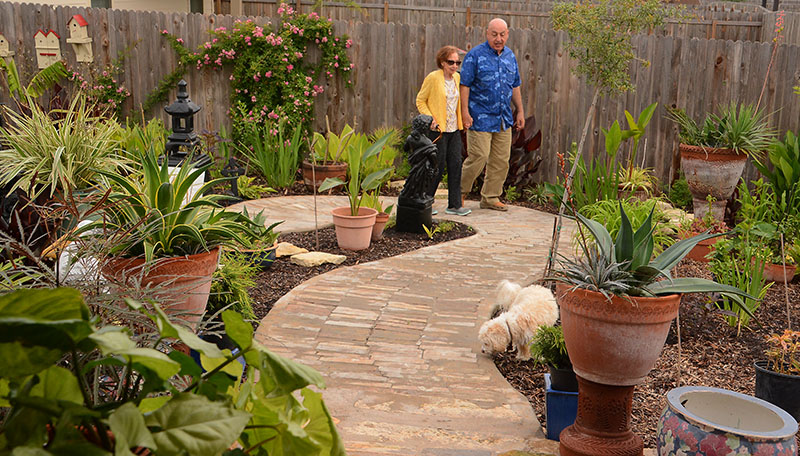 Watch now!
Wishing you the happiest of holidays from the CTG team!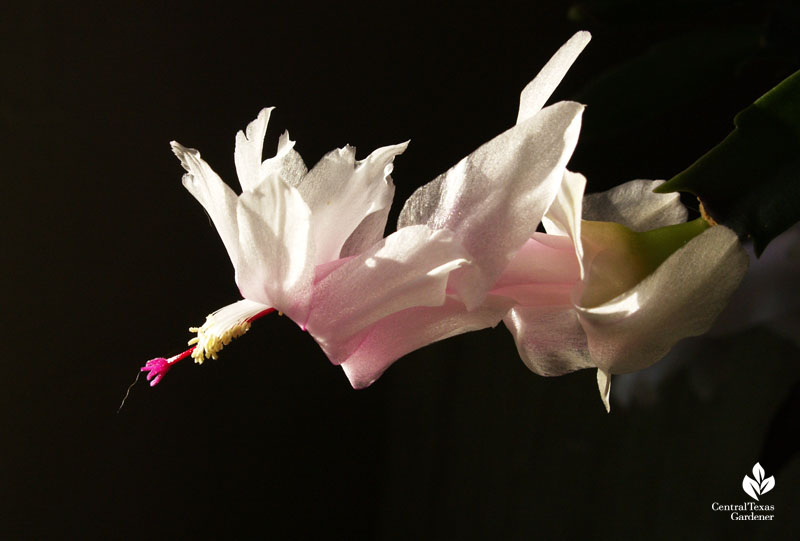 Comments