May 6, 2020
Wild about Wildflowers All Year
GARDEN PARTY! Join us on May 14 at 3 p.m. for an online garden screening and Q&A with Alejandra Rodriguez Boughton of La Flaca urban farm where she grows drought-tough ethnic tastes from vegetables to herbs.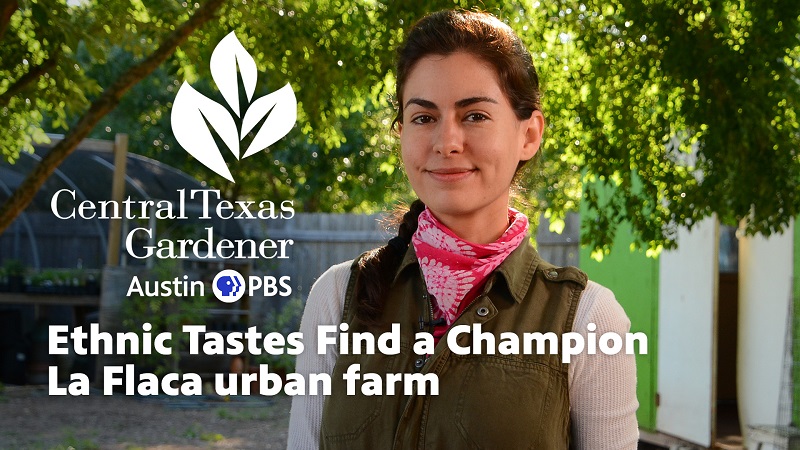 Find out how she and horticulturist Ben Carroll grow Vietnamese coriander, our summertime version of cilantro (and lots more!).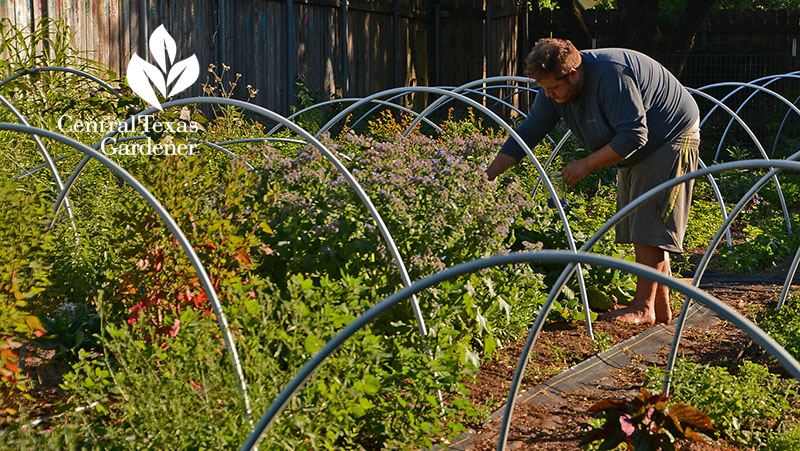 Recently, she also joined CTG to show us how to use edible flowers in herbal infusions and liqueurs. She's ready to answer your questions, so bring 'em on Thursday, May 14!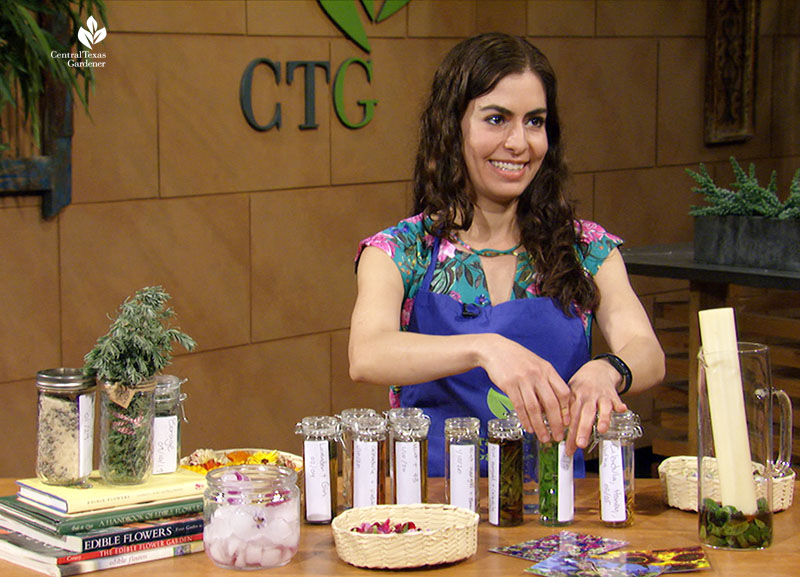 The first week of May means National Wildflower Week to celebrate a pollinator highway across the nation. In the past, I've grown Aquilegia chrysantha hinckleyana 'Texas Gold'.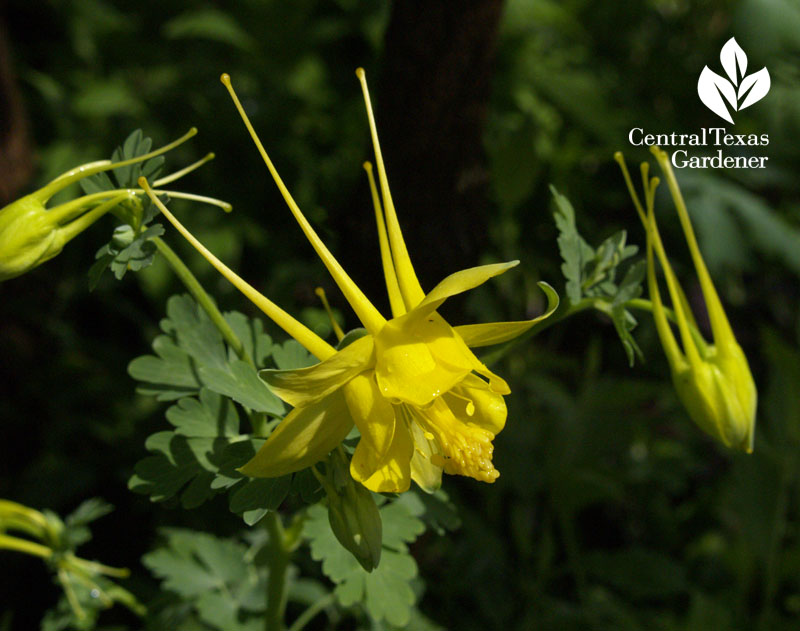 You'll also often see Aquilegia chrysantha 'Denver Gold' in local nurseries, but I spotted this one in Colorado last June.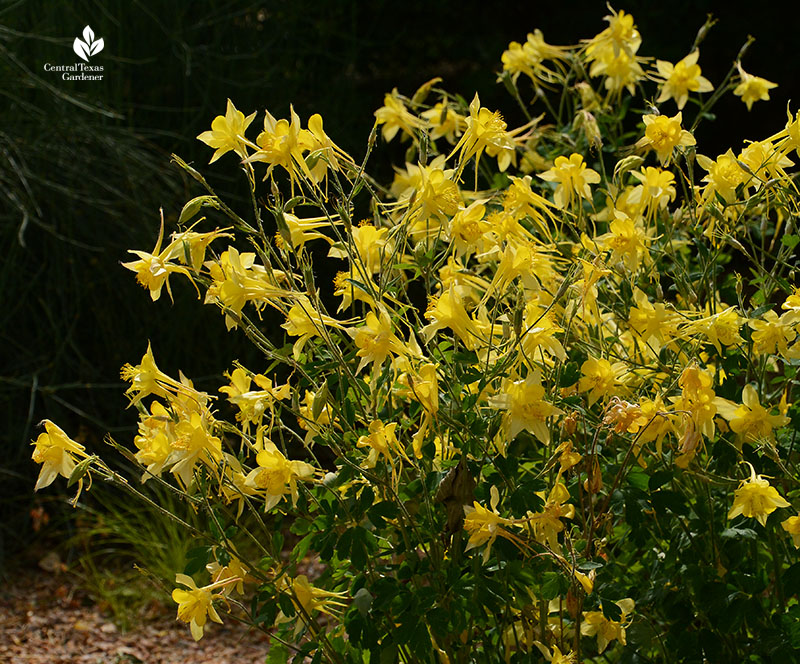 To keep pollinators well fed close to home and beyond, plant successive waves of site-suitable wildflowers to bloom across the seasons. Here's tiny Anemone berlandieri that I discovered one February on a rocky Burnet hillside.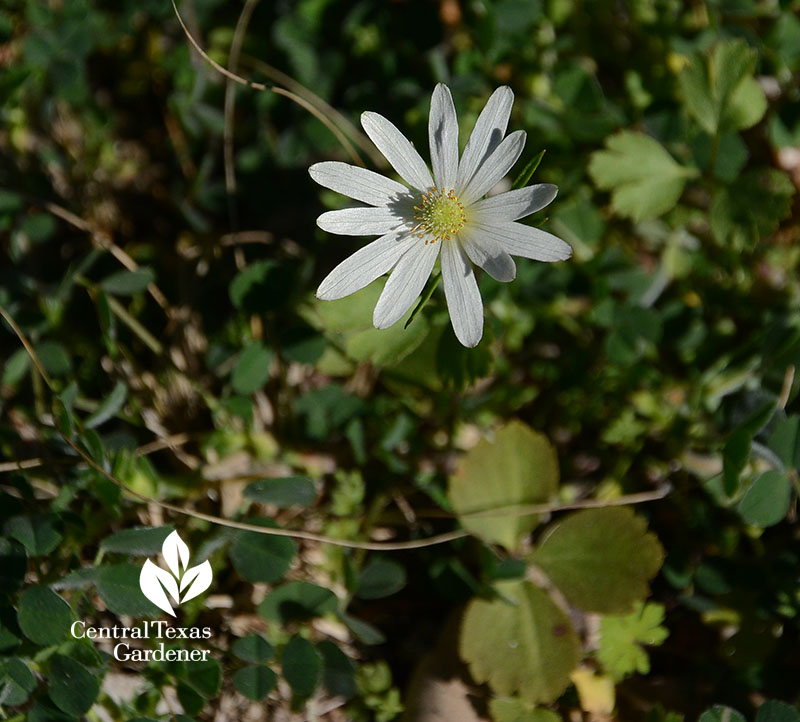 Pink evening primrose rambles all over my garden. As a newbie gardener with a yard full of fire ants, I was thrilled to get this "buttercup" for free! As trees grew up or died, it cast seeds to preferred sunny spots. When content, it gleefully colonizes to the dismay of some gardeners. I don't mind that it tucked itself against firecracker fern. It was meant to be here.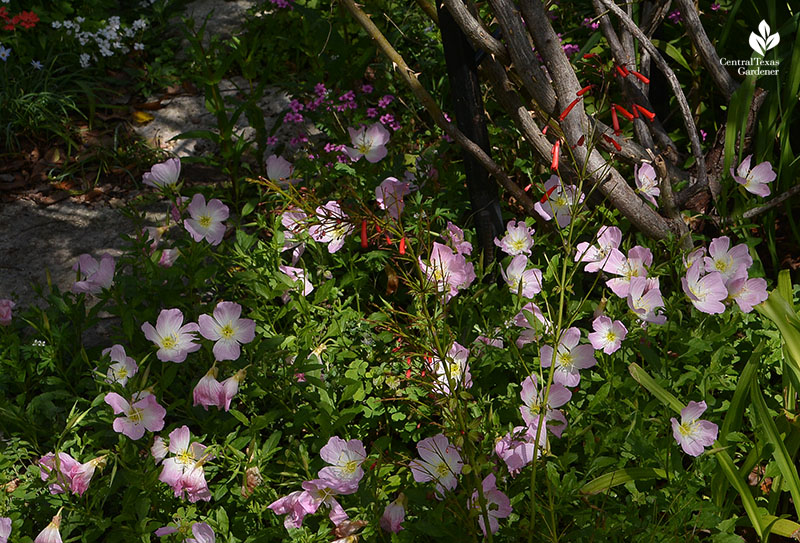 Sadly, my Penstemon cobaea isn't as vigorous as it once was, but perennials do diminish. I'll replenish my once-thriving group at the Wildflower Center plant sale next fall.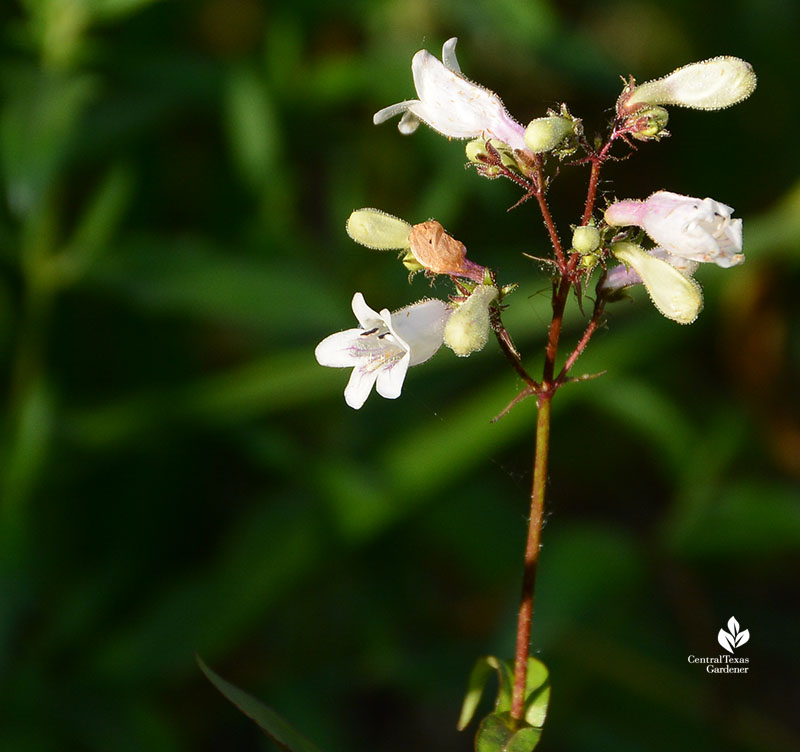 I've only got a few winecups left, too. They really want full sun and well-drained soil. I've got my eye on a few hot spots where I could add them.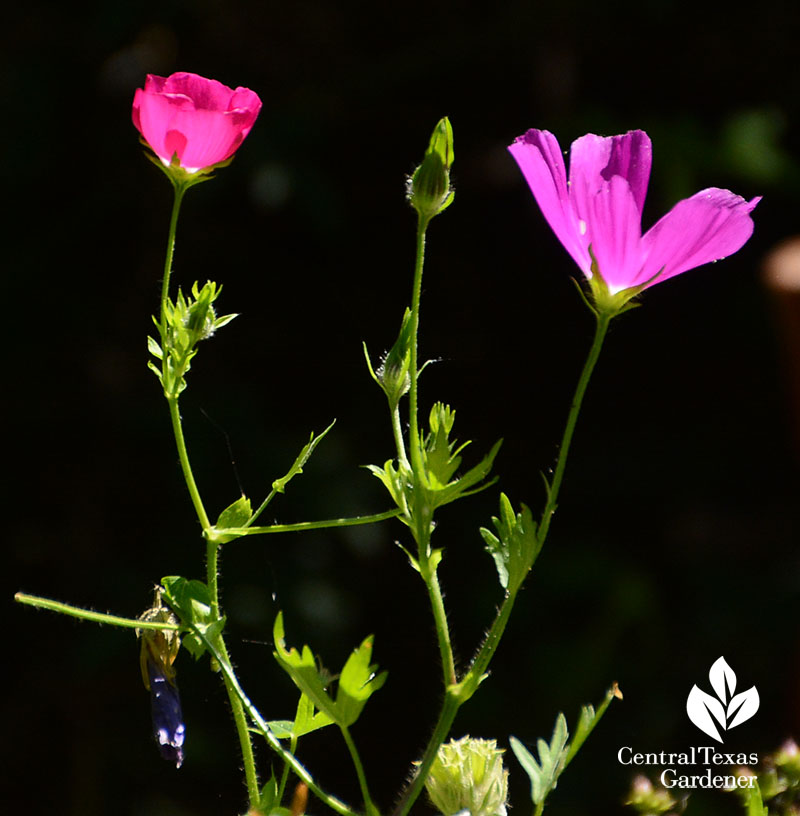 Here's an eyepopping display at the Travis County Extension demonstration garden a few springs ago.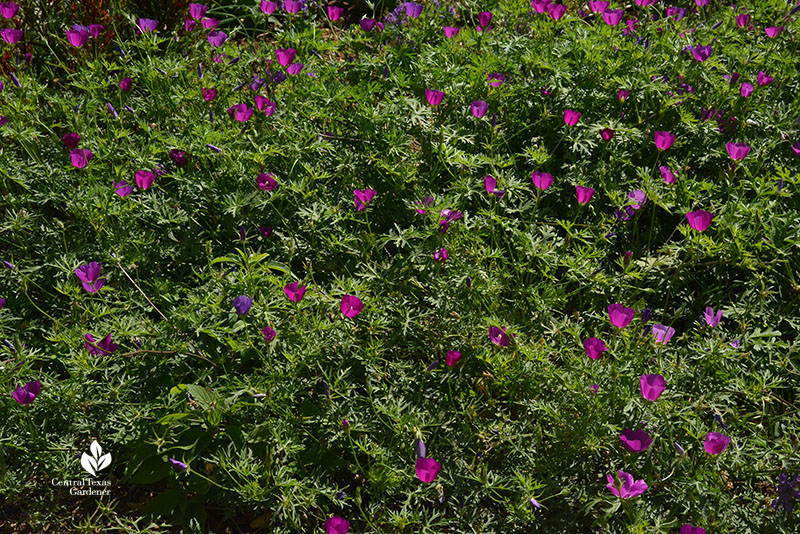 Right now, it's hard to imagine errand-running, but there was a time a few years back that I detoured my fervent mission to wander among the Mueller wildflower strip along the I-35 frontage road. No clue what it looks like now, but then it was glorious with Indian blanket (Gaillardia pulchella), Thelesperma filifolium, and slender Texas vervain.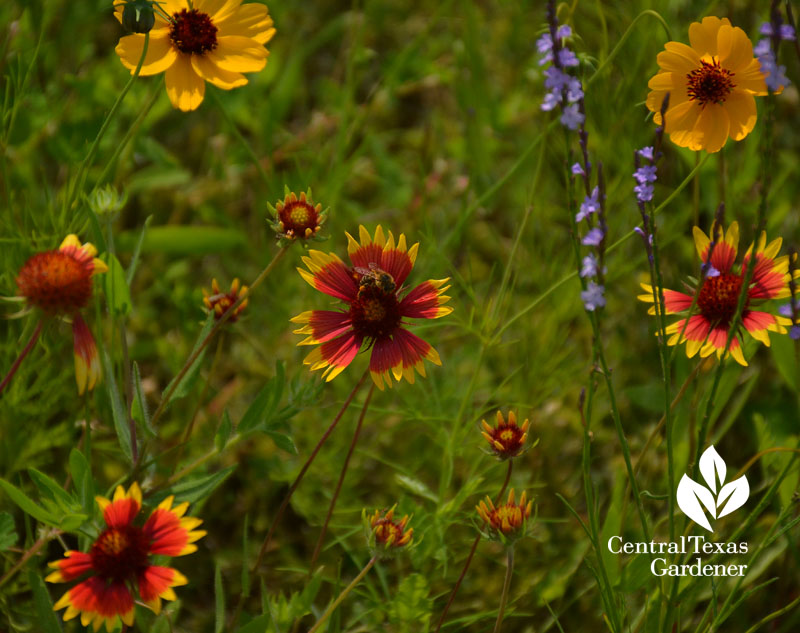 Let's celebrate Wildflower Week all summer in our own backyards by planting easy-to-grow sunflowers for bees, butterflies, and the cute birds that will entertain you with their seed-snagging antics.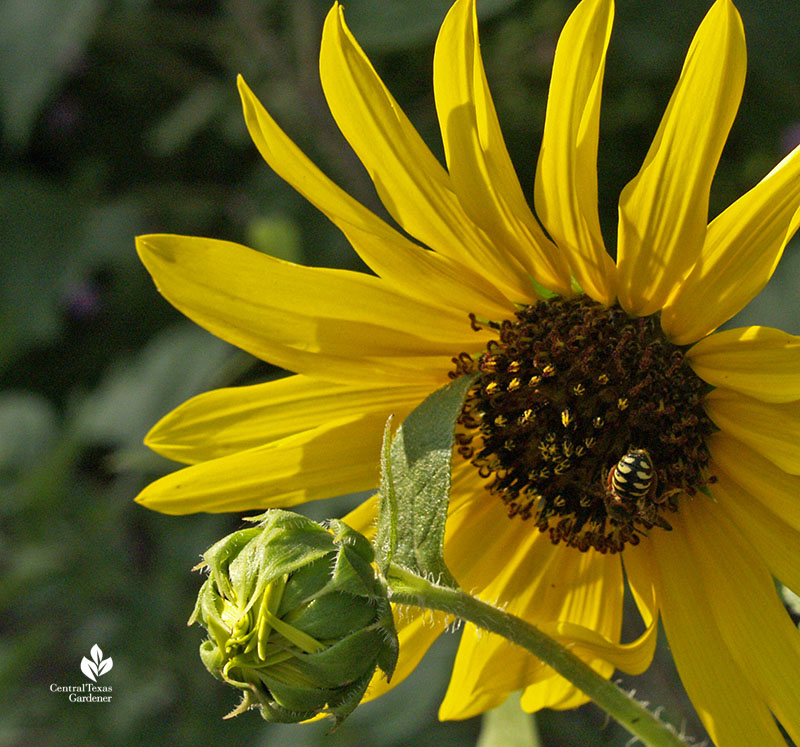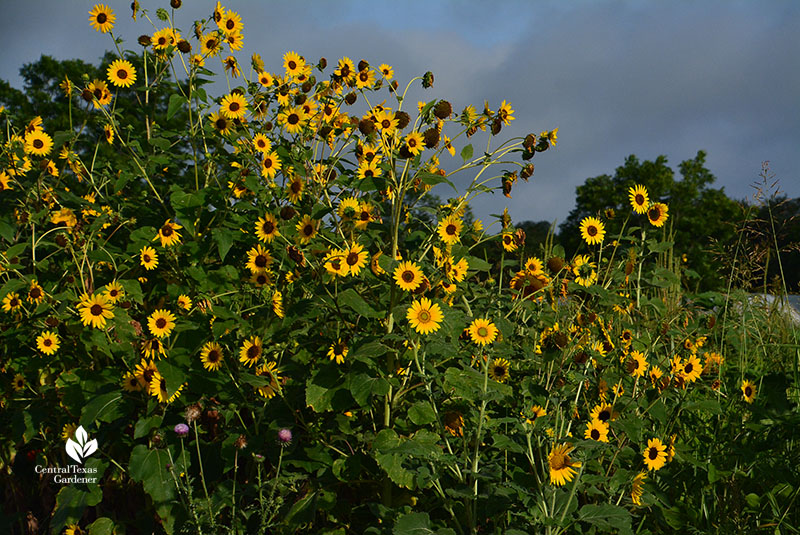 My coneflowers certainly love the spot they found in my garden, but my favorite display of all times was at the Lady Bird Johnson Wildflower Center one May.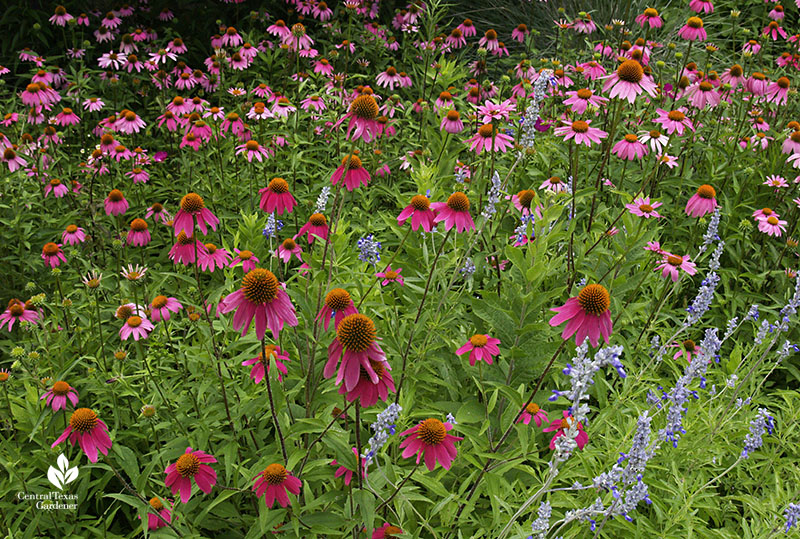 Speaking of the Wildflower Center, check out their fun family activities like Wildflower Bingo, how-to videos, and relaxing nature meditative moments for National Wildflower Week.
The weather's rather tame right now, but we're heading into hurricane weather. This week, John Hart Asher from the Wildflower Center joins Emily Manderson, Conservation Director at the Houston Arboretum & Nature Center about how they respond to ongoing drought and disastrous flooding through resilient urban design.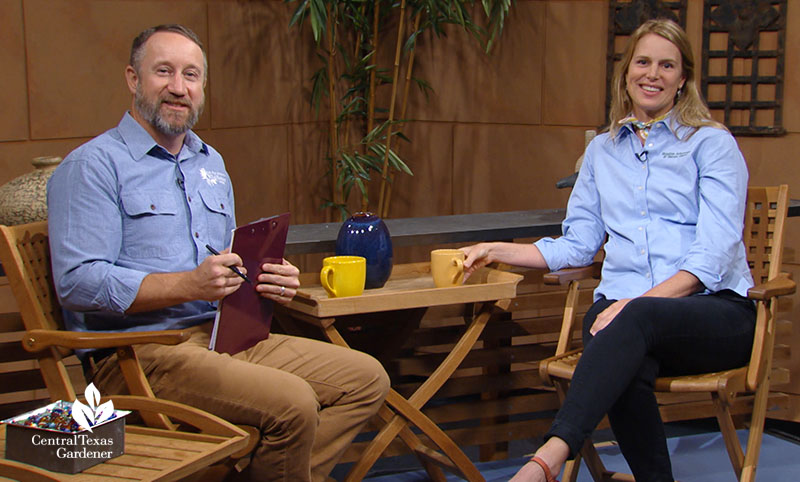 Watch now!
CTG's covered dry creek bed designs many times. Here are a few.
Leah and Jon Gillum, Dripping Springs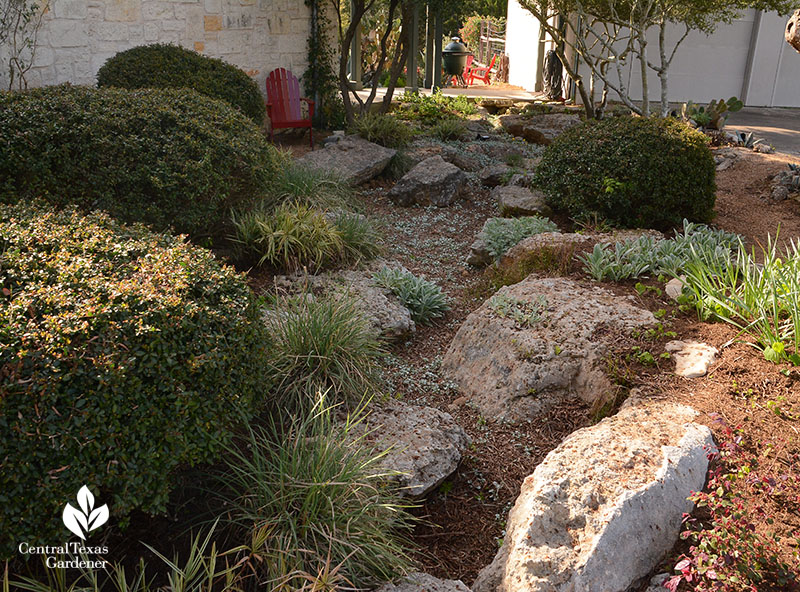 Lucille and Bill Welch, Brenham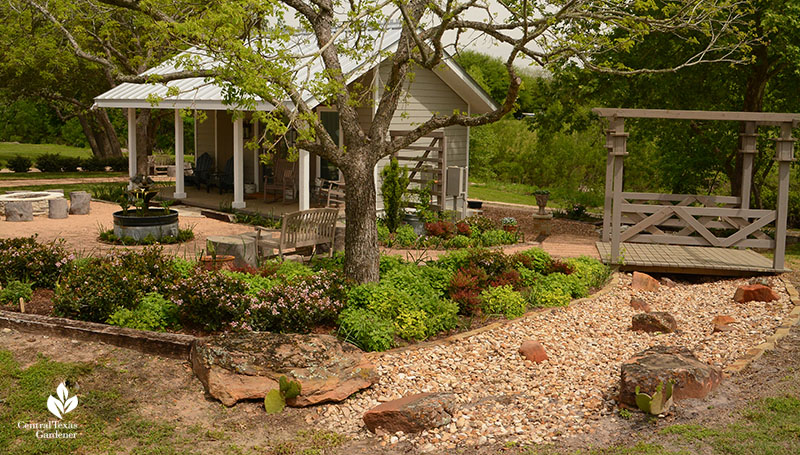 Naomi and Bob Bennett (west Austin)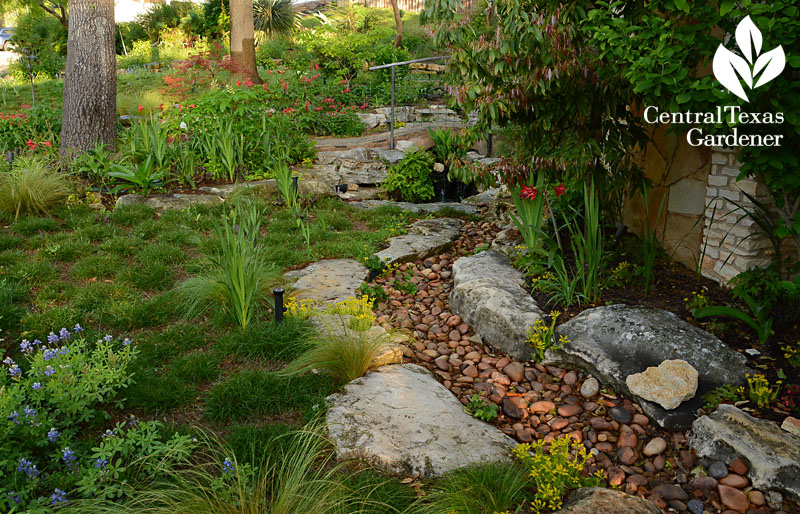 Here's our interview with restoration ecologist Elizabeth McGreevy with easy tips to tame flood and erosion.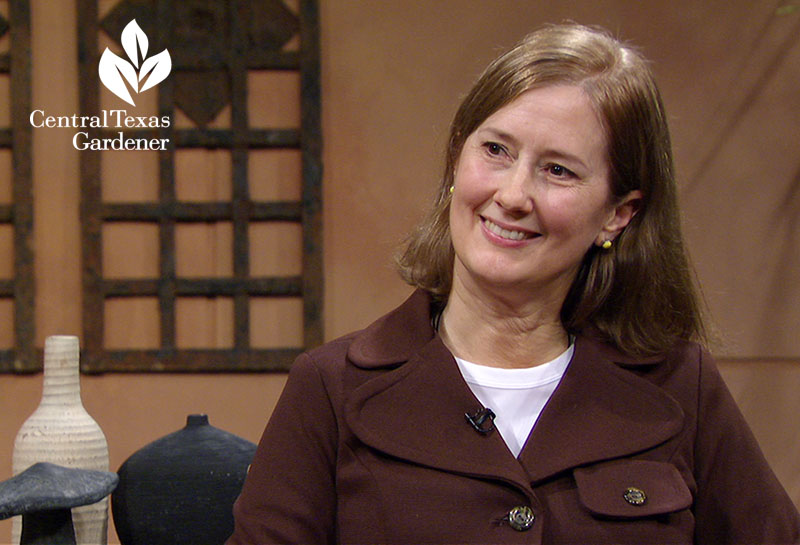 On tour in central Austin, Janie Orr and daughter Jennifer Orr, landscape architect with Studio Balcones, transformed an old yard into native plant habitat while protecting heritage trees, controlling erosion, and collecting rainwater.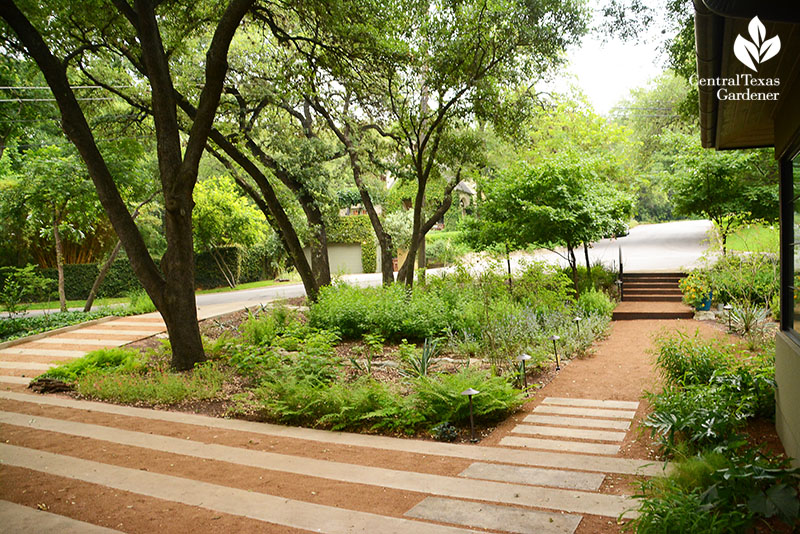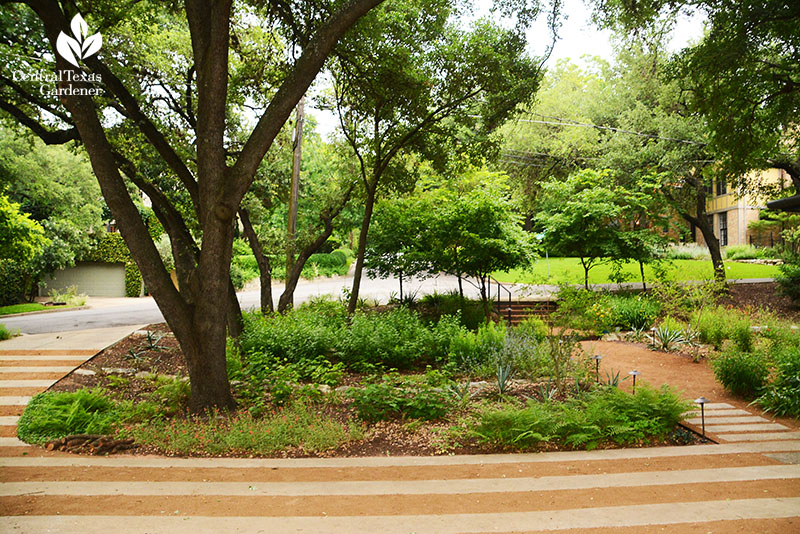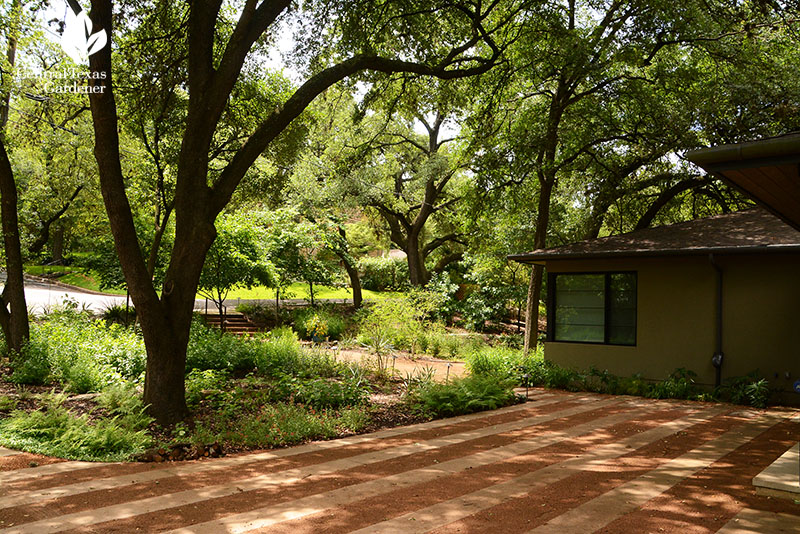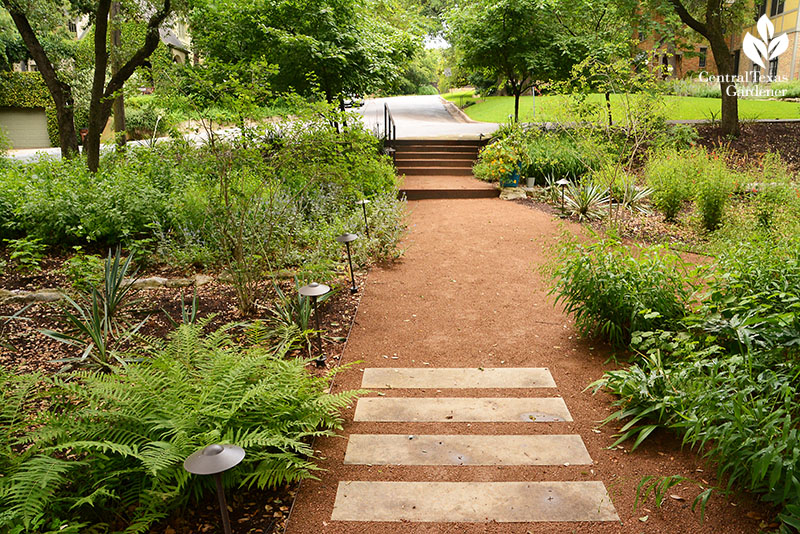 Watch now!
Thanks for stopping by! Linda
Comments