July 1, 2020
Nature's Fireworks: Fireflies!
One evening this week, I brightened when I heard a familiar tiny chirp. Our hummingbird was back! All summer, it'll be zooming from native turk's caps lining the patio to firecracker fern beyond. Stay home entertainment: check.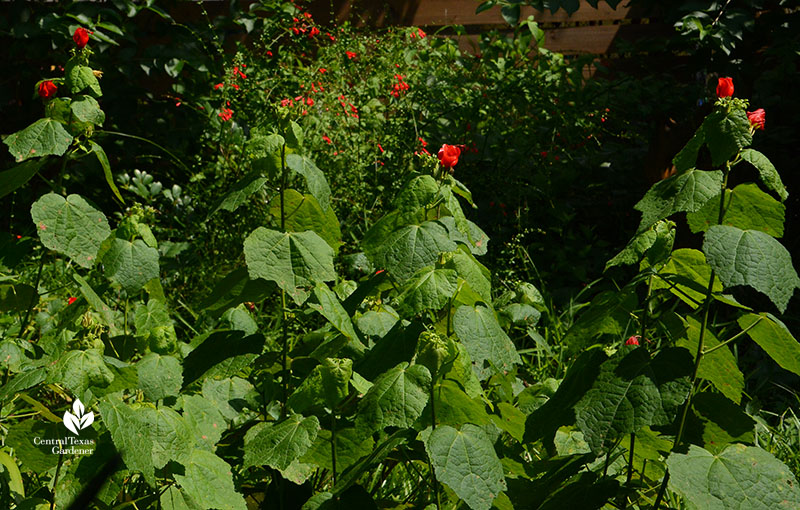 Already, nature's fireworks—fireflies—awe us every night. Whether we call them fireflies or lightening bugs, we love them! How can we get them to light up our summer nights?
In May, I'd planned a studio interview with Texas Master Naturalist Ben Pfeiffer, founder of Firefly Conservation and Research. Instead, we hooked up from our homes last week.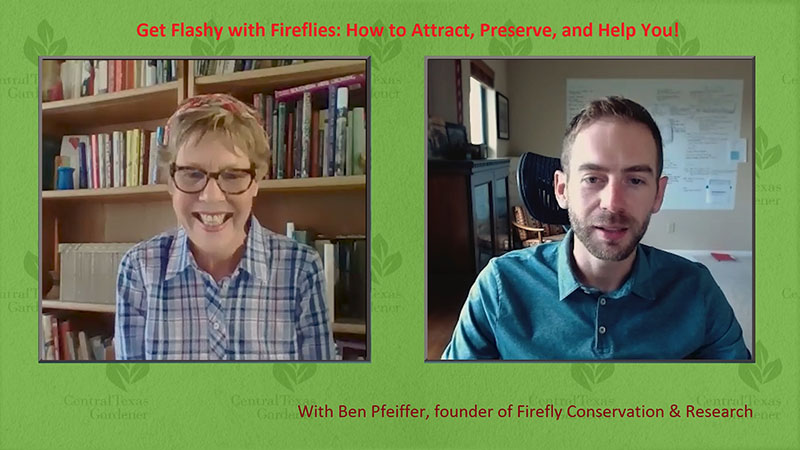 Did you know that fireflies are actually beetles and that their larvae naturally control snails and slugs?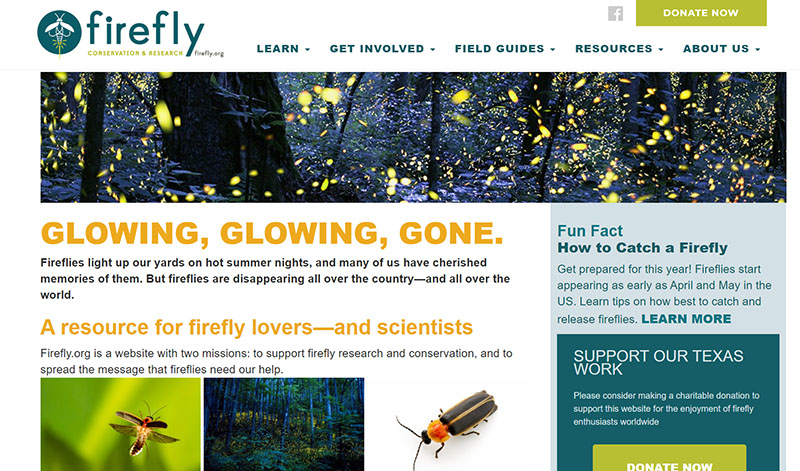 Ben explains what the flash is all about and how light pollution impacts them.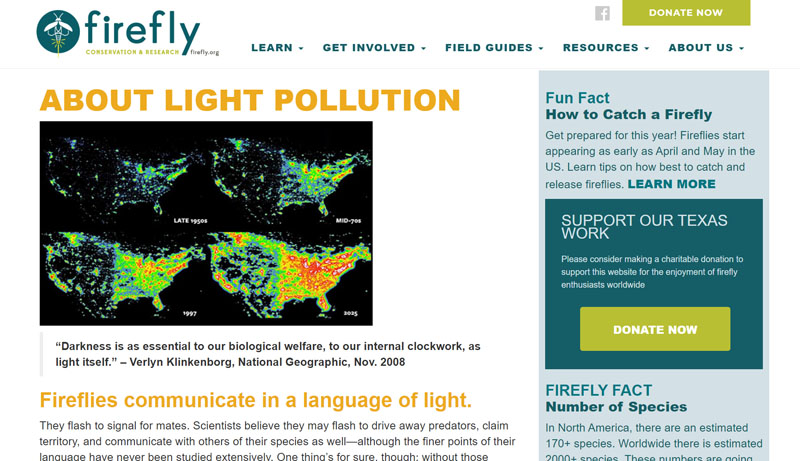 Plus, find out easy things we can do to attract and preserve these diminishing beneficial insects (spoiler alert: no pesticides, give up neat-freak gardens). My habitat garden gets A+.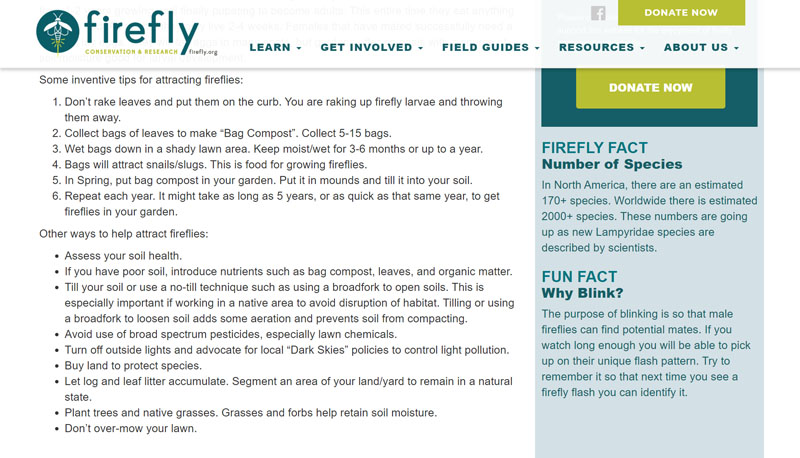 Many thanks to entomologist Mike Quinn for his great pictures. For years, he's been an essential resource for CTG and my PBS documentaries. Watch his wonderful conversation about beneficial beetles, one of CTG's archived videos.
Check out his Texas entomology site. Bookmark BugGuide, too.
Watch fireflies right now!
Thanks for stopping by! Have a safe holiday and see you next week, Linda
Comments