October 4, 2022
Growing Dreams with Raised Beds, Cover Crops, Weed Control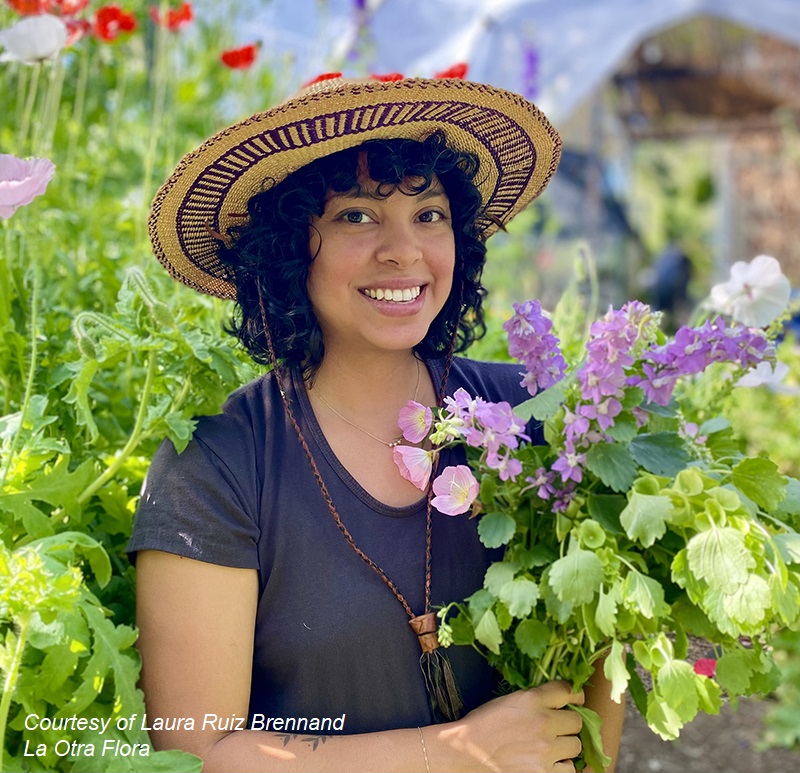 These cool mornings sure have us hankering to get growing! This week, cut flower gardener Laura Brennand shows how to plant seeds for spring-blooming flowers. Harvé Franks tours us through Carver Museum's raised beds and Anamaria Gutierrez and Lea Scott demonstrate how to control weeds and plant cover crops at Este Garden.


Laura leads off with fall planting tips for dreamy spring gardens that enchant us and nurture wildlife, even in raised beds and containers. Watch our spring 2021 visit.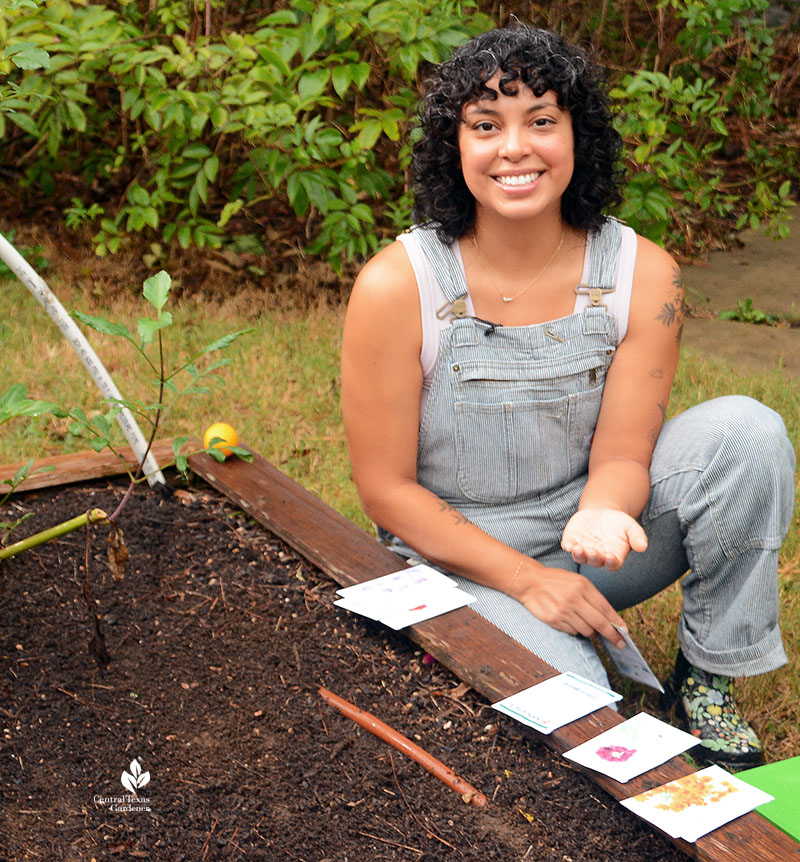 Along with spring-blooming Texas wildflowers and larkspurs, nigella, delphiniums, and bulbs, get her trick for perfect poppies (plant on the dreariest November day and simply press those tiny seeds into soil that's thoroughly moistened).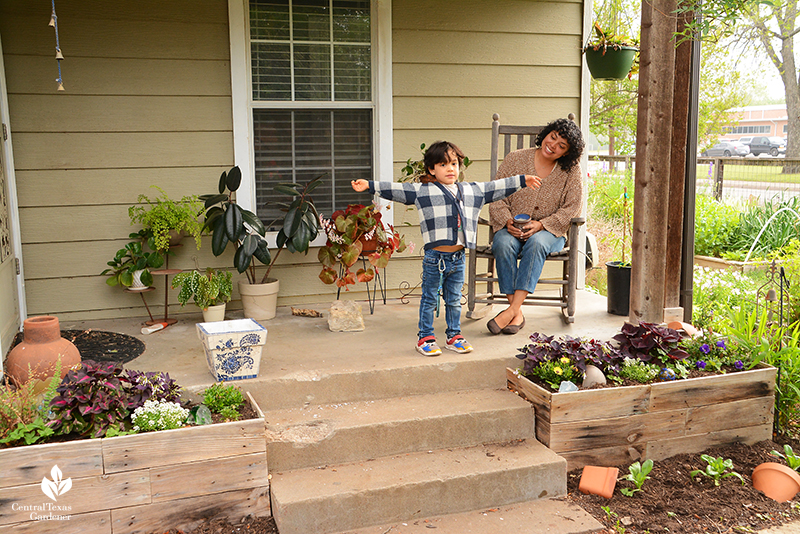 She discovered this newfound passion when expecting the family's first child and threw a few bulbs and seeds into her front yard beds.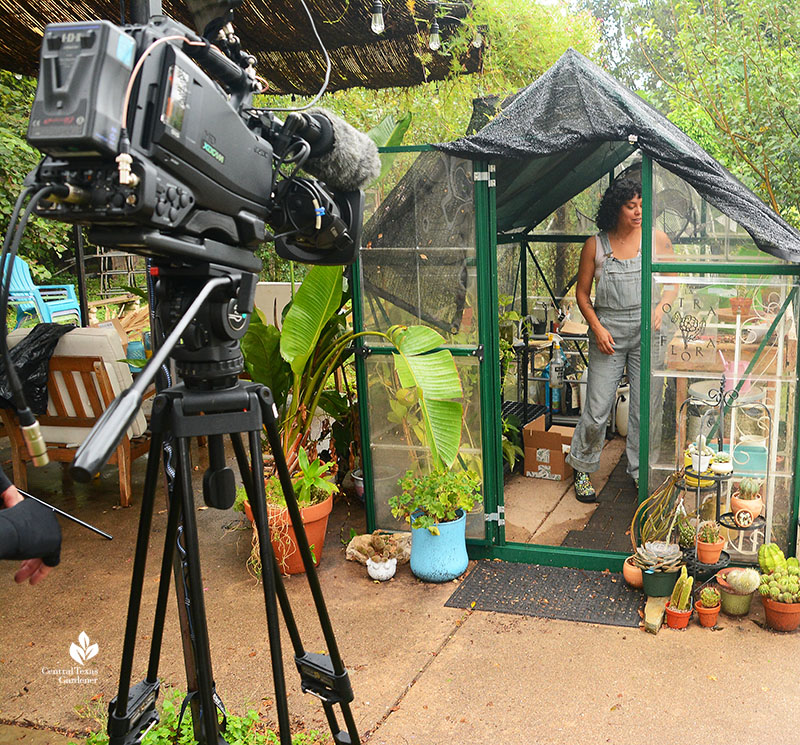 That led to a working-from-home cut flower and garden consulting business, La Otra Flora, where Laura teaches gardeners how to turn blank ground into little fields of flowers. See how she stays on track with an observation journal and a seed storage box organized by seasons.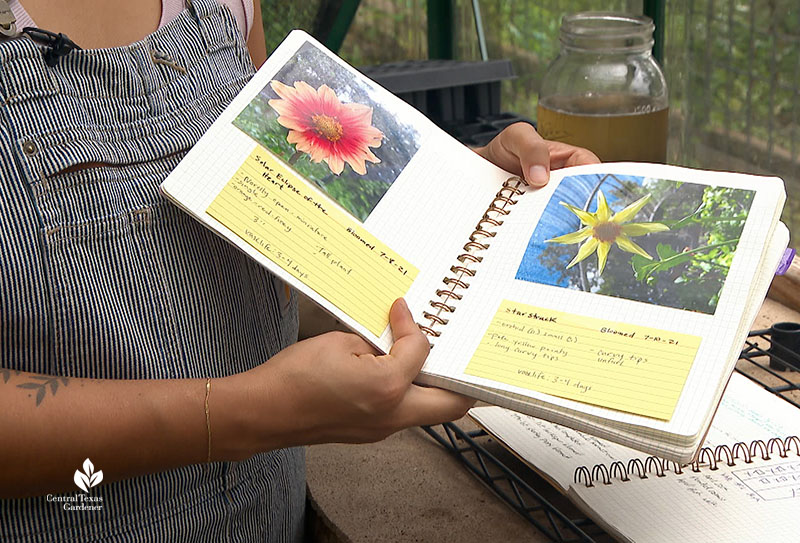 Note: Since the forecast indicates continuing drought, we really need to loosen up and water our soil before we plant (even days before). It's a good idea to sow our seeds progressively over the next few weeks. Absolutely, keep the soil moist after planting and after seeds germinate.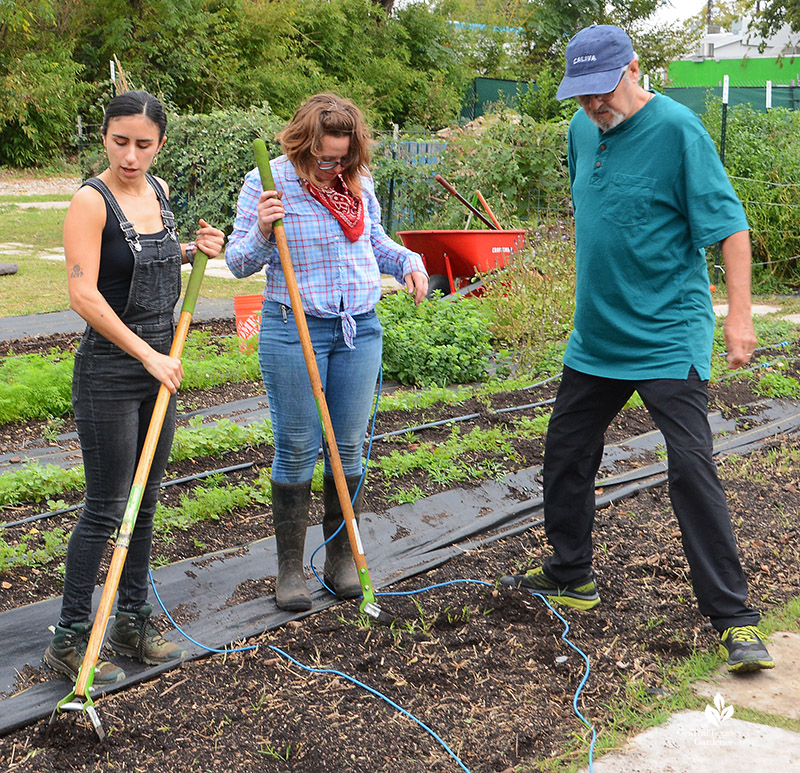 And you know it: the instant we get rain or water our planted seeds, so-called weeds will pop up, too. Hey, they don't know we don't love them as much as our cilantro and bluebonnets! So, at neighborhood urban farm Este Garden, Anamaria Gutierrez and Lea Scott demonstrate pro tops with a scuffle hoe and a hand tiller that grabs ahold of those pesky Bermuda grass roots. Austin PBS colleague Robert Moorhead makes sure that those mic cables don't get scuffled, too!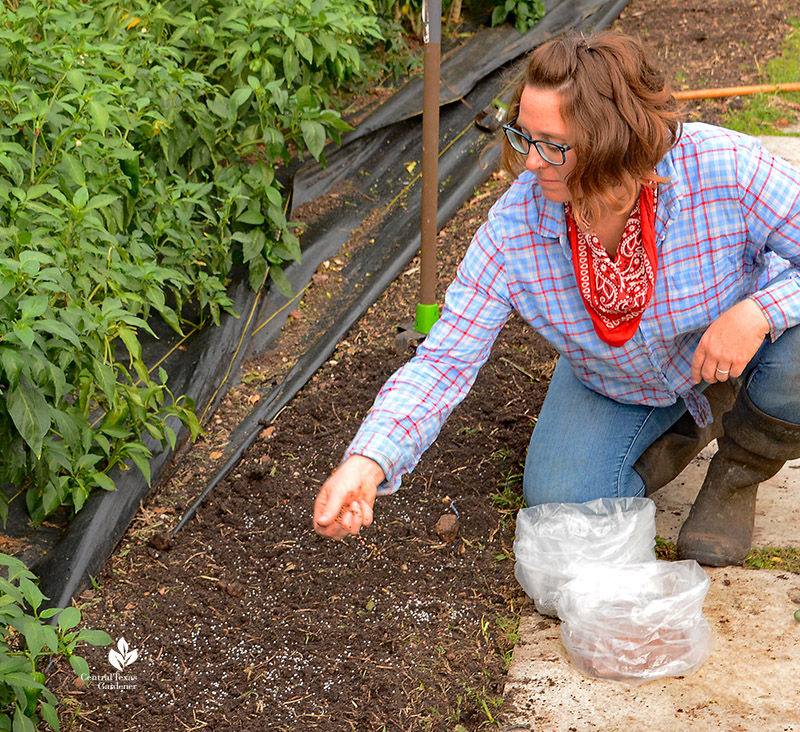 Our soil took a beating yet again this summer, so planting cover crops can nourish it for future crops. That can even be springtime's photo op bluebonnets, since they're legumes that fixate nitrogen in the soil. We can also grow edible cover crops like Daikon radish. Lea tells us why it works and how to plant them.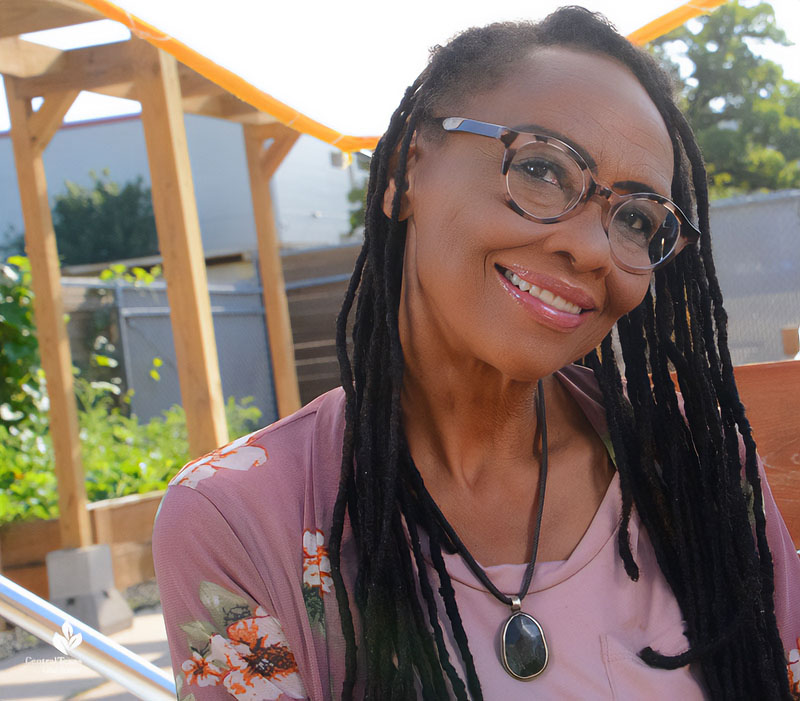 Next, at the George Washington Carver Museum and Cultural Center, garden specialist Harvé Franks is gearing up for a new planting season in raised beds.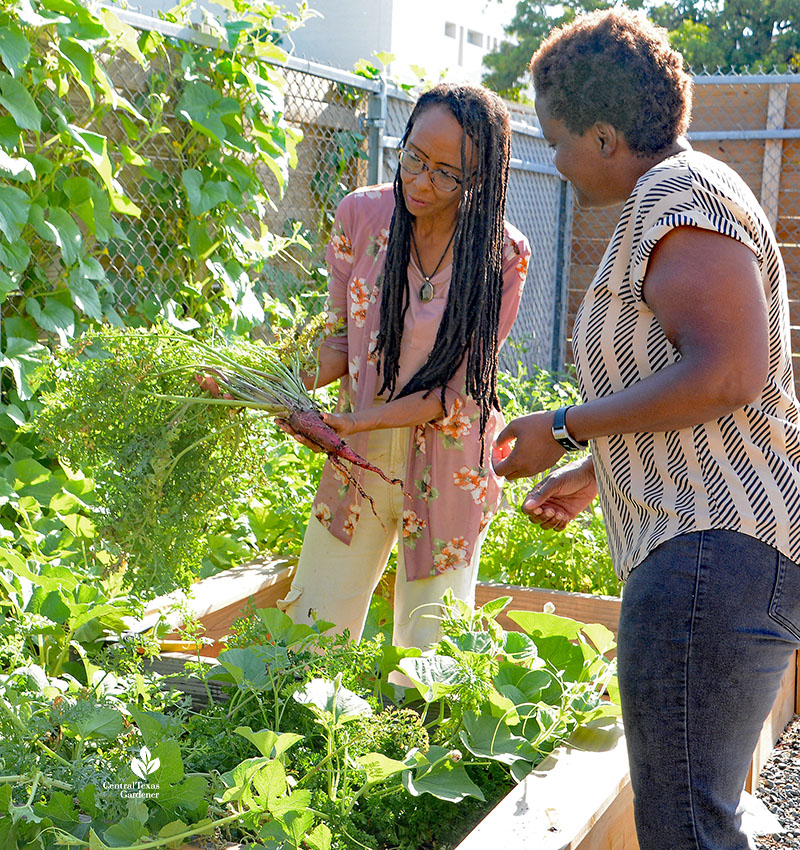 We taped in May just as she was transitioning the last of the cool weather crops into a second planting of summertime's peppers, tomatoes, squash, and cucumbers, here with Faith Weaver, Carver's Cultural and Arts Education Coordinator. A Master Gardener and long-term garden educator, she wants to pass along lessons she learned as a child at her grandparents' farm in the historic St. John Freedmen's Colony. "And I want to show kids that if you can take a tiny seed and turn it into a giant sunflower, that is truly magic," she said.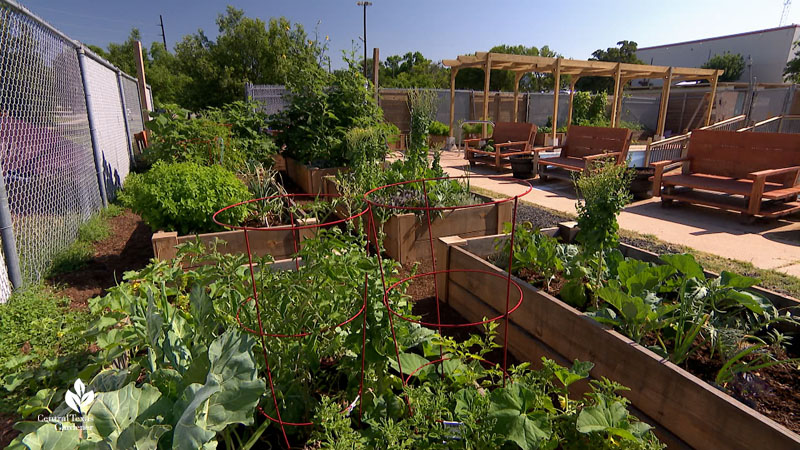 Since summer 2021, she and Greg Farrar have been framing a former swimming pool with raised bed gardens. Their goal: to teach children and adults how to grow food while bringing together a community to learn the cultural history of African Americans in Austin and beyond.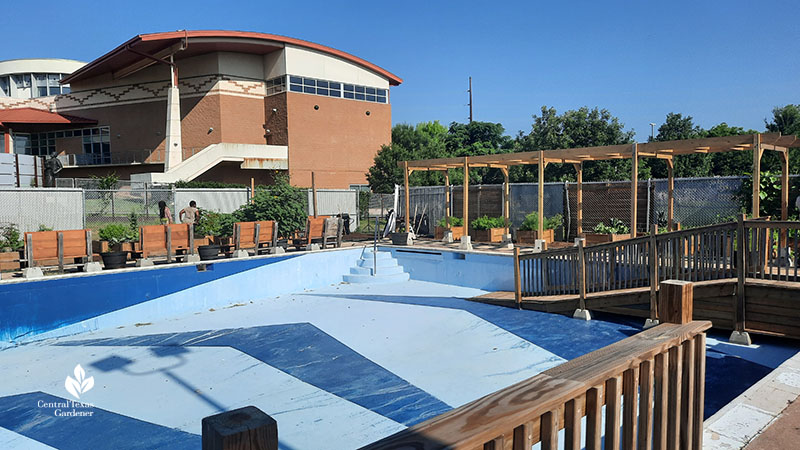 Museum curator Carre Adams wanted to restore its engagement as an amphitheater to enjoy music, poetry, and exercise classes enriched by flowers, fragrance, and the cycles of growing fresh food.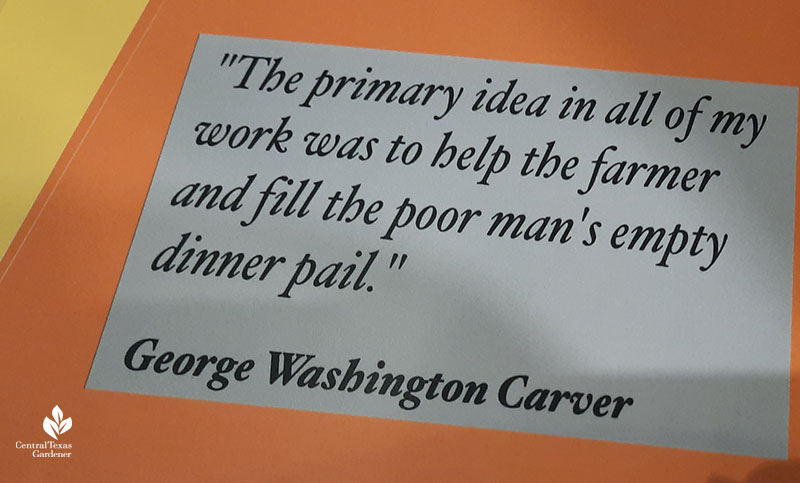 Along with the many classes Harvé teaches, groups of all ages come to tour the gardens and perhaps take home baggies of fresh herbs and vegetables. The Central Texas Mycological Society has partnered with Carver, too, and this fall they expect to harvest fresh mushrooms.
Watch now!
Thanks for stopping by! See you next week, Linda
Comments