November 20, 2022
Giving Thanks for Gardens + Recipes!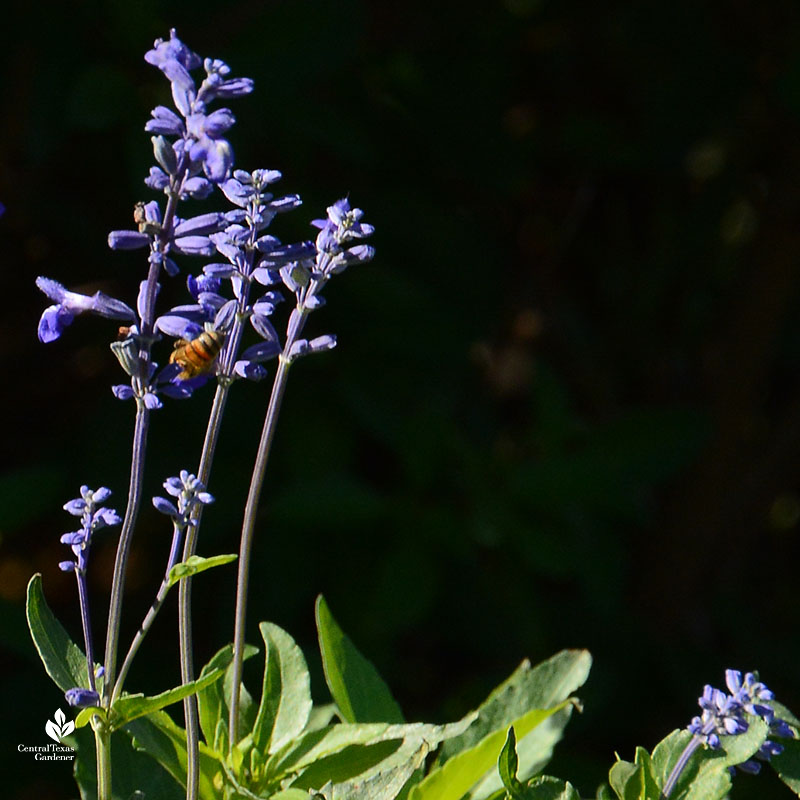 Gardeners often tell me, "I'm so thankful that my yard is now full of butterflies, birds, and bees!" Even a handful of plants in a small space reminds us that we can make a difference to benefit our environment.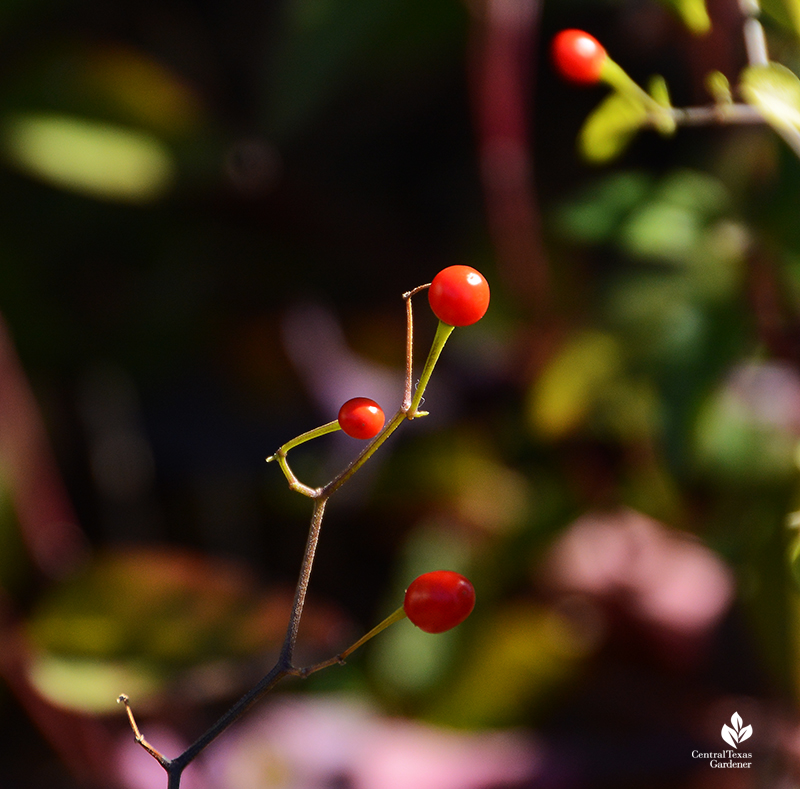 Right now, our native chile pequins ornament our gardens until thankful birds snack on those spicy fruits and gift us the seeds to populate a little food forest in our shady spots. Harvest a few to make Rob Moshein's yummy salsa that packs a zing.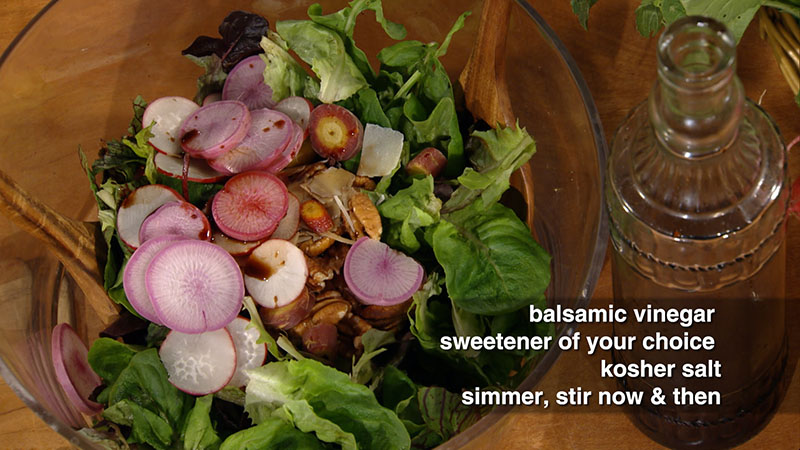 And whether you're harvesting from the garden or the store, here's a crowd-pleasing salad with a balsamic reduction dressing.
All of us at Austin PBS and Central Texas Gardener thank YOU for being part of our team! HAPPY THANKSGIVING!
Comments