January 12, 2012
Anticipation|Peach trees|Italian design|Insect control|Ponds
Somebody thinks it's spring!
I treasure fragrant old-fashioned petunias for cascading perfume in my spring and summer patio containers. Warm winter days prompted an energetic splurge at the base of a potted sweet olive (Osmanthus fragrans). Since they're hard to find, I cover them when temps dip below freezing, though an old tablecloth was fine when we briefly hit 27°.
In January, it's more usual to see violas. I go back and forth on winter annuals, but can't resist a few of these edible beauties.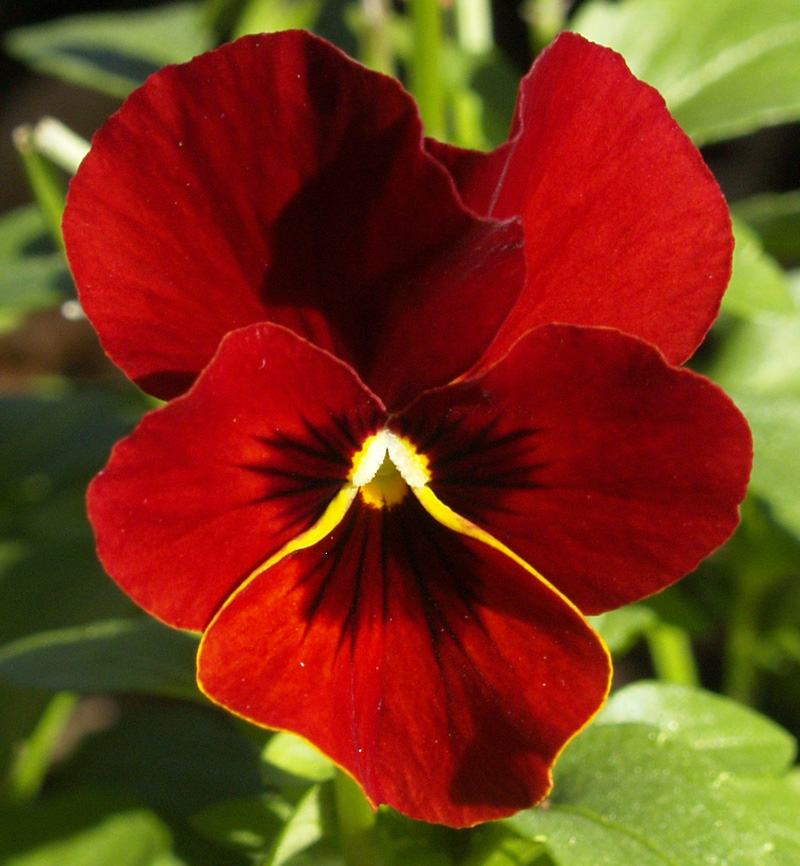 Just a few weeks into winter, already spring's given us a heads up. When 'Country Girl' mums wear out and I snip them to tidy rosettes, naturalizing bulbs will flower power hungry insects.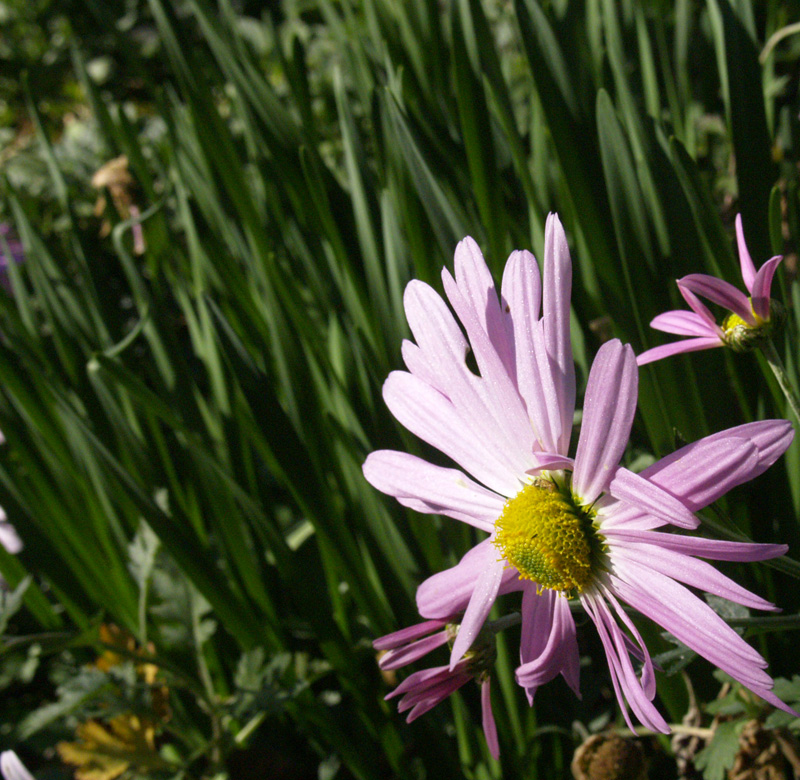 I don't mind the wait for poppies and spuria irises, too, since I'm keen on winter foliage that anchors our attention until explosion day.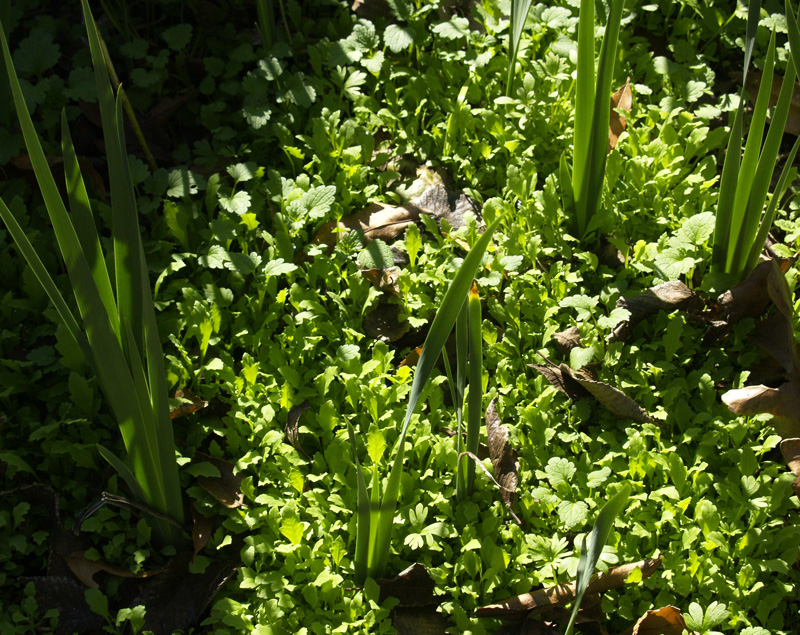 Thanks to rain, last year's poppy and larkspur seeds returned from self-appointed spots among bearded iris and winecups.  For me, anticipation is half the fun!
Many gardeners can't wait to pick their own organic fruit this summer!  To fill your buckets with peaches, this week Tom meets with Jim Kamas, Texas Agrilife Extension Horticulturist from Fredericksburg.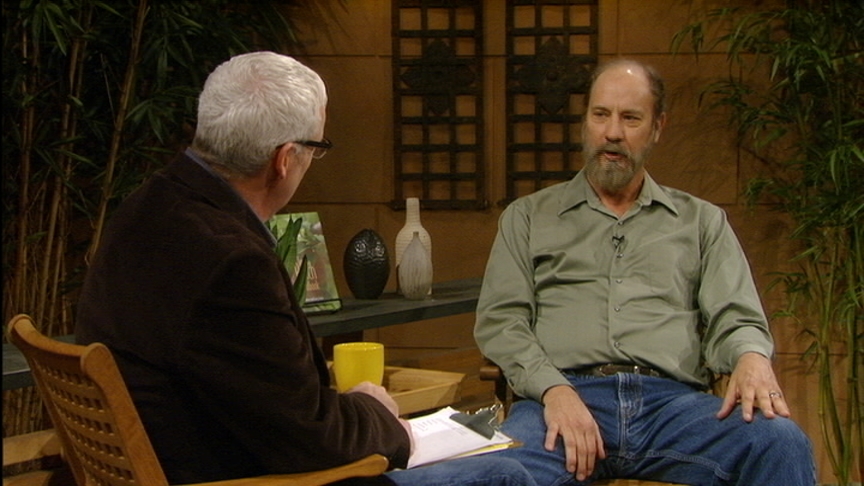 Get a few of Jim's techniques from the brand new Texas Peach Handbook, co-authored with Larry Stein, Texas AgriLife Extension Horticulturist, published by Texas A&M Press.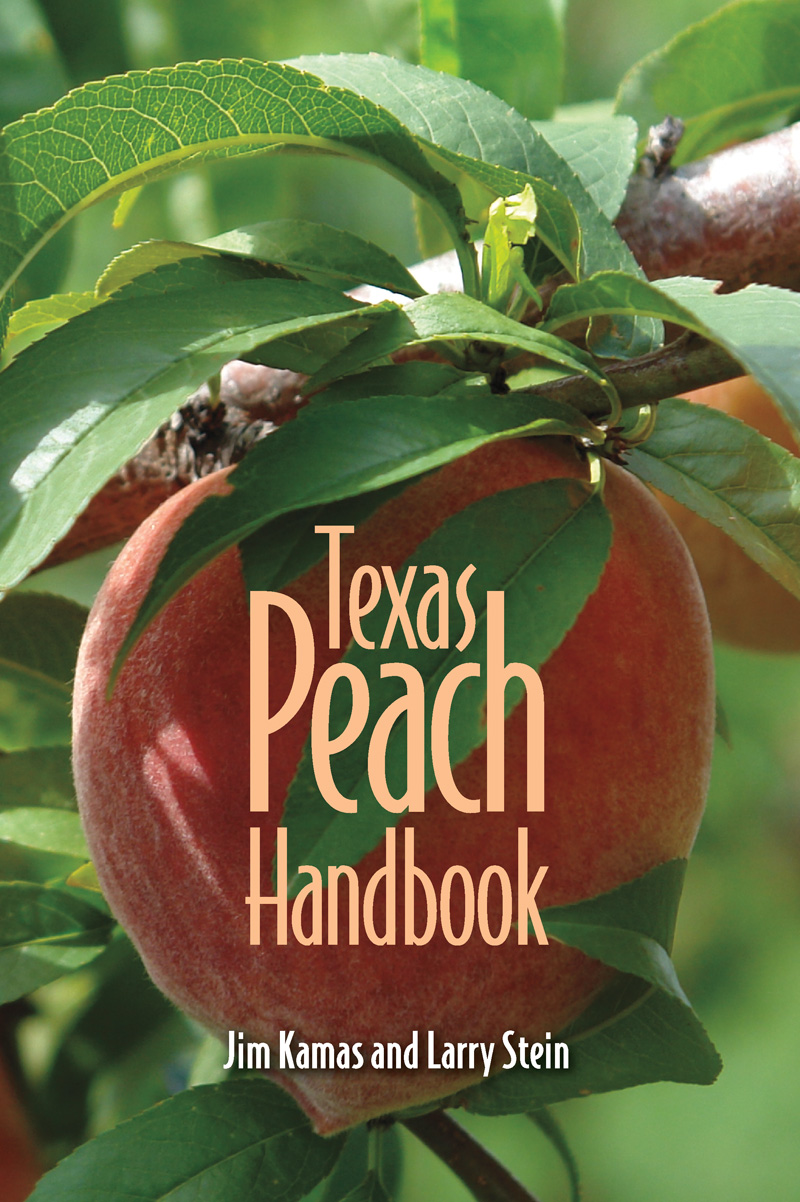 In our brief primer, Tom and Jim note variety selection per required chilling hours and pruning tips. Here's a before pruning picture.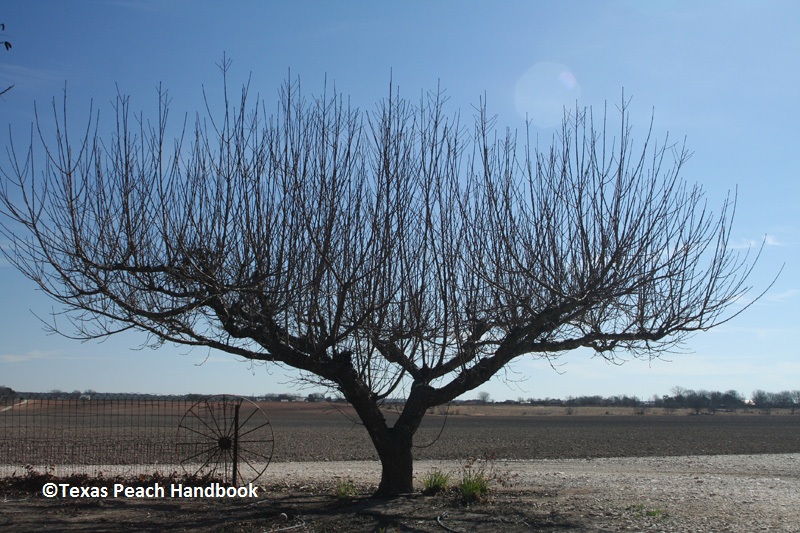 And after.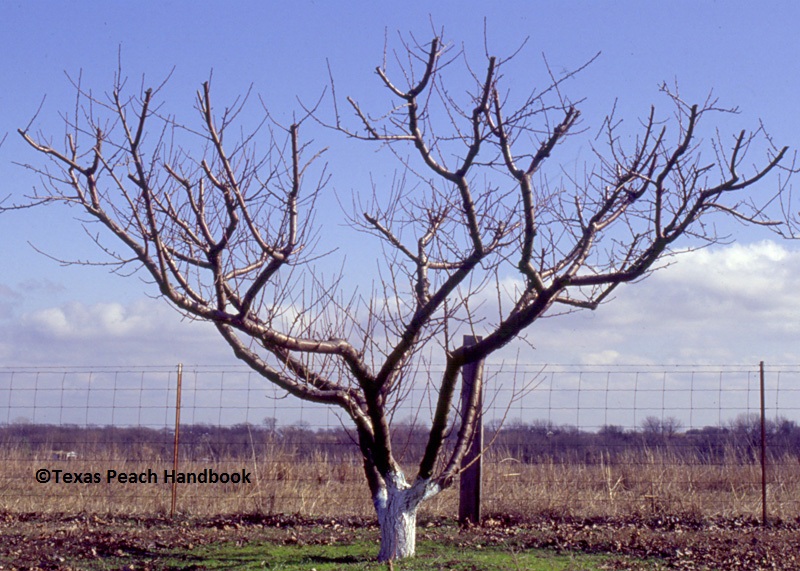 Jim notes what to do now about plum curculio (the book includes very thorough identification and control of disease and pests).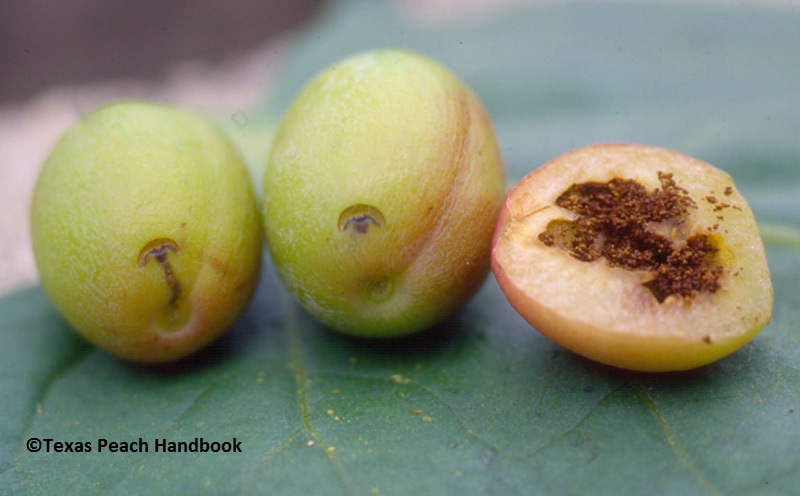 Every paragraph is packed with spot-on information, including horticultural insight in general! You can also meet Jim in person for his free workshop on fruits, nuts, and berries at 10 a.m. January 14 at The Natural Gardener.
Find out more: For tips on growing fruits, nuts and berries, check out Aggie Horticulture's Home Fruit & Nut Gardening guide.
Daphne explains how to grow cut-and-come again lettuce, like Travis County Master Gardener Sheryl Williams' late fall harvest from her ever abundant garden.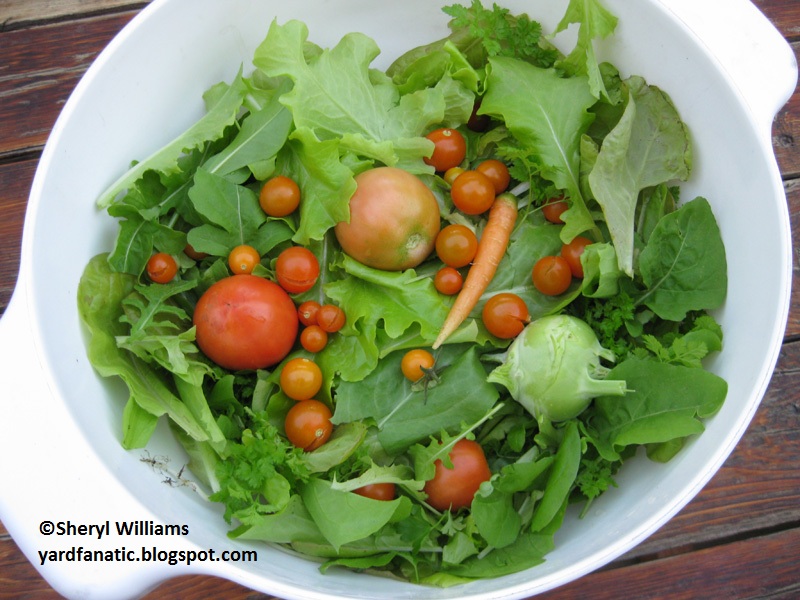 Follow Sheryl's vegetable gardens, projects, and lawn reduction on Yard Fanatic!
Depending on weather (always), we can keep on seeding through early March. I planted more two weeks ago and they're coming up like mad. Lettuce is pretty cold hardy, but for safety, cover if we drop below 40°, especially if you have little ones coming up. Like every plant, variety and microclimates make a difference.
My friend Mary Wachsmann, who writes at Food Joy, and documents her nummy recipes with her camera, is loving heirloom butterhead 'Speckles' in balcony pots.  Lettuce is perfect for small spaces and containers!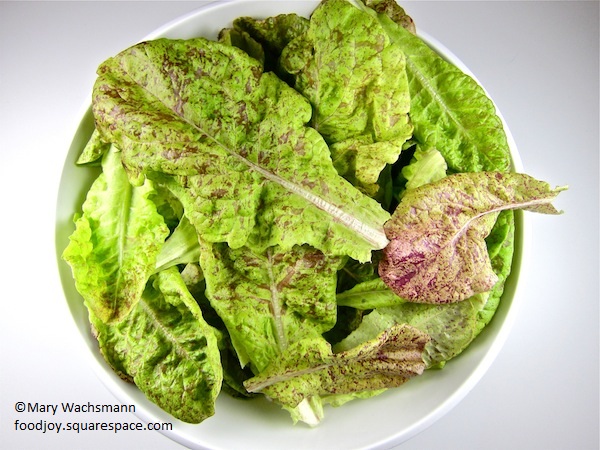 Find out more. Check out the free  Travis County Master Gardener workshops on planting vegetables and rose care. "Planting Spring Vegetables" is Jan. 14 from 10 a.m. – noon.
Insects, like our dormant perennials, are timing their emergence to chomp on our fruit and shade trees. Daphne explains how to fend them off with horticultural (dormant) oil.
Daphne notes: "This is the time of year that we can spray horticultural oil on fruit trees, as a necessary preventative, or other trees that have had problems, to naturally control overwintering insects, especially in their egg, larvae and nymph stages. . . They can also control many fungal pathogens by blocking their access to tender plant tissues, where they can easily invade."
But if you don't get around to it, here's this week's success story! In fall 2010, friend Bob Harper sent us his red oak leaves that had been skeletonized by earlier insects.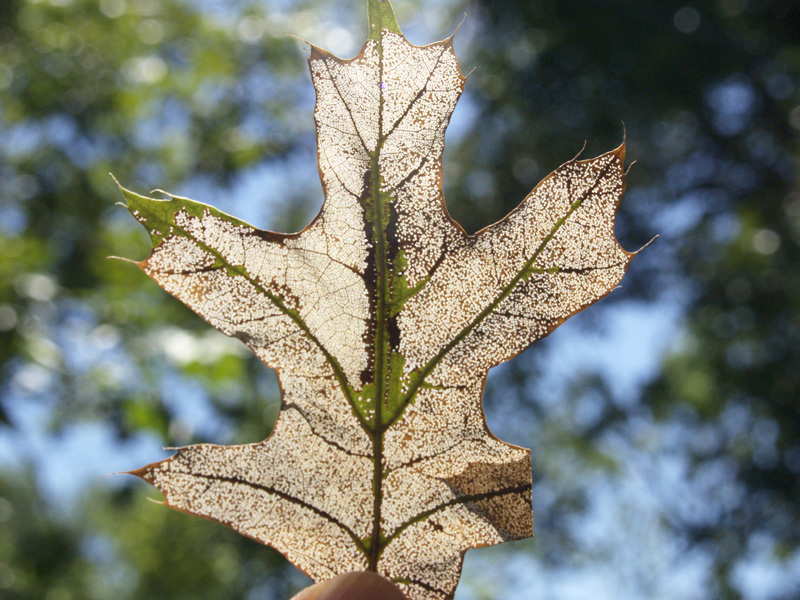 Daphne noted that the pests were long gone, so the best thing to do was to keep the tree healthy. Recently, Bob's neighbor Richard Alwine nabbed this shot of a pest-free, happy tree!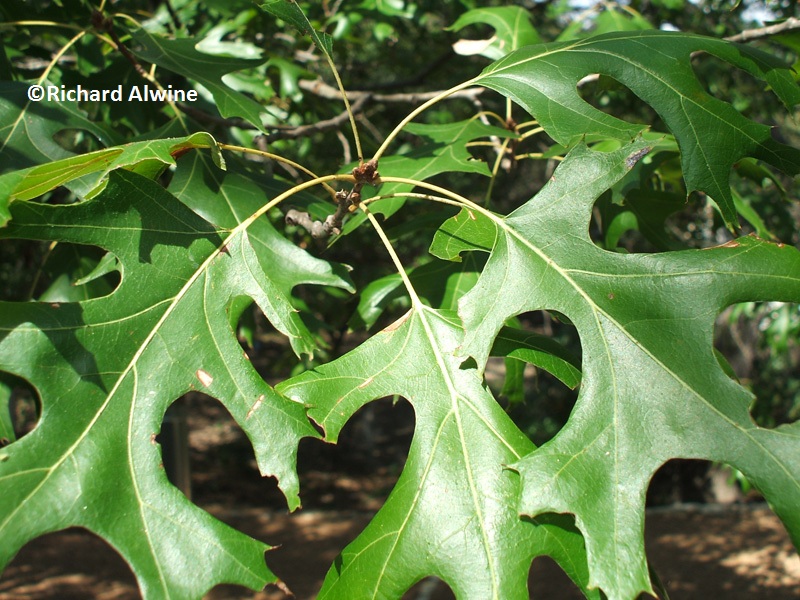 On tour, visit avid gardener Cecilia Neuhaus, who was ready to cut back on maintenance and water. In her new garden, she worked with Landscape Architect Tait Moring to capture the essence of Italy with low-maintenance patios and formal walkways that blend flowers and food, wildlife and soothing introspection, on her Lake Austin miniature "Grand Canal."
To winterize your ponds, fountains and fish, get tips from Steve Kainer at Hill Country Water Gardens & Nursery.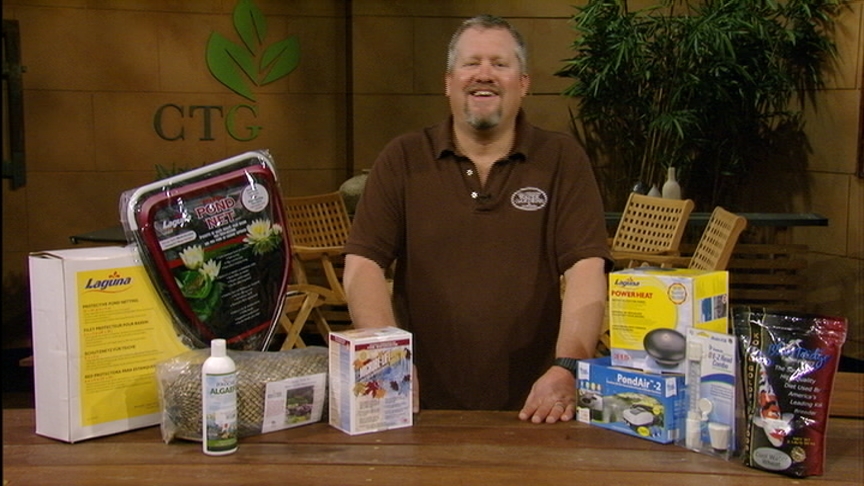 Until next week, Linda
Comments