August 15, 2012
Get past August "Grr" with garden gifts all year long
In August, when gardeners flag "a little," sometimes we need a boost to get past the "Grrr" and remember the gifts we've given ourselves, our neighbors, and our wildlife.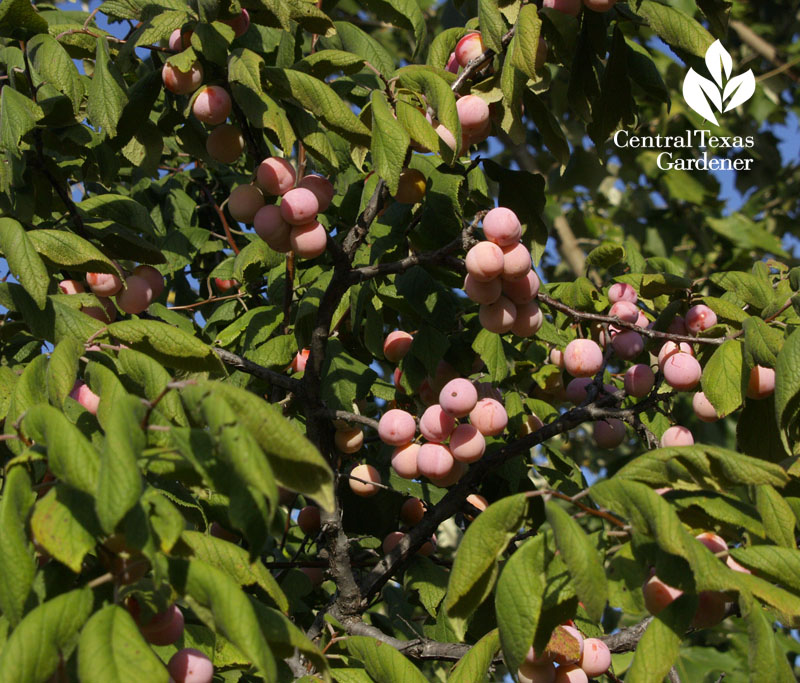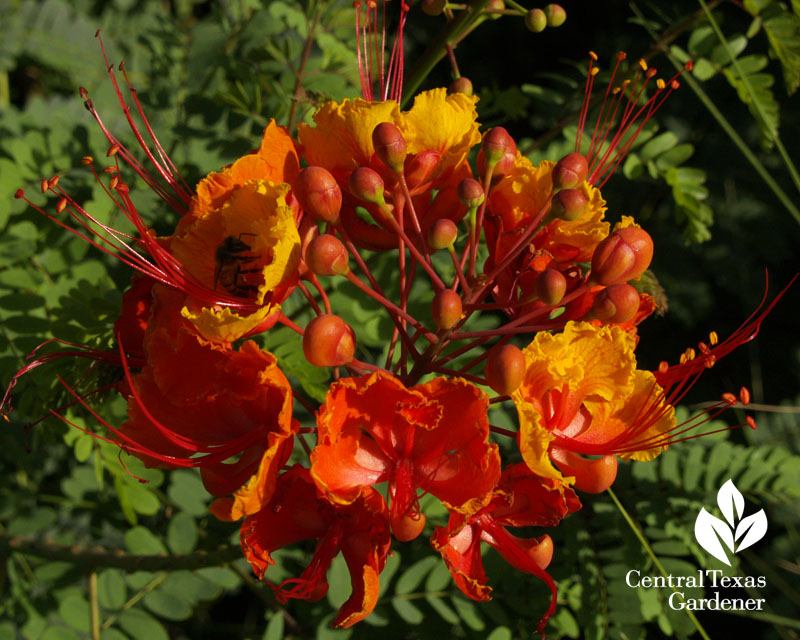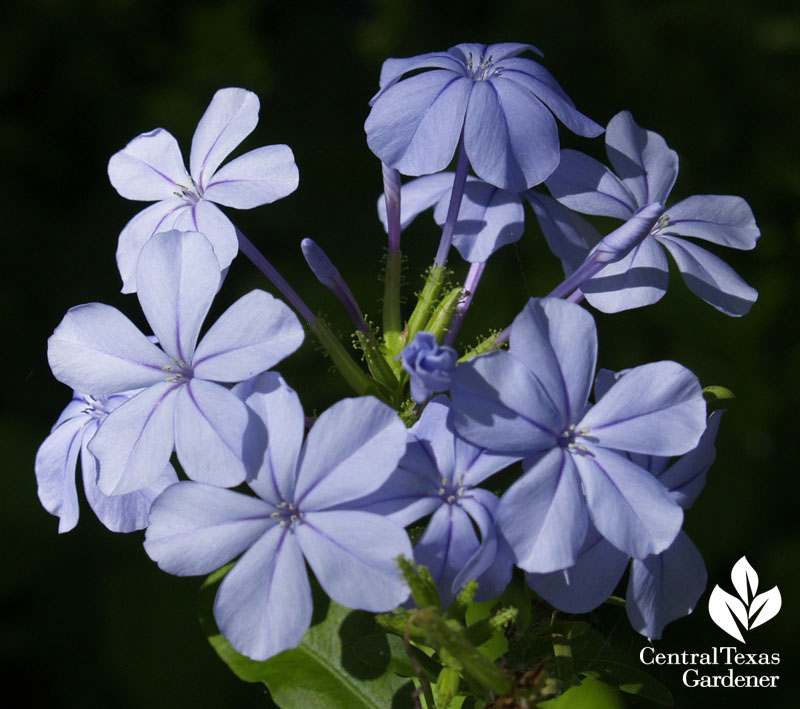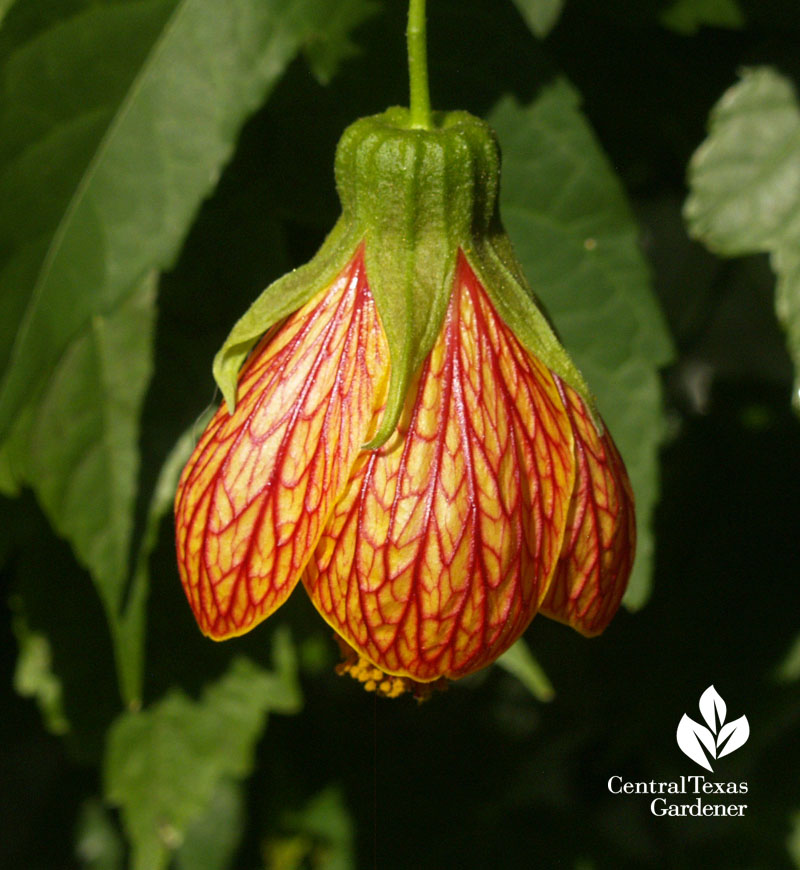 In our gardens, we give the gift of life to the creatures that share and enliven our world. They return their thanks via the ultimate gifts: discovery and joy.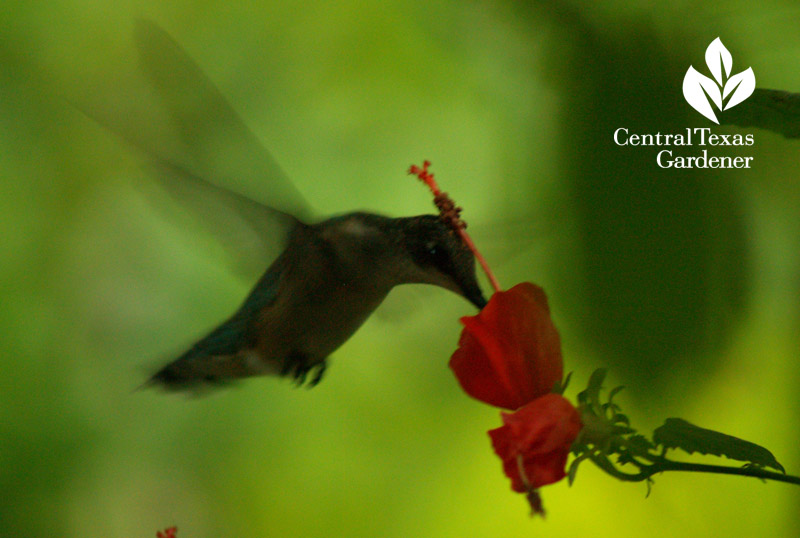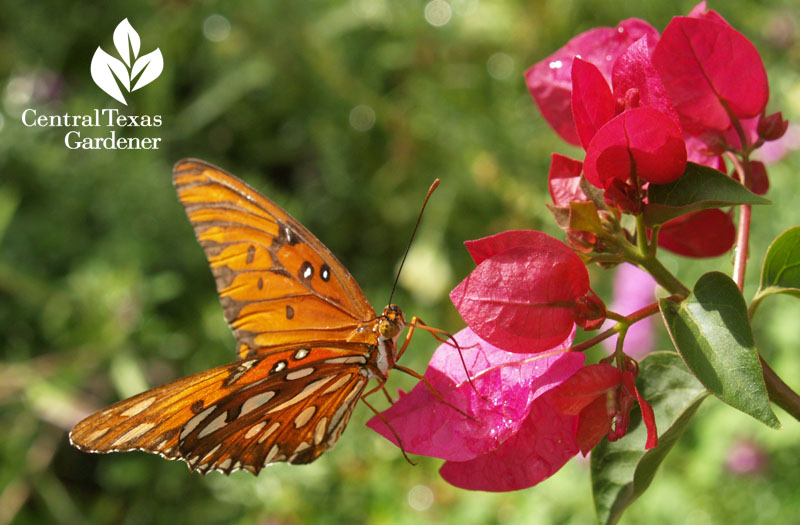 And what a gift when they entrust us to raise their young!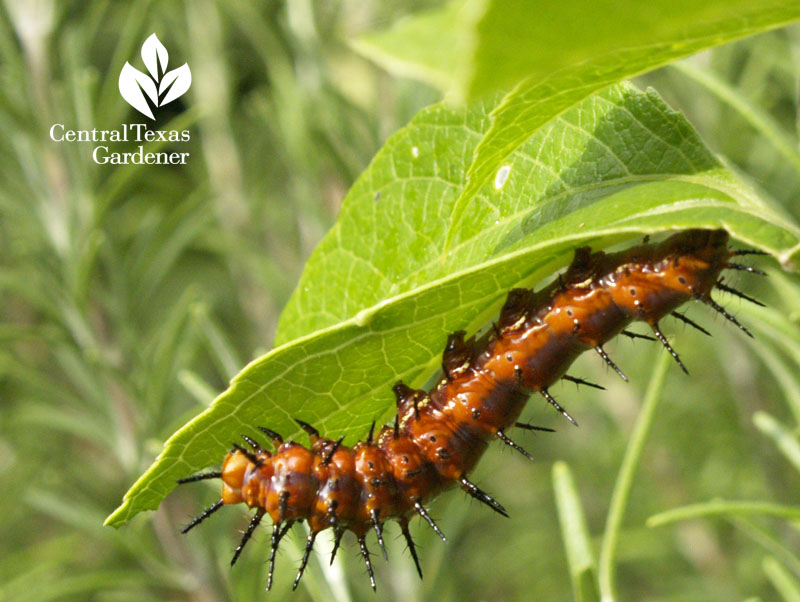 As gardeners, the gift we truly give ourselves is the ability to look ahead: to get past the doldrums and envision an ever-changing calendar of enchantment.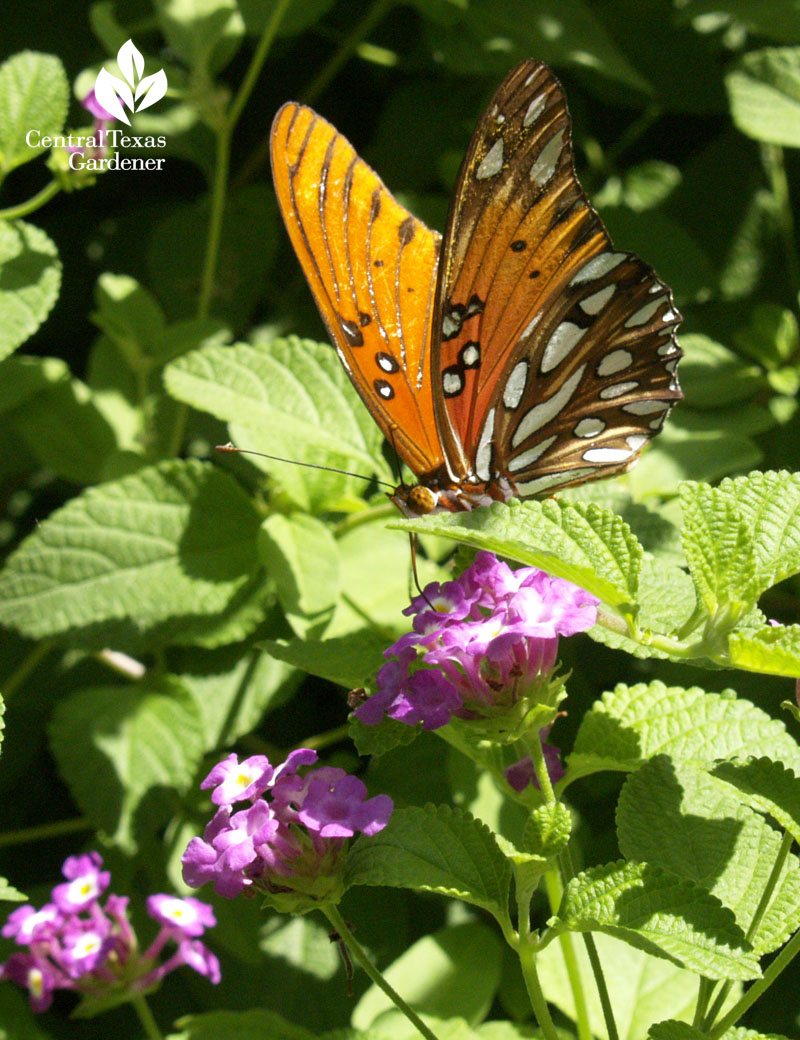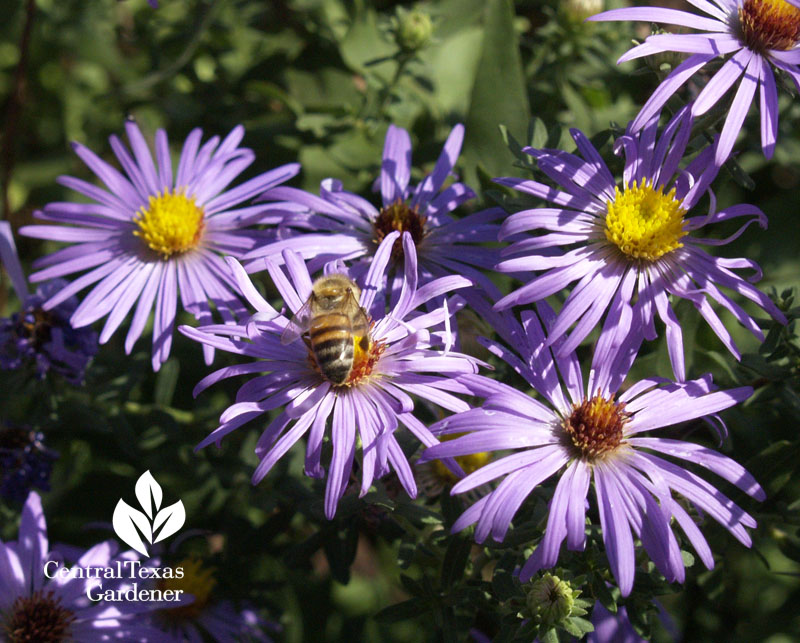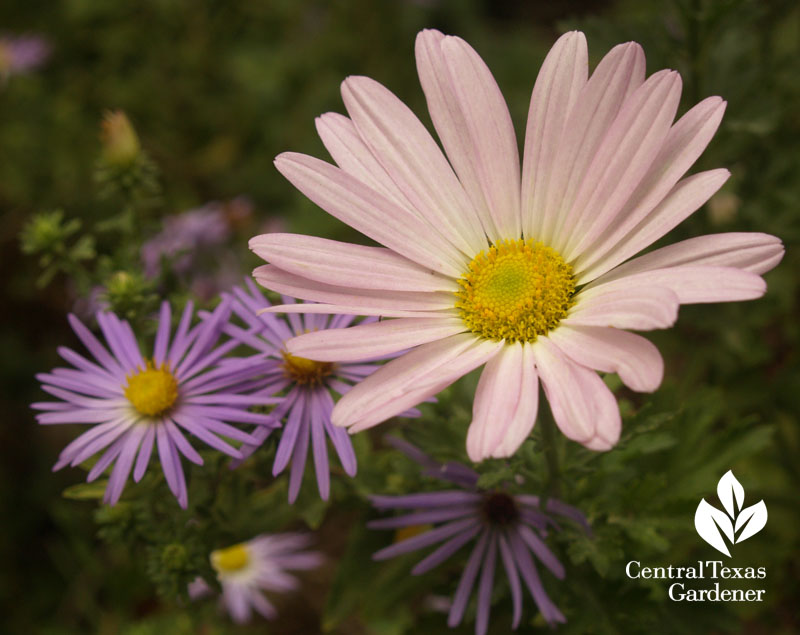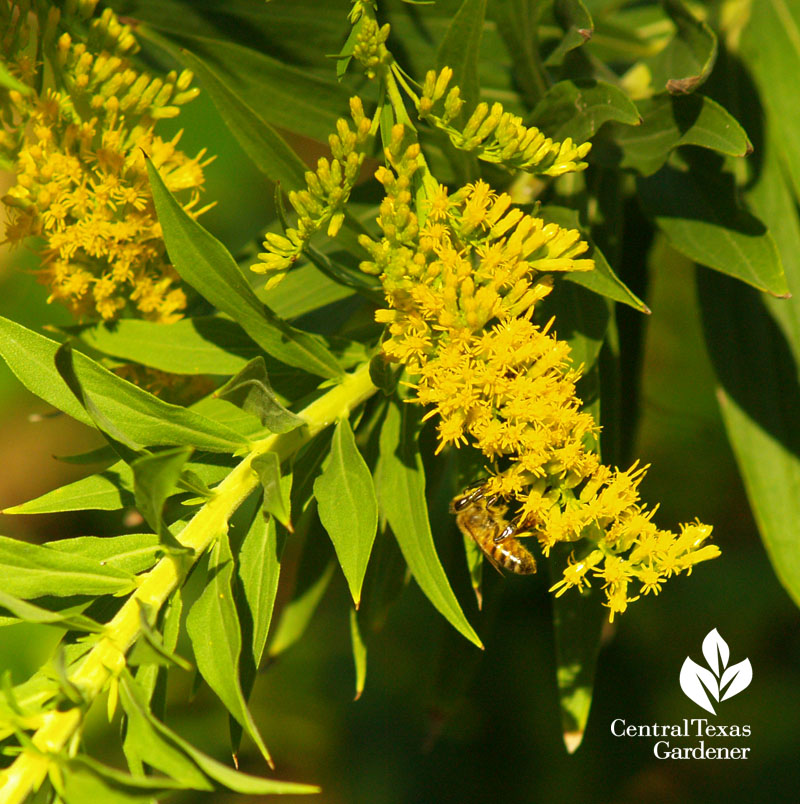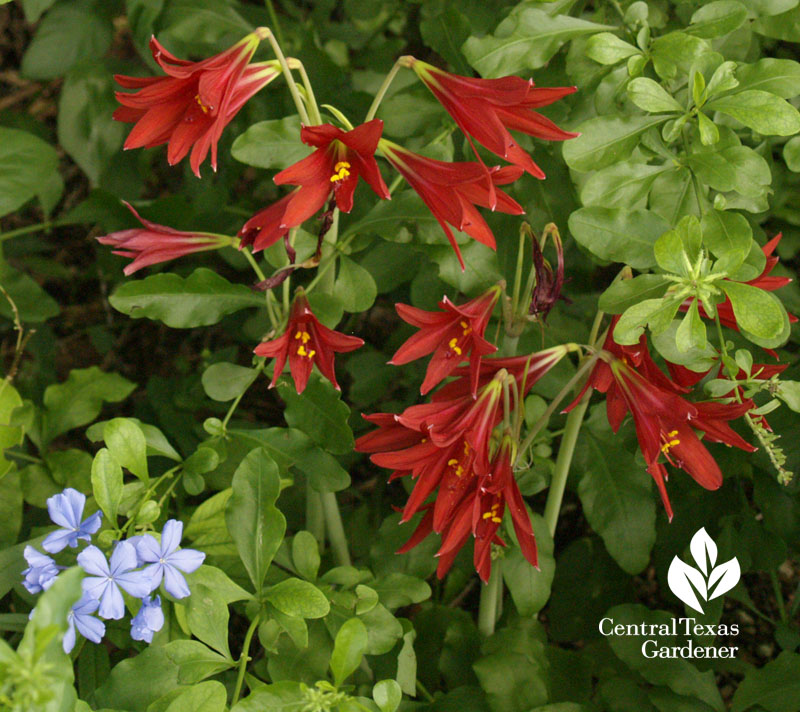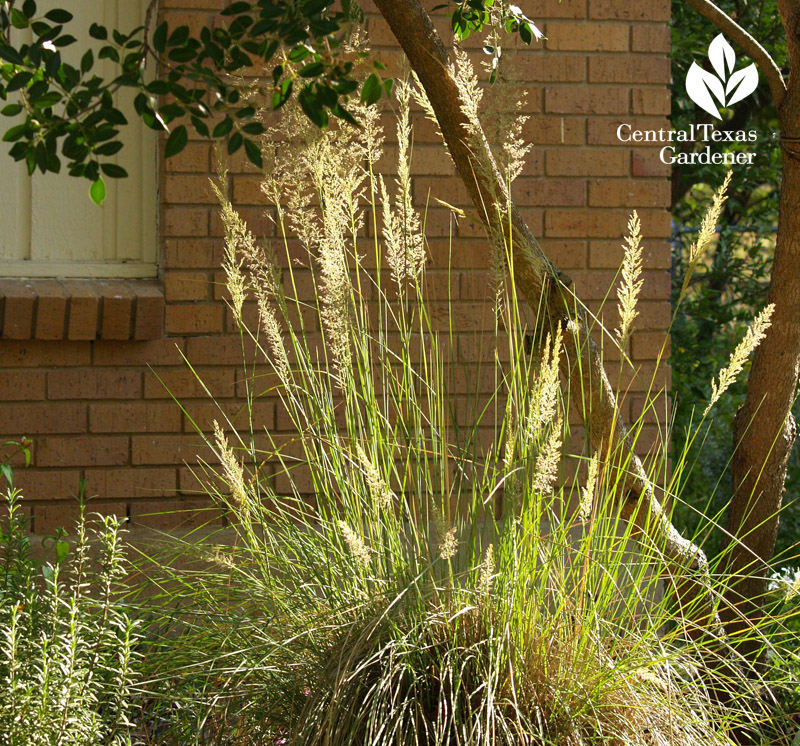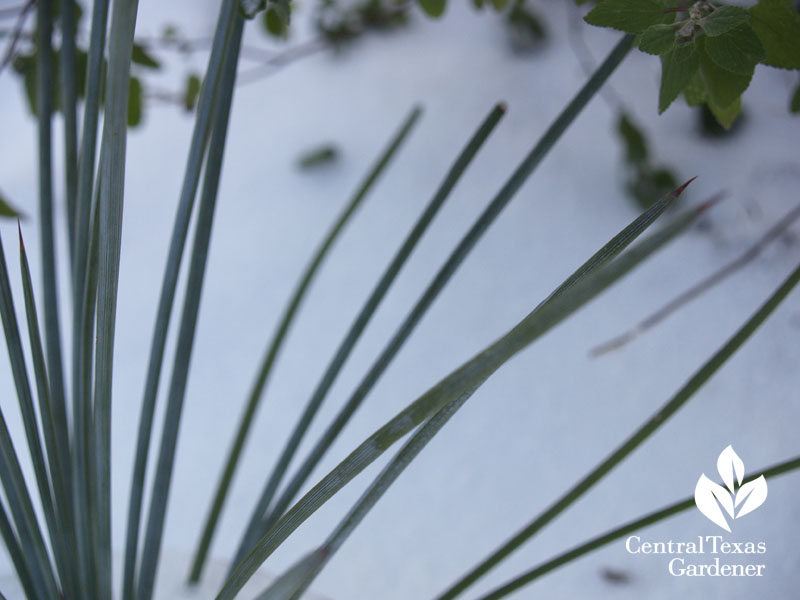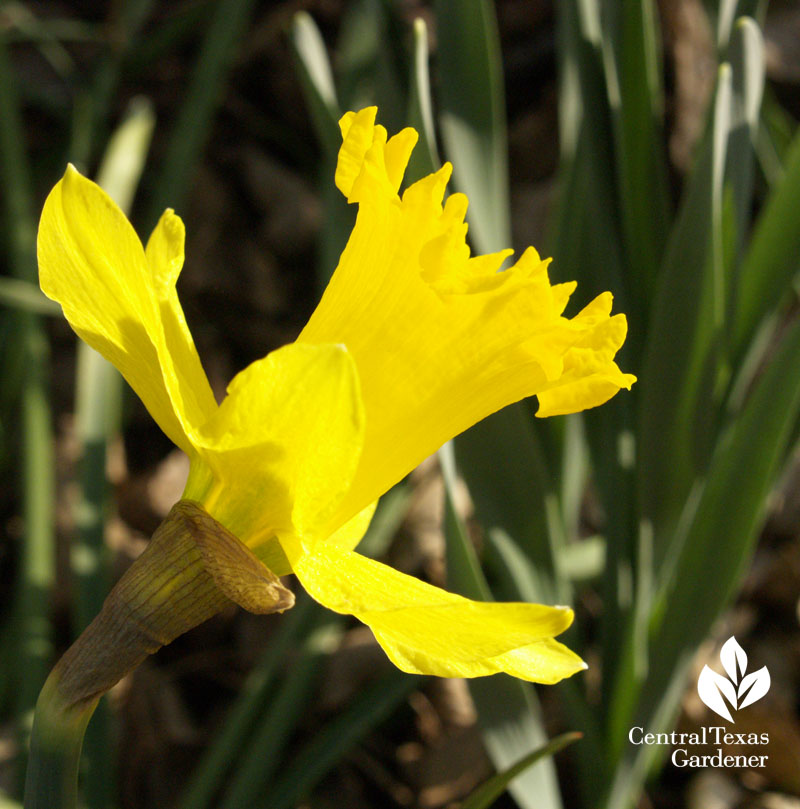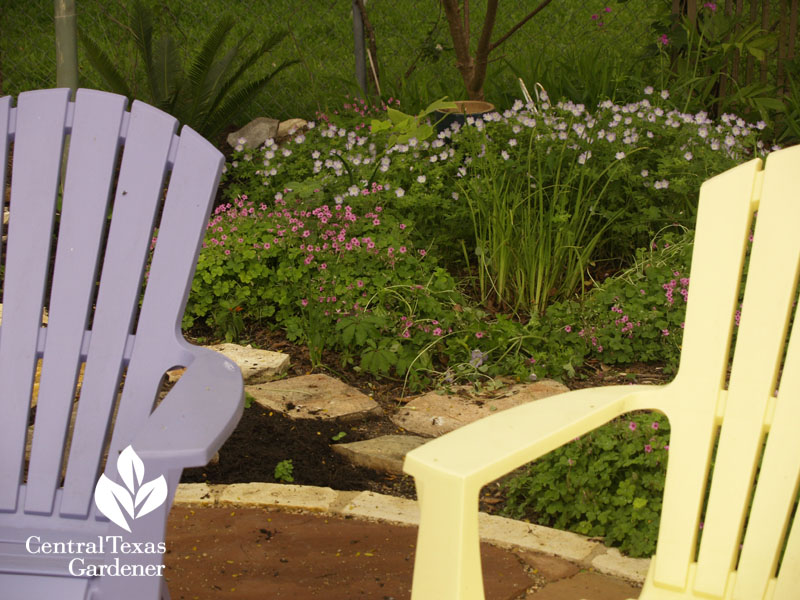 In every season, Central Texas Gardener is right with you every single week to share the gift of knowledge, inspiration, and to help make your garden adventure a little easier.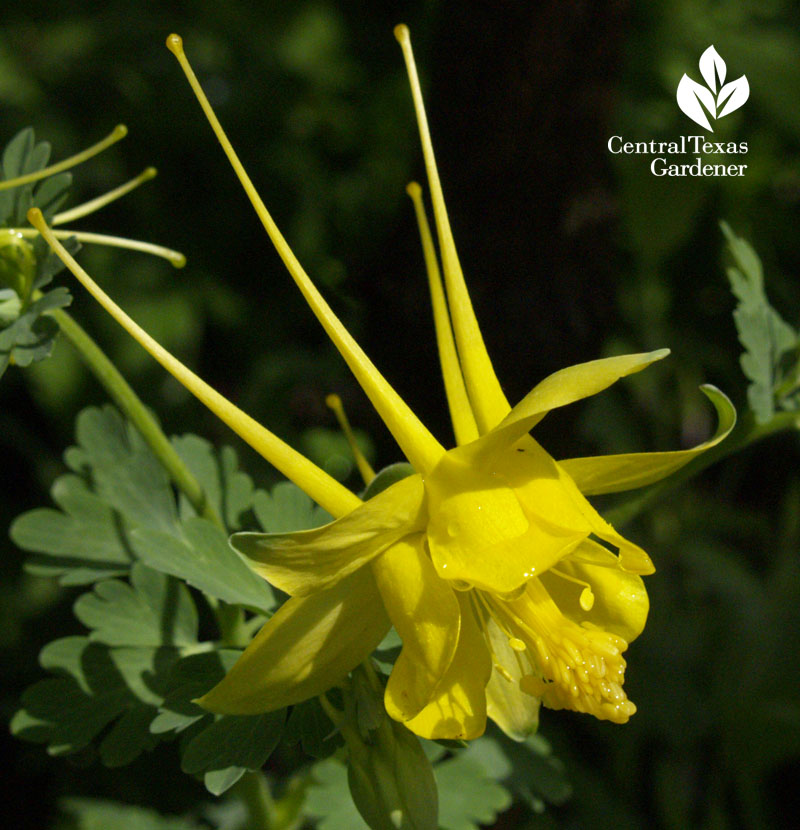 This week, we ask for your support to keep this garden growing! Our 1-hour special airs on KLRU at noon and 4 p.m. this Saturday, August 18. Or you can pledge online at any time and watch online after Thursday to pump up the August blues.
Many thanks for your support from the CTG team! Linda
Comments