November 19, 2012
Words That Make a Gardener
What makes up a gardener's vocabulary?  We'll just skip over the ones unfit for a family blog! I'll start with Endurance, since that defines most of us after a Texas summer.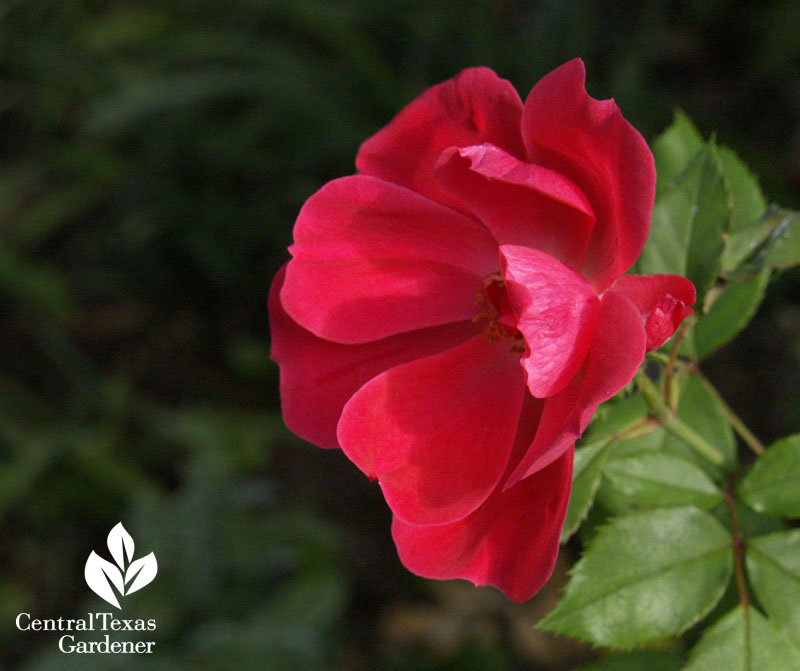 Change. If that one's missing, I suspect it's a painting, not a garden! Here's our latest project.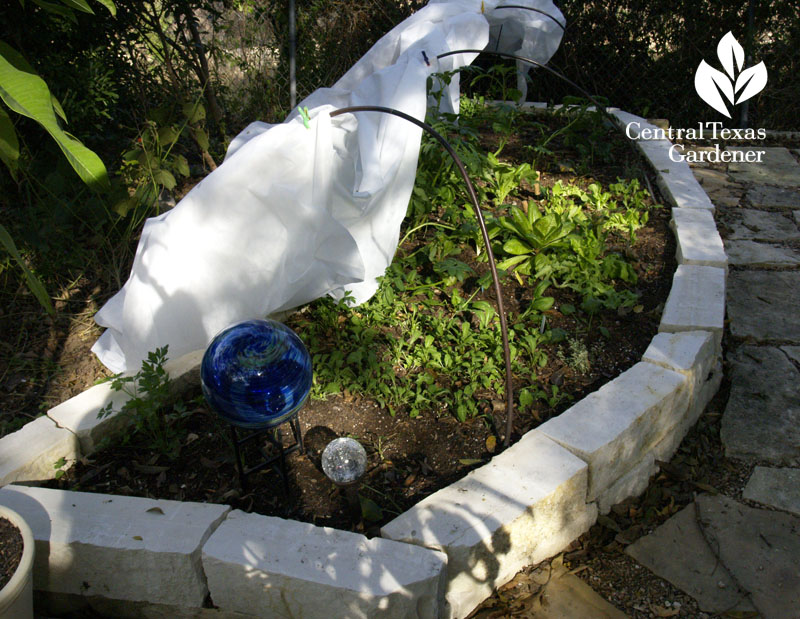 Oops. Its subcategory may include words that, again, aren't fit for sensitive bud ears. I'll just say: If you haven't made a mistake, then you're doing something wrong.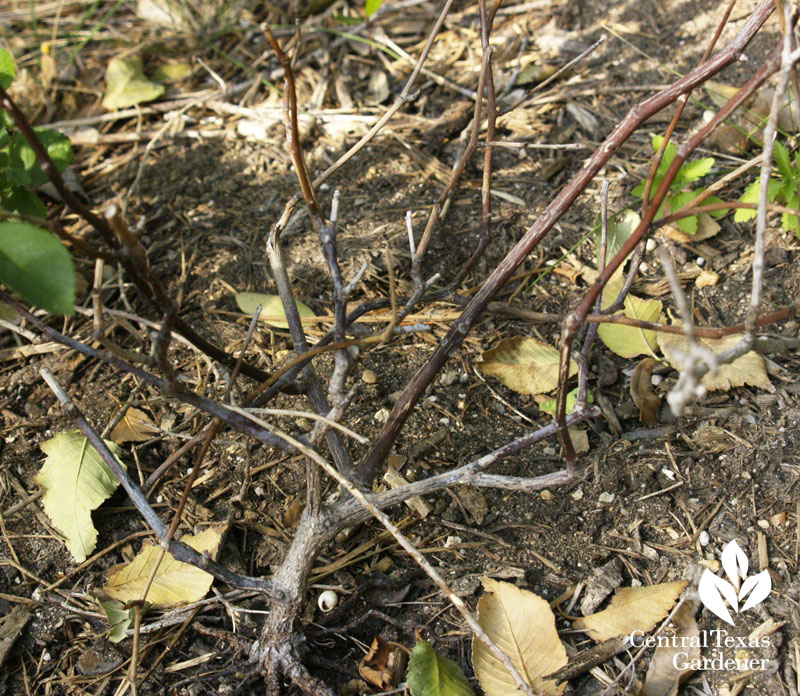 Discovery.  Whether you discovered WHAT you did wrong, or you met a new plant, concept or friend (human or wildlife), discovery is what keeps us coming back for more, even when our endurance flags.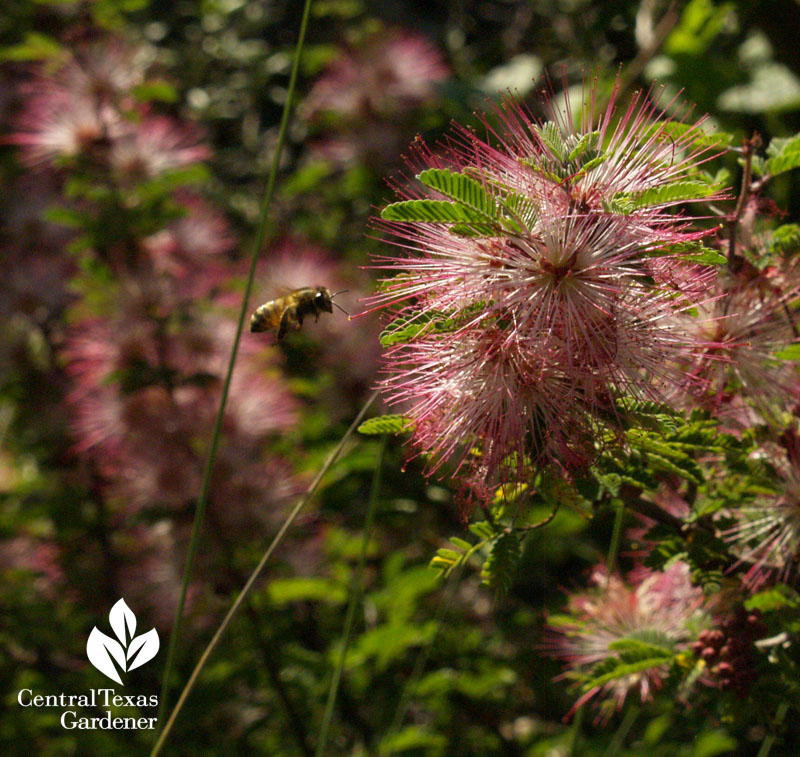 Beauty.  And, truly, it's in the eye of the beholder—yours.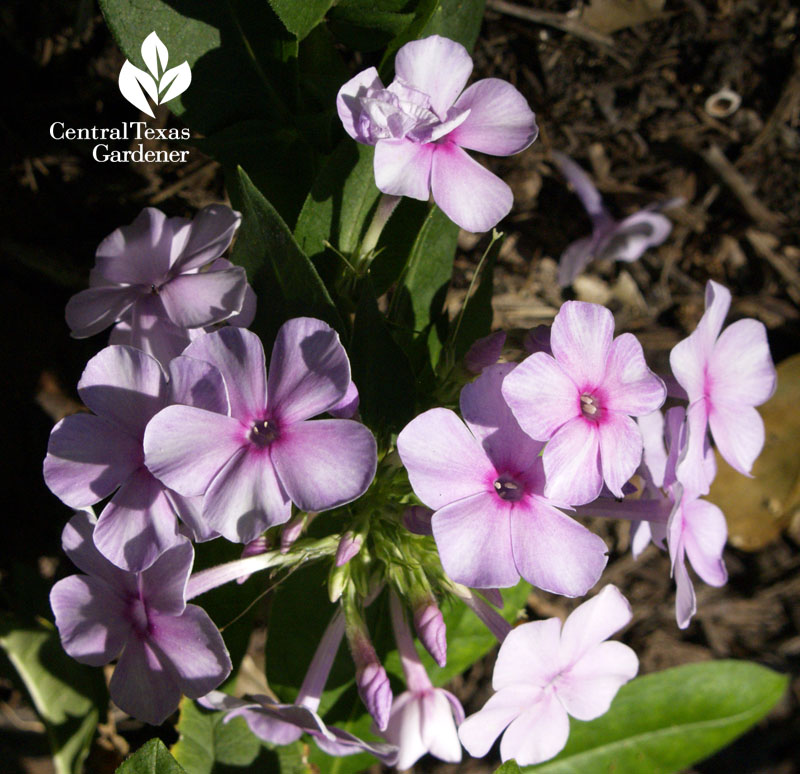 To wrap up CTG 2012, join the whole team for our annual roundtable conversation and personal perspectives.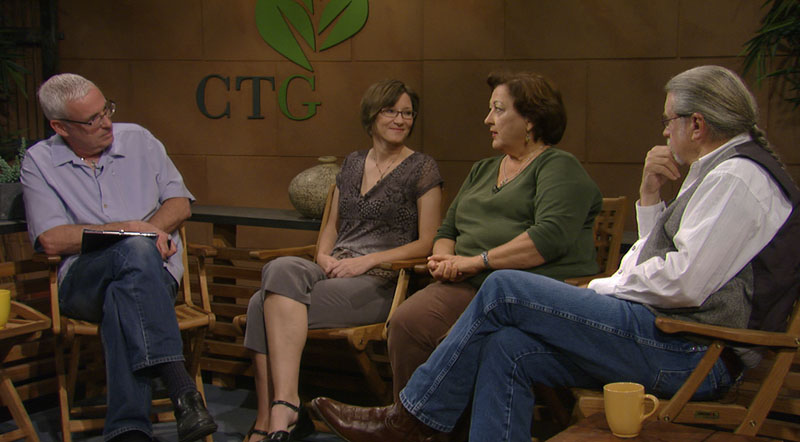 Tom, Daphne, Trisha and John swap stories about their mistakes, advice, and how change and balance frame our mutual vocabulary as we head into a new year.
One final word from us all: Thank You for being our true roundtable all year long!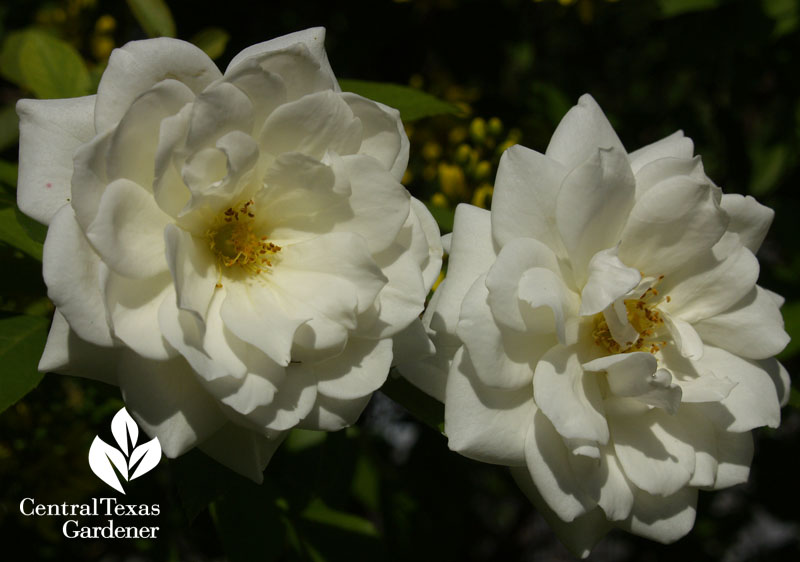 Okay, that was two words.
Happy Thanksgiving to you all!
Linda

Comments