August 5, 2015
Hang out on patios and porches
When I visit gardens, porch and patio designs tell me the gardener's story before we've spoken a word. Here's one porch restoration that clued me into the serene person I was about to meet.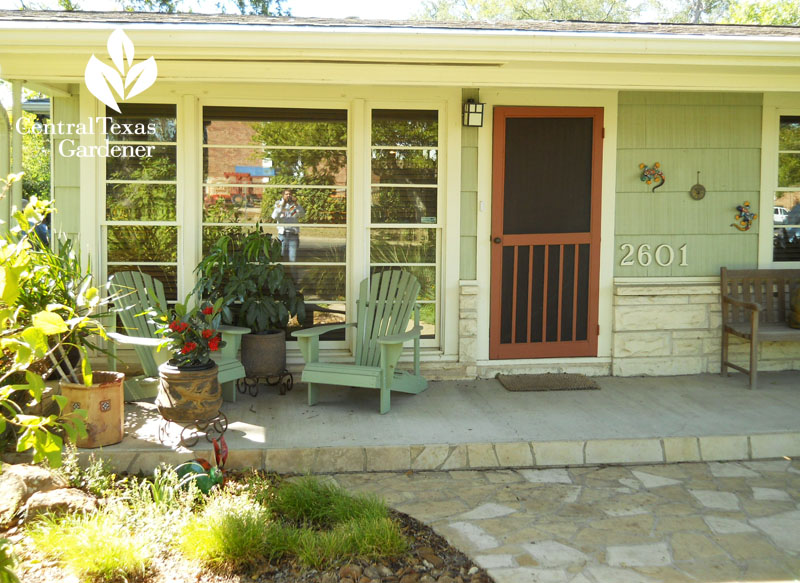 In another restoration, I recognized a different personality, though quite similar in an energetic mission to spare water, attract wildlife, and connect to neighbors, right out front.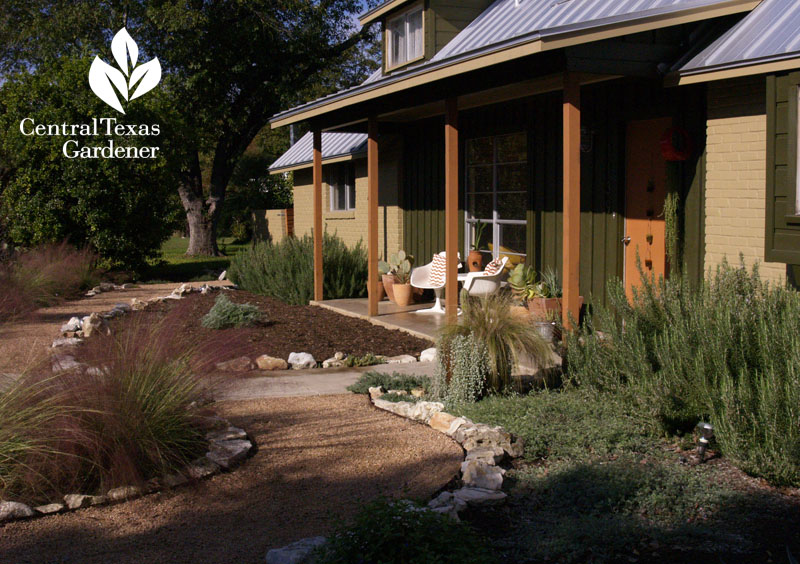 It's all about creating a comfortable viewpoint, whatever yours is.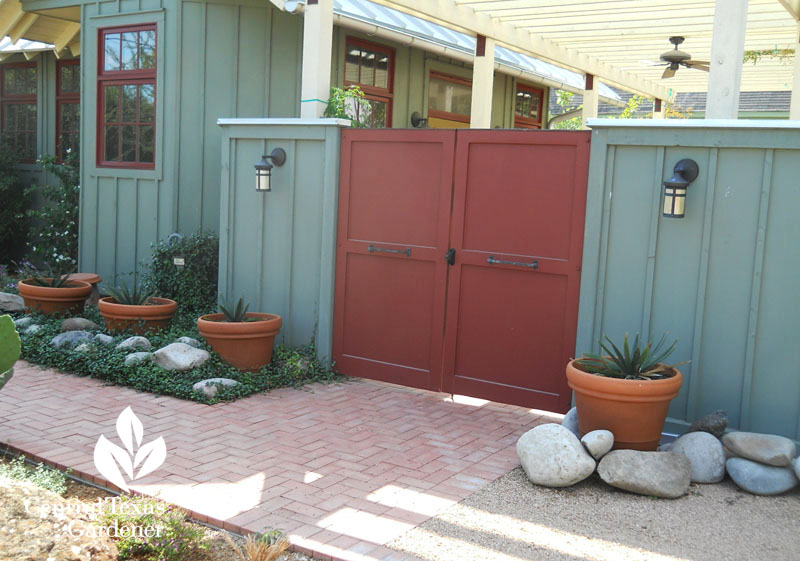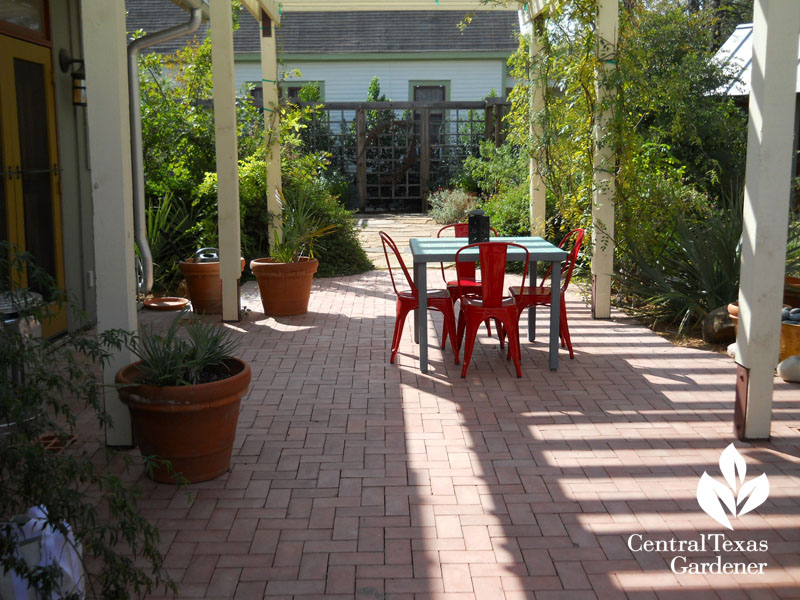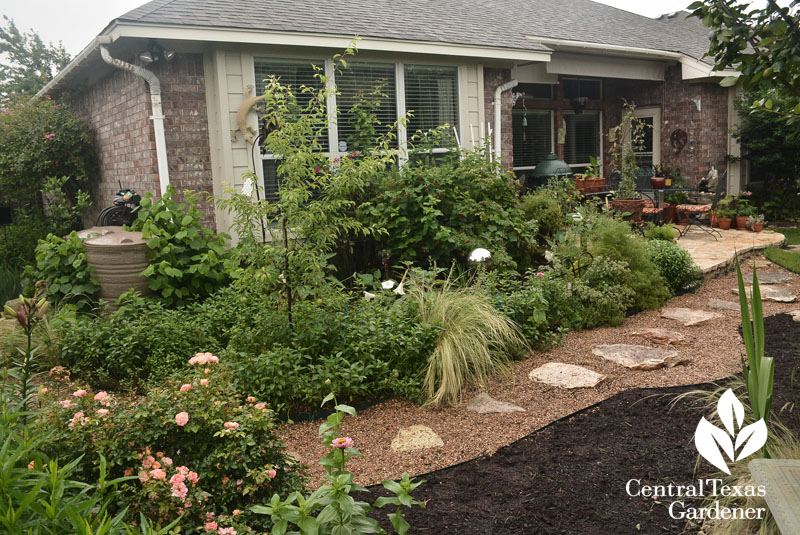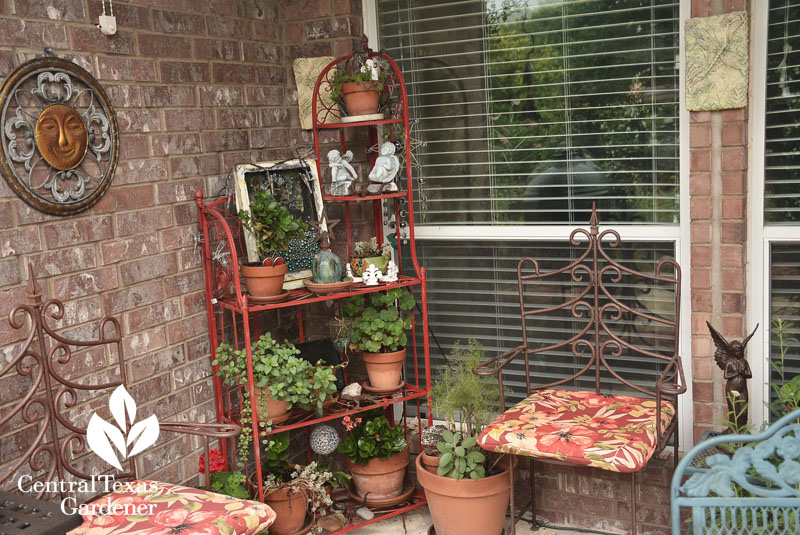 With imagination, a little paint, and some spare time, you can upcycle pallets or thrift store finds to create a fun place to hang out.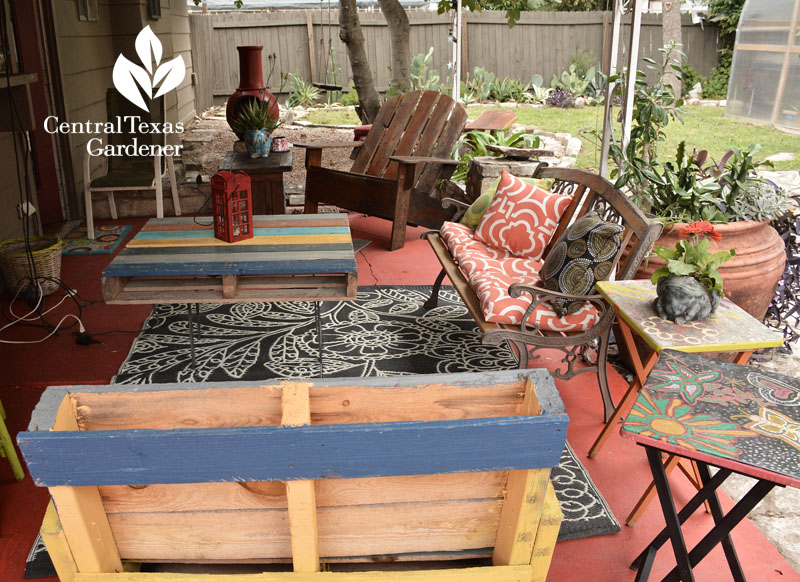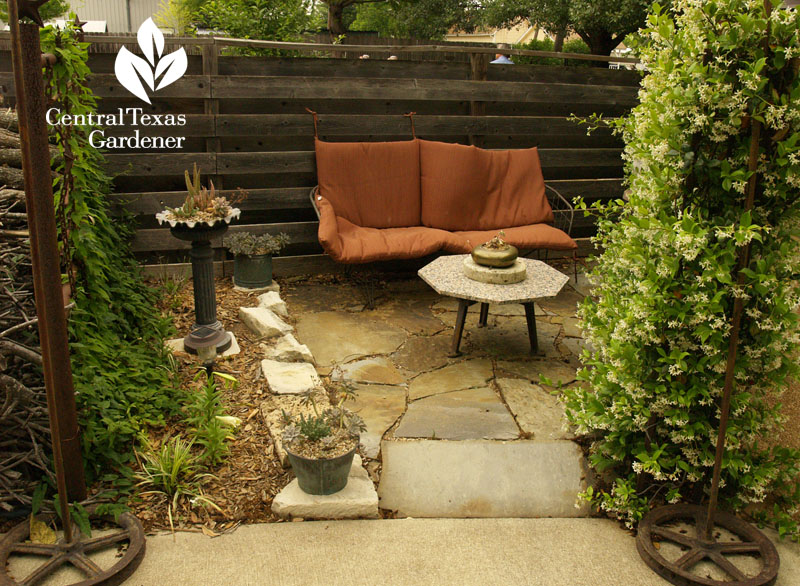 Got shade? Instead of wringing your hands about what to plant, make it a spot to plant yourself and friends.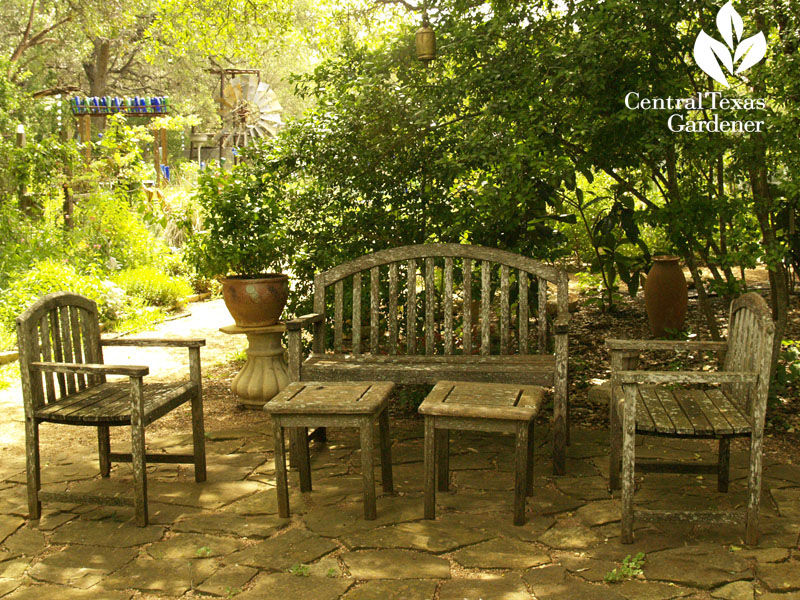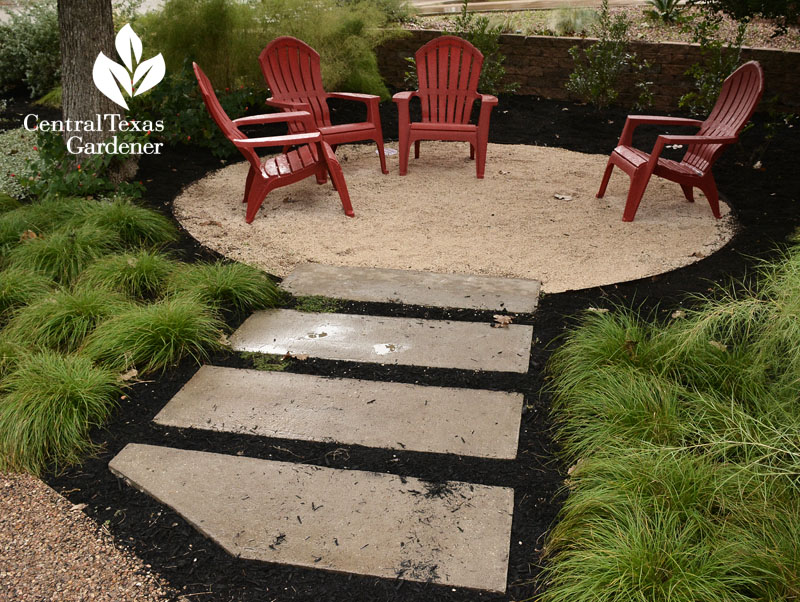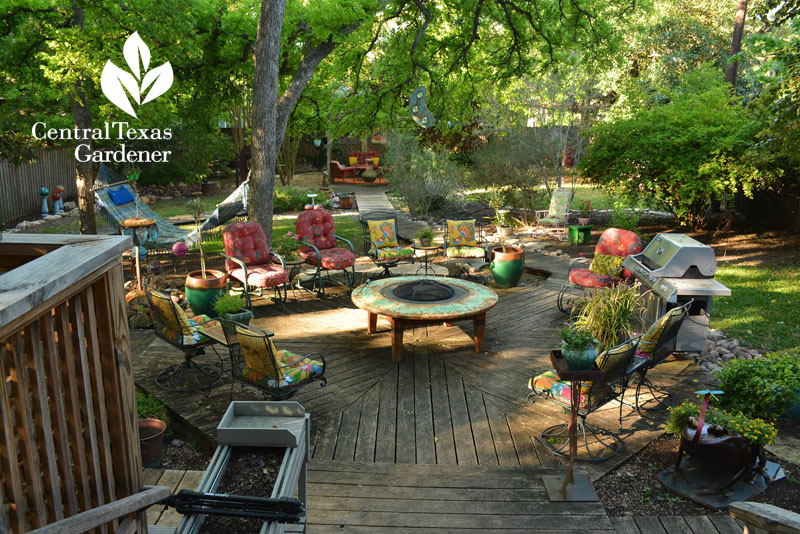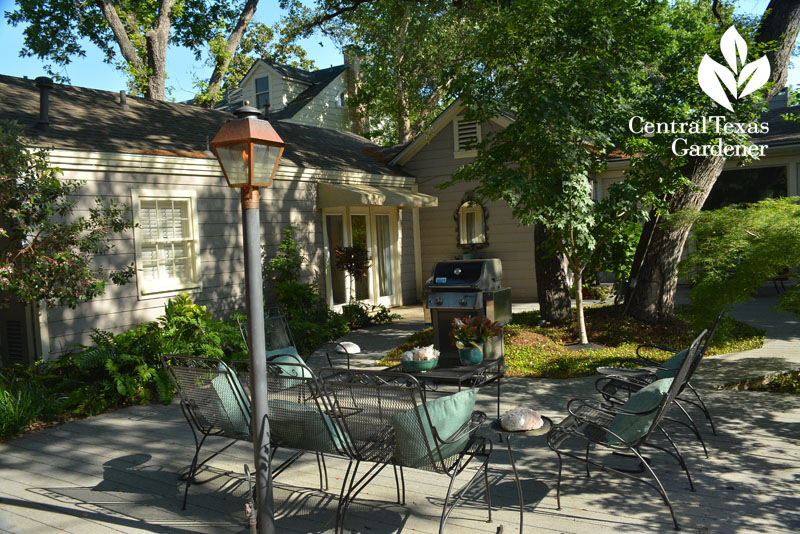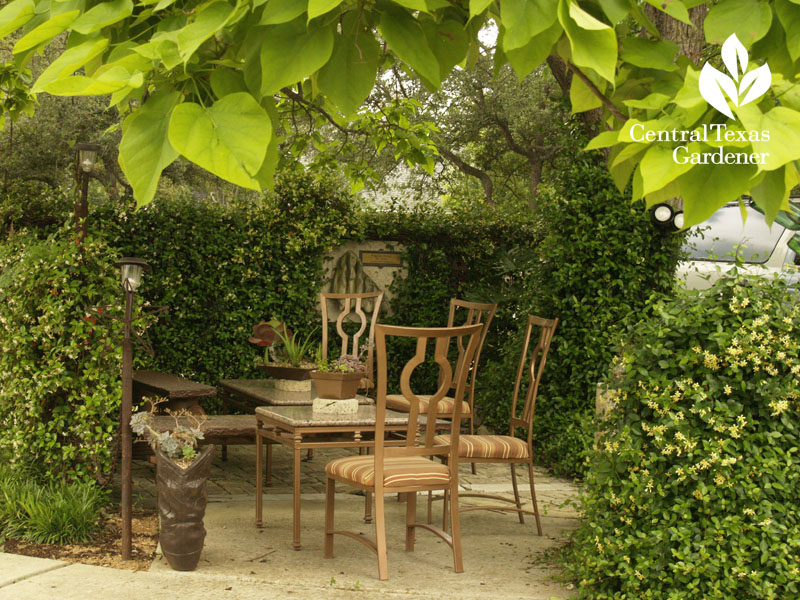 Own your style to gather.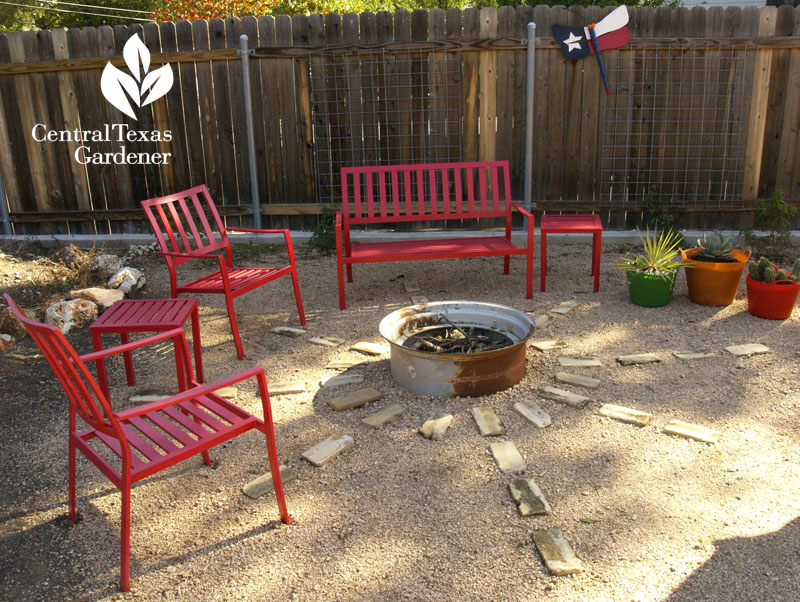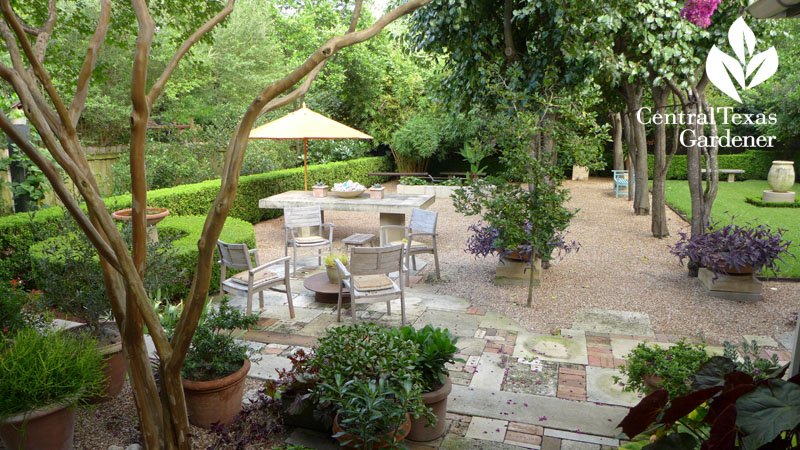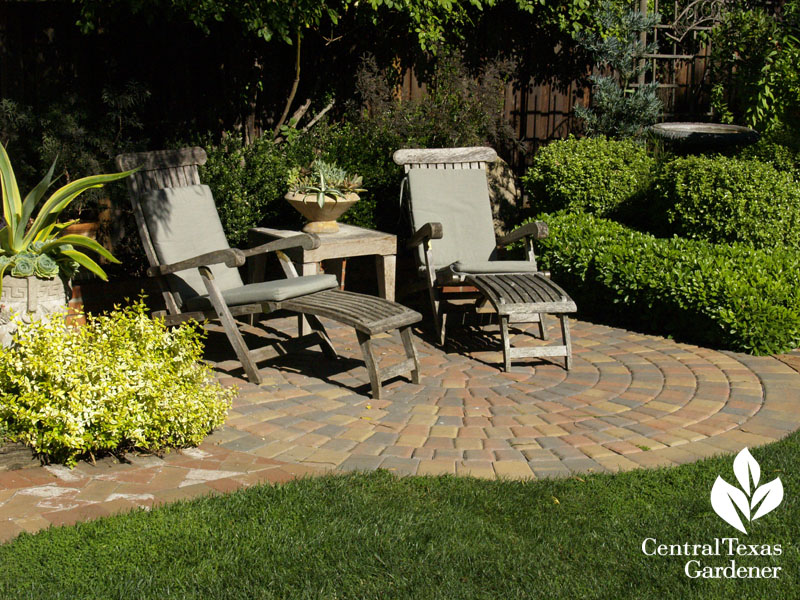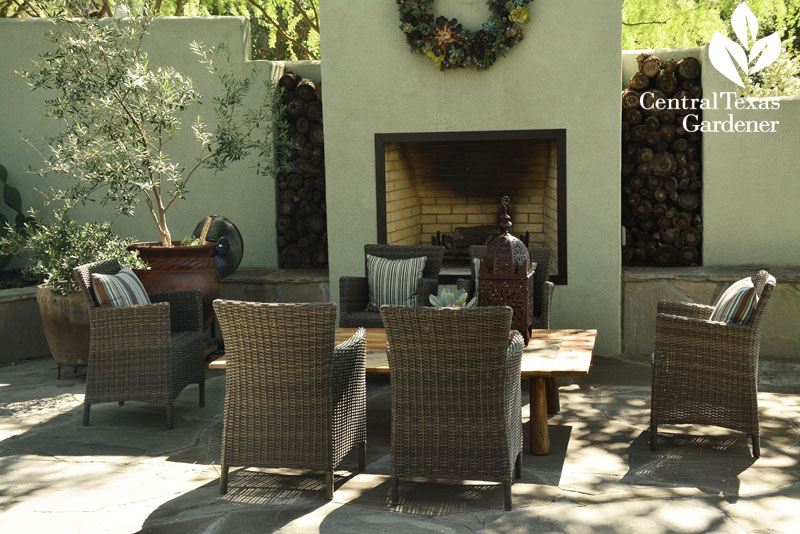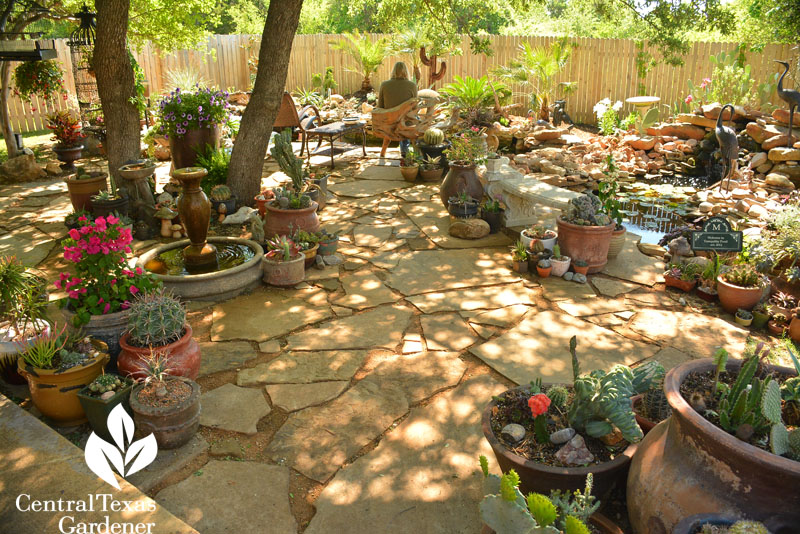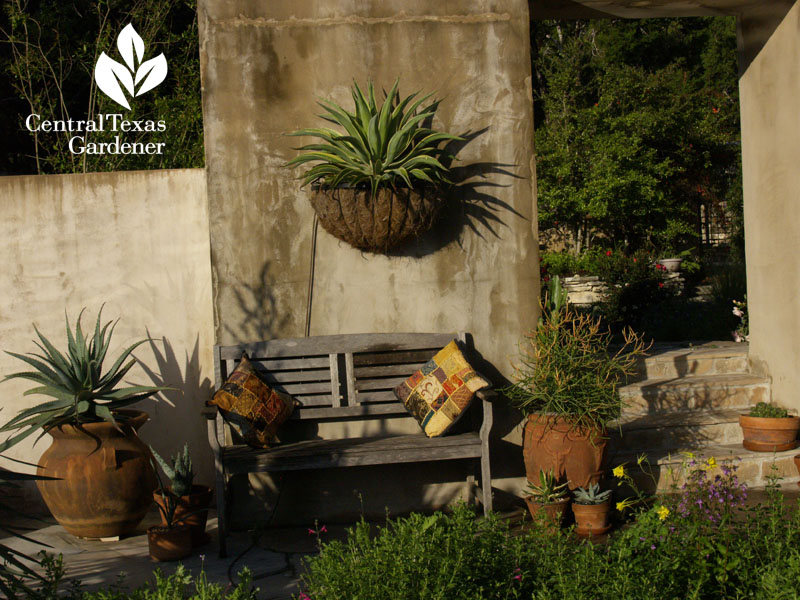 Tiny space? Go for big ideas.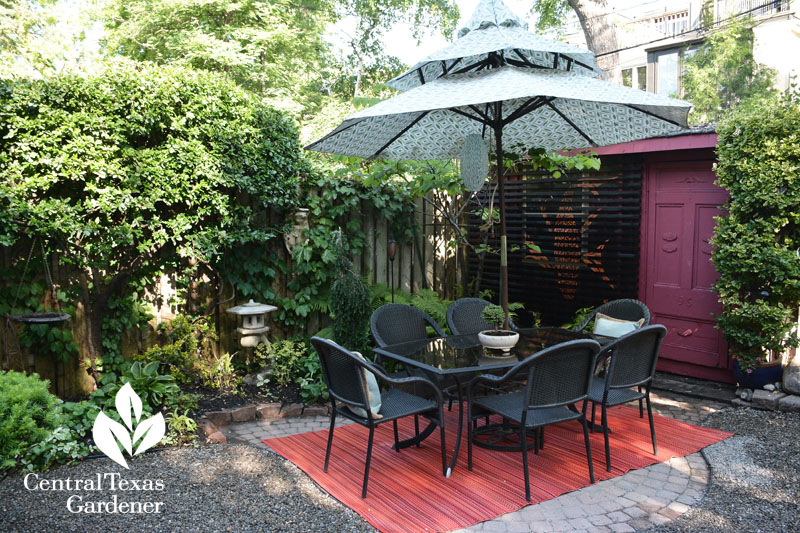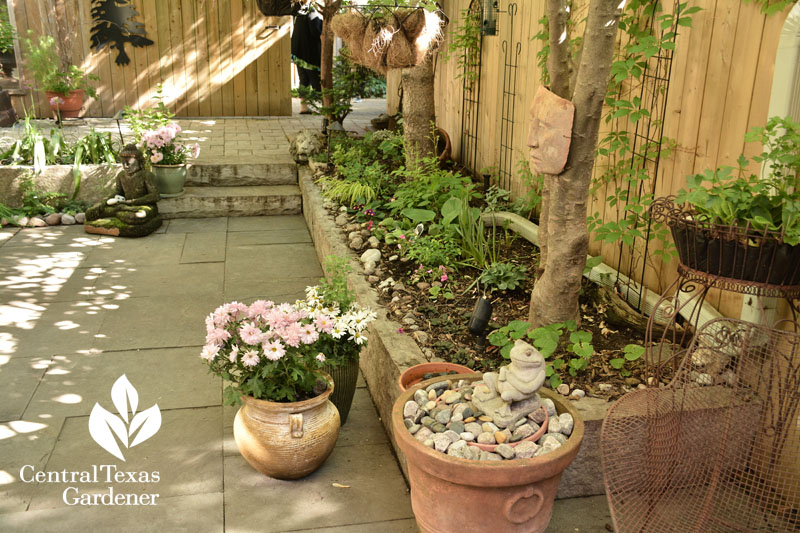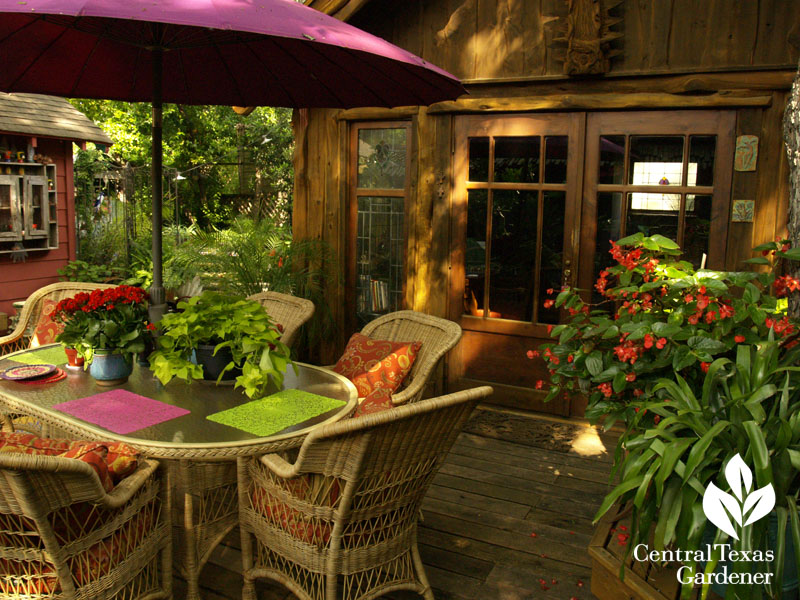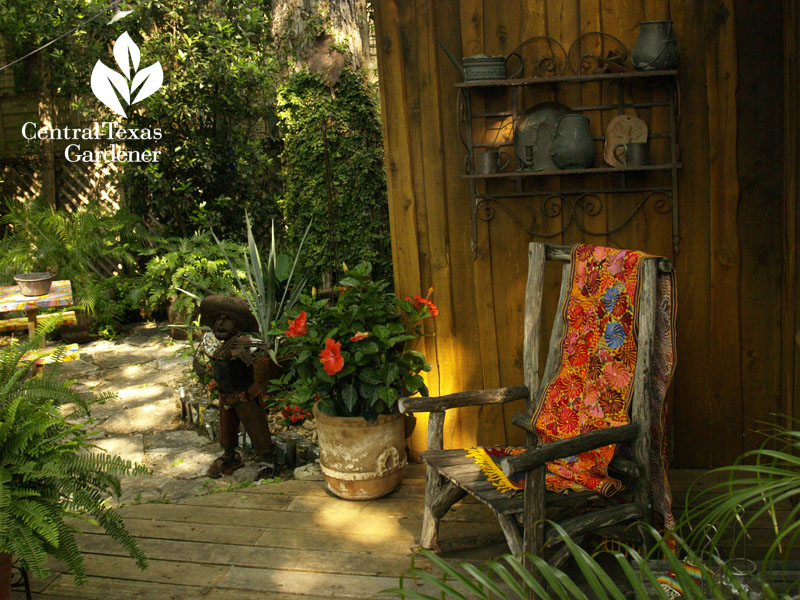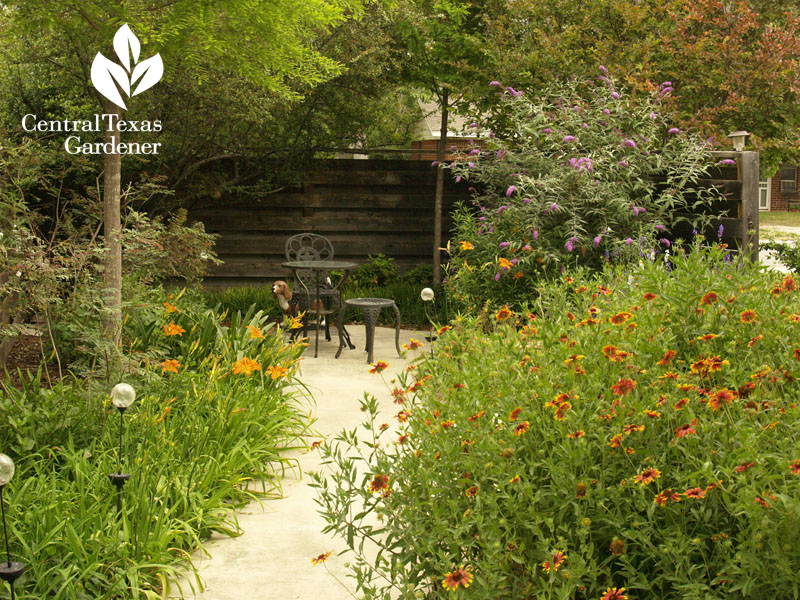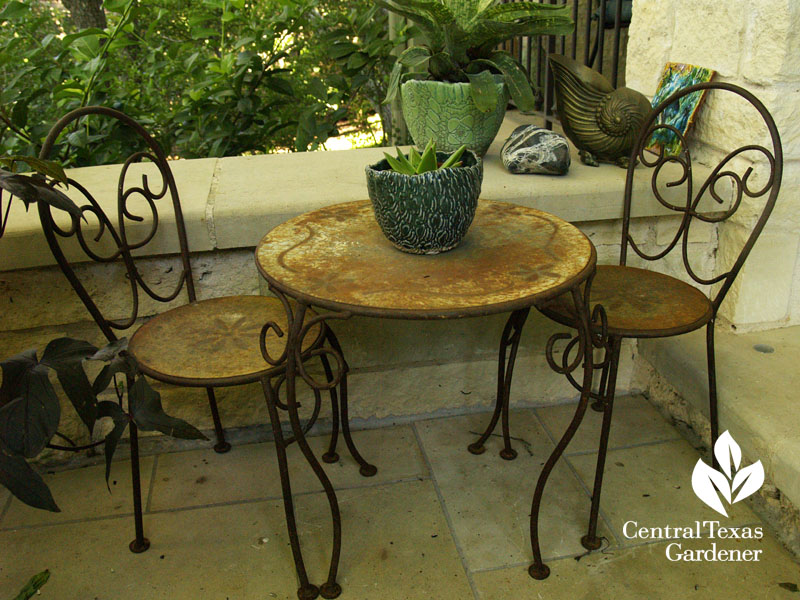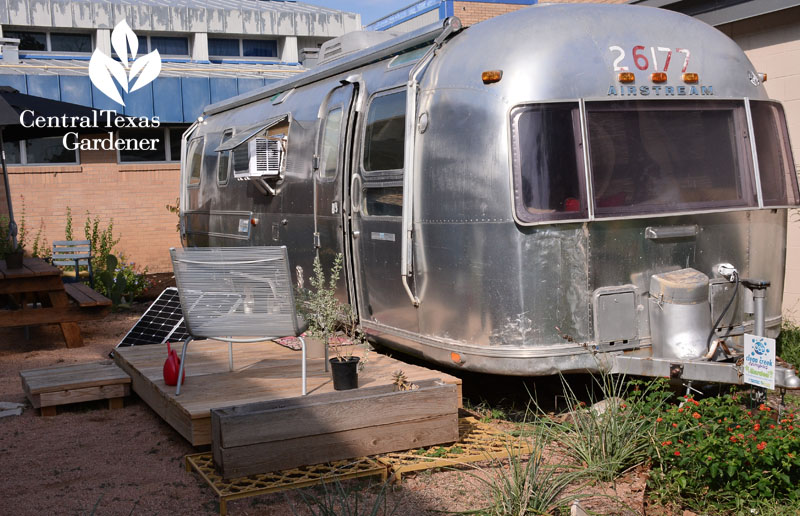 We'd love to see your porch and patio designs! Email me at llehmusvirta@klru.org.
Thanks for stopping by! Linda
Comments